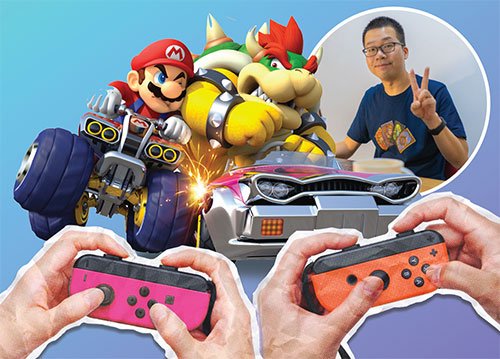 Yangpu campus: 194-196 Zhengmin Road Yangpu District, Shanghai
Friday 9th of August we're using several Nintendo Switch games to teach Chinese, on the big screen in our Yangpu campus. Join teacher Michael and play Mario Kart, Snipperclips and Overcooked with other Chinese students, and navigate rainbow road with Mandarin.
As a Chinese school, we believe in education and entertainment ((it's a false dichotomy) and we've turned comics and aviation books into class room material. We've also used the video game (diànzǐ yóuxì 电子游戏) Fortnite as a classroom, in which Michael described the objects he discovered and the places he visited.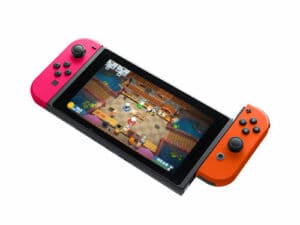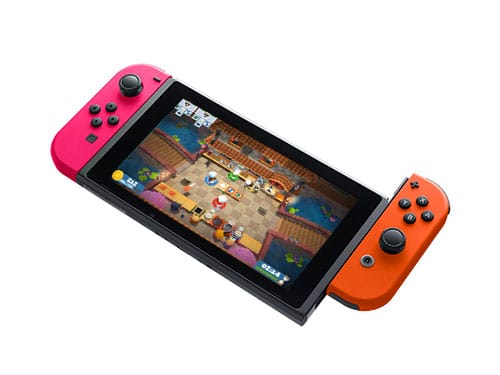 Now we're doing it offline in our Shanghai campus in Yangpu. Learn phrases and learn to navigate the games together with others, using Mandarin. There'll be a casual competition and you can team up with friends or people you'll meet at the event.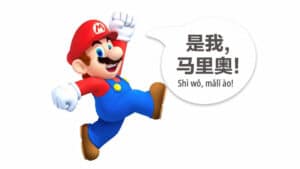 Campus: Yangpu Campus (上海杨浦区政民路194-196号 | No. 194-196 Zhengmin Road Yangpu District, Shanghai)
Language: English & Chinese
Price: 30 RMB (24 RMB for GoEast students)
Special 2-for-1 price if you bring a friend!
Drinks provided.