Try out our Chinese class
Chinese trial classes in Shanghai
We're offering free trial class for any language level. Come alone, or bring friends (if they are from a different language level, we may put them in a different trial class).
In a relaxed atmosphere, you will be introduced to phrases and sentences related to practical and popular topics, get a chance to perfect your pronunciation, and bring your level of spoken Chinese to an all-time high with a professional Chinese teacher. All in one hour.
For online students, we also offer online trial class, or a free language assessment.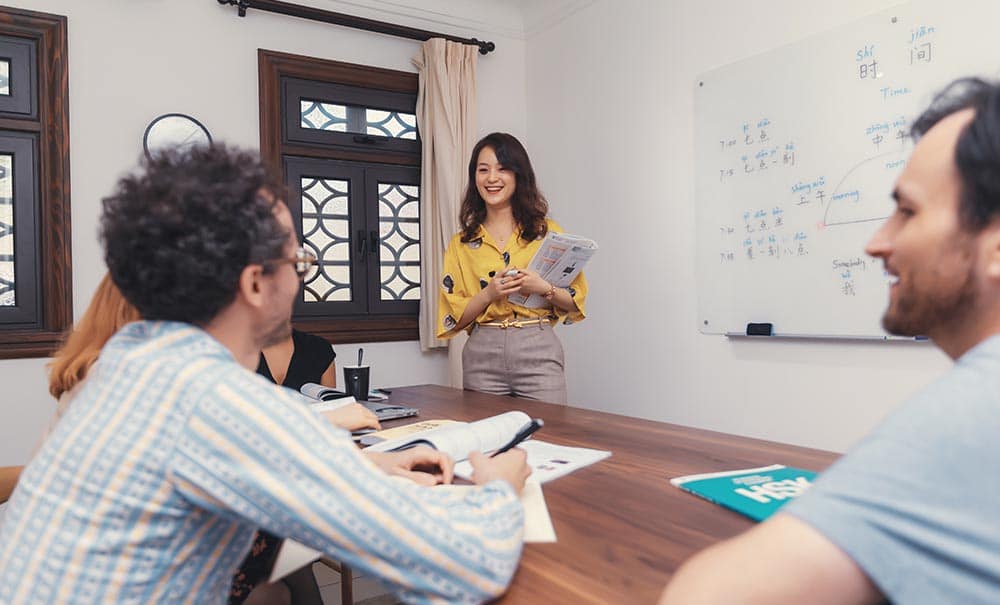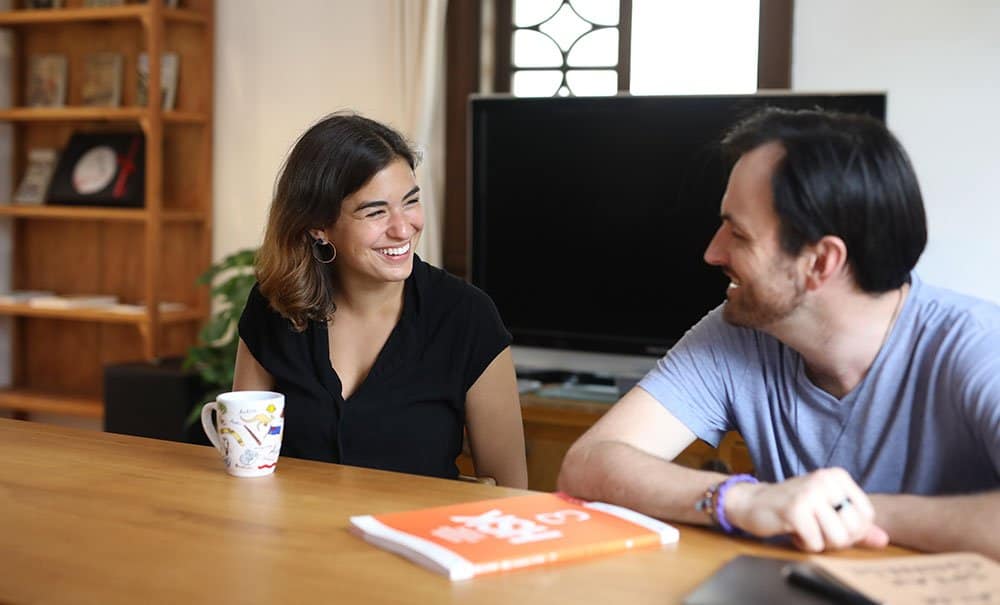 上海市徐汇区长乐路801号华尔登大厦704/705室
Changle Road 801 (Walton Plaza), Room 705, Xuhui District, Shanghai
Telephone: T +86-021-5435-6358
Email: coursecenter@goeast.cn
Register for a free trial class
Use the button to see available times, select one and leave your details.
Learn Chinese in Shanghai with us
Any other question on learning Mandarin or anything else? Contact us here.