Chinese open class in Shanghai
Chinese open classes in Shanghai
We're offering free open classes for total beginner, beginner, and elementary level students.
In a relaxed atmosphere, you will be introduced to phrases and sentences related to practical and popular topics, get a chance to perfect your pronunciation, and bring your level of spoken Chinese to an all-time high with a professional Chinese teacher. All in one hour.
For online students, we also offer a free online open class, or a free language assessment.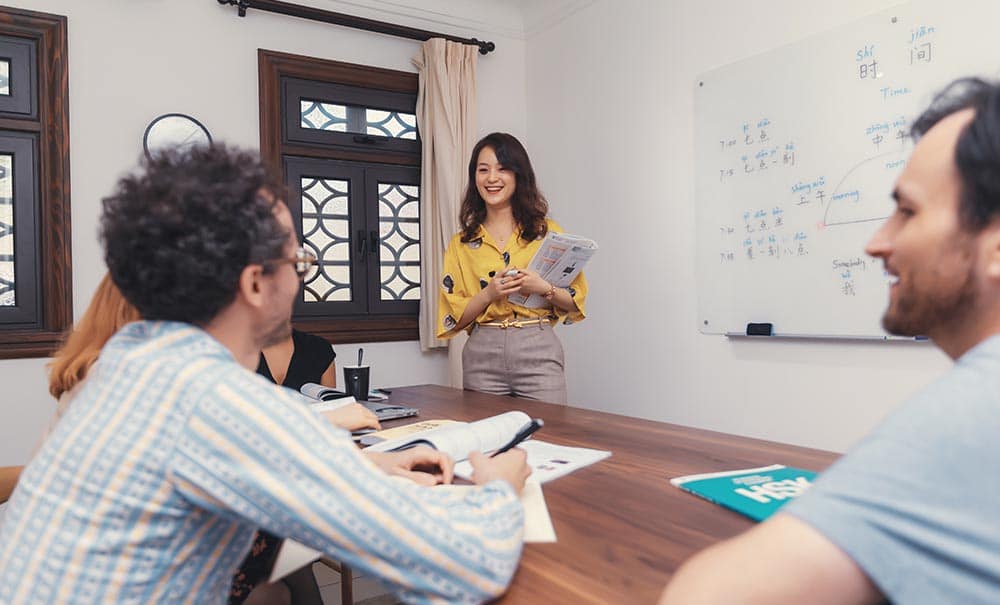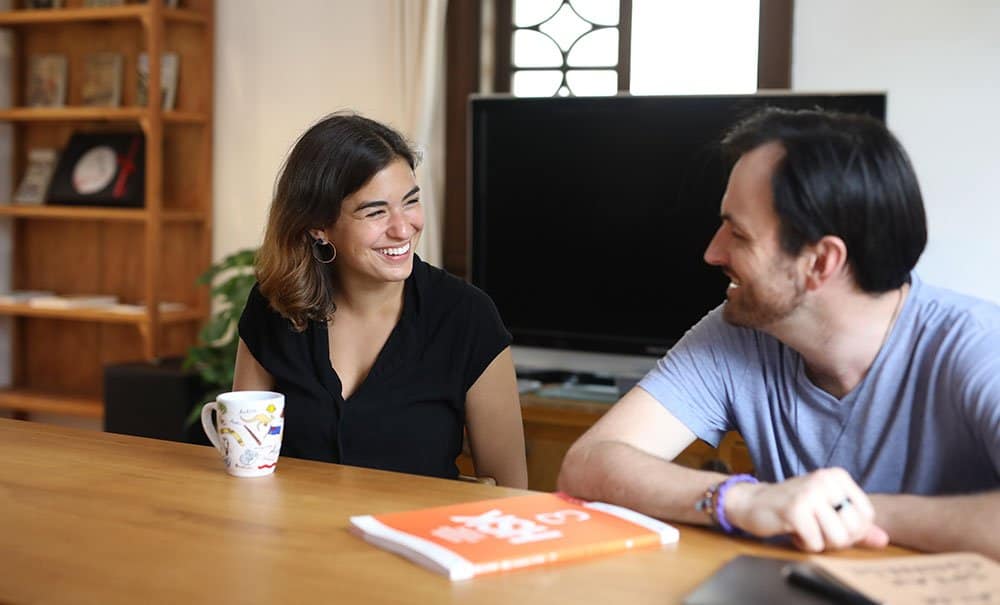 上海市徐汇区长乐路801号华尔登大厦704/705室
Changle Road 801 (Walton Plaza), Room 705, Xuhui District, Shanghai
Telephone: T +86-021-5435-6358
Email: coursecenter@goeast.cn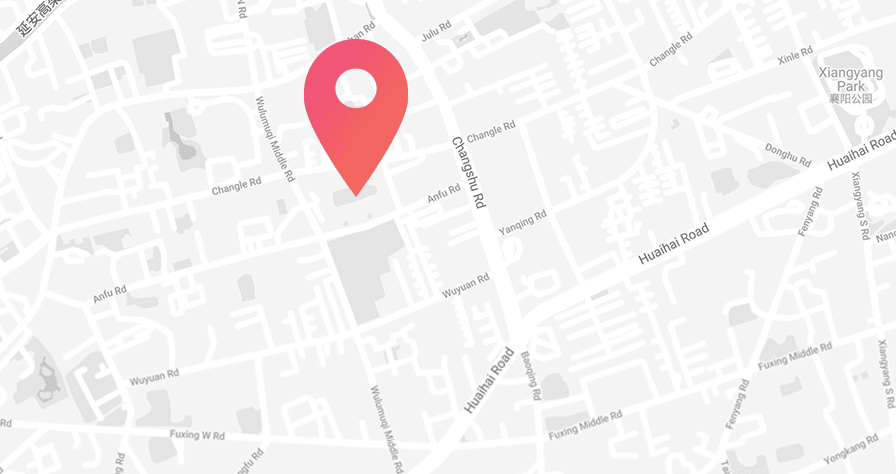 Two classes every Sunday at 14:00 or 16:00 (varying levels).
Free registration required. Select your level:
Learn Chinese in Shanghai with us
Any other question on learning Mandarin or anything else? Contact us here.