School should not be boring!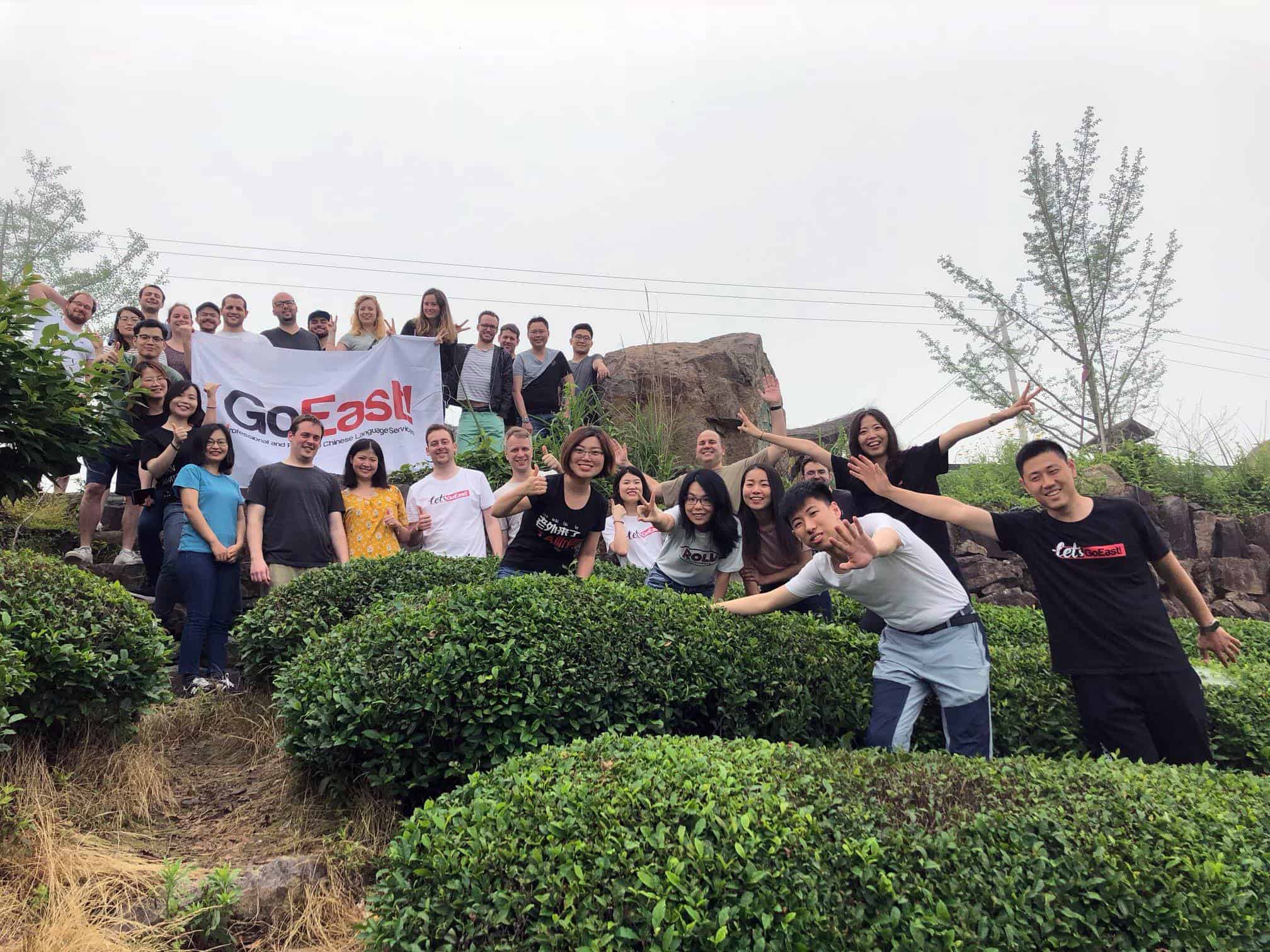 GoEast Mandarin
Since 2012
GoEast Mandarin was founded by Emily Wang, and Maria Mao in 2010 as a small Mandarin language school in Shanghai. Jane Luo joined them in 2011 and together, they developed GoEast into one of the fastest growing Mandarin language schools in China. The co-founders and teaching staff are dedicated to increasing the knowledge of the Mandarin language and Chinese culture throughout the world, one student at a time.
Every instructor has a university degree in Chinese a linguistics related major, is a native speaker of Chinese, and is fluent in English. In addition to teaching, our team works together to help our language center grow with each instructor having a management role. And above all, our instructors are dedicated to helping you achieve your learning goals through fun, effective, and customized lessons.
Our team is passionate about sharing Chinese language and culture with students all over the world.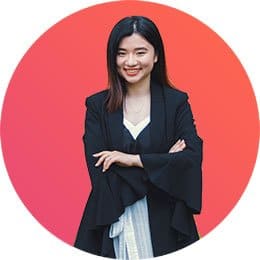 Emily Wang (王蓉 Wáng Róng)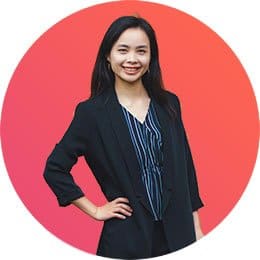 Maria Mao (毛瑞 Máo Ruì)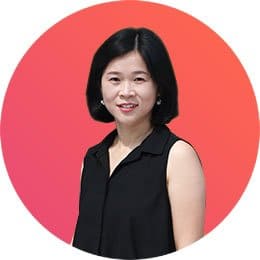 Jane Luo (罗琼 Luó Qióng)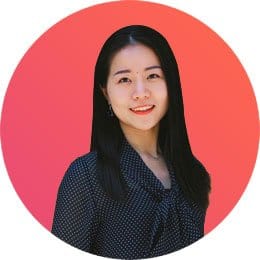 Alice Zheng (郑卉 Zhèng Huì)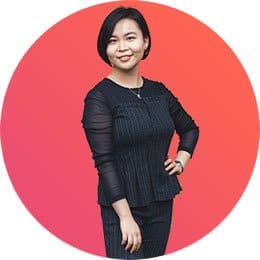 Clytie Yuan (袁家晟 Yuán Jiāshèng)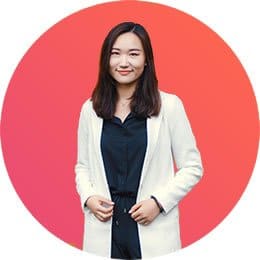 Dana Chen (陈乔丹 Chén Qiáodān)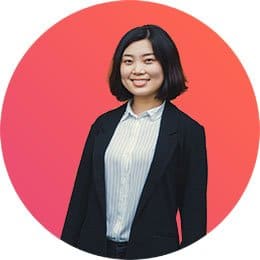 Ellie Liu (刘晓丹 Liú Xiǎodān)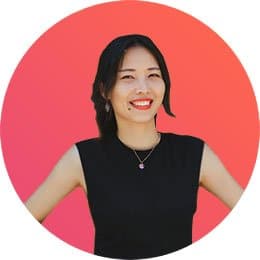 Eva Zhang (张妍 Zhāng Yán)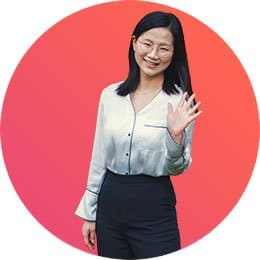 Lynn Ji (季玲 Jì Líng)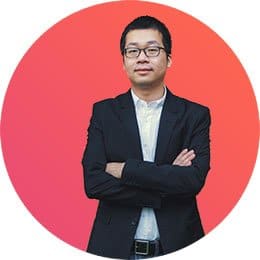 Michael Wang (王如 迅 Wáng Rúxùn)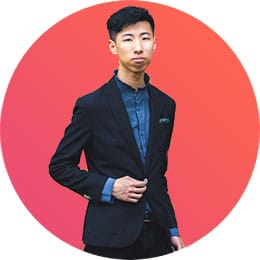 Rex Xu (徐琎 Xú Jìn)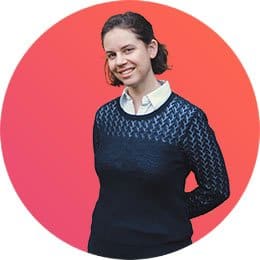 Sarah Johnson (江 淼 Jiāng Miǎo)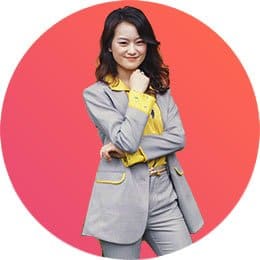 Stella Qiu (邱烨 Qiū Yè)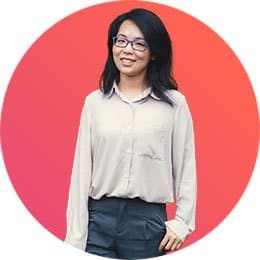 Winona Liu (刘科含 Liú Kēhán)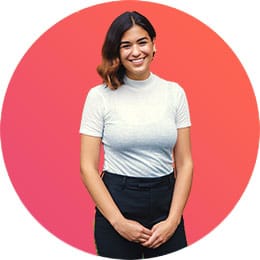 Sarah Boorboor (夏奇拉 Xiàqílā)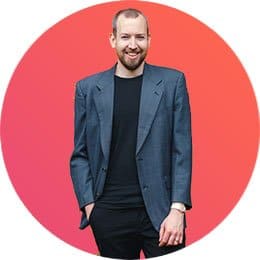 Jaap Grolleman (雅普Yǎpǔ)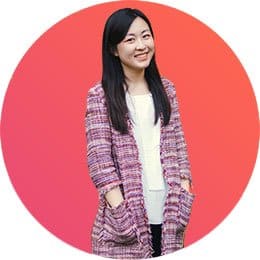 Kathy Meng (孟洋Mèng Yáng)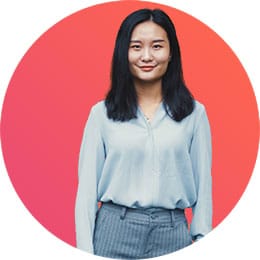 Catherine Qiao (乔雅雯Qiáo Yǎwén)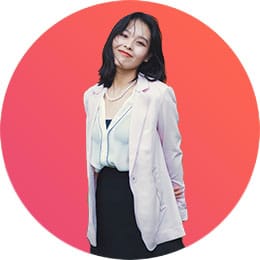 Lilly Cheng (程垚Chéng Yáo)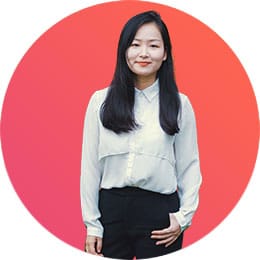 Myra Li (李璇Lǐ Xuán)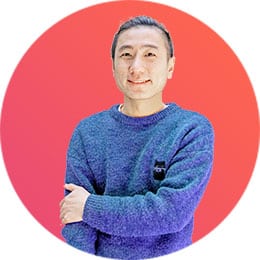 Shadow (张壮 Zhāng Zhuàng)
These partners help us teach Chinese effectively, and help our students live in Shanghai comfortably.
Contact us
Contact us for learning Mandarin, partnerships or anything else.