You probably know how to speak Chinese, read Chinese, but have you ever written a story in Chinese? We'll help you do it, so it's a great chance to learn Mandarin.
Together with Du Chinese we got some extra reasons why, because:
1 – The winning stories get read aloud by the Chinese poet 秦三澍Qin Sanshu
Qin Sanshu is the author of the poetry collection A Quarter of Wave (2019, Taipei), and has been editor of several literary magazines. He won the Rou-Gang poetry prize (2014), the Young Poets' Awards from Poetry East West (2015) and from Yangtze River & Poetry Monthly (2016), the Annual Poets' Award for Global Chinese College Students (2016), the Wei-Ming Poetry Prize from Peking University (2017) and the Zi-Jin Award from People's Literature (2017), among others.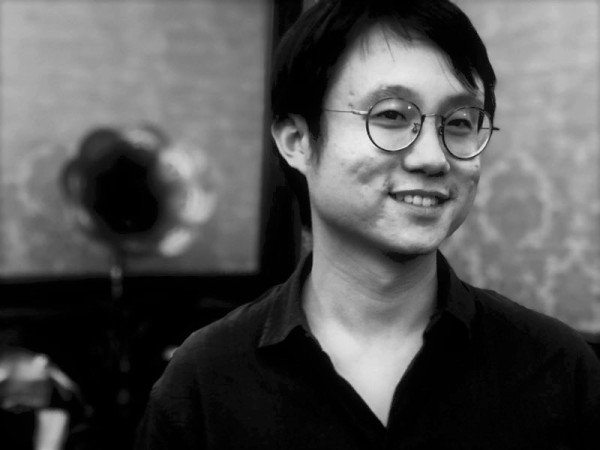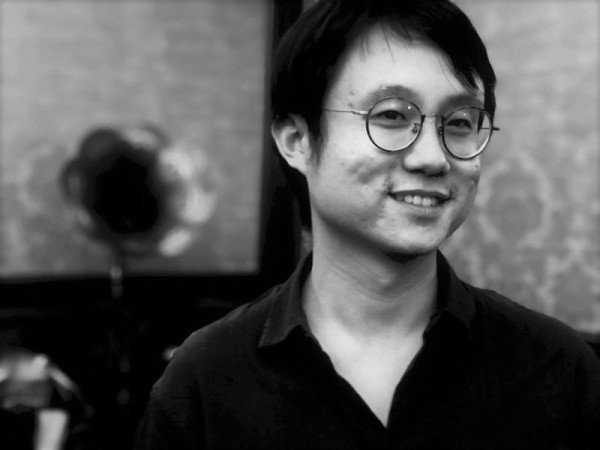 photo © Qian Xiaohua
2 — Gets added to Du Chinese
Du Chinese is a Mandarin reading app, with over 1000 stories (some by GoEast). The winning story will be added to the free version of Du Chinese, so that thousands of fellow Mandarin students around the world can also read your story.
3 — Goodies
The top 3 stories get a year free Du Chinese premium subscription, as well as a Business Chinese Course (online self-study course, levels 1 & 2) from GoEast.
4 — We'll help you craft and finetune it
From your first idea, we'll help you create the story and finetune the words and grammar. You can either join the WeChat group (scan QR code below), or join the online workshop on Thursday the 14th of May, 20:00-21:00 Beijing Time.
Submitting your story:
The deadline is Wednesday the 20th of May. Send your story in text (Hanzi or Pinyin) to lynnji@goeast.cn or to Lynn on WeChat (QR code here, or use ID forever8259).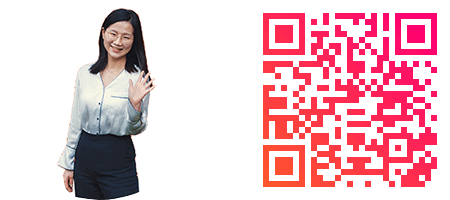 How we pick the winner
We'll pick one winner in the range from beginner levels, one elementary, and one from the intermediate to advanced range. Peter from Du Chinese and Emily from GoEast will select the winners.
Example story:
Find hundreds of stories in the Du Chinese APP:
Go to Du Chinese to download the free APP for Android & iPhone.