We'd like to introduce you to our improved online courses!
The new GoEast Online: best of both worlds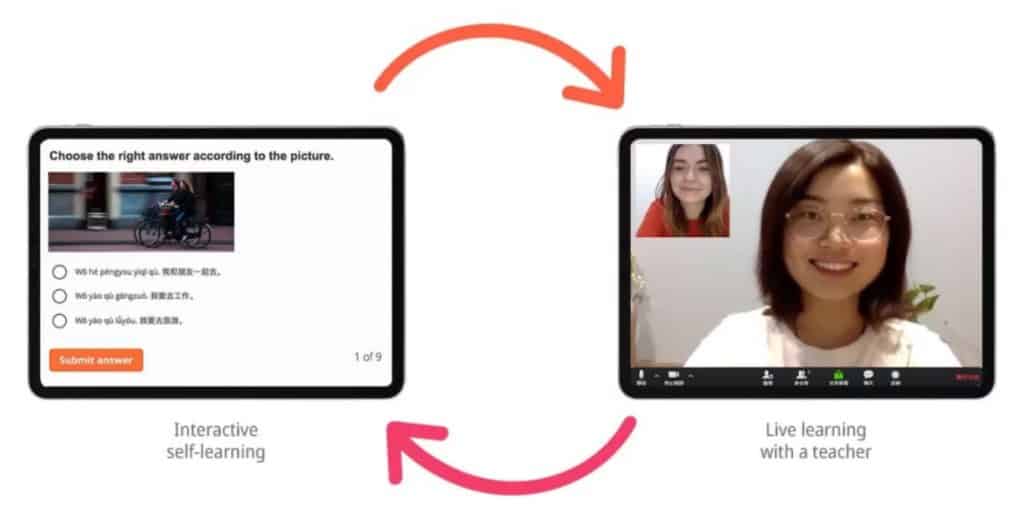 Interactive self-learning
Video lessons (conversation, vocabulary & grammar) and interactive exercises
Flashcards and cultural articles
Data from self-learning course is used to target areas for improvement
Live learning with a teacher
The same teachers as you've come to know in Shanghai, through Zoom
Practice speaking & review each chapter with your teacher
Language immersion to achieve faster proficiency
The courses we offer range from HSK1 to HSK6, as well as Business Chinese. We can also make a custom course.
GoEast Online in three videos
1) Live learning with teacher
On YouTube | On Tencent Video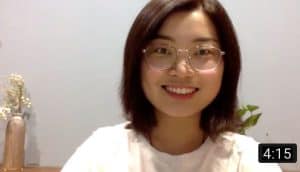 2) Interactive tests
On YouTube | On Tencent Video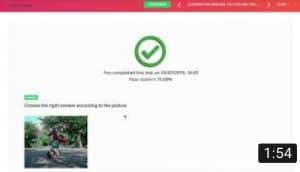 3) Conversational & grammar videos
On YouTube | On Tencent Video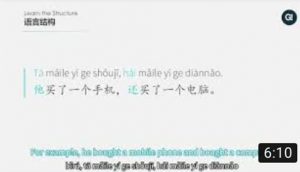 Online dashboard to track your progress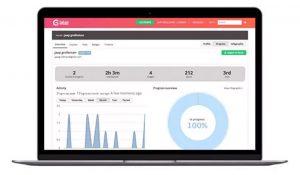 Keep track of the parts you've learned, the tests you've made and the parts you still have to do. All of this generates insightful data for you as well as our teachers, who can select what to learn together with you. Plus, badges to encourage you!