​At GoEast we love a good pizza, a historical fiction novel, and Chinese learning APP's. At some of these places you even get discounts as a GoEast student!
---
Yejo
Yejo is a small yet fantastic travel agency that organizes trips to the countryside in Shanghai and surrounding areas with less touristic scenes. We went kayaking & hiking with them.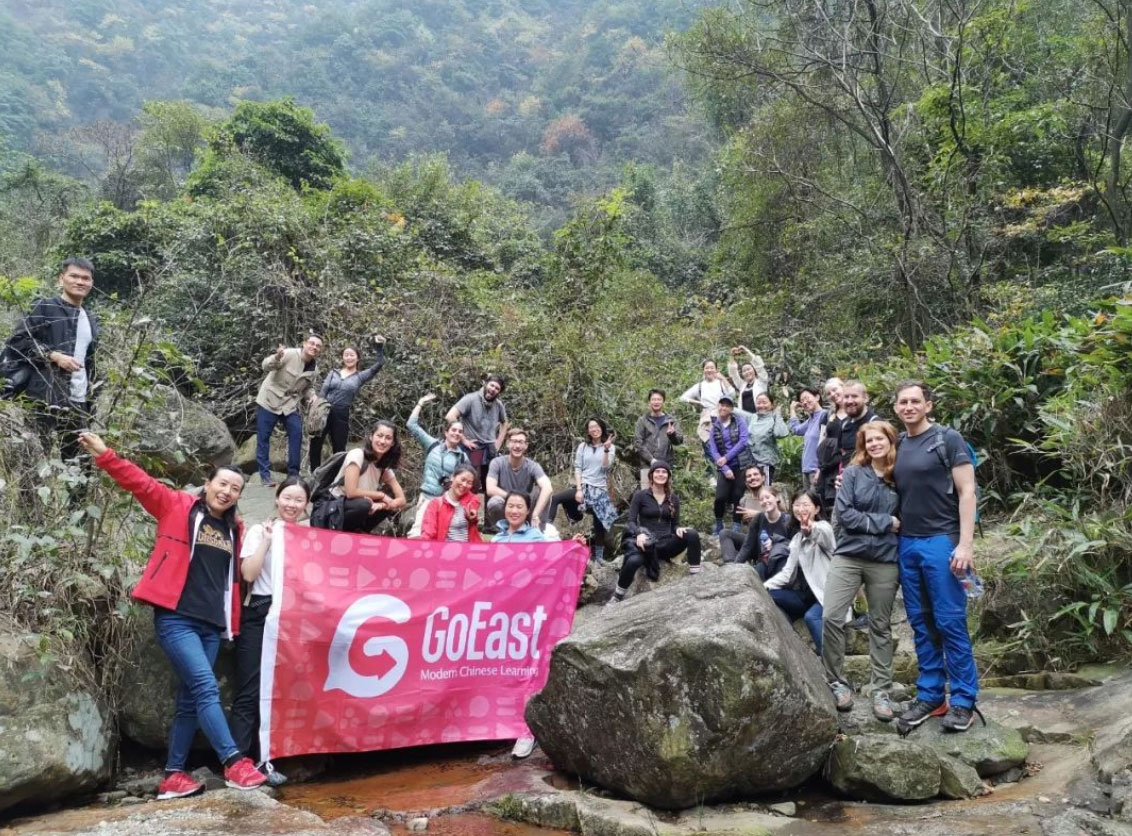 ---
Historic Shanghai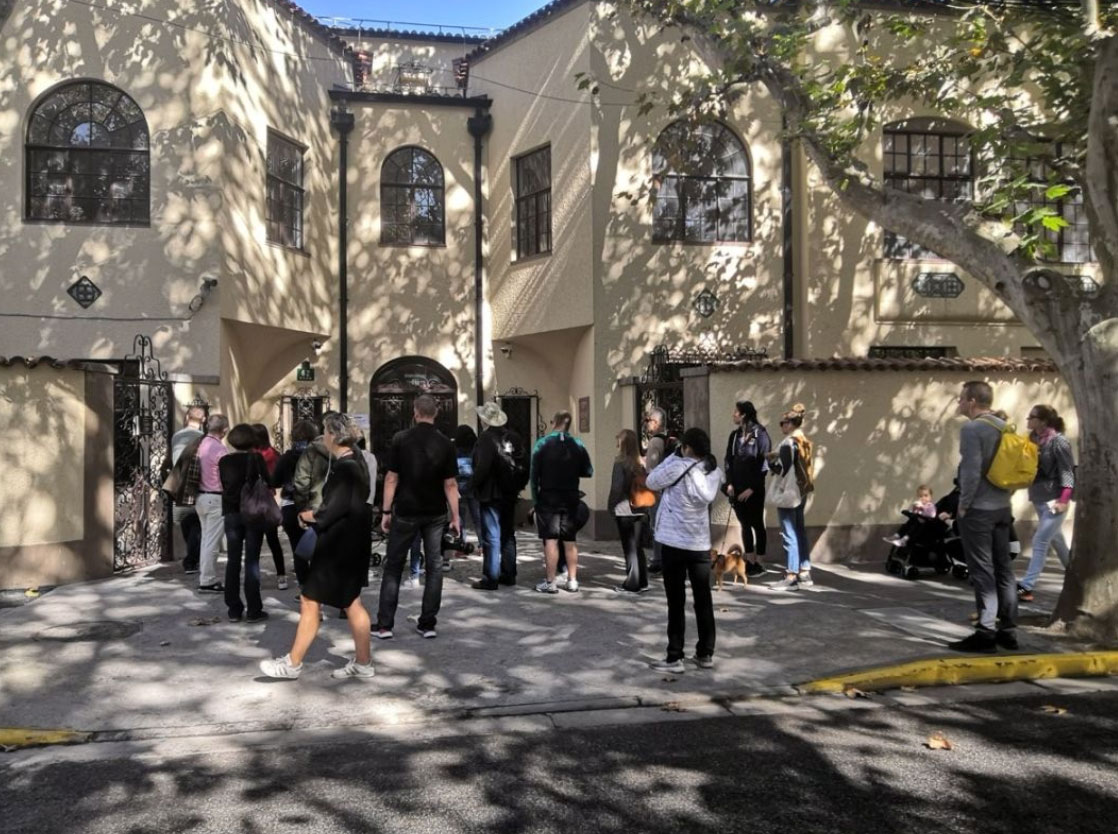 If you don't want to travel outside of Shanghai, but back in time instead, follow Historic Shanghai on WeChat. They'll hold tours weekly and everyone can join.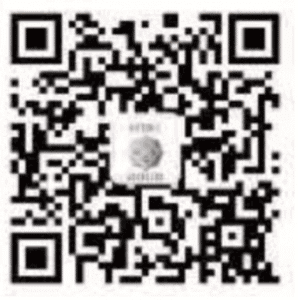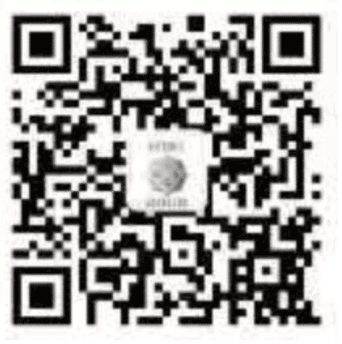 ---
Gather Pizza
If you are in Yangpu, make sure you visit Gather Pizza (506 Guoding Lu, near Daxue Lu), which provides a cozy environment and the best pizza of Shanghai (try the Beijing Blue!).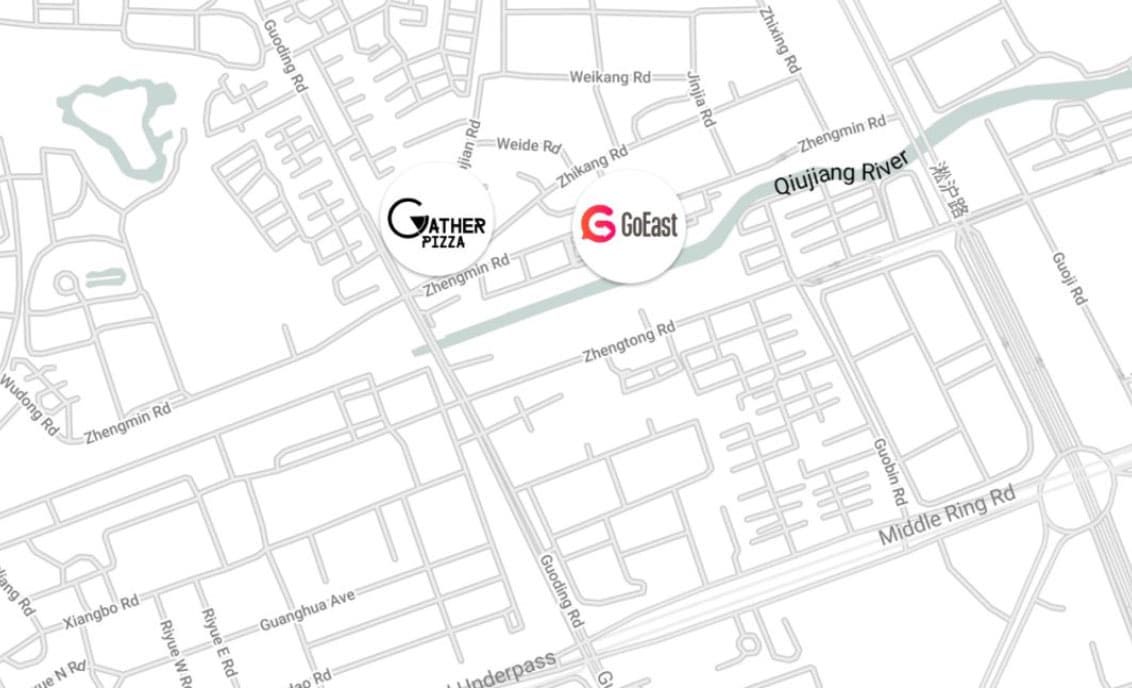 Mentioning you're a GoEast student earns you a 15% discount.
---
Mandarin Bites
Follow this young team of language-enthusiasts from East China Normal University for bite-sized Mandarin lessons. They also organize monthly StudentShaker events in Shanghai.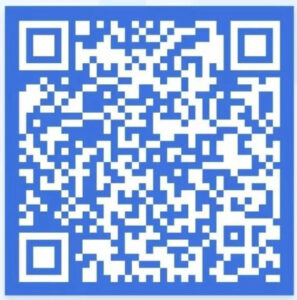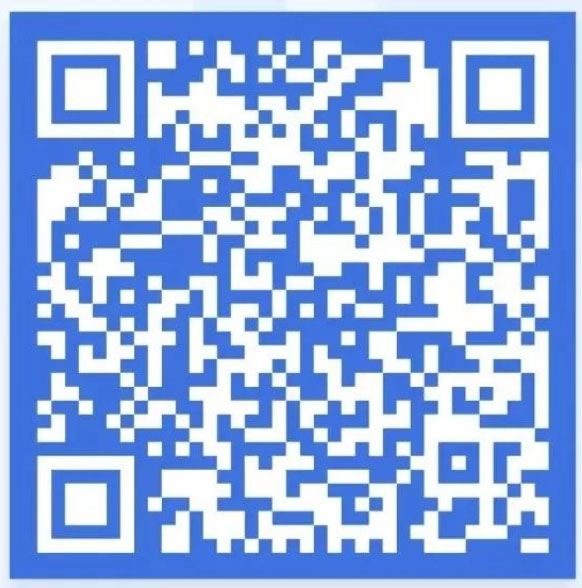 ---
AnyShanghai
AnyShanghai is a WeChat channel for expats in Shanghai. You find all kinds of local information here, from events and tips to food and deal. You can also ask questions in AnyShanghai WeChat groups and receive professional suggestions from industry experts.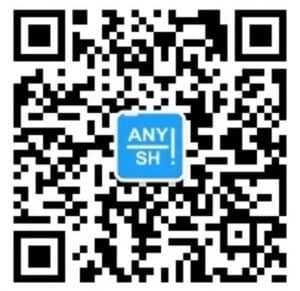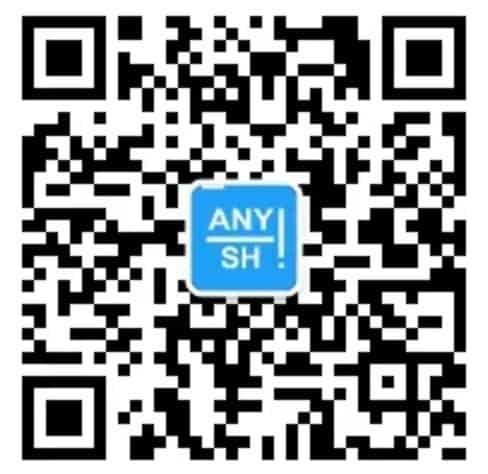 ---
LeWagon
LeWagon is the leading global coding school for entrepreneurs and creative people, operating in 37 cities worldwide, including Shanghai. Mention you're a GoEast student for 10% off.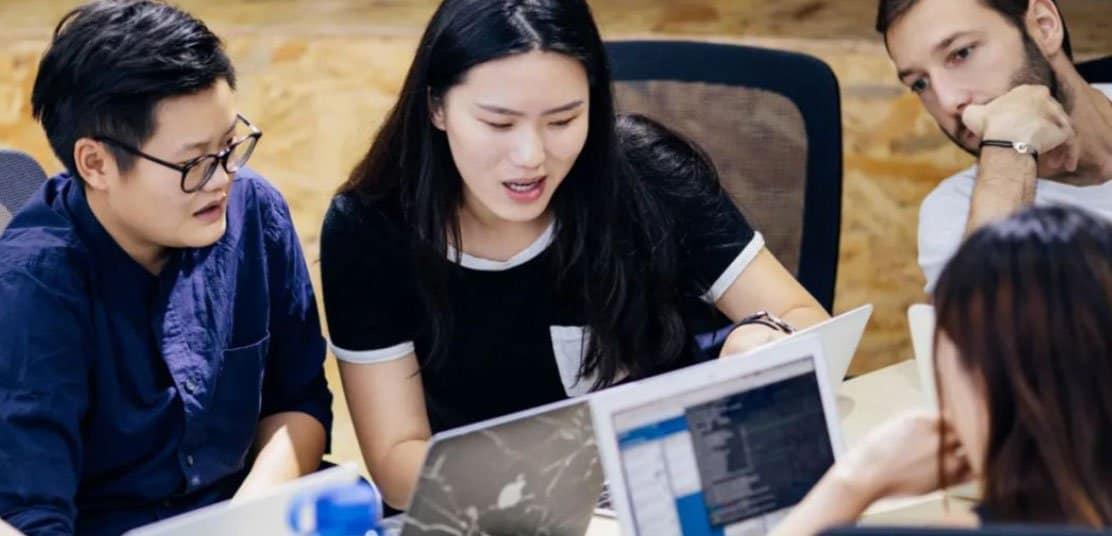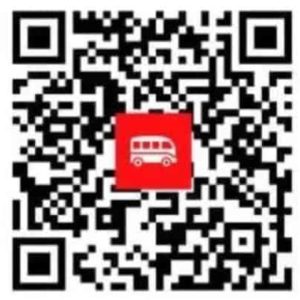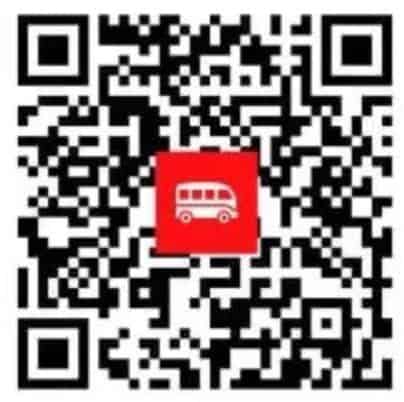 ---
Earnshaw Books
History, fiction, memoirs & more: Earnshaw Books is a book publishing house founded in 2003, publishing books on China's history and culture.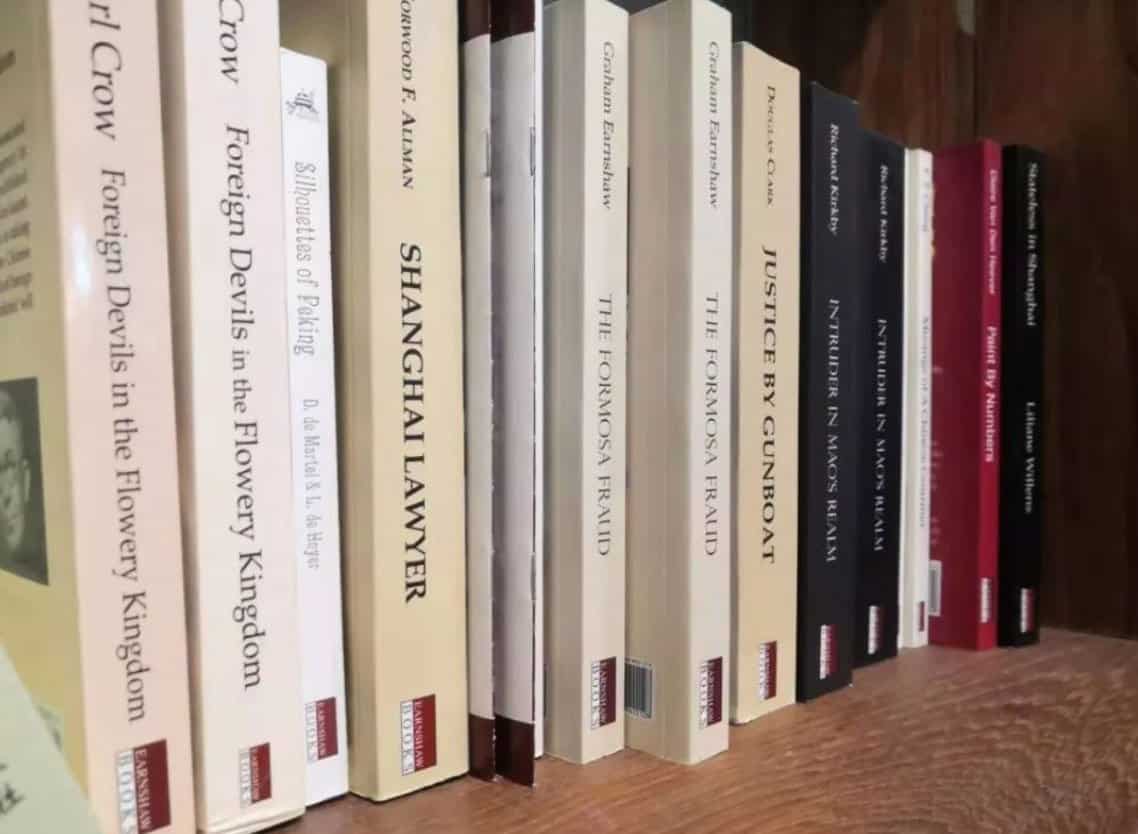 Visit www.earnshawbooks.com and email them about the book you want to buy. Just mention you're a GoEast student for 20% off.
---
Du Chinese
Du Chinese is a Mandarin reading app that helps you improve your Chinese skills at a fast pace. It has over 1000 lessons categorized by difficulty level that you can study on the move or peacefully at home. Last but not least, many of lessons in Du Chinese are written and recorded by GoEast teachers!
Use the discount code GOEAST for 20% off on any Du Chinese subscription.
---
The Chairman's Bao
The Chairman's Bao is the world's most complete news-based graded reader for students of Chinese.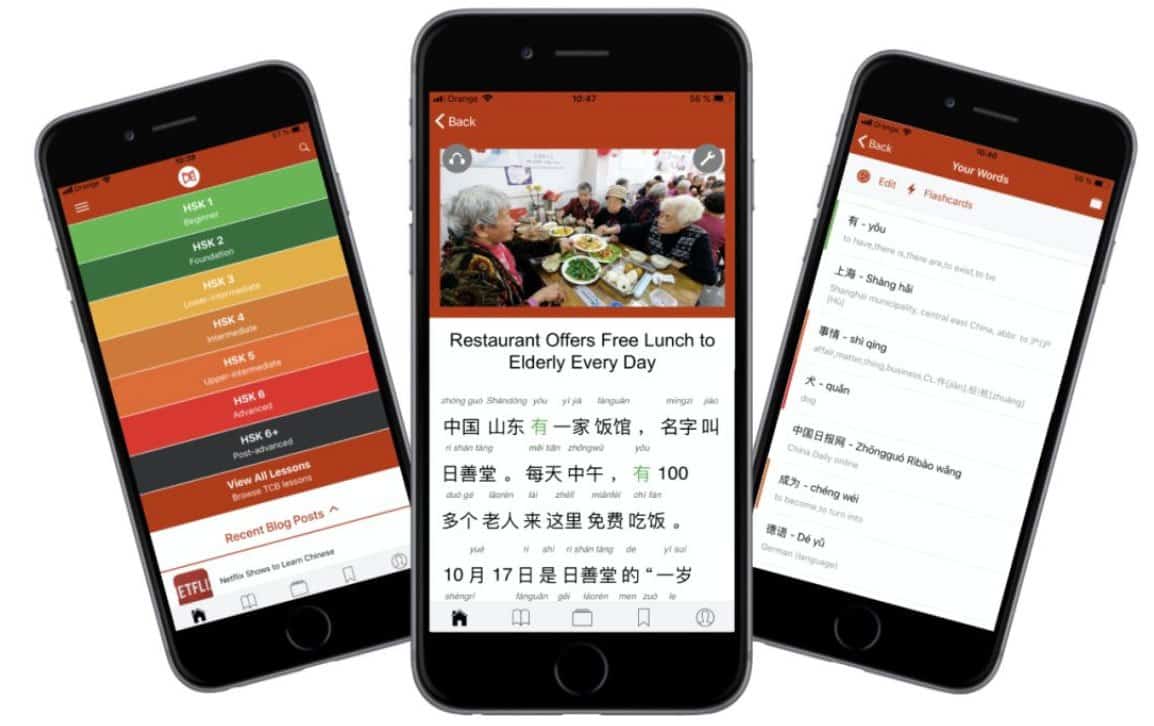 Download the iOS Android app today and use the code goeast25 at checkout for a 25% discount on all initial subscription transactions.
---
Yoyo Chinese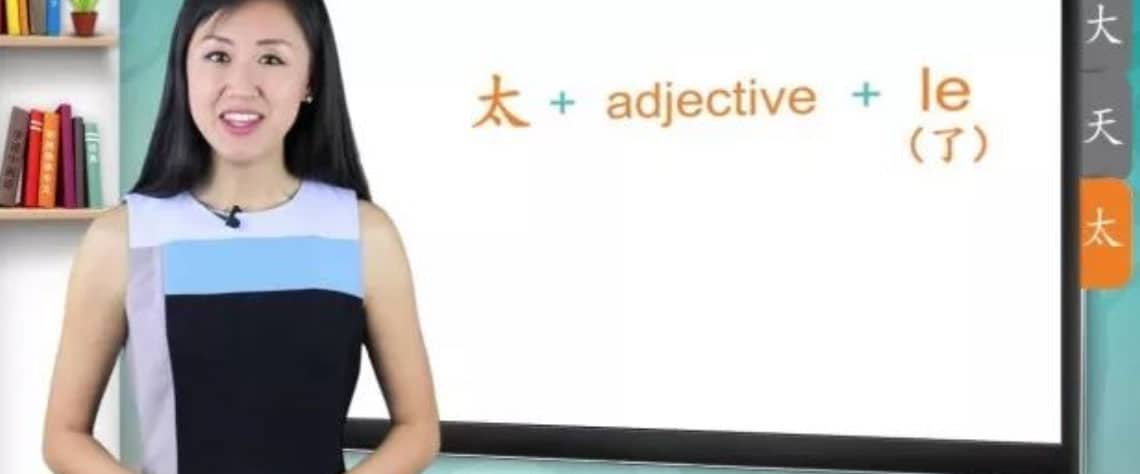 Thousands have learned Chinese from the many high quality conversational videos of Yoyo Chinese, available on all language levels. GoEast students get a 15% discount with the code "YoyoGoEast" — see www.yoyochinese.com