Last summer, GoEast's Lynn joined the Mini-MBA in Chinese Business by Fudan University & GoEast Mandarin herself, to accompany other students, to learn invaluable skills, and to improve GoEast as an educational company teaching Chinese. Here are three of her highlights from the program.
---
1: Tencent
"At the visit to Tencent's incubator in Shanghai, William Yan spoke about how Tencent developed from QQ into WeChat and games and now all forms of entertainment, and the strategic choices that were the foundation of these processes.
There was also an interesting bit about their HR structure and Tencent's internal academy, that people can only get promoted if they present how they have succeeded in their job & which barriers they overcame. And those seminars are uploaded to their internal database for everyone to see, so if you move up, you can learn from your predecessor. It's simple but clever."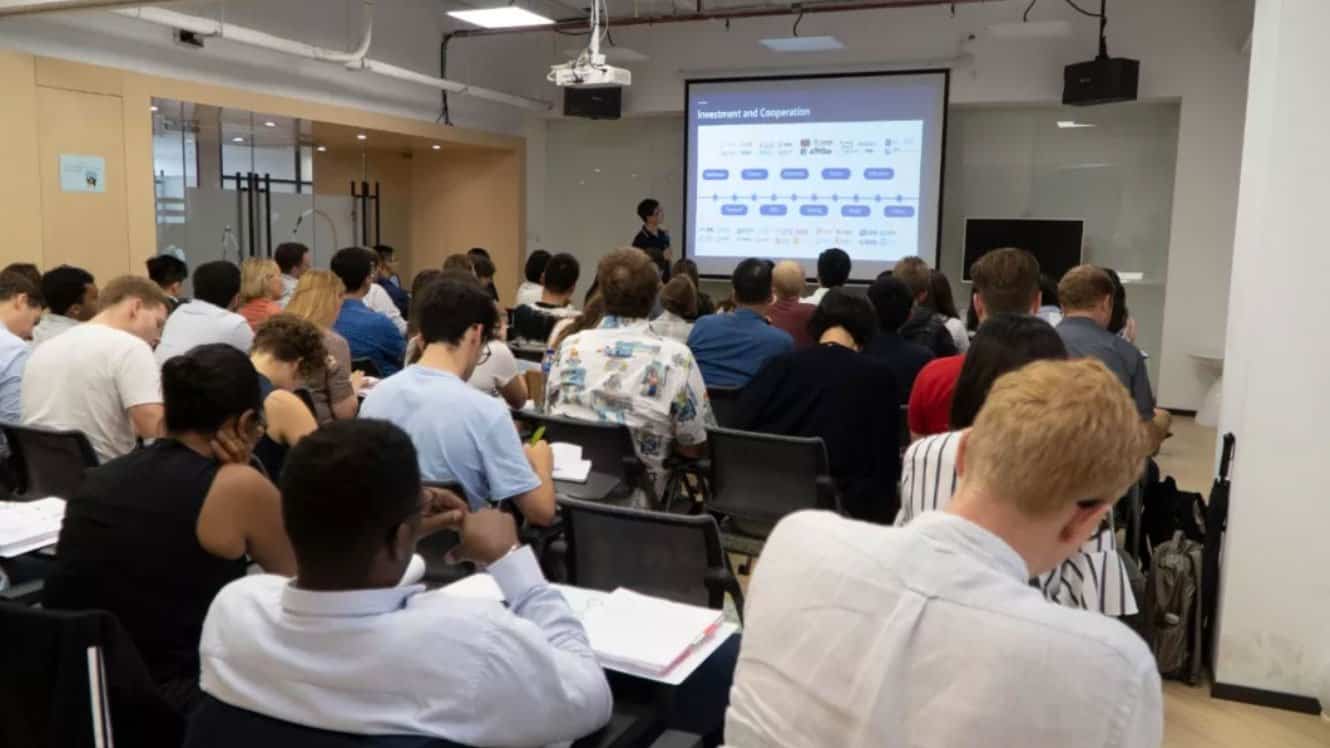 2: Presentations
"We had many presentations but one that stood out was from a bright young lady named Peiru Xu, who made a map of China based on travel time, instead of distance. Her mathematical formula (see photo) was a bit over my head, but it's an interesting case of mapping values — inspiring because we often focus on metrics that don't matter much, like kilometers instead of minutes. But once you change that, it changes the whole map, or whatever you're measuring or visualizing."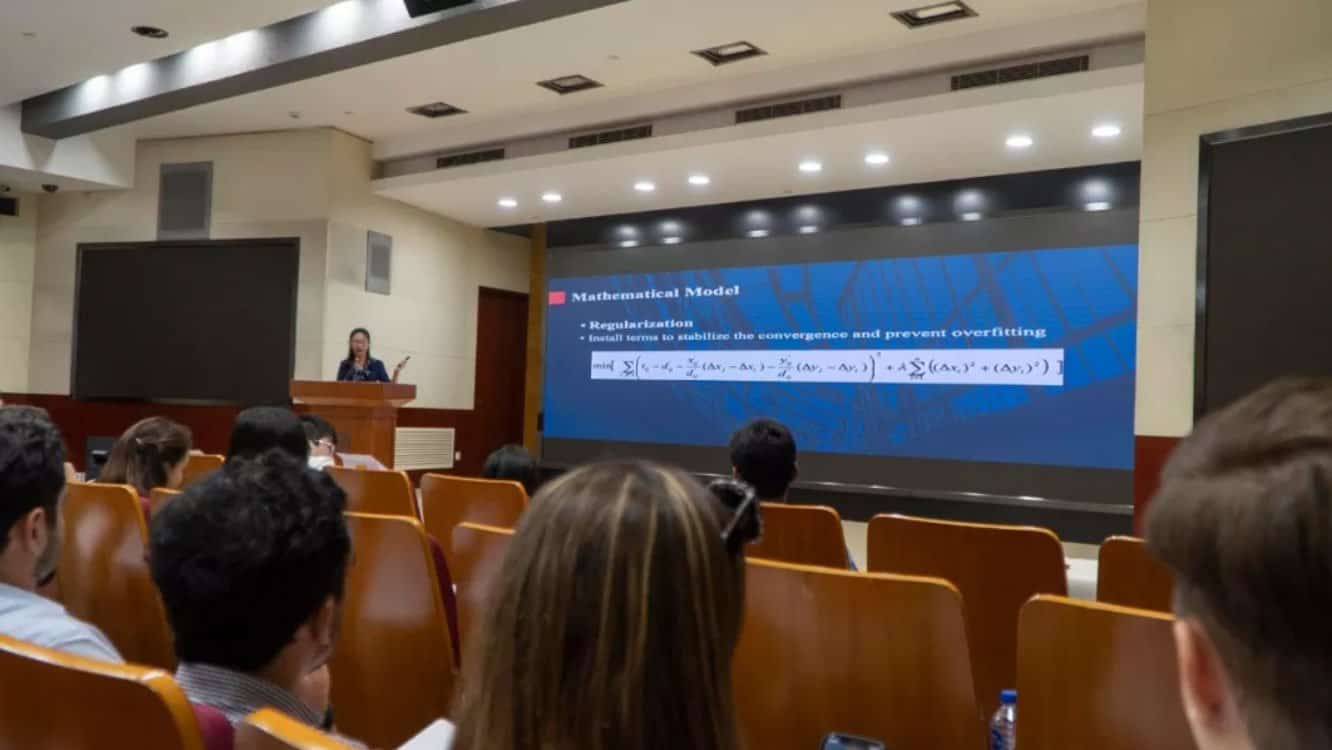 3: The people
"A third thing is the people. This is so important because to become a future leader, you need many skills — like the ability to diagnose problems, solve them, the awareness of innovation, insight, and so on. But there is a layer of underlying ability that is an absolute necessity, namely the ability to understand the demands of different groups and individuals. And this is not something you learn from a textbook, not from professors, not from the internet, but only through the interaction with others. And this the Mini-MBA provided extremely well. Our class consisted of 22 nationalities, we met several inspirational speakers, and to top it off, we attended a networking event with previous MBA-graduates from Fudan, leading to valuable business contacts."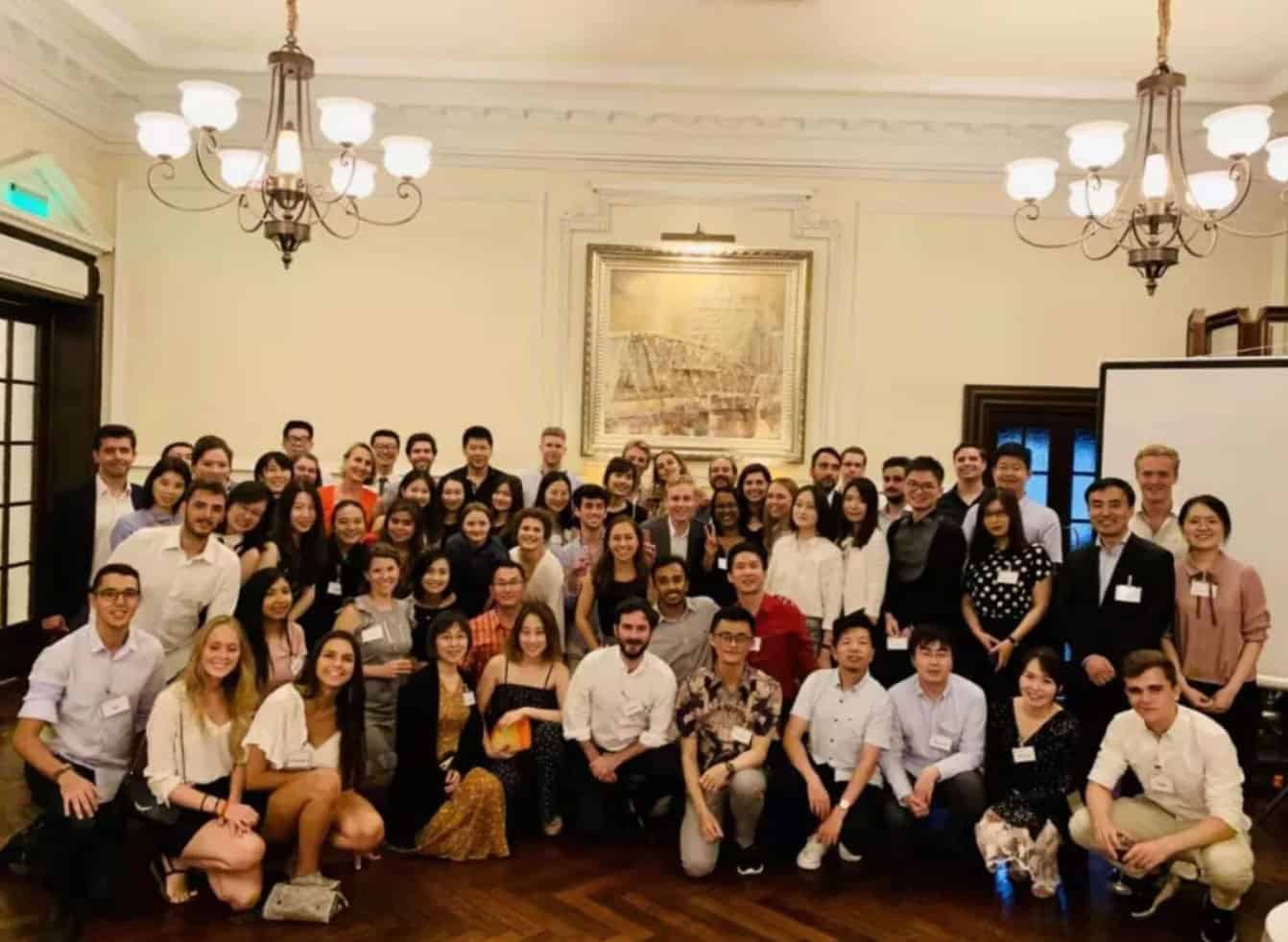 ---
More questions for Lynn on the program or applying? Add her on WeChat or go to the Mini-MBA page. Registration deadline closes November 27th, 2019, the program starts December 12th.