​Visits to Google, Huawei, XNode, Le Wagon, AdvanTech and AstraZeneca — and sessions covering e-commerce, investment, legal, and artificial intelligence. That's what 13 selected participants from 9 countries went through in 7 intense days with Fudan & GoEast's Mini-MBA in Chinese Business.
A selection of quotes & photos: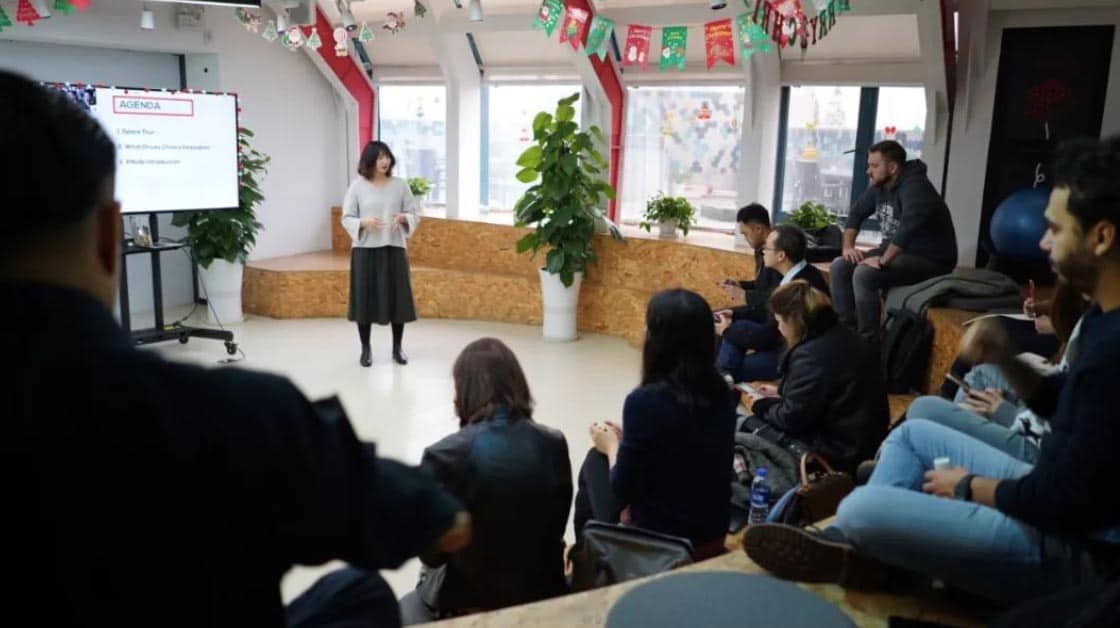 Emily Xu, Senior Acceleration Manager from XNode, explains the extremely fast adaption rates of technology in China and how XNode helps both small startups & big corporates.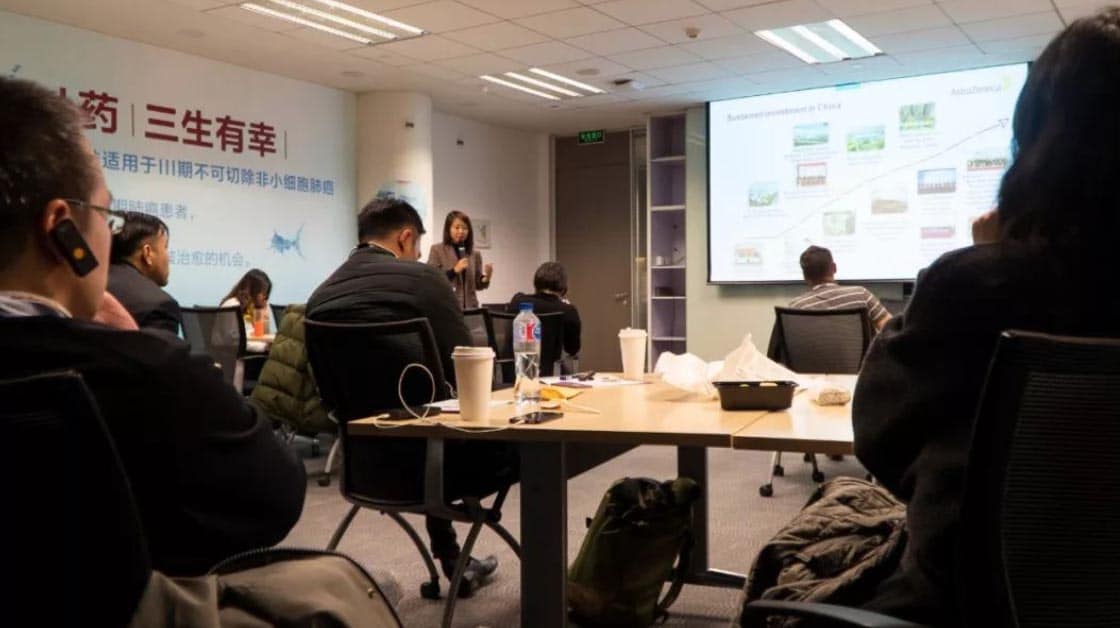 An expert-insight by Julia Zhao, Director of Marketing Excellence at AstraZeneca in China.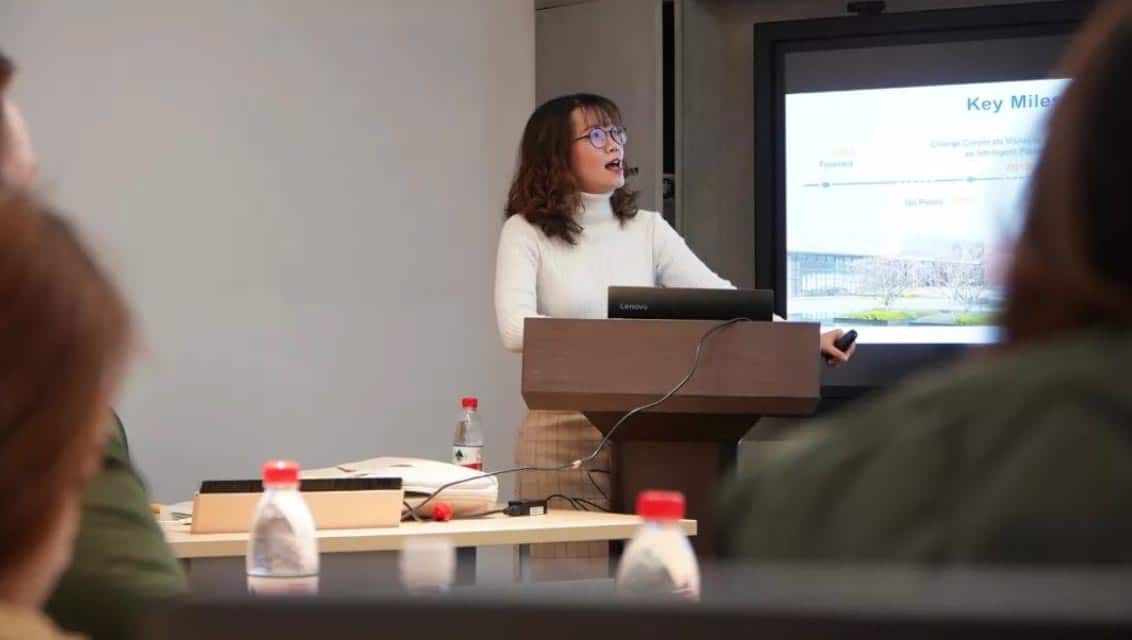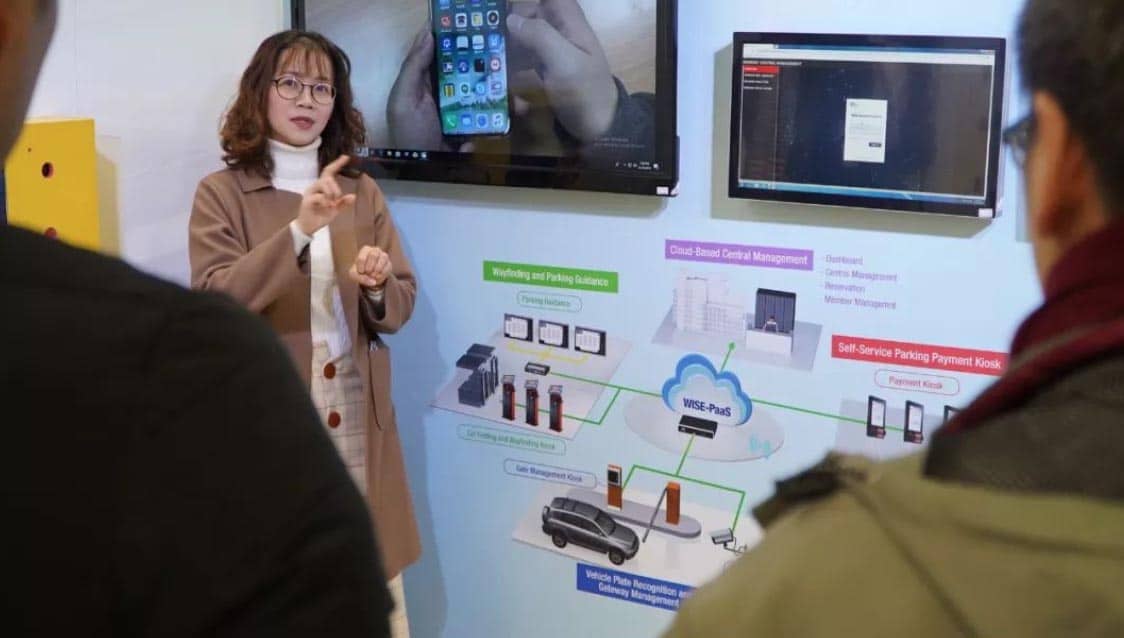 Yvonne Liang, Industrial IOT Marketing Manager from AdvanTech, explaining how license-plate recognition works.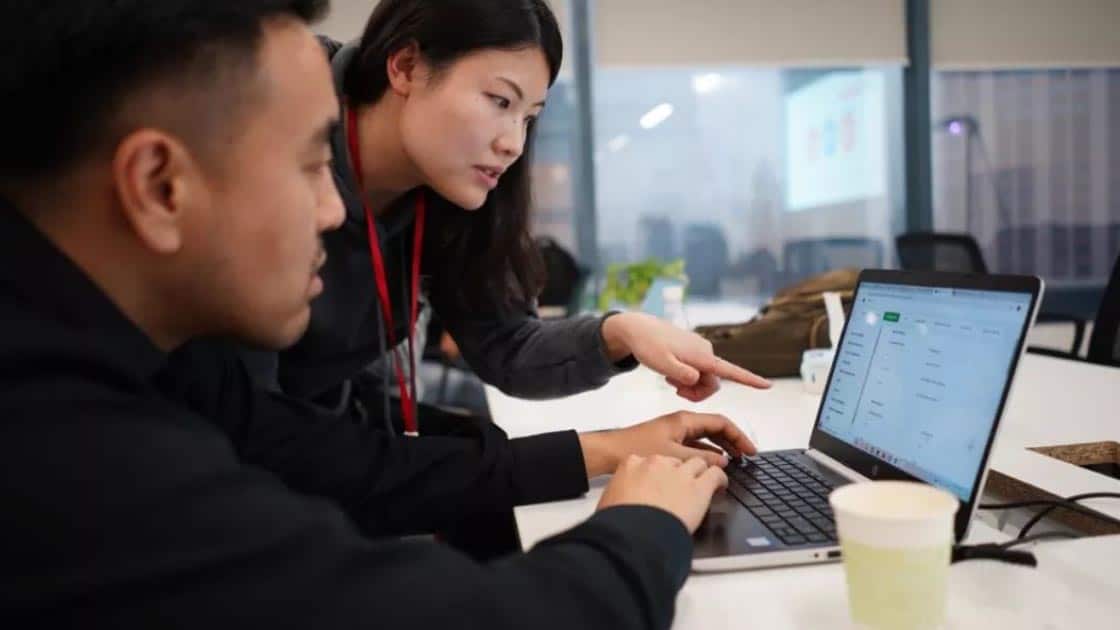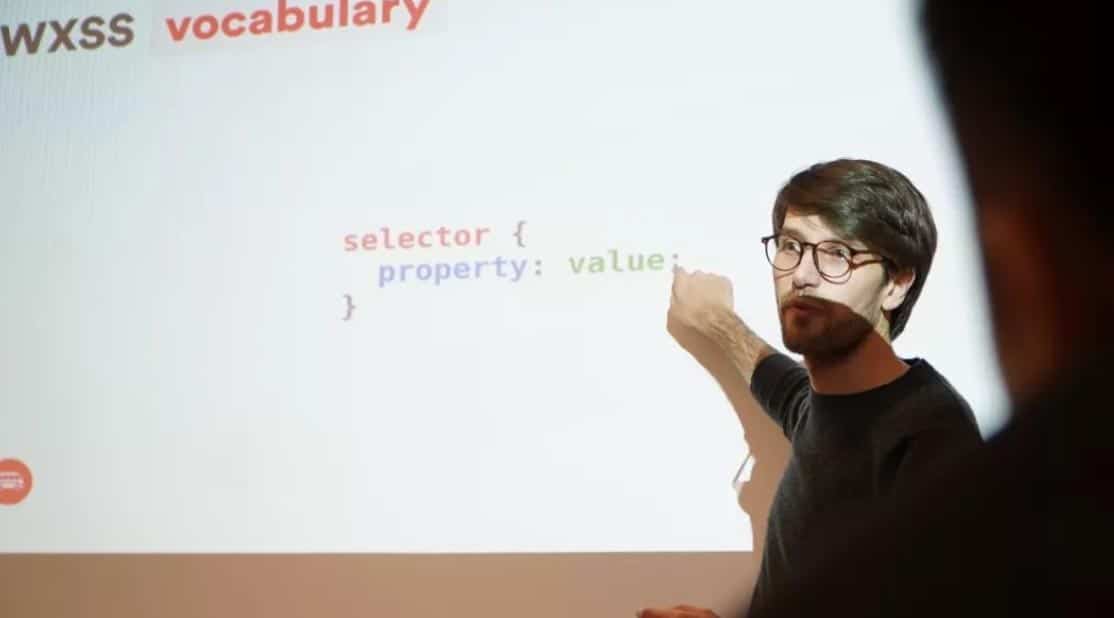 At Le Wagon, Thibault Genaitay (Head of Le Wagon China) & Yiyao Jia (Growth Manager) helped the participants make their own WeChat Mini-Program.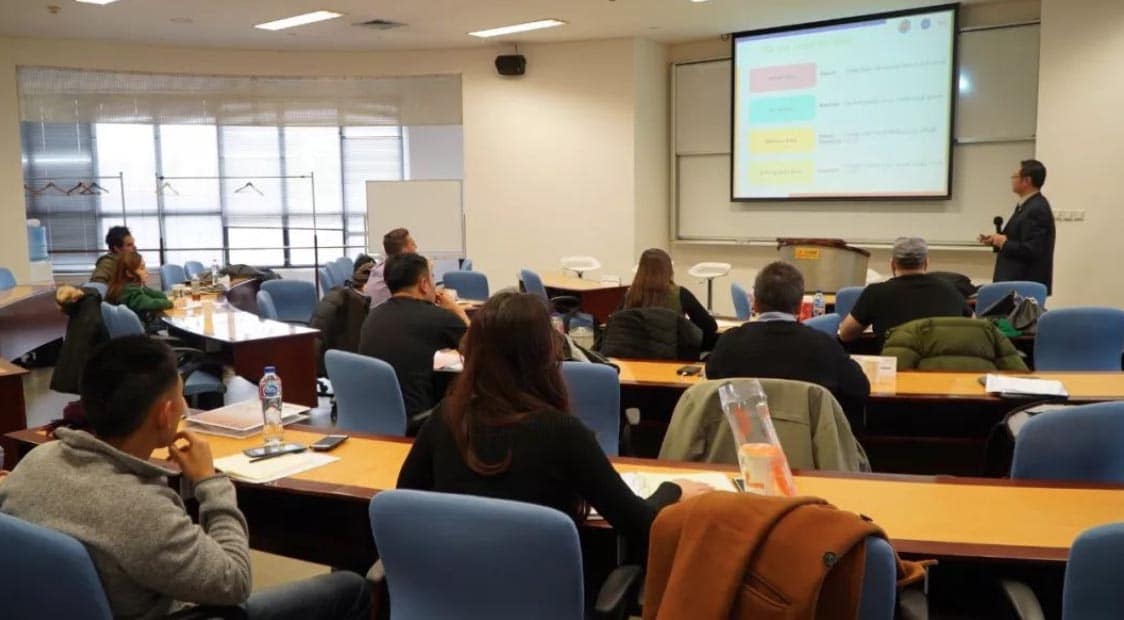 Prof. Cheng Zhang: "We go through business cases, not to show how much money is earned, but how it is earned, and why 'Copy-to-China' has changed to 'Copy-from-China'. That's good, everyone should learn from each other."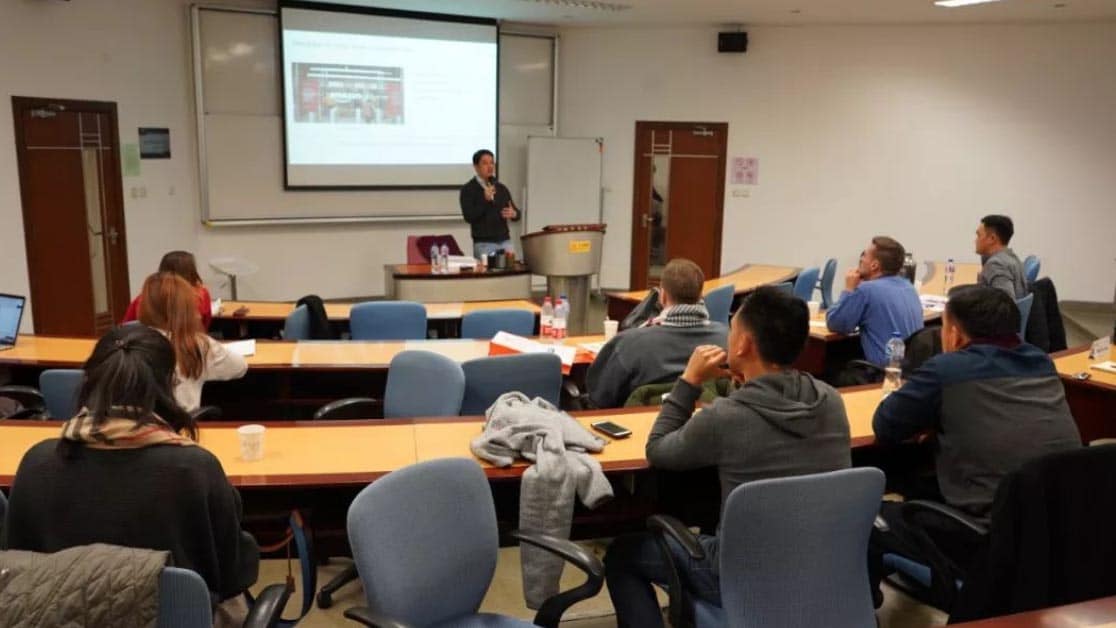 Jie Lin, founder & CEO of 24 Jian: "In a big supermarket, 80% of the sales are made up by long-tail products, like big bottles of water or pet food. But nowadays you can so easily buy this online in China, so this is now a waste of very expensive retail space, it cannot even pay for the rent. So the future is very small (unmanned) convenience stores."
---
Alba Xitlalic Aviles Fernandez, Tequila Regulatory Council, from Mexico: "I really enjoyed the diversity within the group and their experiences — as well as the combination of lectures and visiting companies."
Brendan McCullough, Owner of McCullough Coach Lines, from Canada: "I came to China knowing little, but now I know that I know even less. There's the idea that Chinese don't innovate but this week has certainly taught me otherwise."
Anthony Hsiao, Pharmaceutical Strategy Consultant, from the USA: "I joined the program with some reservations on what could be accomplished in just a short week, but this program exceeded all my expectations. The professors were highly knowledgeable and the lectures were both theoretically rigorous and practically applicable. My classmates were top-notch, coming from many different countries and many different industries; I learned as much from them after hours as I did in the classroom. The organized company visits provided a level of access and perspective to the operations of MNCs that would otherwise be inaccessible to me. Highly recommended."
Merabbi Walid, engineering and automation PhD student, from Algeria: "Thanks to the participants and the organizers I learned about the Chinese market and how it works. It was a great adventure of learning about business and about each other, with kindness and tolerance in spite of our diversity and different backgrounds. I highly recommend."
Nitikorn Eakpoommas, shareholder in FMCG, cosmetics, from Thailand: "With lectures, company visits and classmates from diverse industries, thanks to this program of this short program, I have a much clearer picture of China today, as well as directions on how to improve my business."
---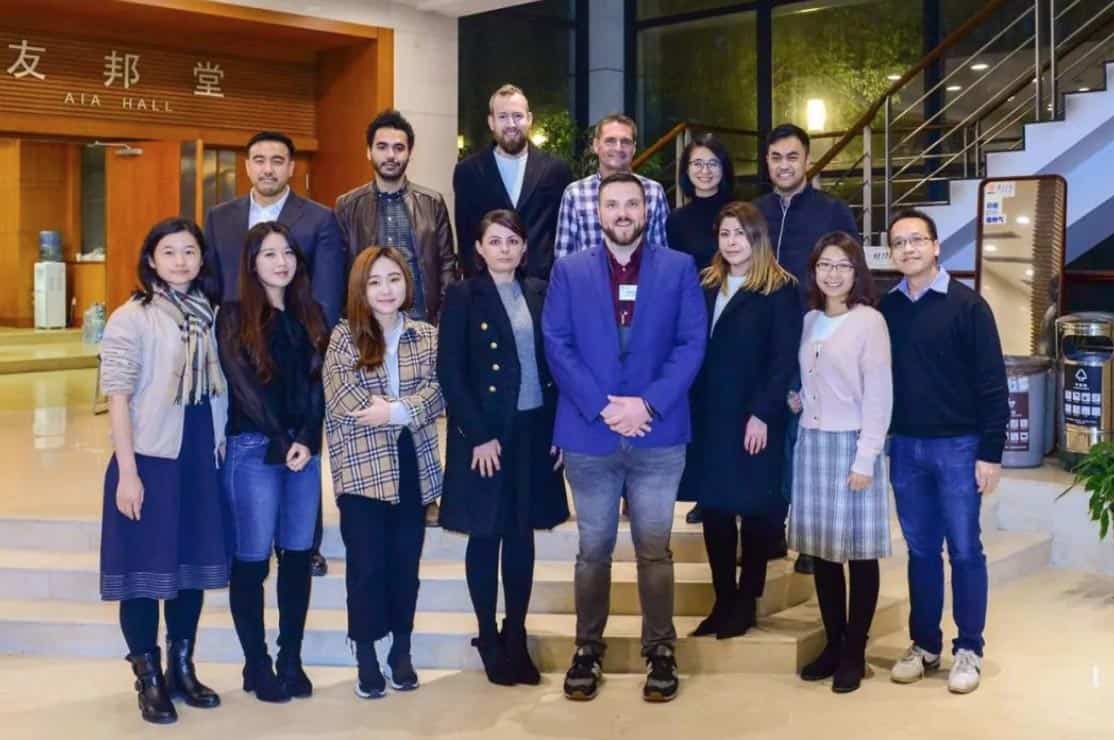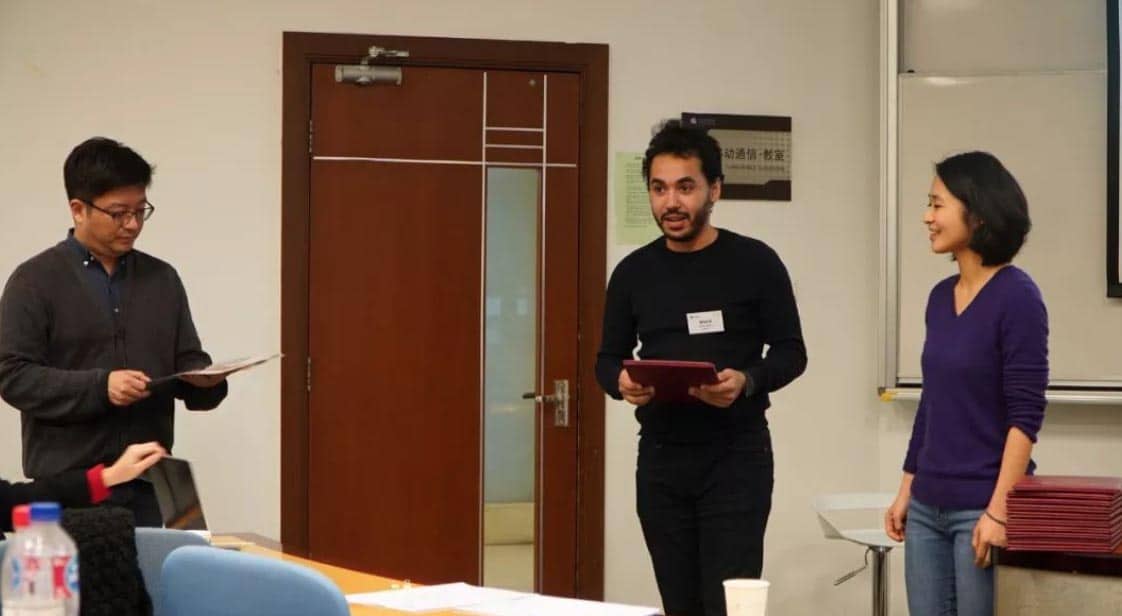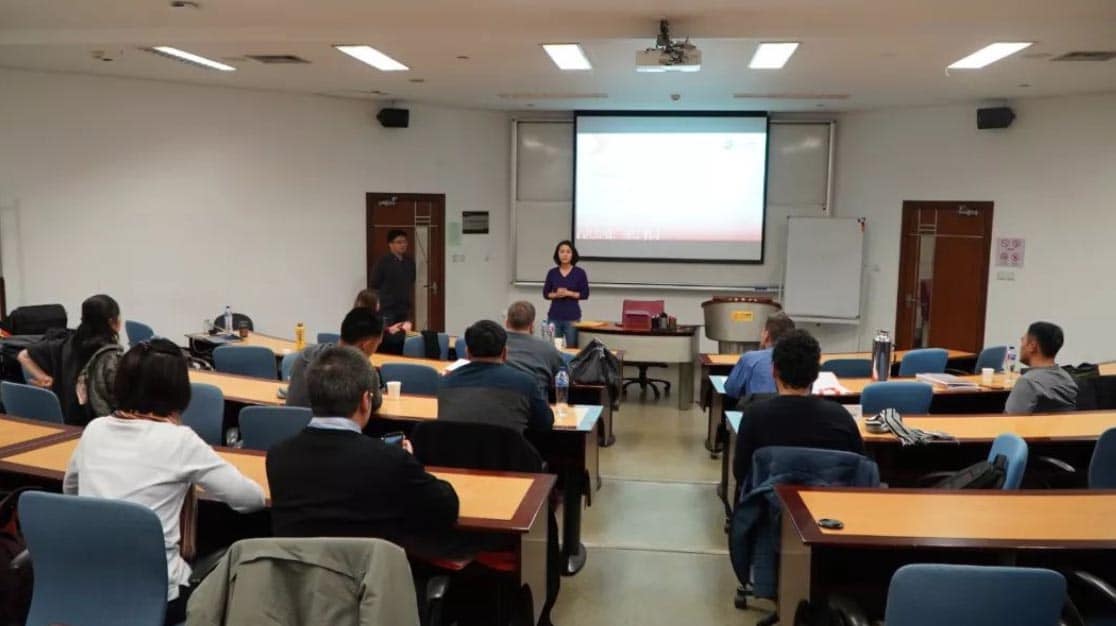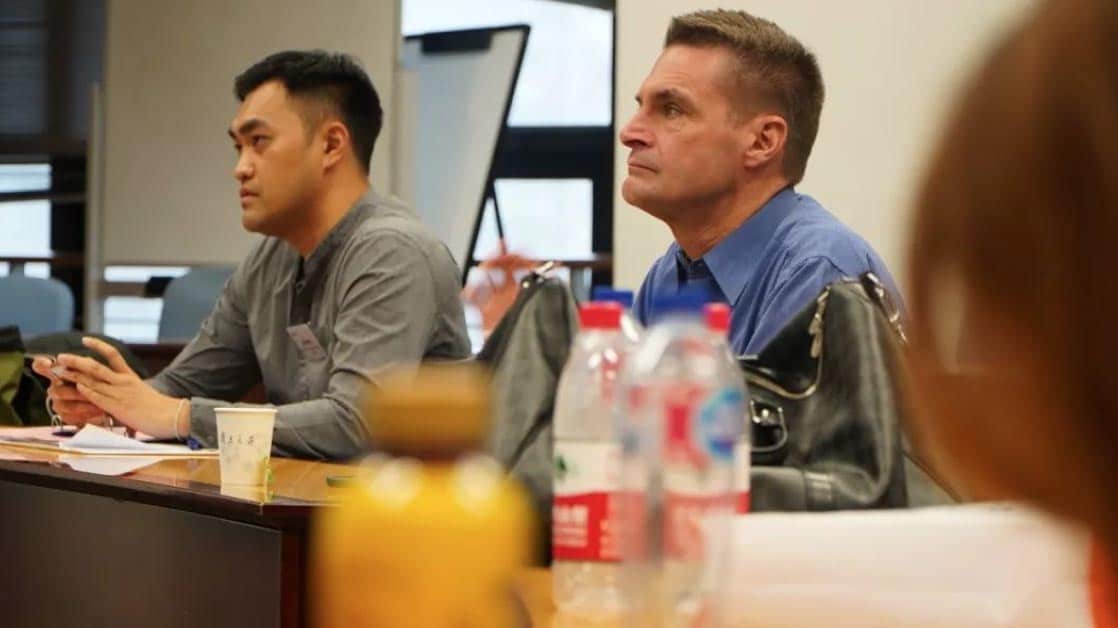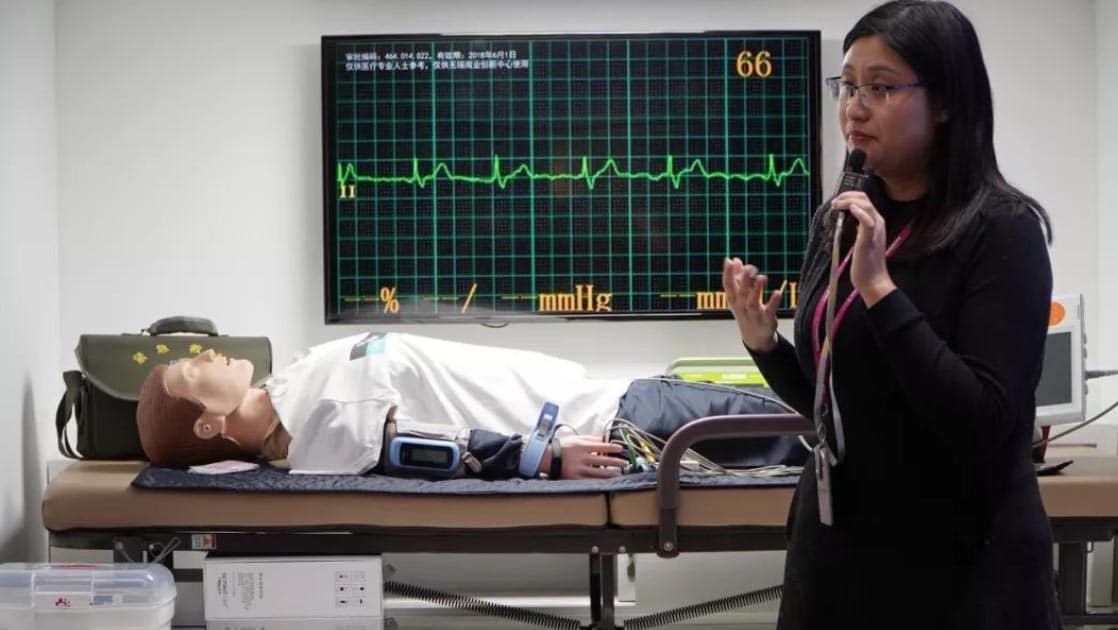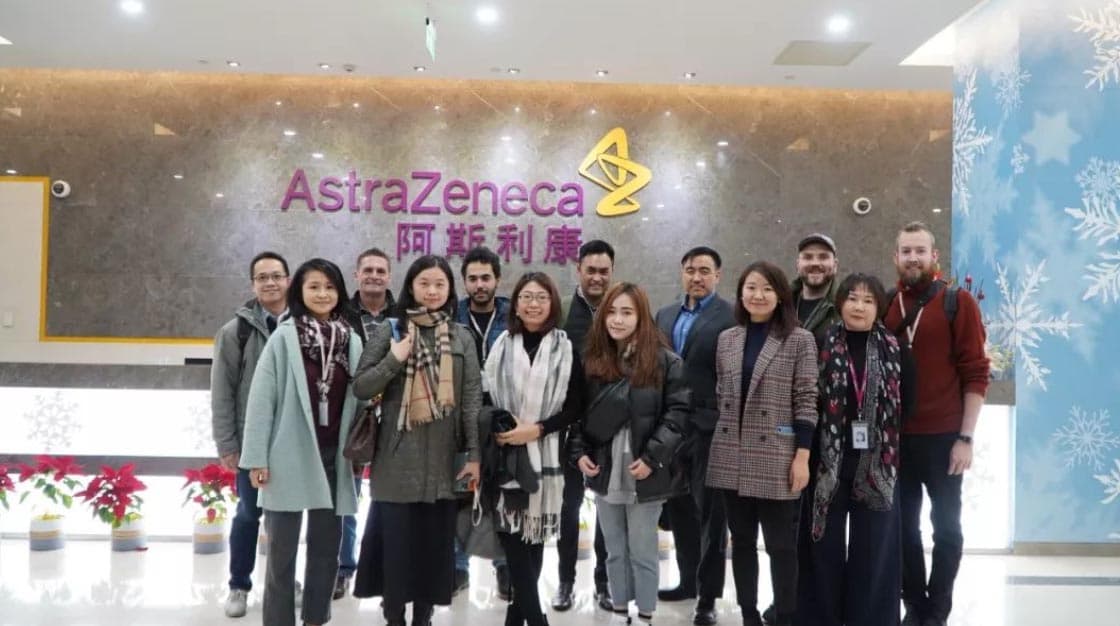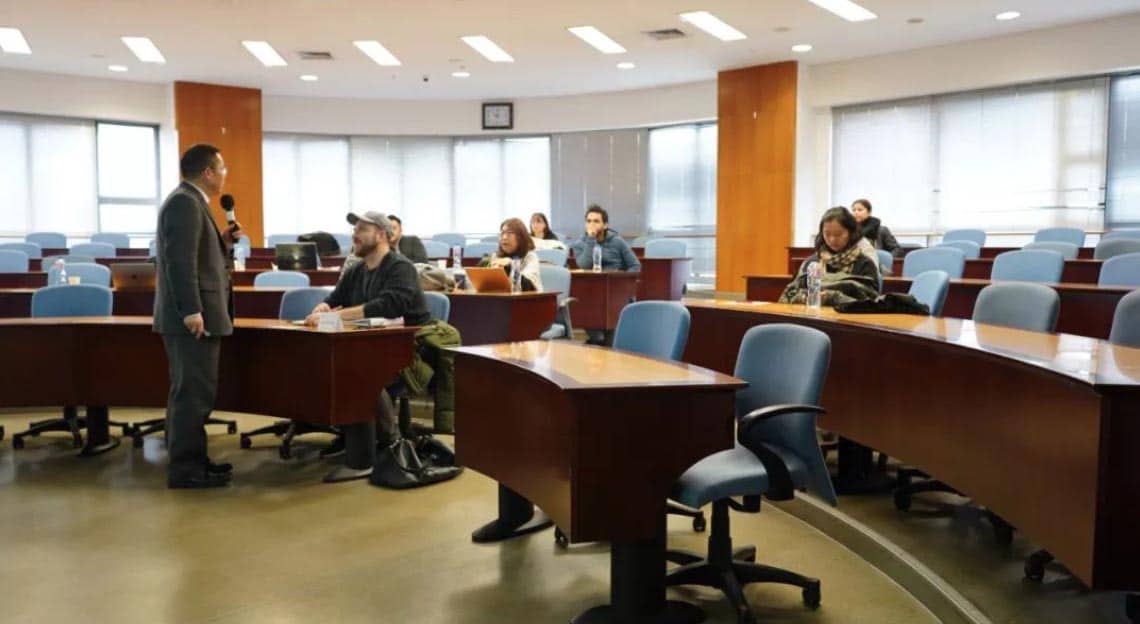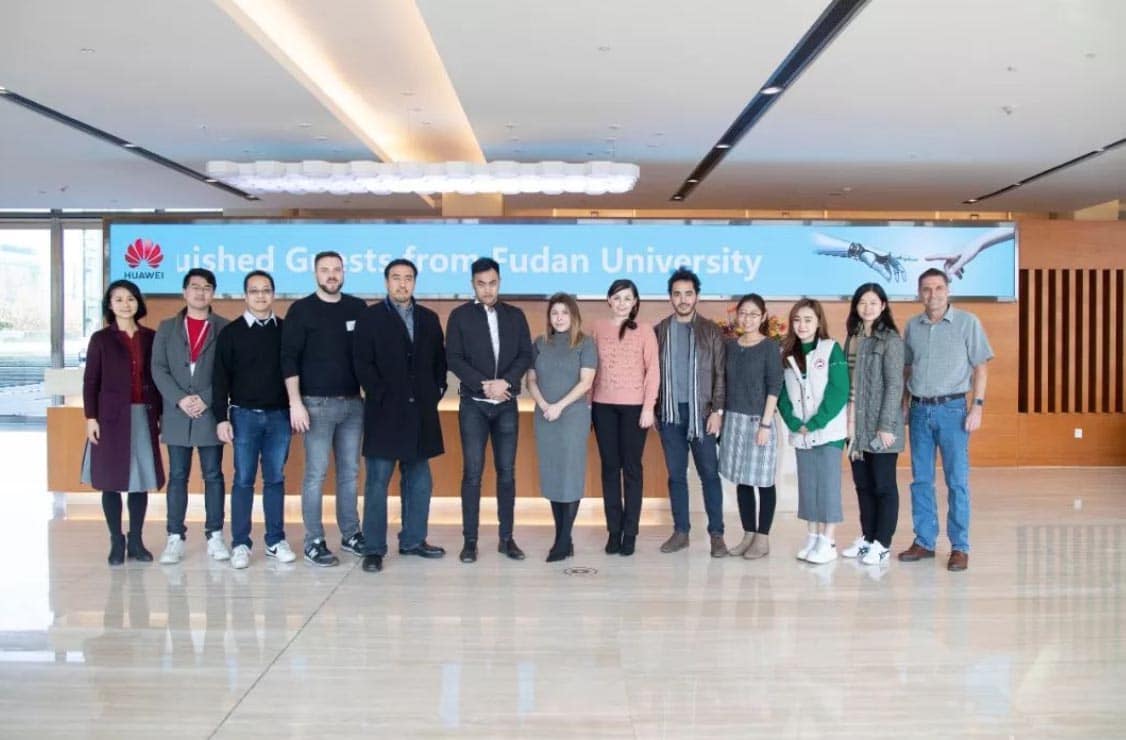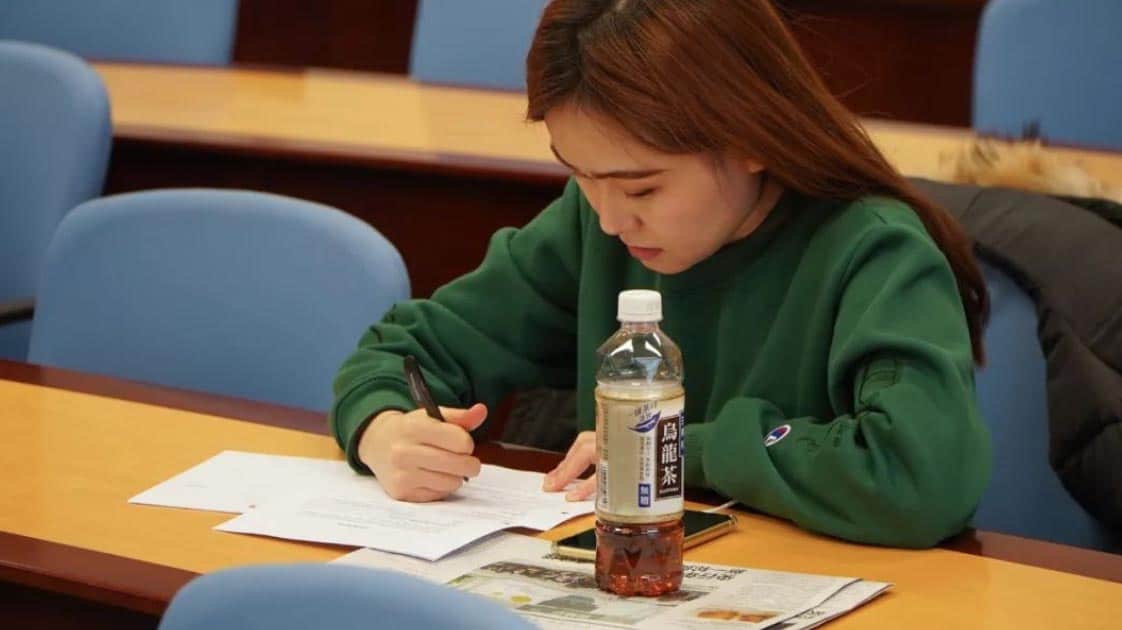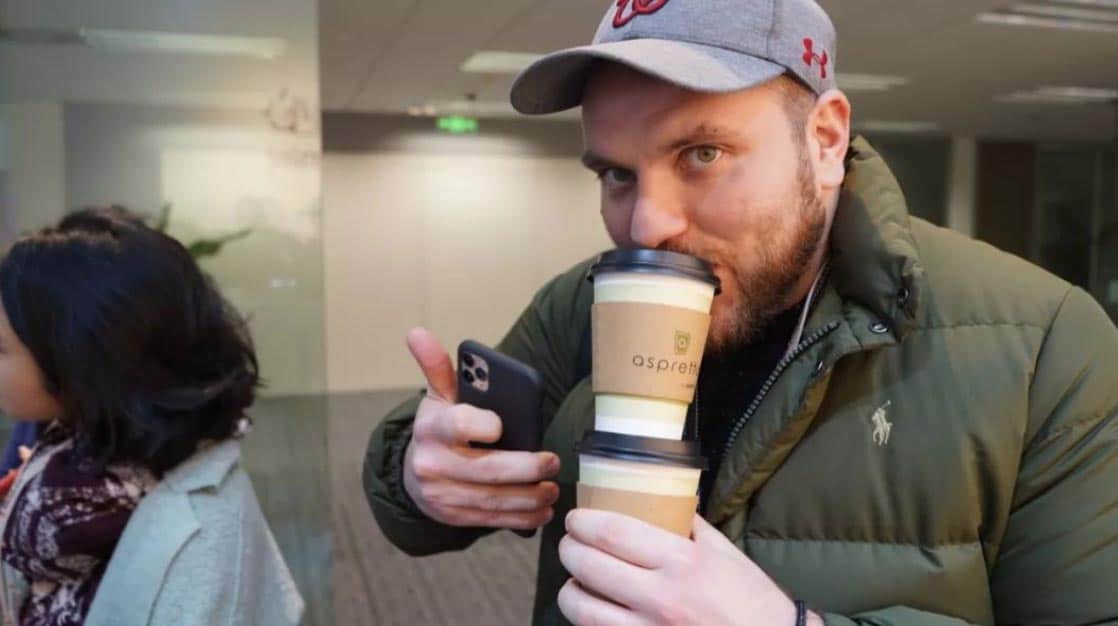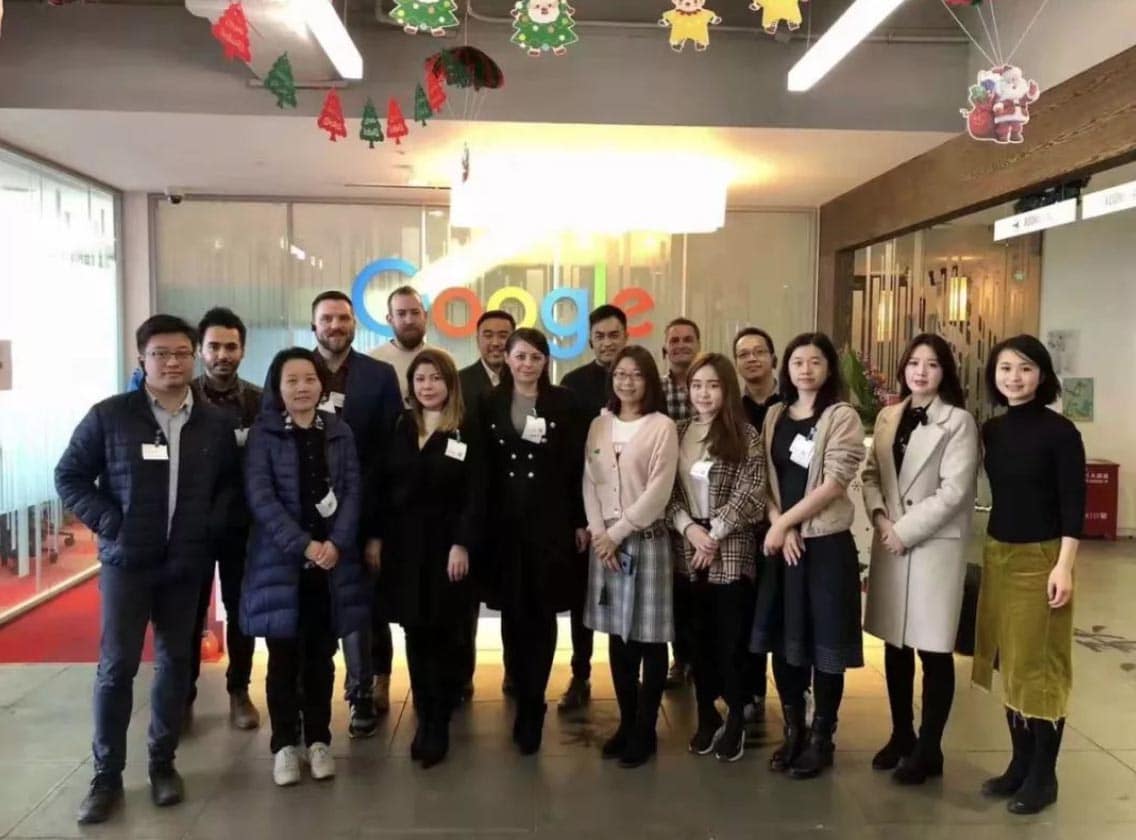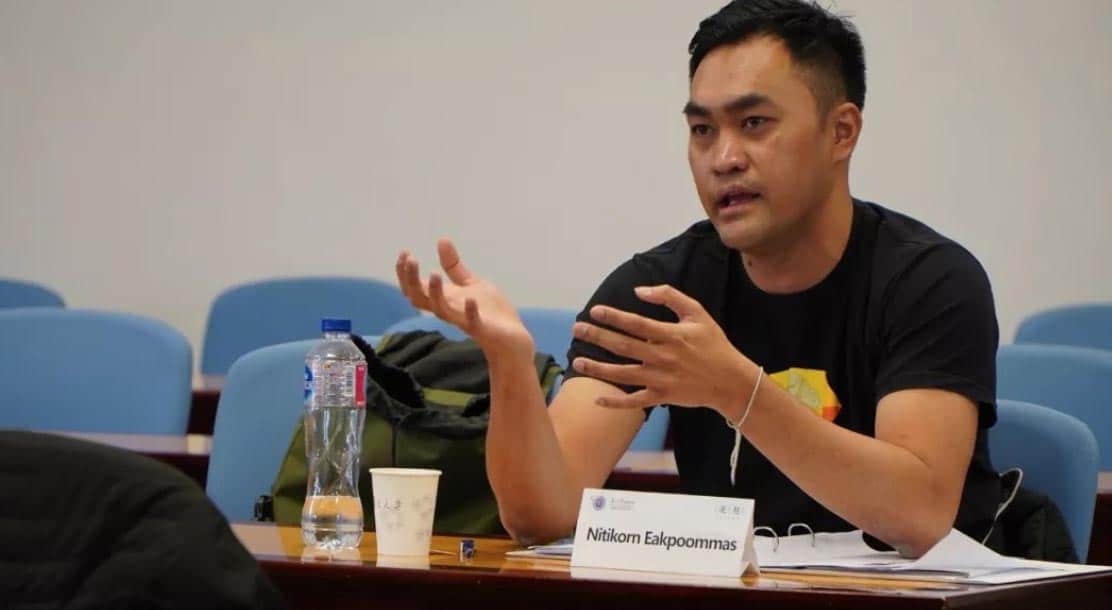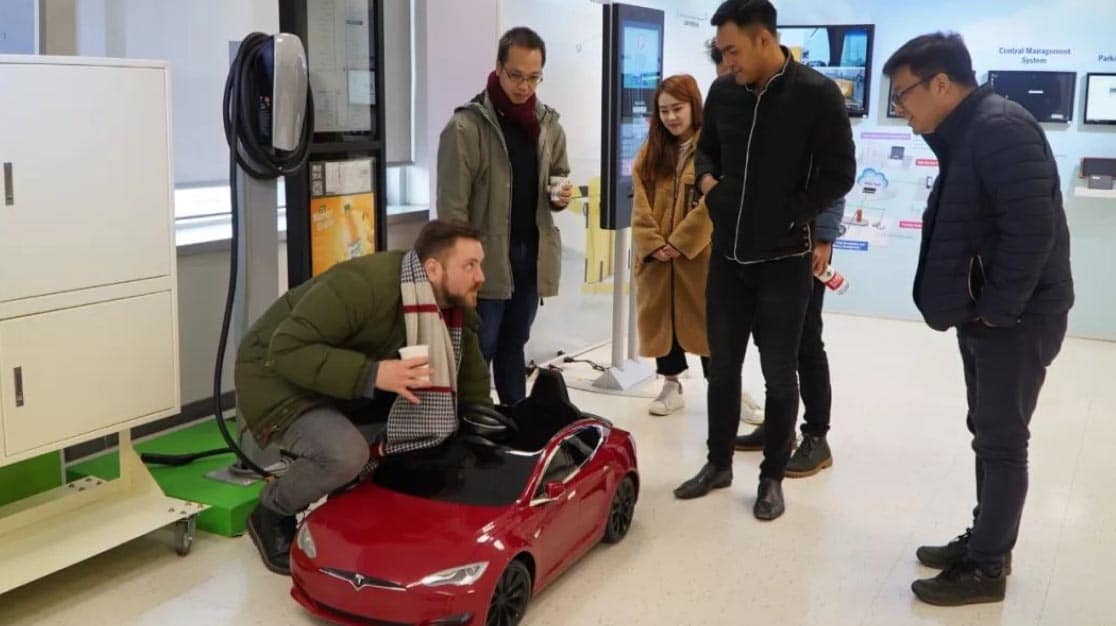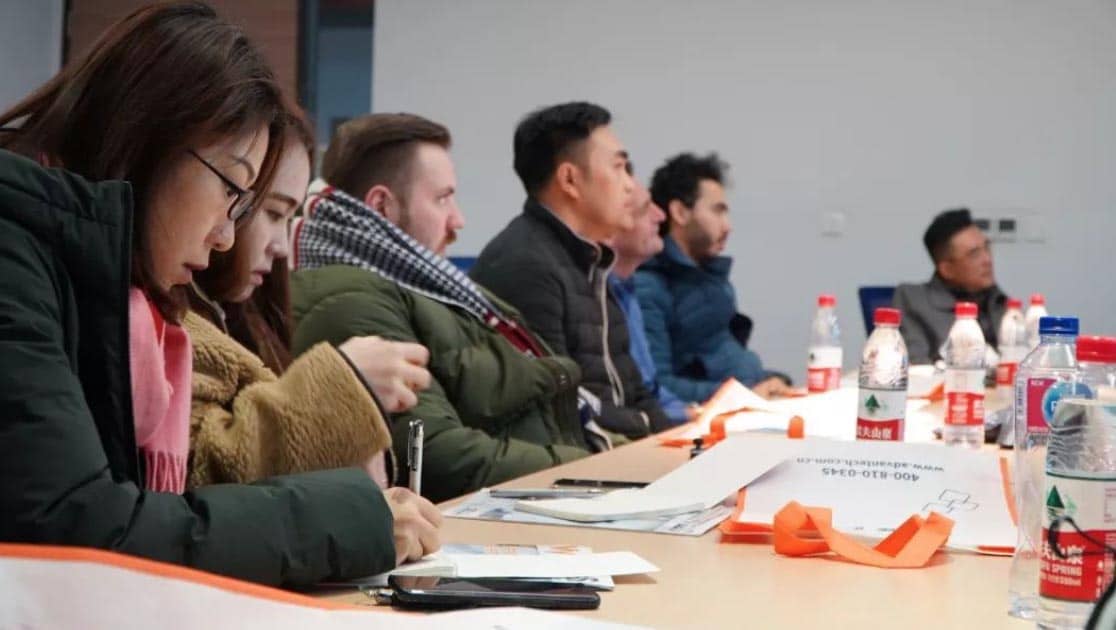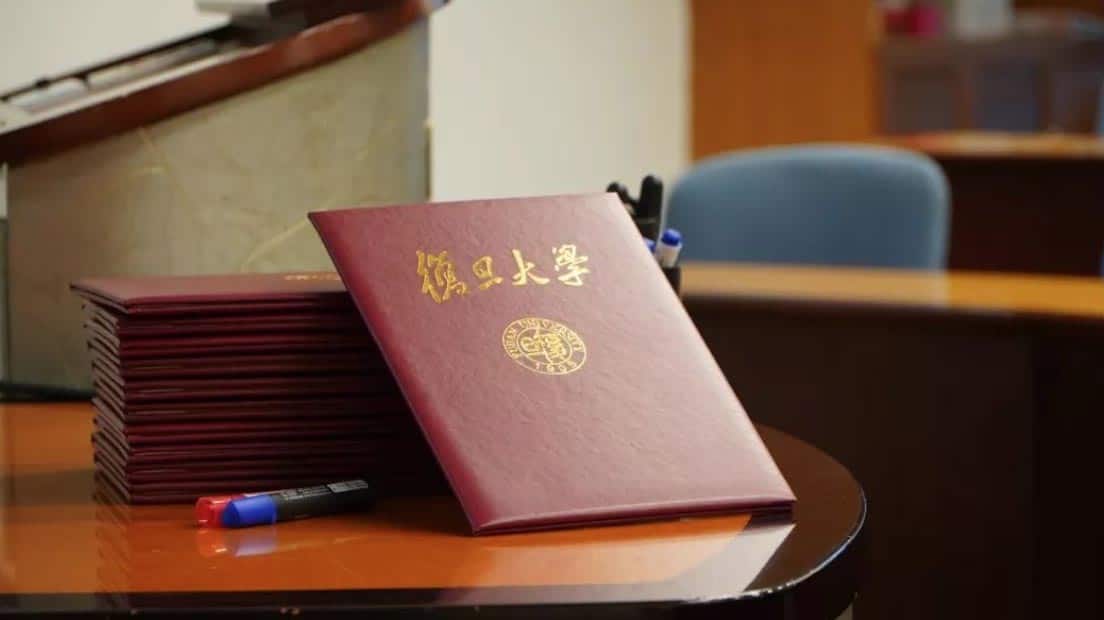 ---
Veronica De la O, Head of International Sourcing at IB Group, from Mexico: "The program helped me to understand the online retail methodology in China, it's was an eye-opener in terms of innovation and findings ways to improve the online retail experience of the customers. Working within the retail industry I'm always interested in this kind of topics and I find that China it's a leader in this sector. I would highly recommend the program to everyone who is interested in learning more about how to do business in China as well as how to bring Chinese investors to your own countries."
Annop Supachayanont, AVP at Tris Rating, from Thailand: "This course introduced me to key aspects of doing business in China, and gave a picture of where high-technology businesses in China are standing today and the directions they are likely heading into a near future. The lectures were of high quality and conveyed by experts in each field. Exposure from company-visits further helped bridge theories to practice. I cannot say enough how much I enjoyed my time spent with classmates and friends coming from diverse fields and different parts of the world. We had a lot of laughs and a great deal of learning from one another. I also appreciated the helpful and supportive staff, who made this program a wonderful experience."
---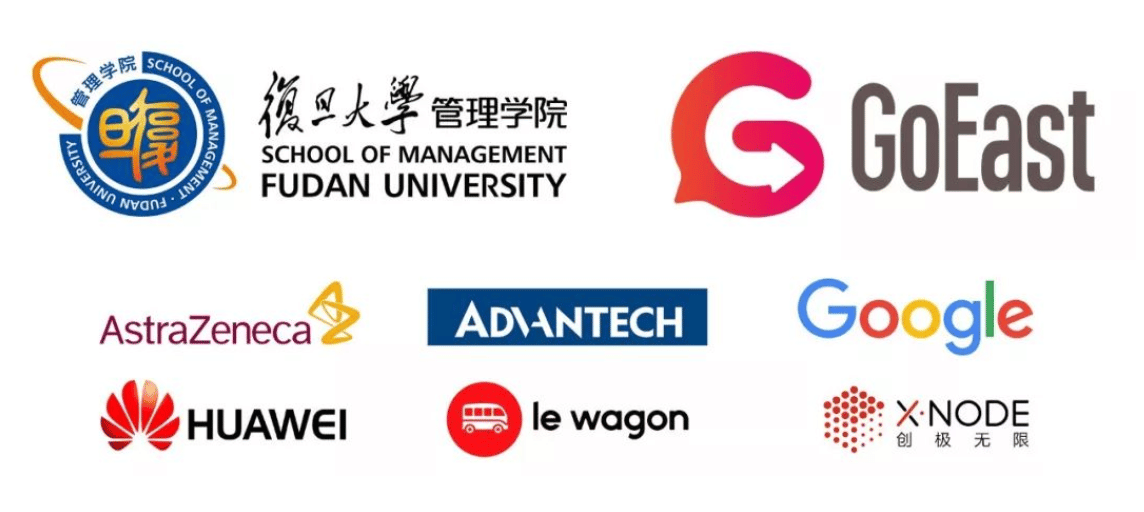 If you'd like to be a little less lost in Chinese business developments & trends, inquire about the 2020 summer edition. Stay informed by sending an email to coursecenter@goeast.cn with '2020 Mini-MBA' in the subject-line.