So many faces, so many stories, so much knowledge gained. Two weeks of seminars and company visits have come to an end, in which students joined the 2019 Beyond Summer School, organized by Fudan University School of Management & GoEast.
If you're interested in the next edition: keep your agenda empty from December 12th to 20th, when the 2019 winter edition starts.
See video & photos beneath, of seminars and visits to companies like Tencent & Alibaba.
Fudan University Beyond Program
---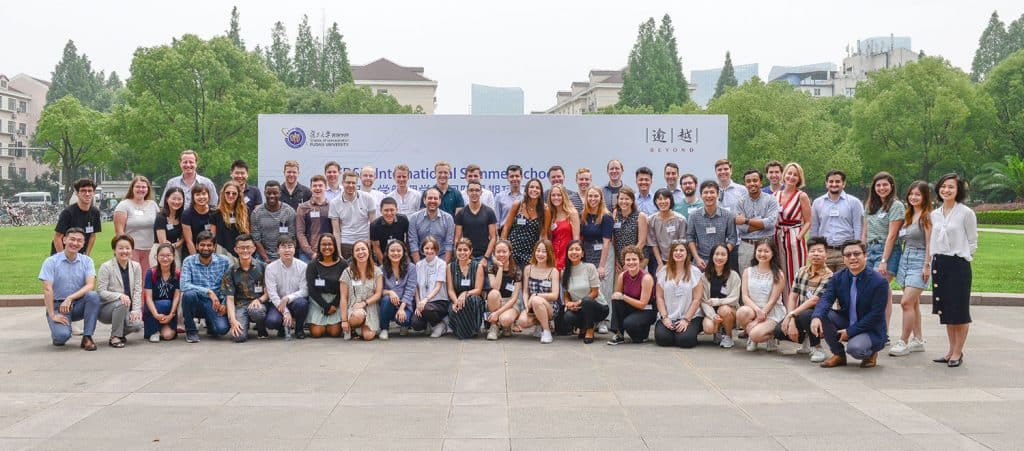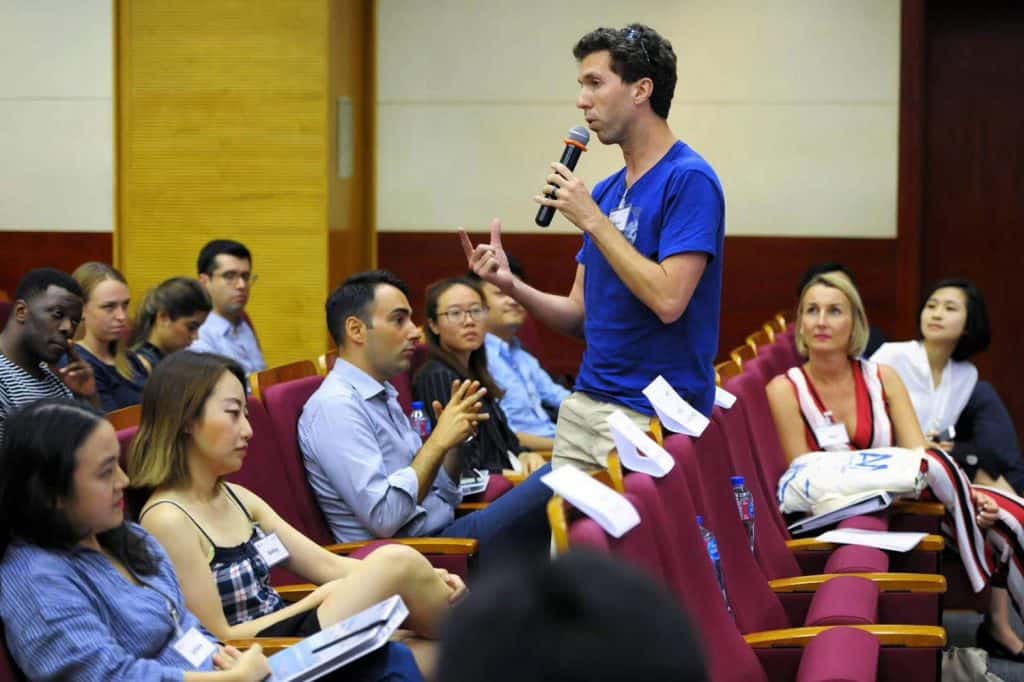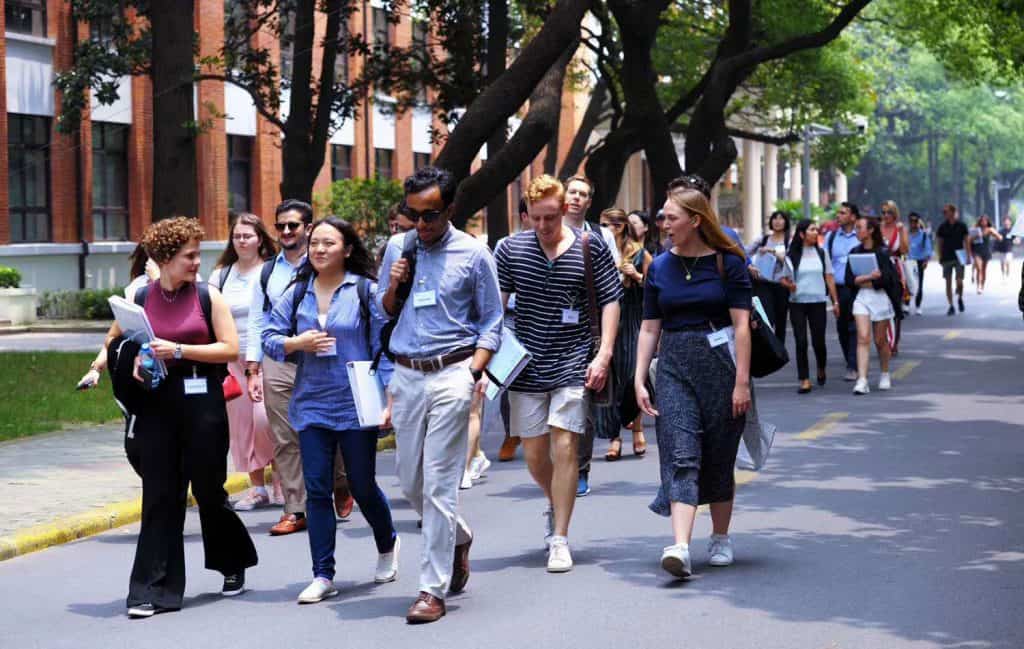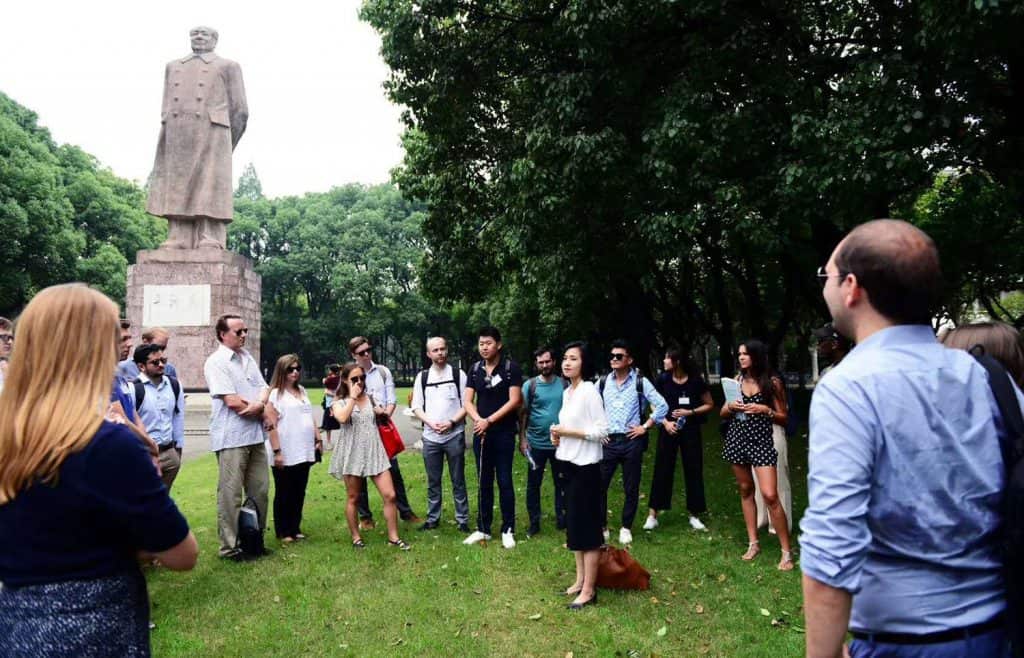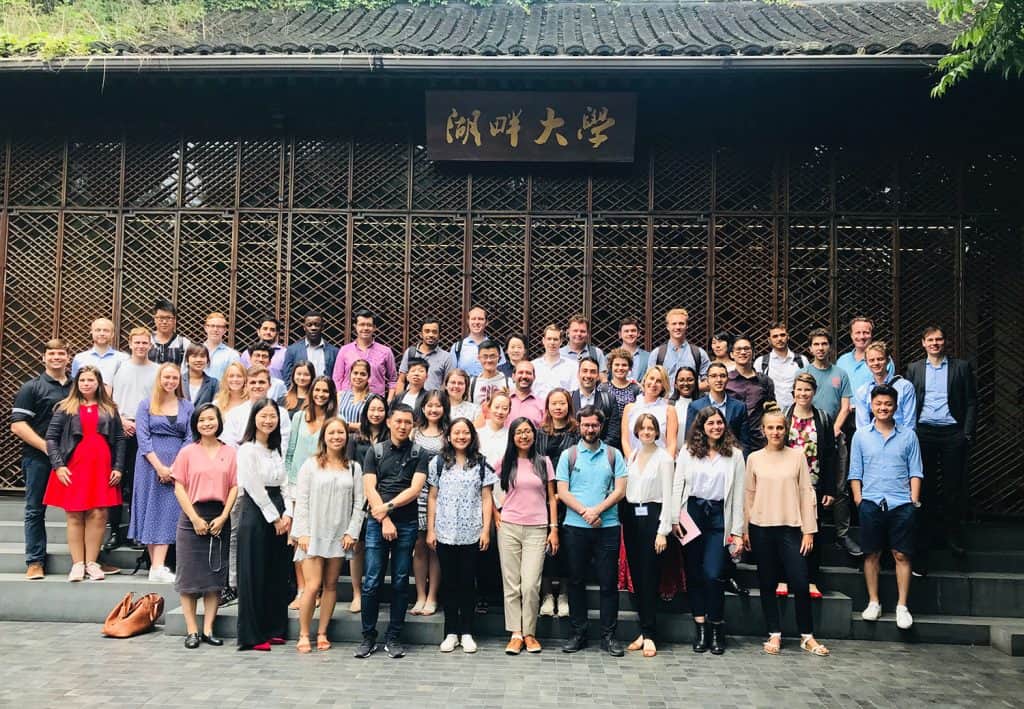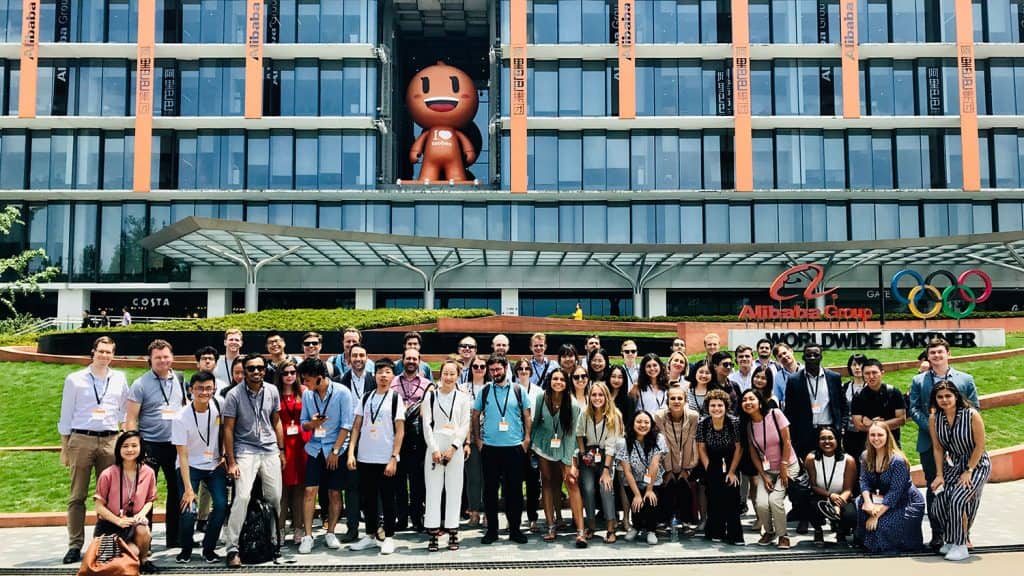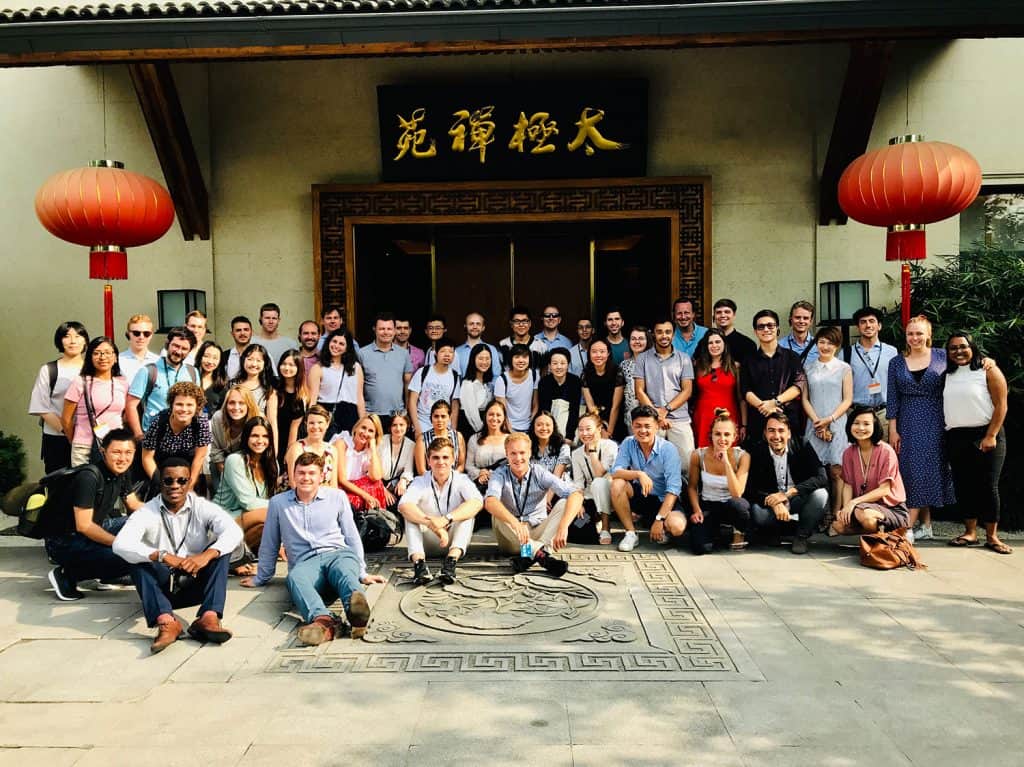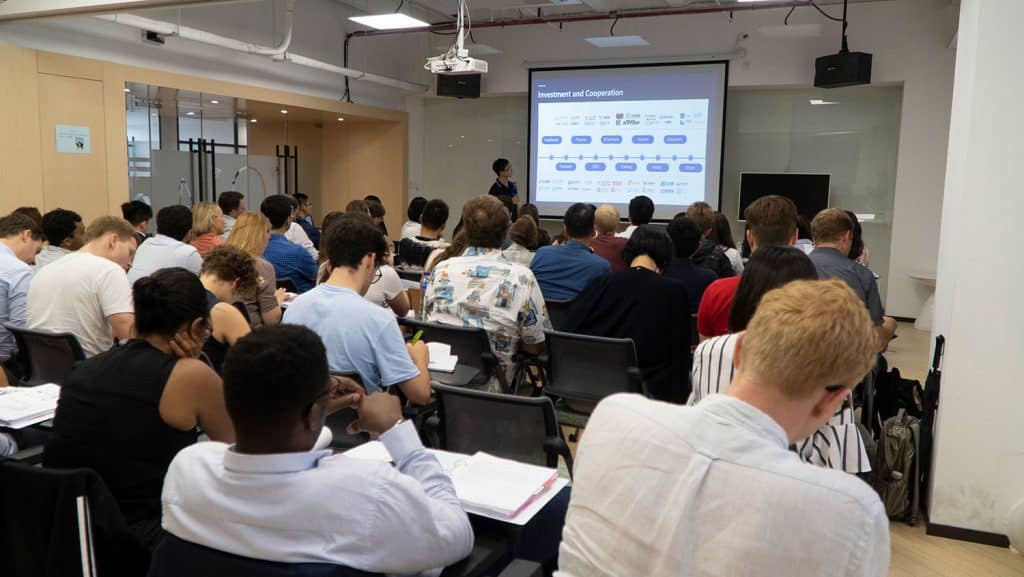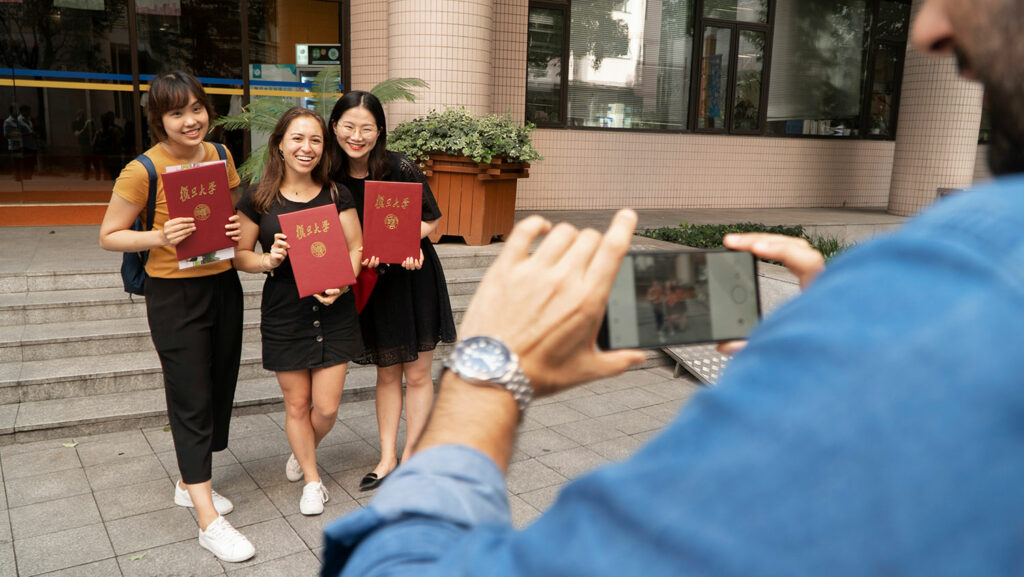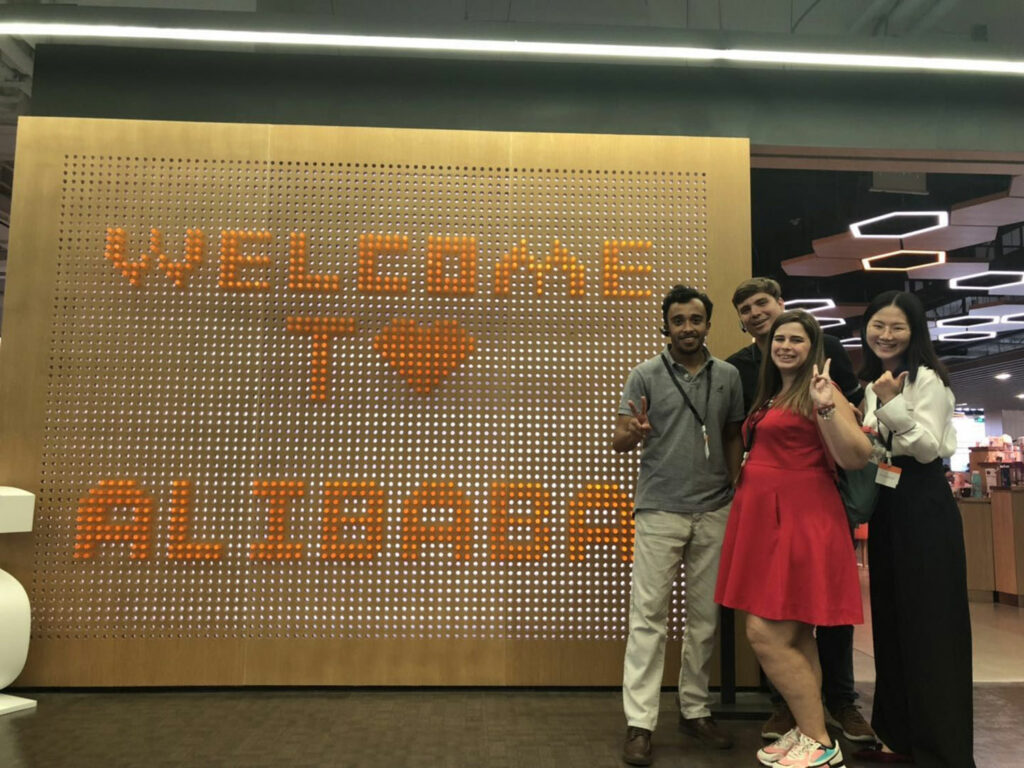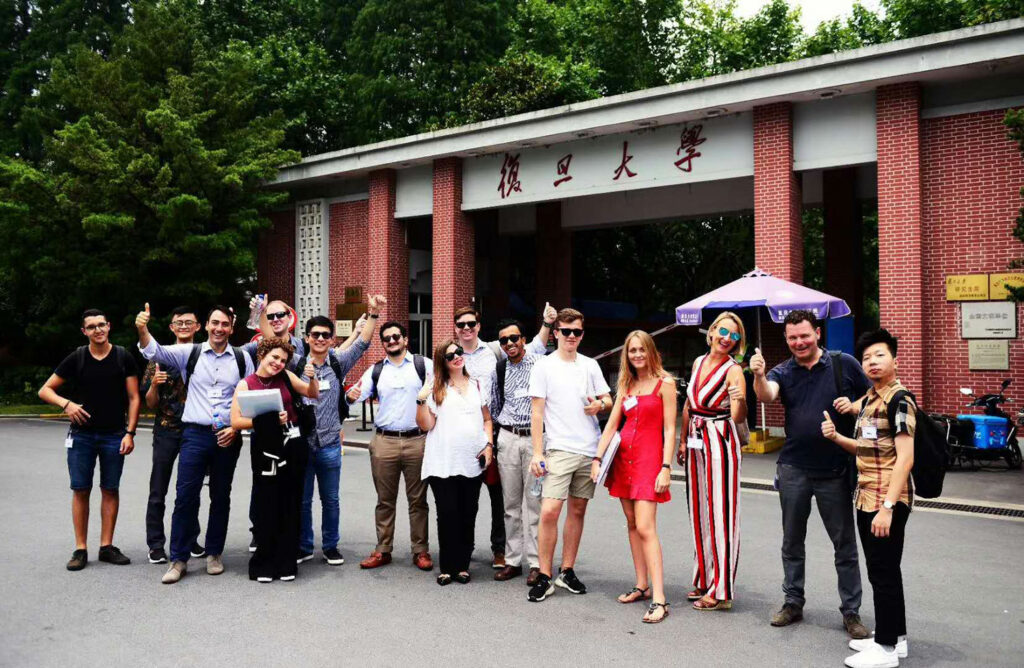 Thanks to all organizers, speakers, teachers and students! Stay tuned for the 2019 winter & 2020 summer editions.