Thanks all to coming for a drink, bite, to shop, a chat, music — or the donations to charities. Keep an eye out on our events page for future events.
Big thanks to Sherpa's, NiHaoItaly, Epermarket, Burger King, Make-a-wish, Earnshaw Books, Nude by Korea, Selectiv, Shanghai Animal Rescue, Bladesman, Shanghai Expat Association and the Shanghai Expat Show — as well as Evan for the talk and Chile for the songs.
The Epermarket stand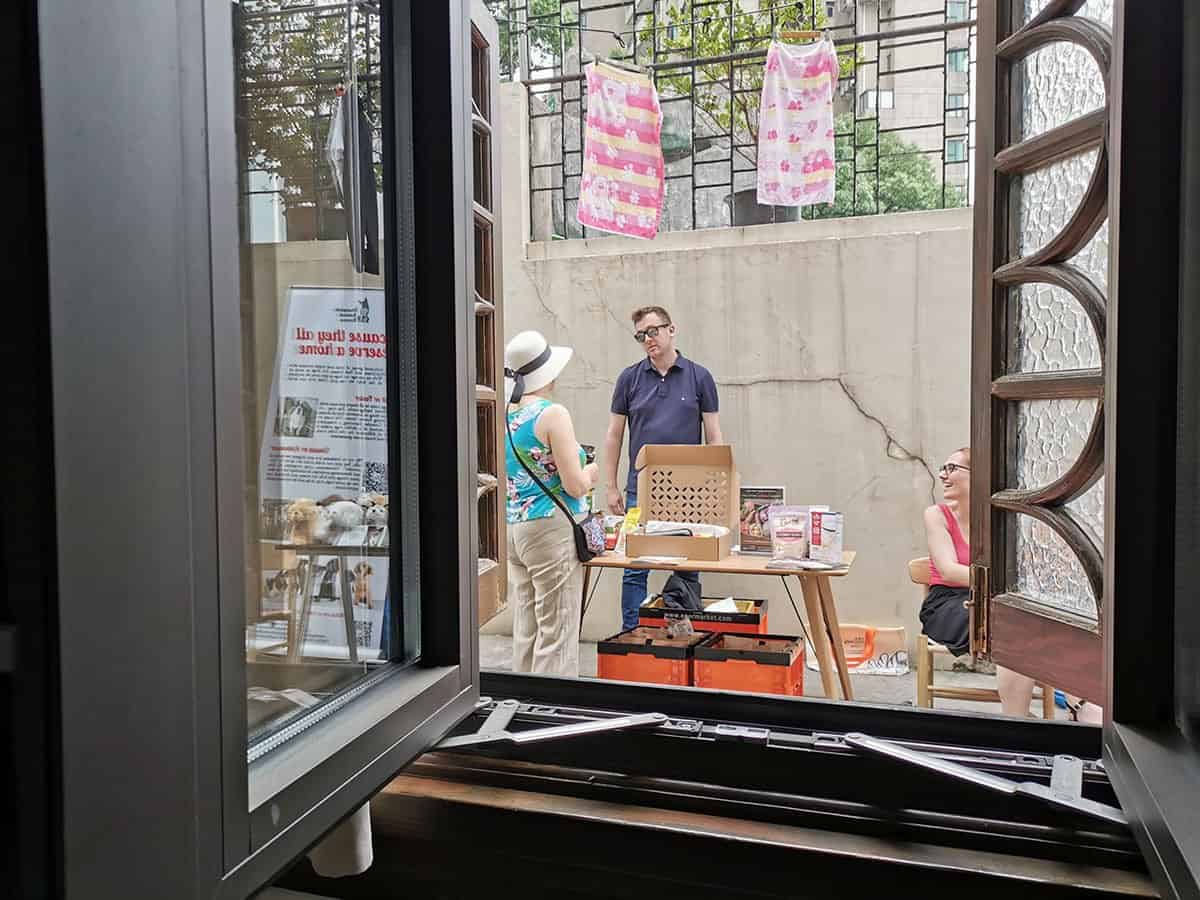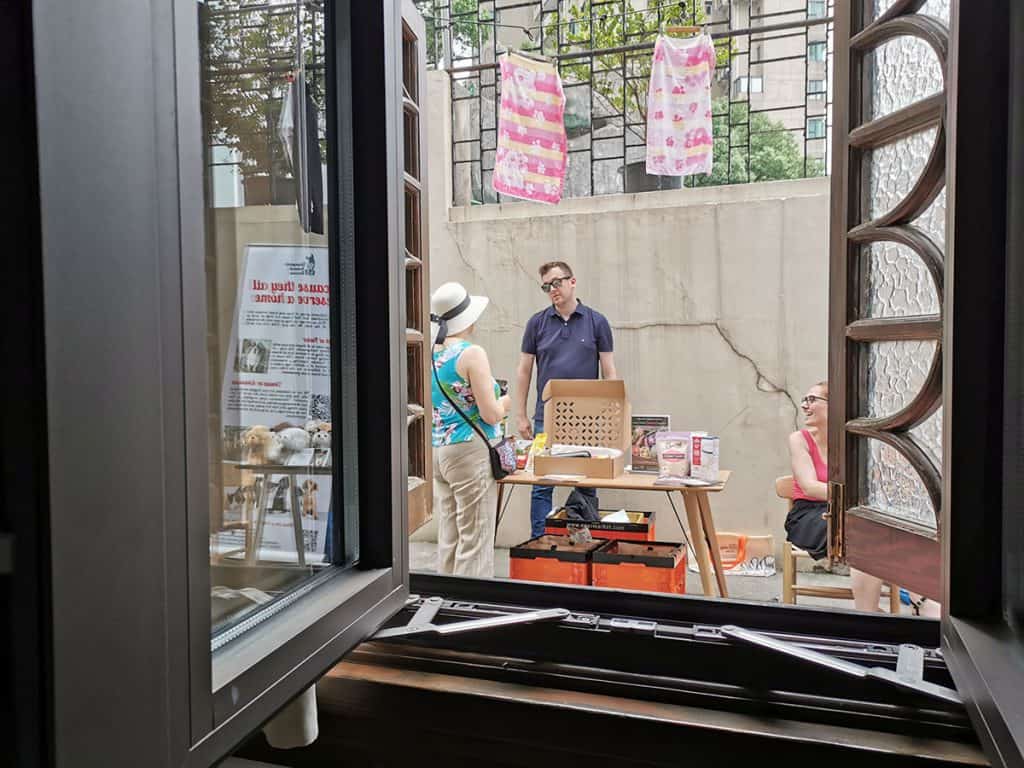 The Make-a-Wish team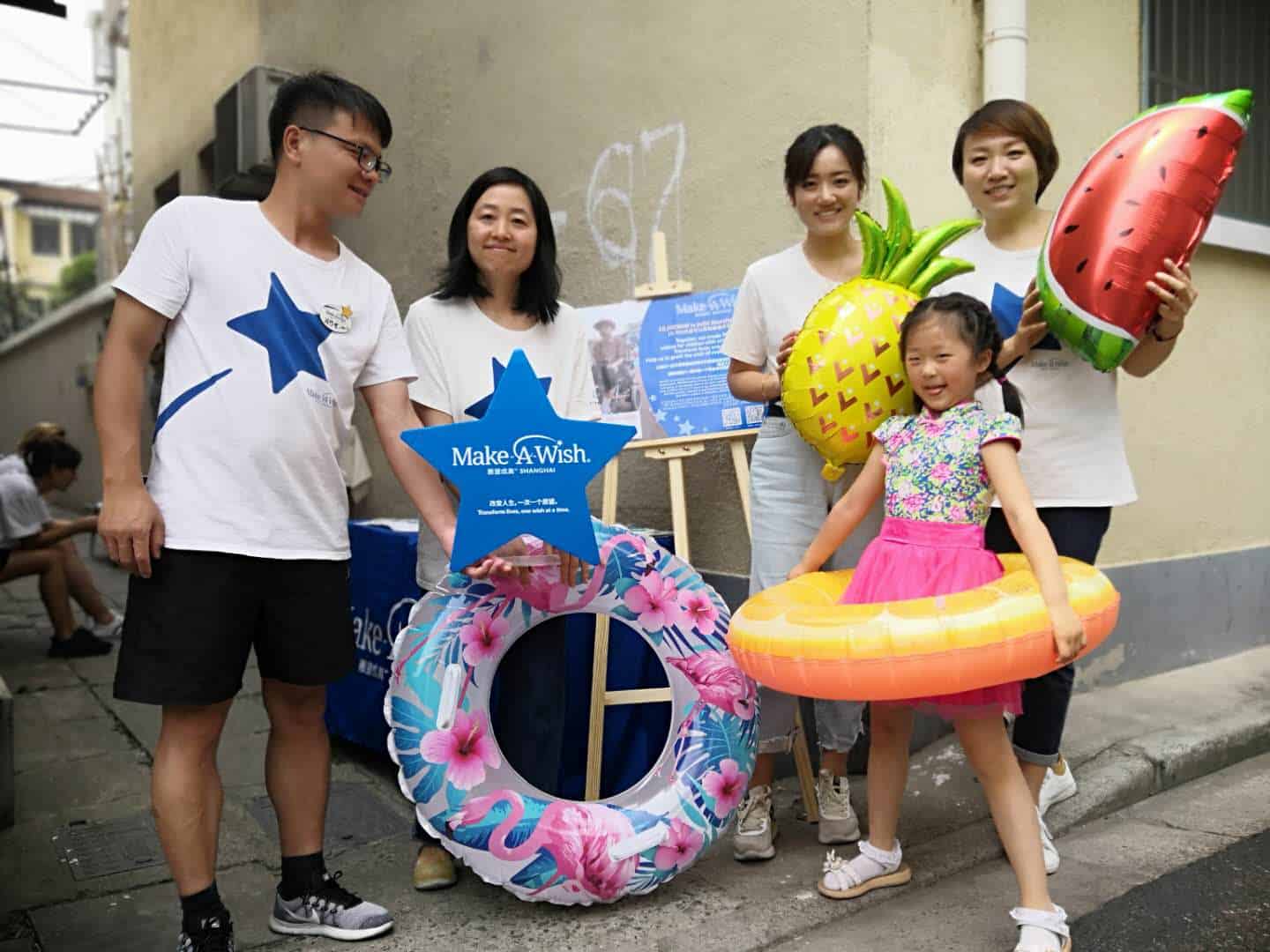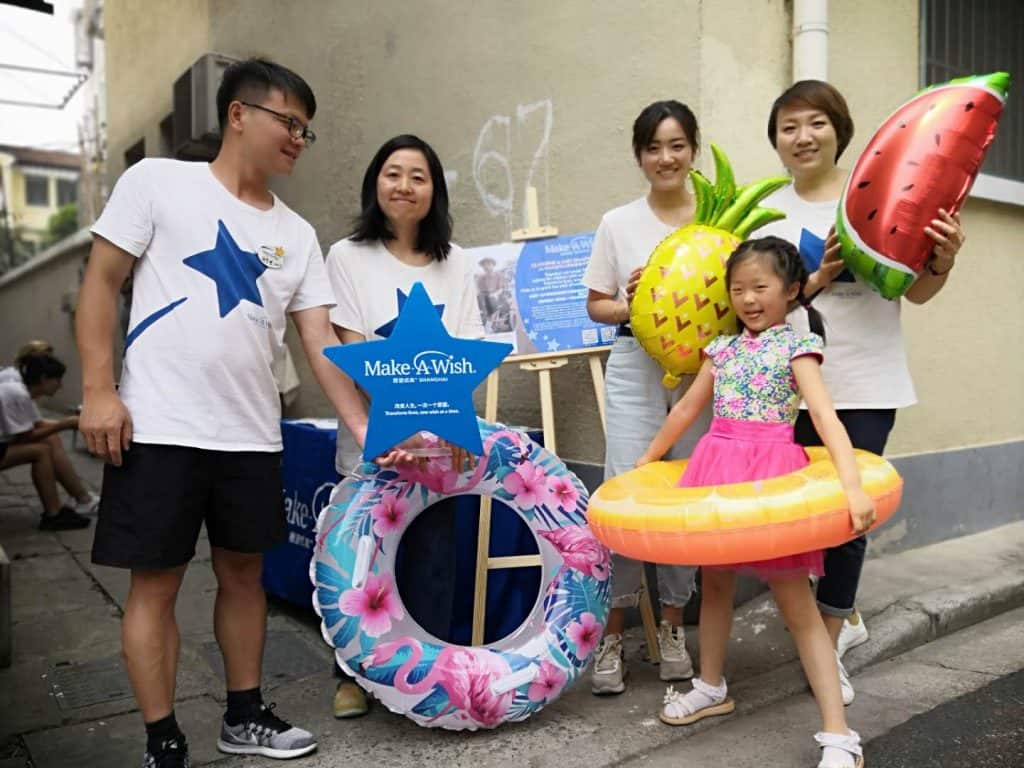 Epermarket & Shanghai Animal Rescue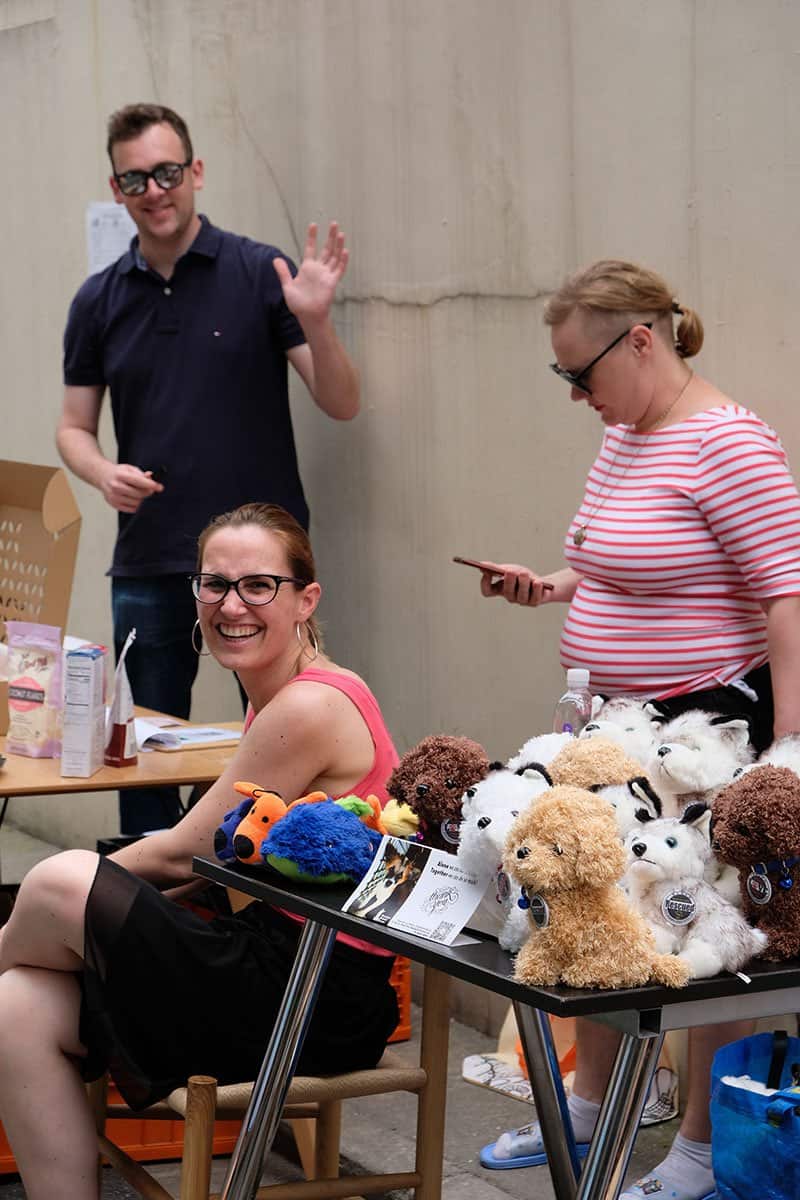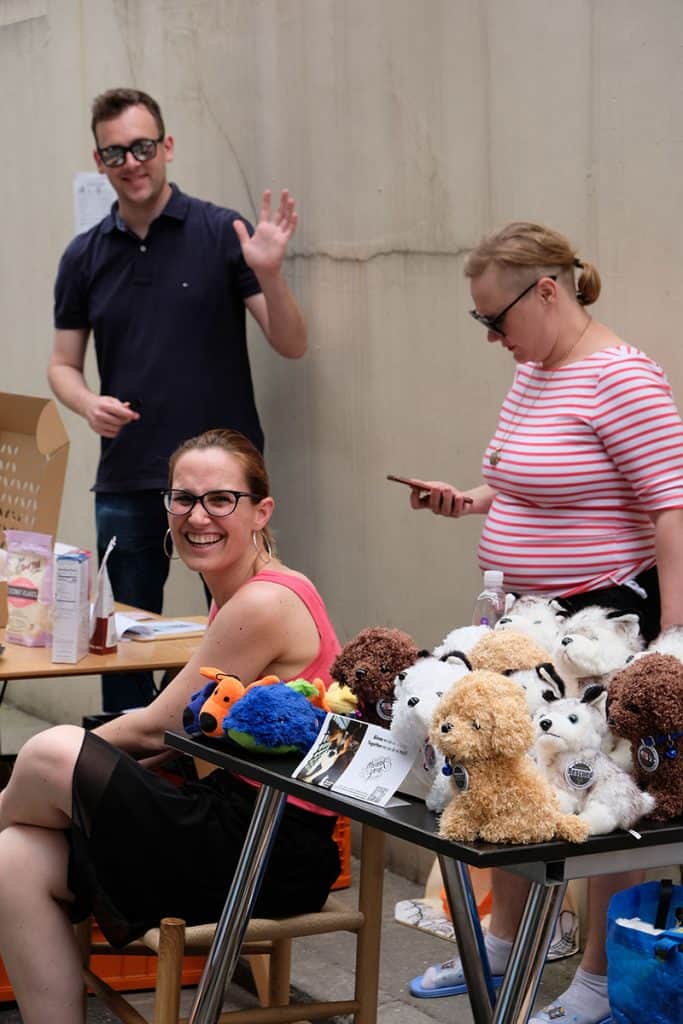 Friends & animals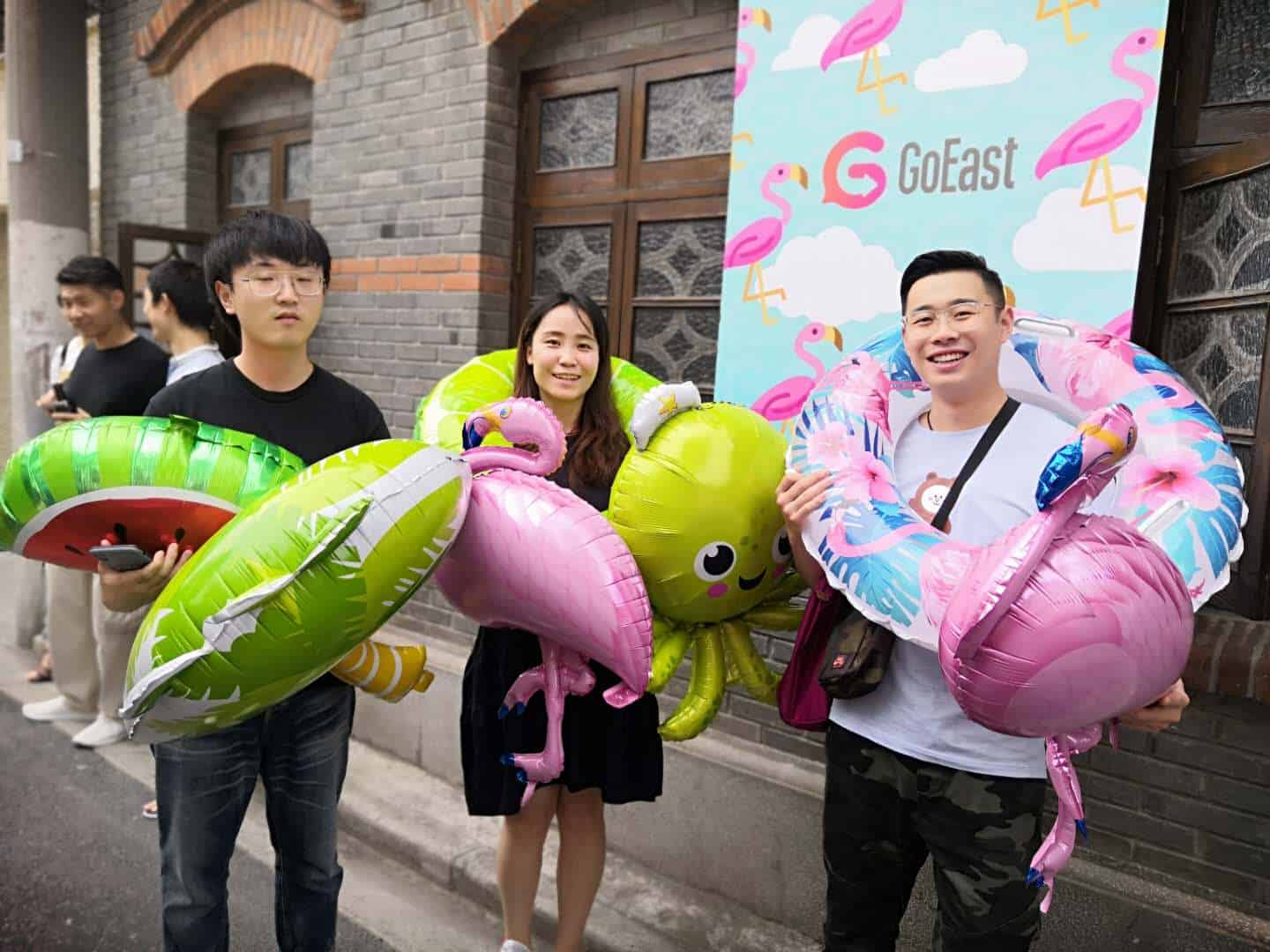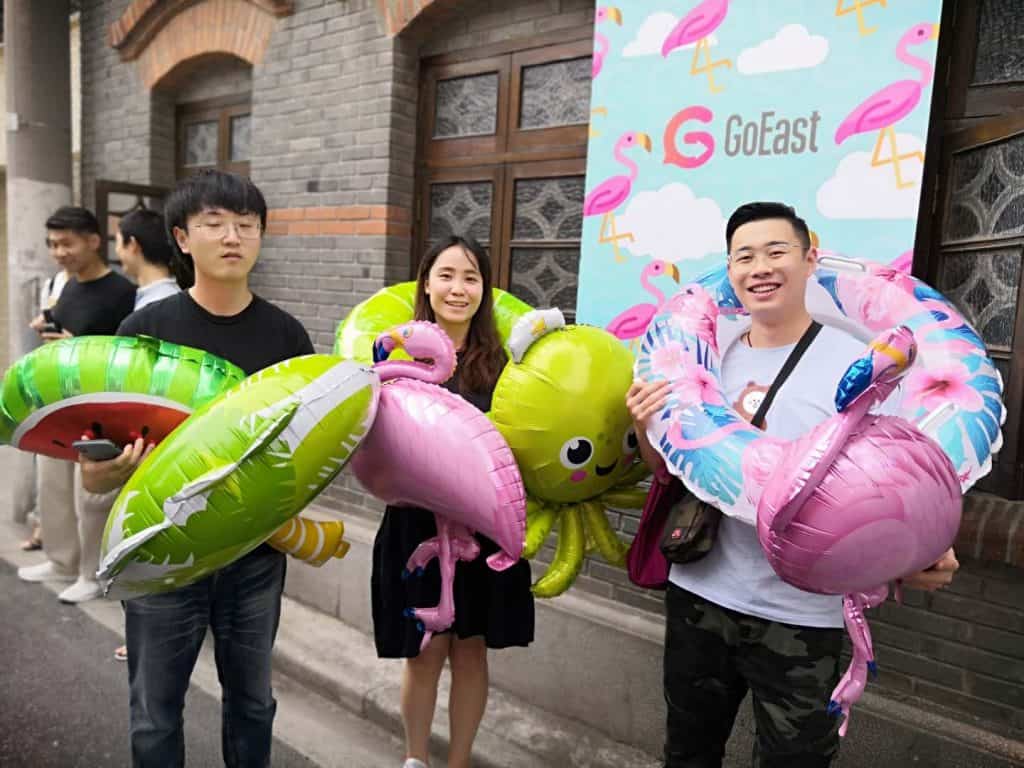 Nude by Korea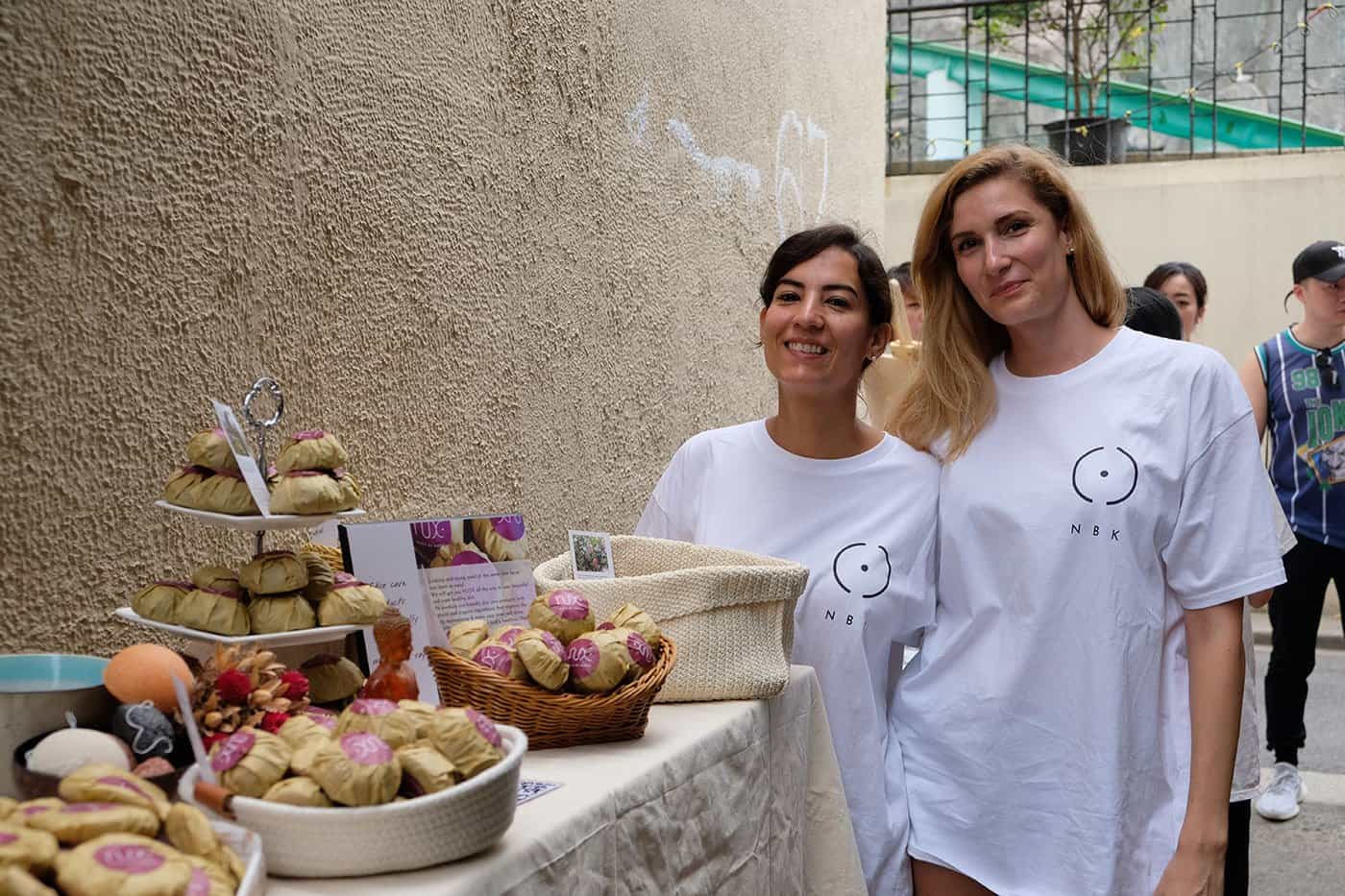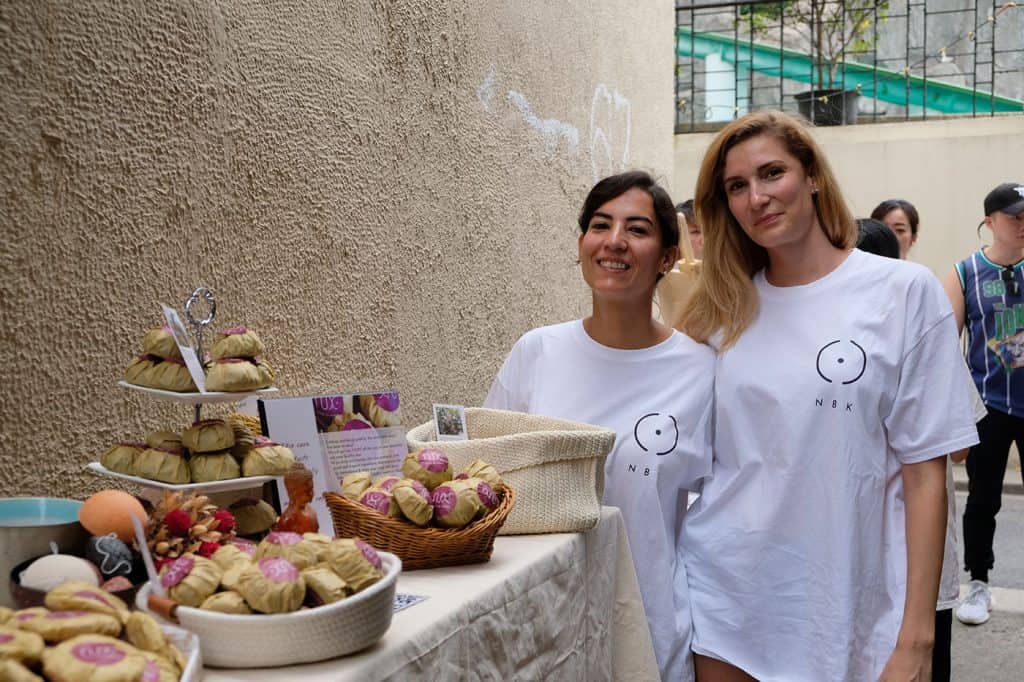 Will having a bite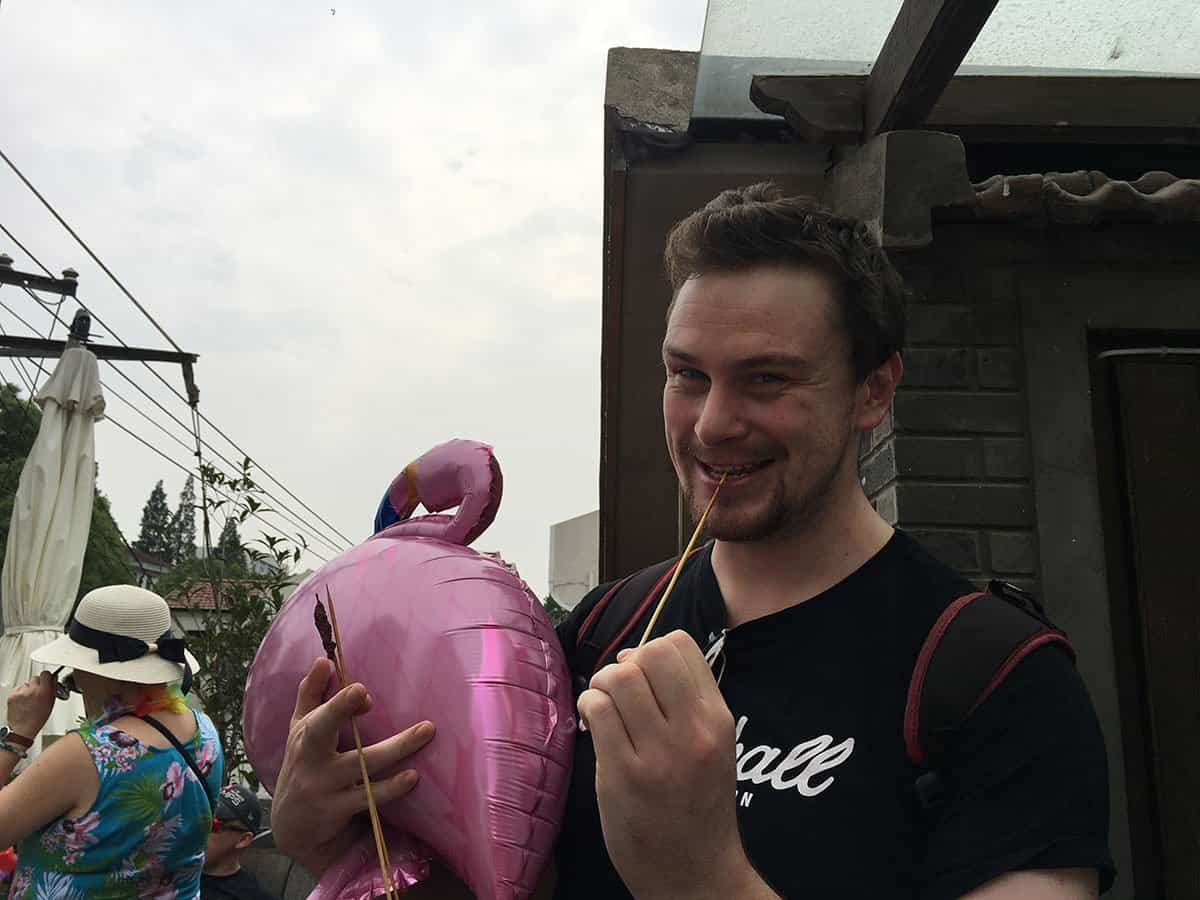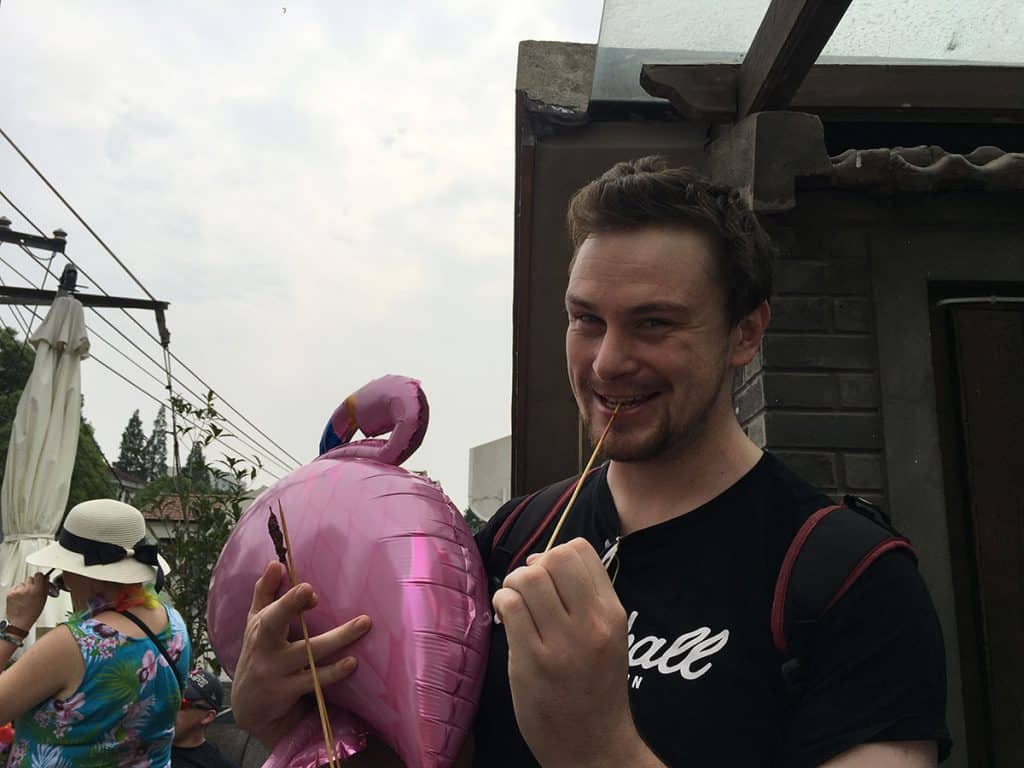 Chile rocking the house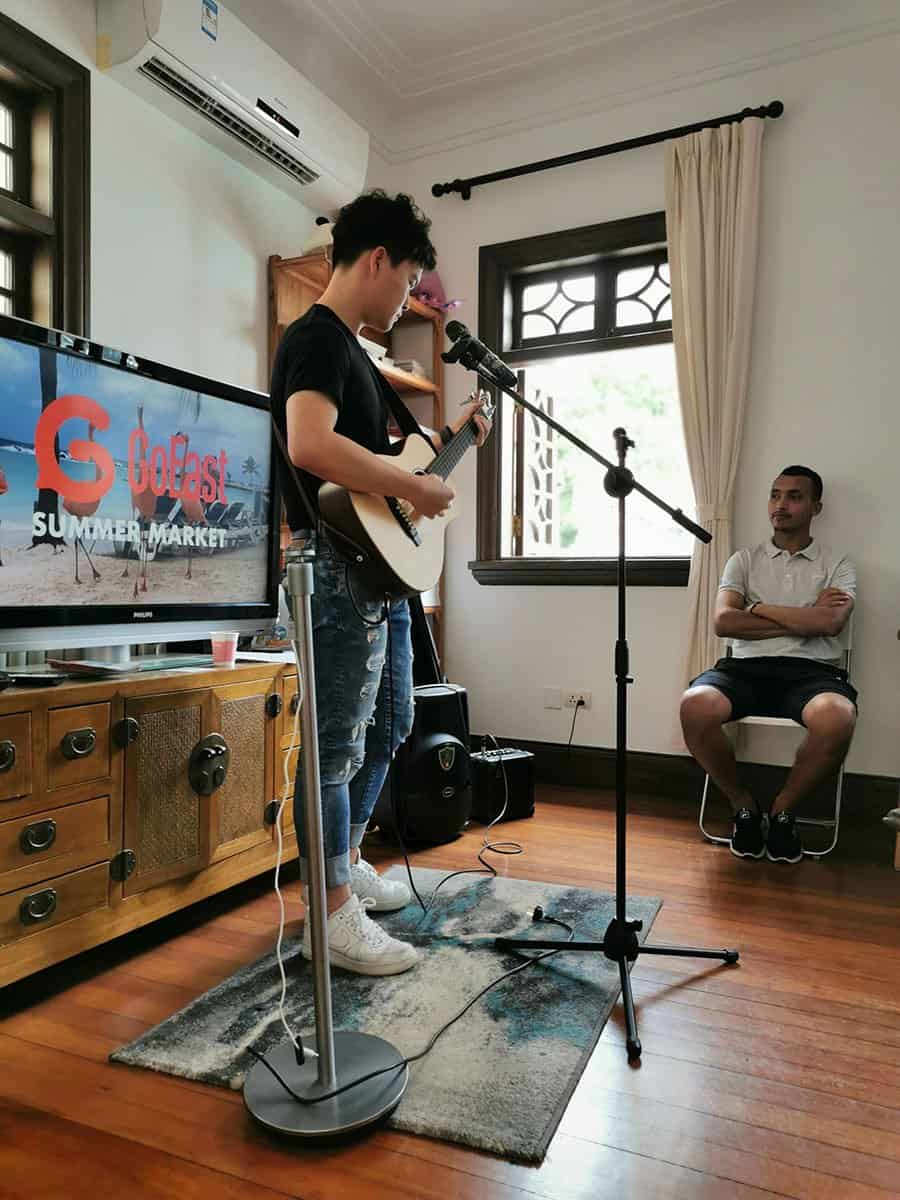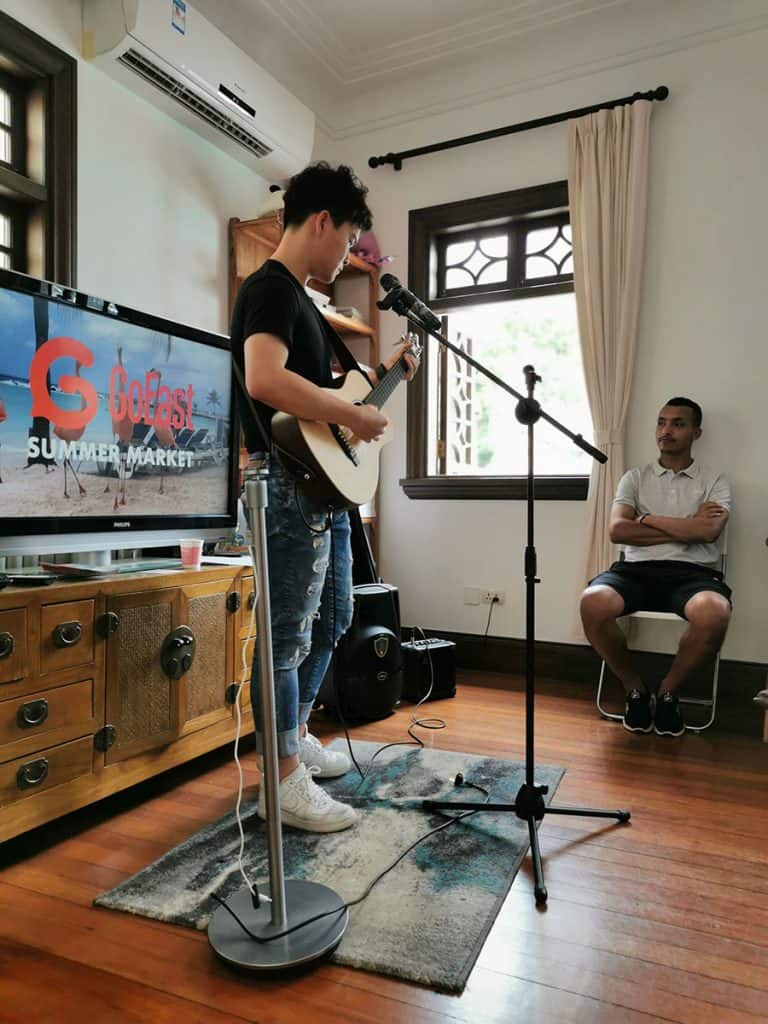 Graham having a go too!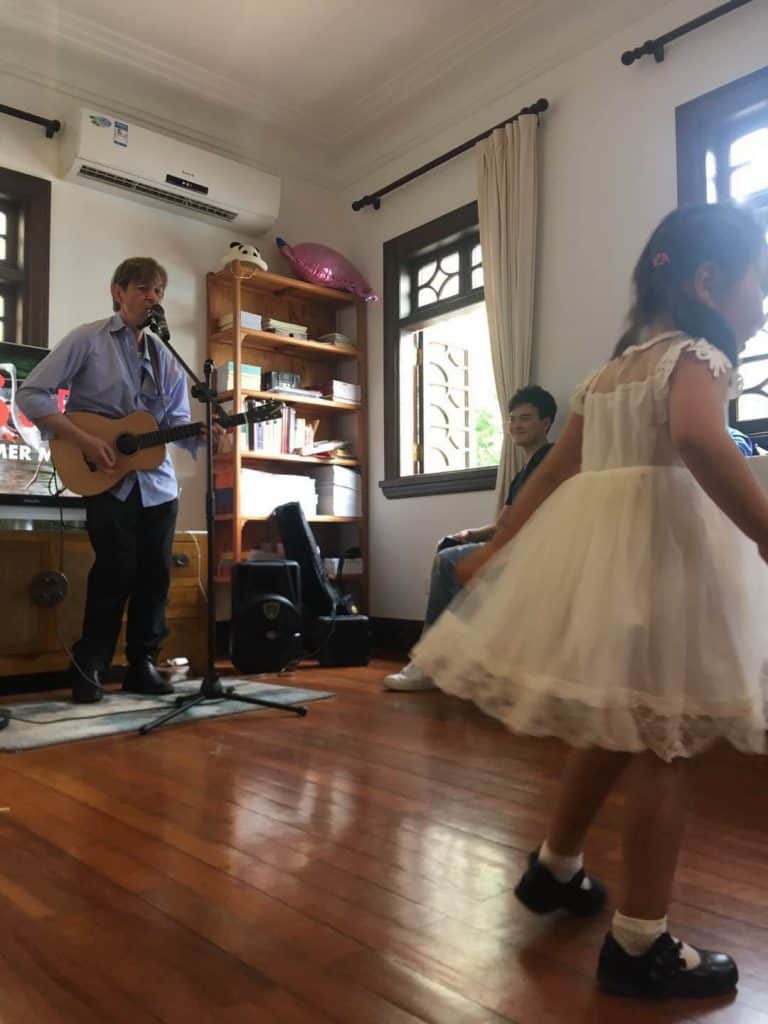 The Earnshaw book stand on top of the balcony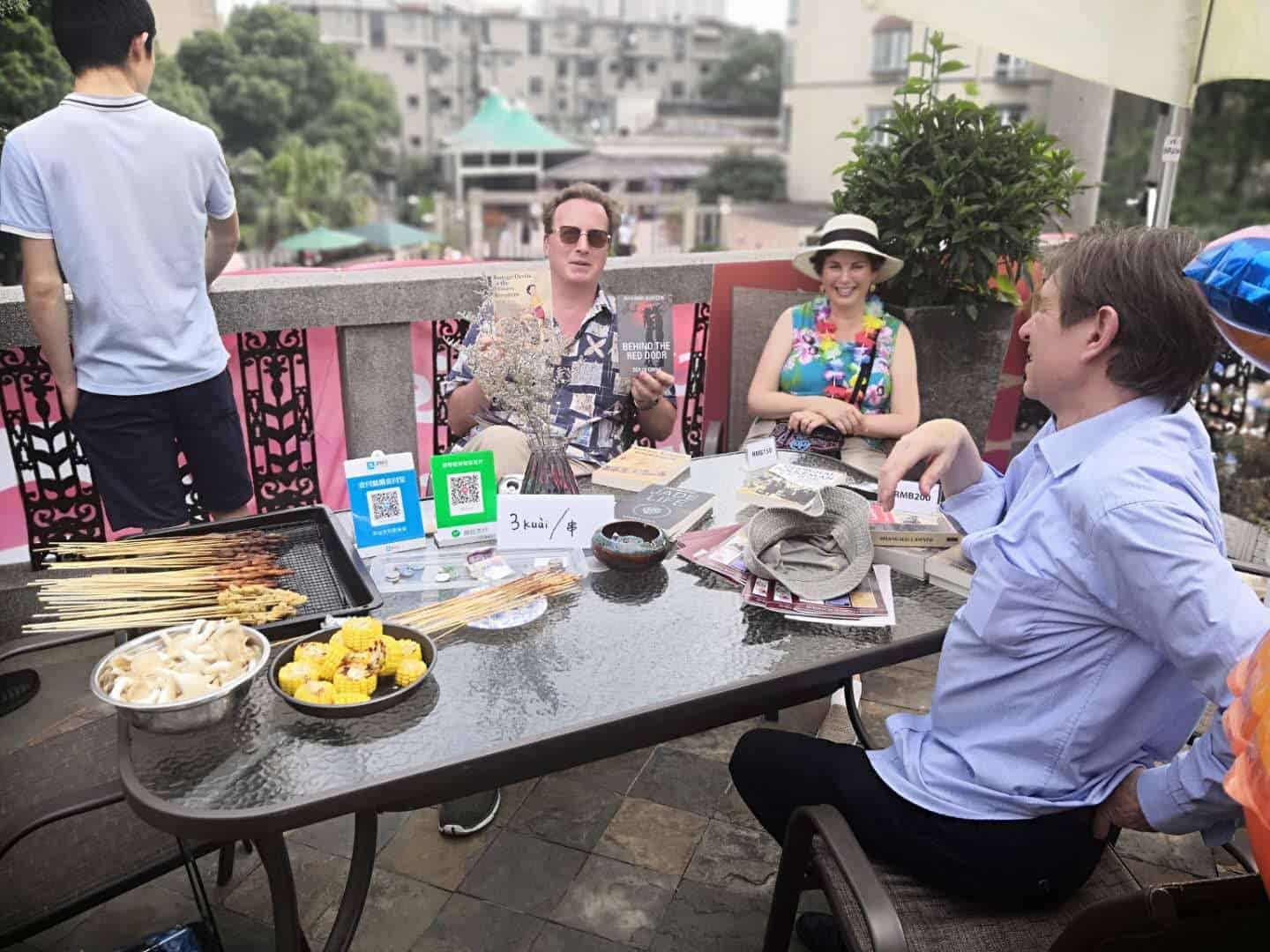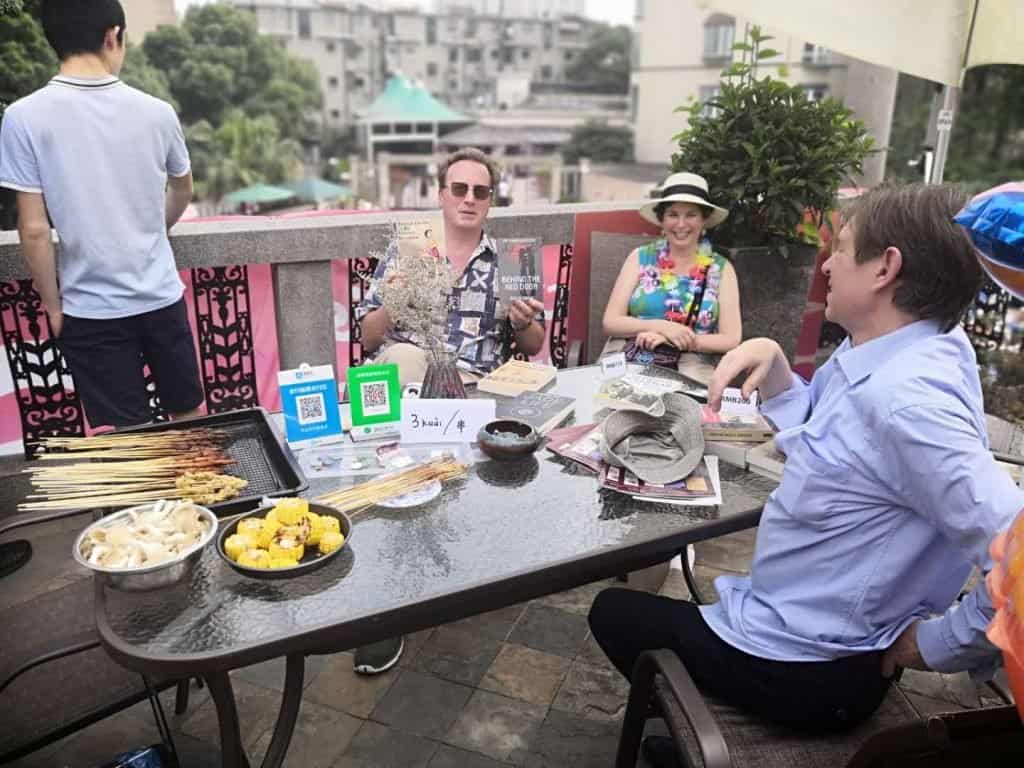 Jaap and Viktorija at the Selectiv stand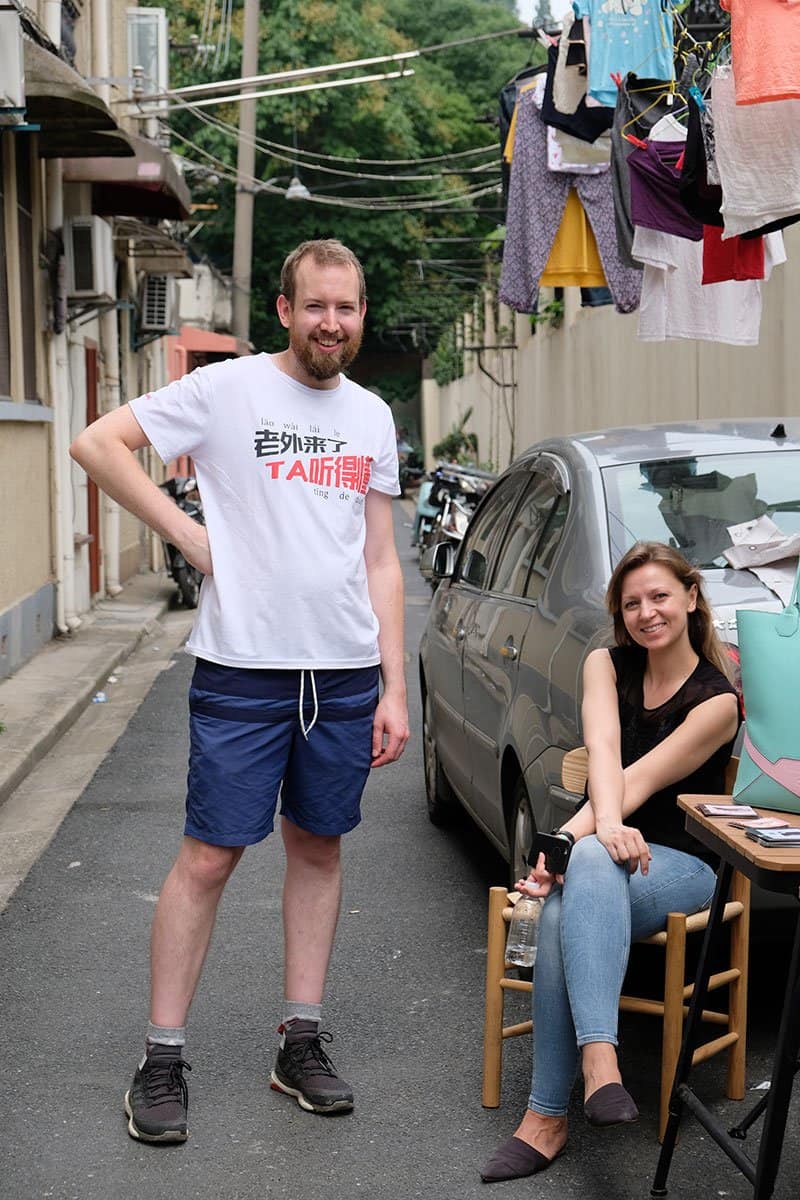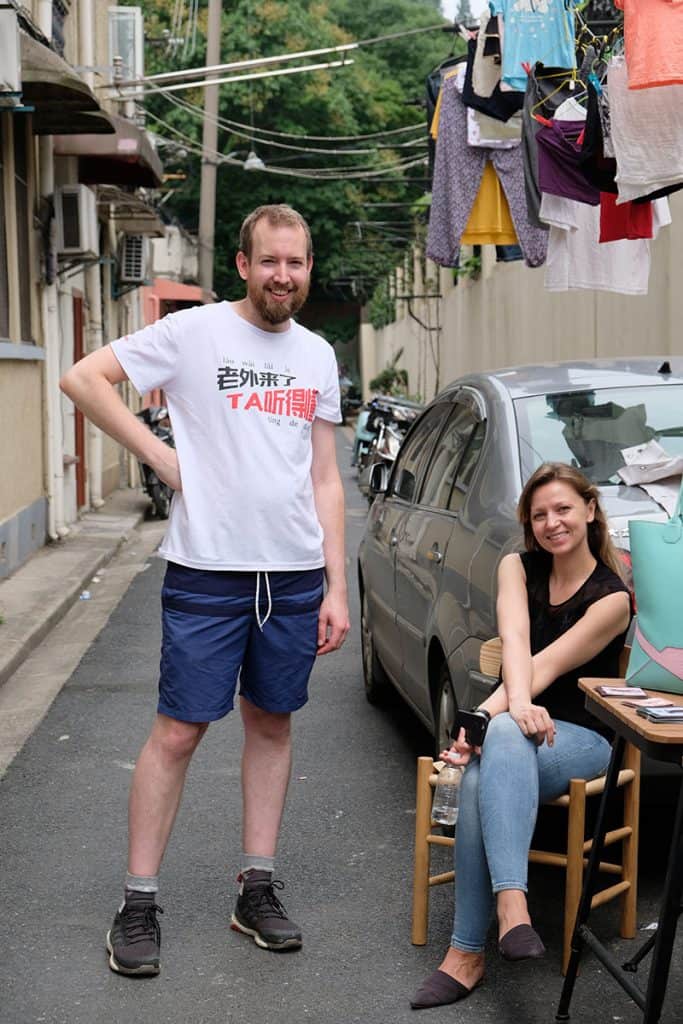 At the rooftop barbecue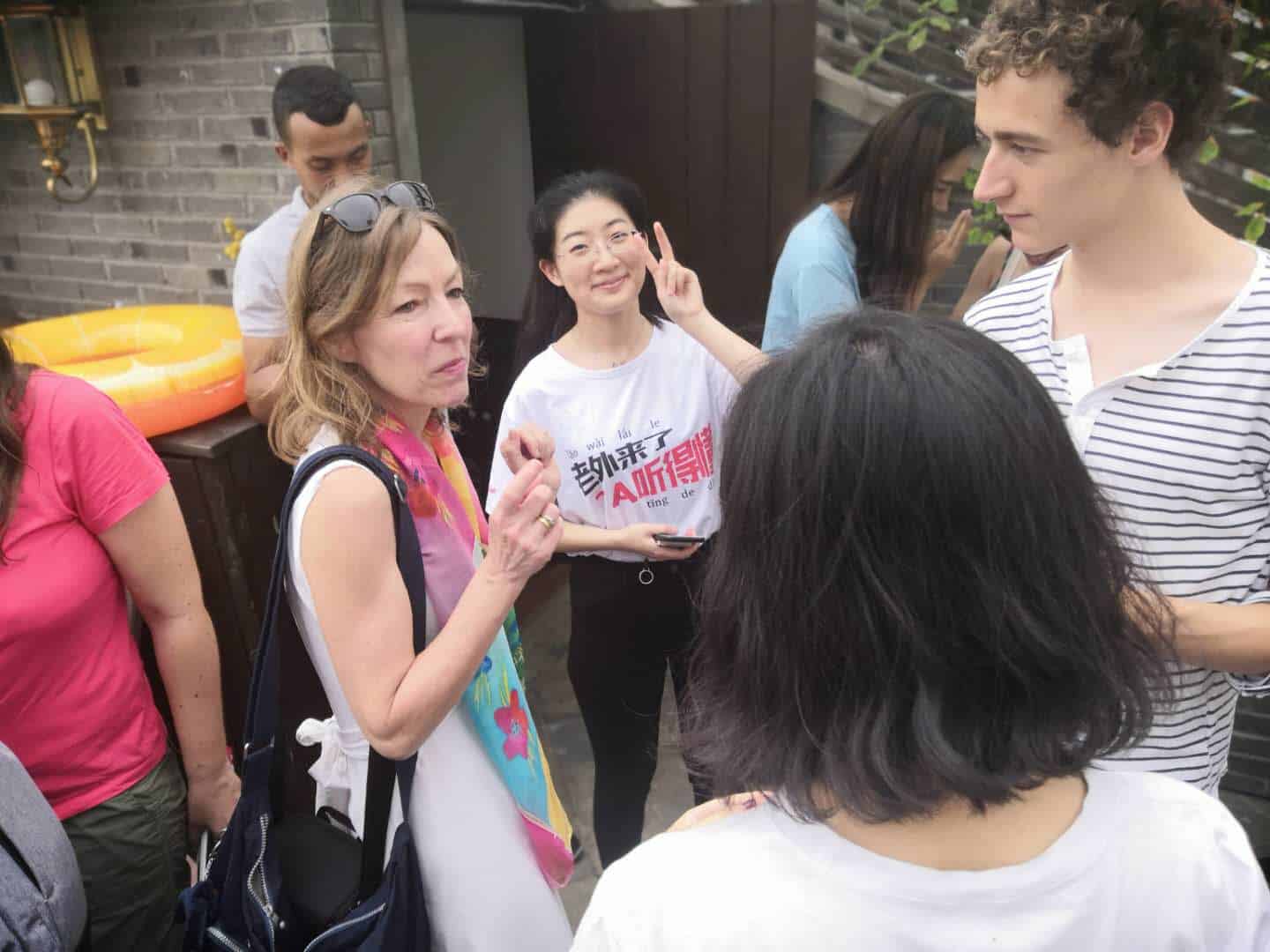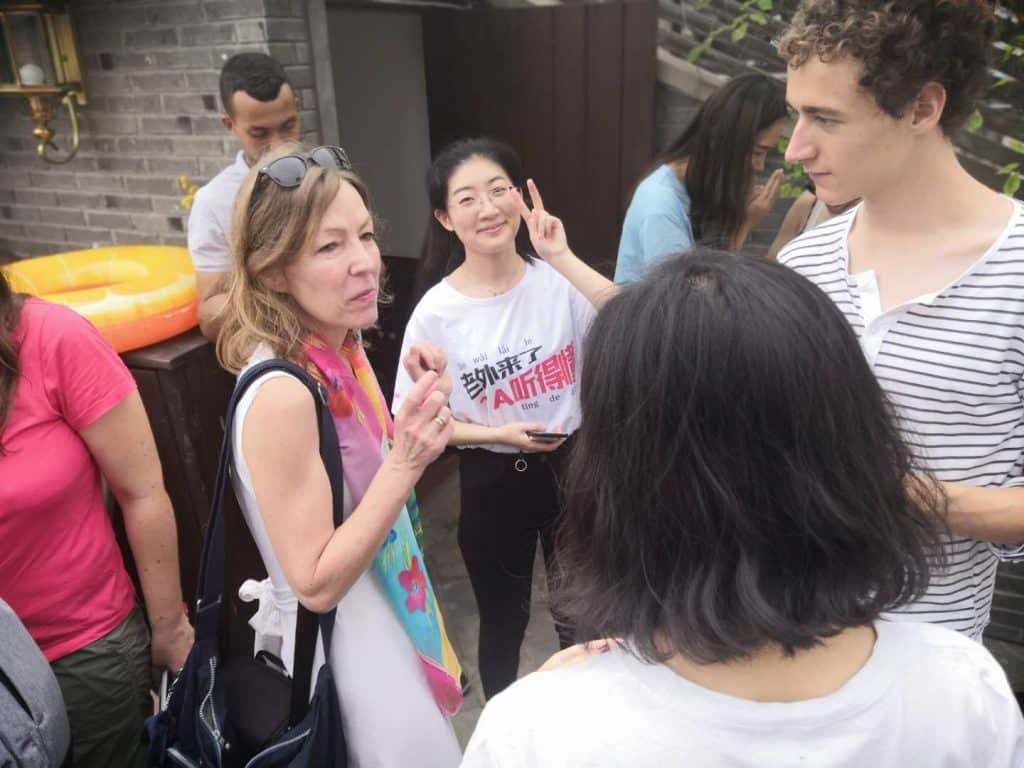 Evan giving his talk on living in Shanghai as an expat, and working for the Expat Association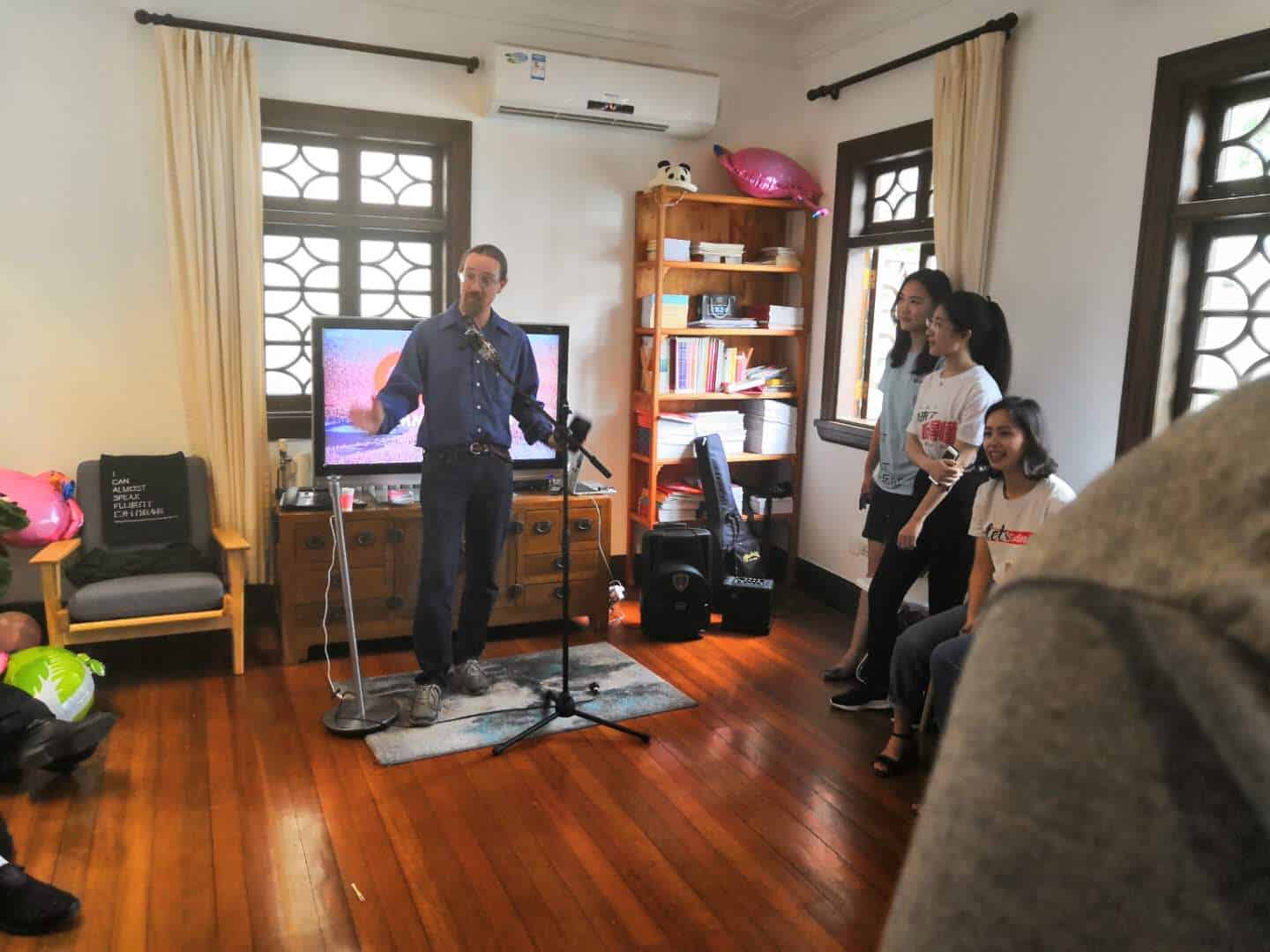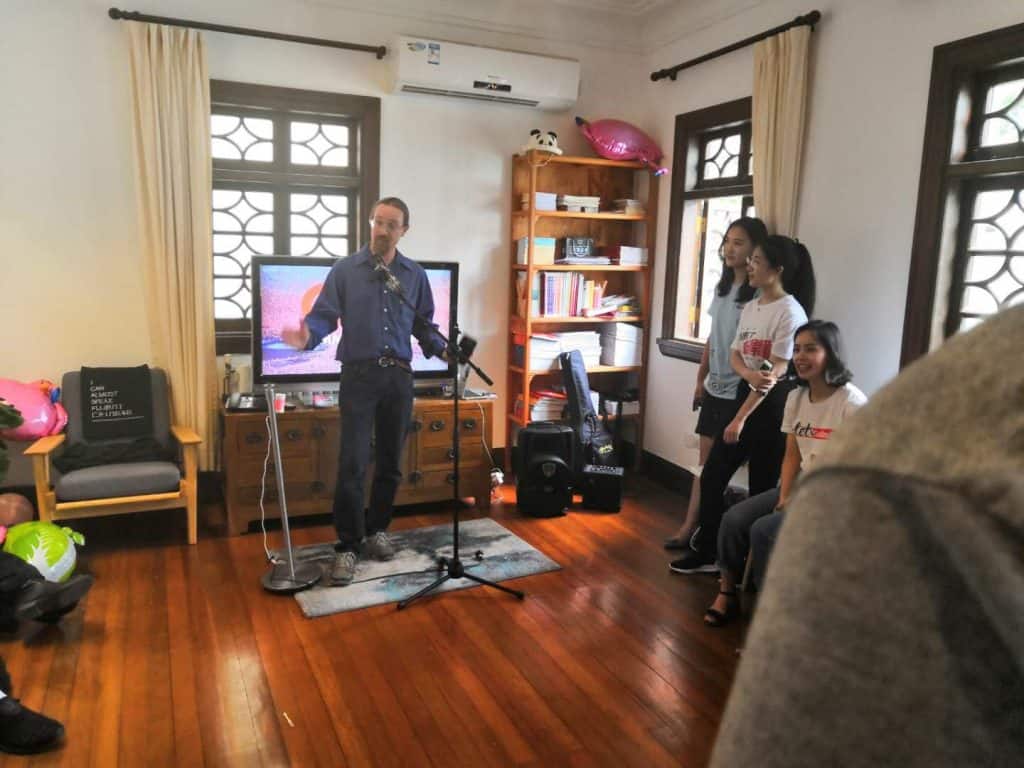 The Burger King team looking cool