Come to GoEast's paper-cutting workshop this Sunday afternoon (14:00 – 15:30, July 7th) at our Shanghai Library campus.
Paper was invented in China 2200 years ago, and with it paper-cutting (jiǎnzhǐ 剪纸). Jiǎnzhǐ grew into a popular folk art and for centuries, cut-outs have been used to decorates doors and windows; referred to as window flowers (chuāng huā 窗花) — symbolizing luck and happiness. Especially around Chinese New Years and weddings you'll see many window flowers.
Experienced paper-cutters can craft incredible shapes, but paper-cutting is for everyone. Whether you're creative or just curious, Laoshi Sophia will introduce the history, shapes and techniques, and help you make your own window flower.
Learn to make delicate Chinese paper-cuts
Access to traditional Chinese culture: Stories behind paper-cutting
Participate in a mini-competition and win prizes!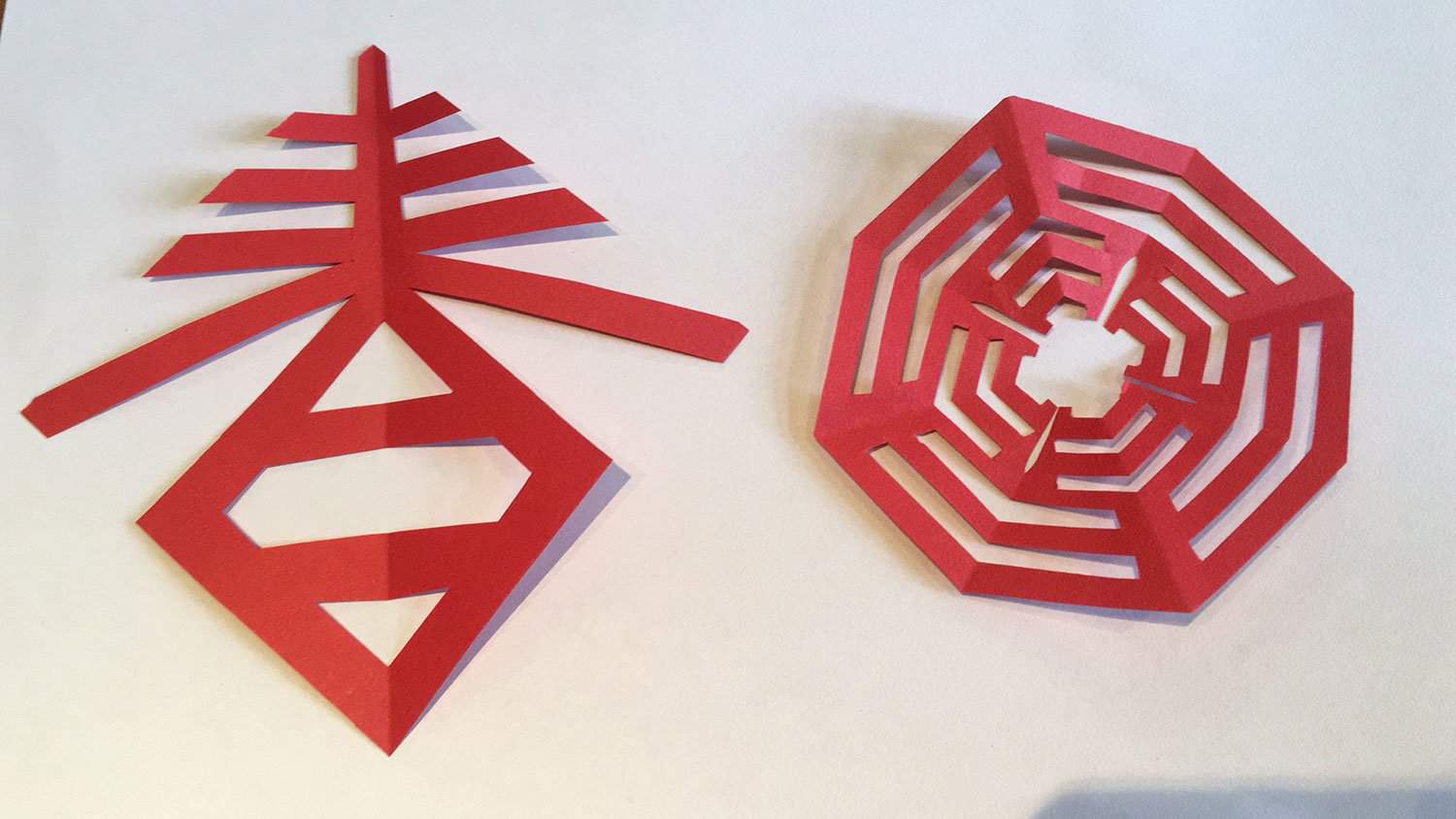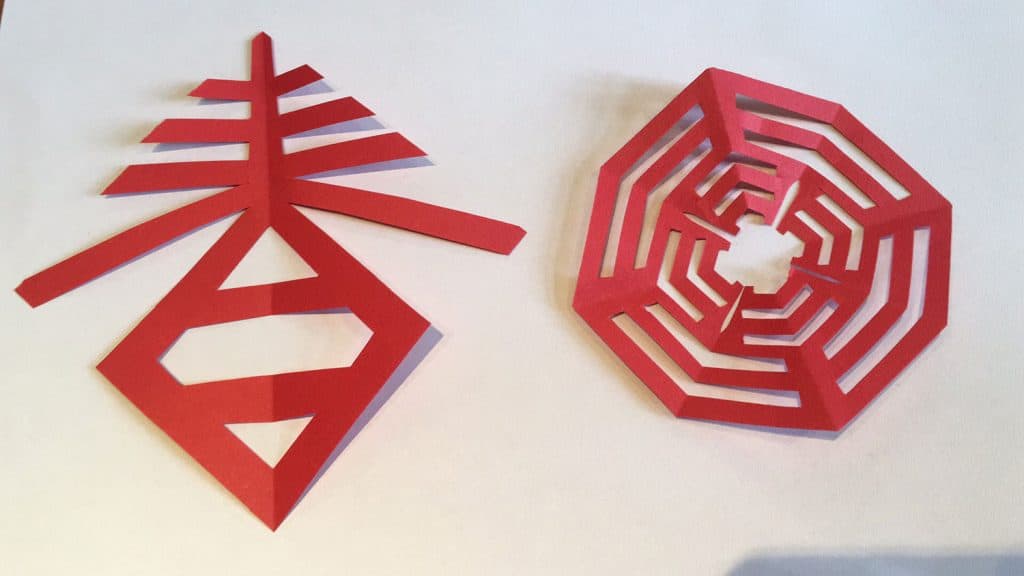 Language: English with some Chinese words
Campus: Shanghai Library Campus (Address: 上海徐汇区永福路147弄63号 Lane 147 Yongfu Road, Building 63 Xuhui District)
Price: 30 rmb (24rmb for GoEast students) Special 2-for-1 price if you bring a friend!