33 Chinese language students & Mandarin teachers of GoEast Mandarin traveled to Fuyang & Tonglu in Zheijiang to kayak, make sticky rice, hike, and dance around the campfire — activities organized by Yejo. Here's a quick selection of the 20,000 photos Dana's mother took on this trip!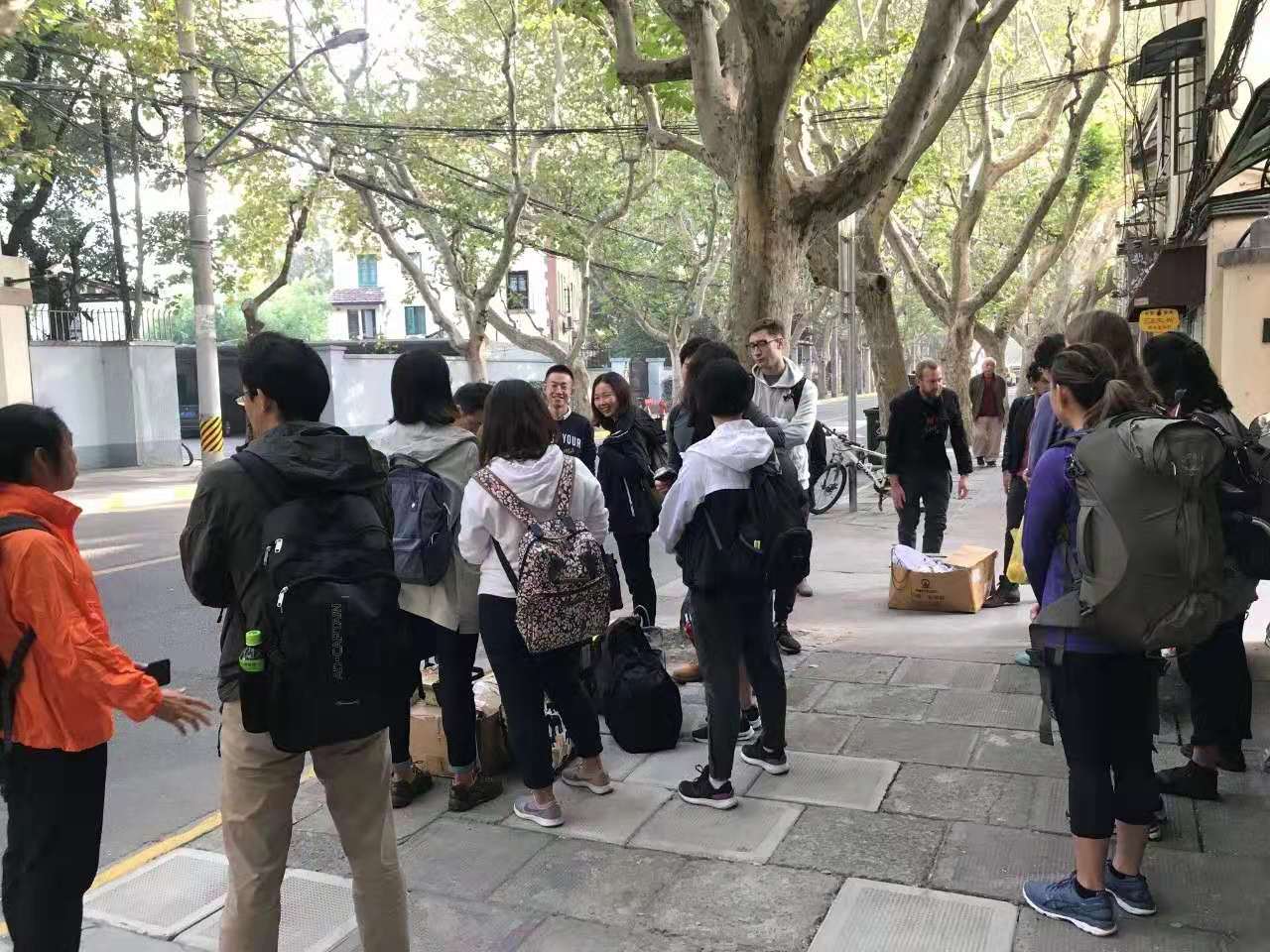 Ready to depart from the beautiful Fuxing Lu in Shanghai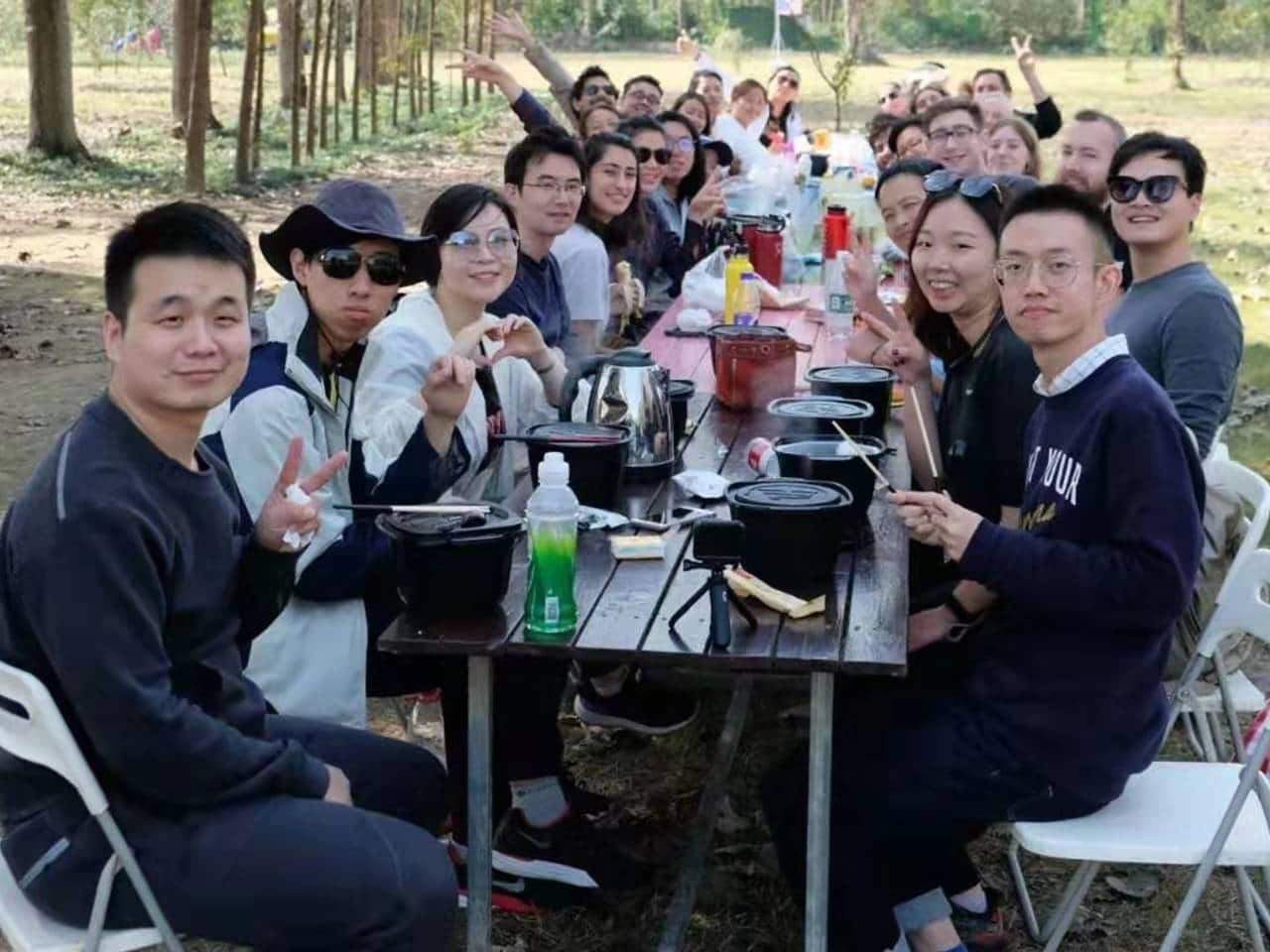 Halfway lunch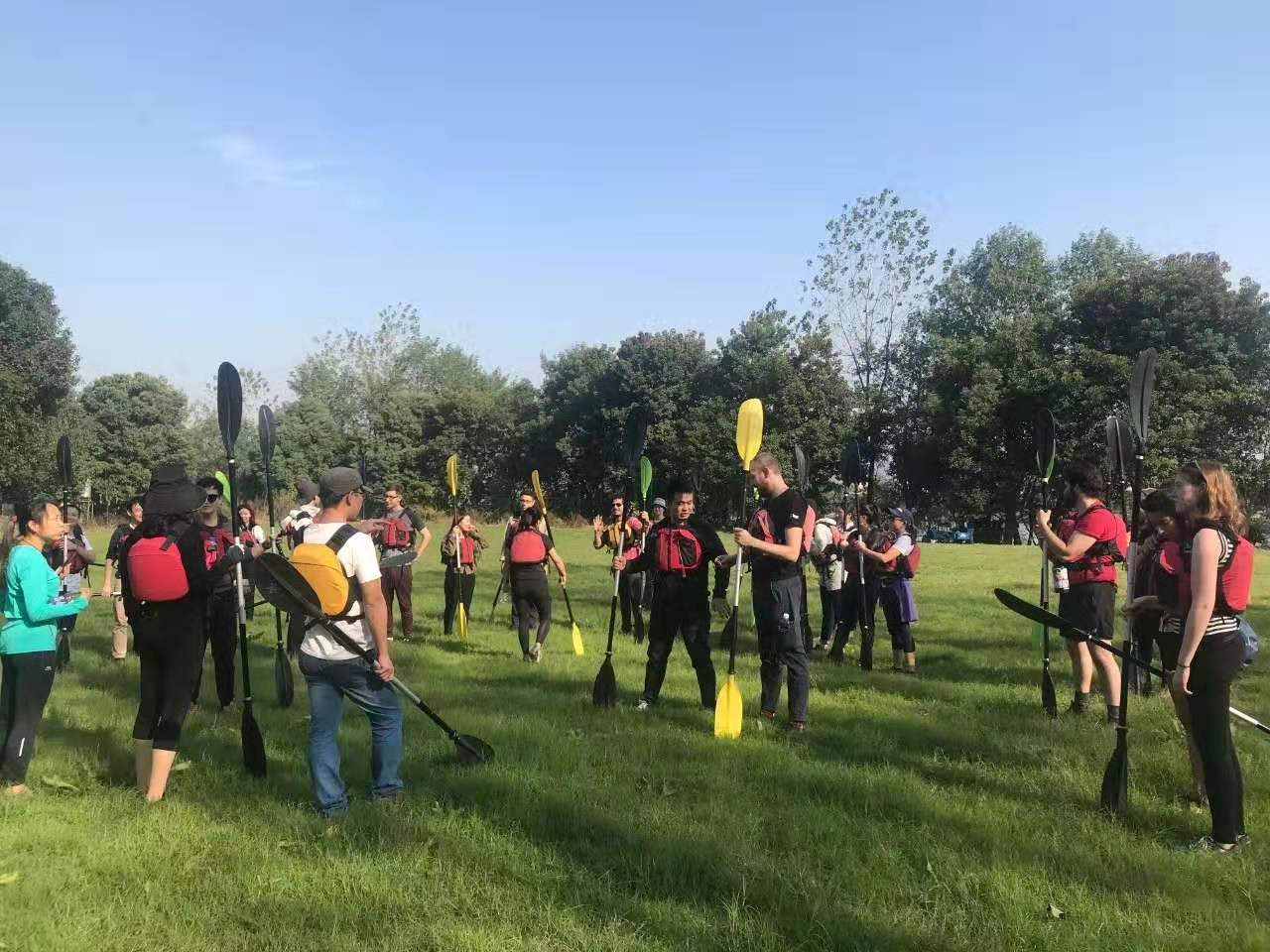 Instructions on the dry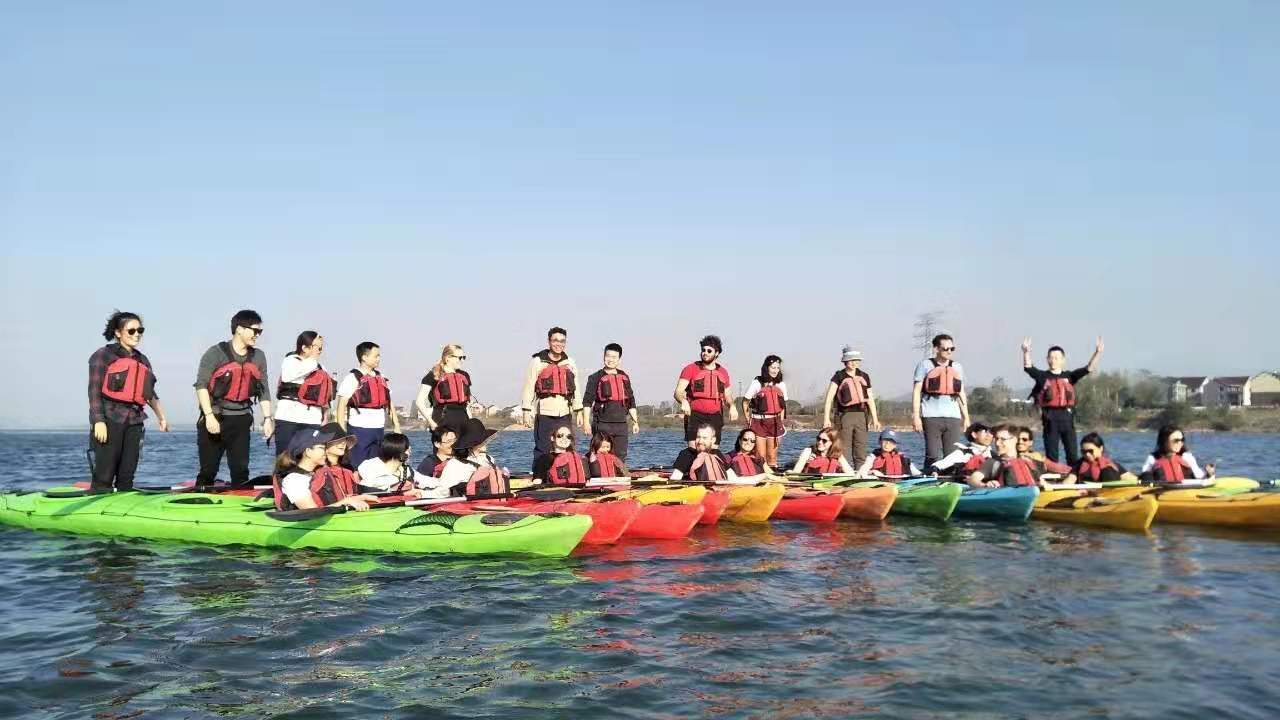 All gathering on the lake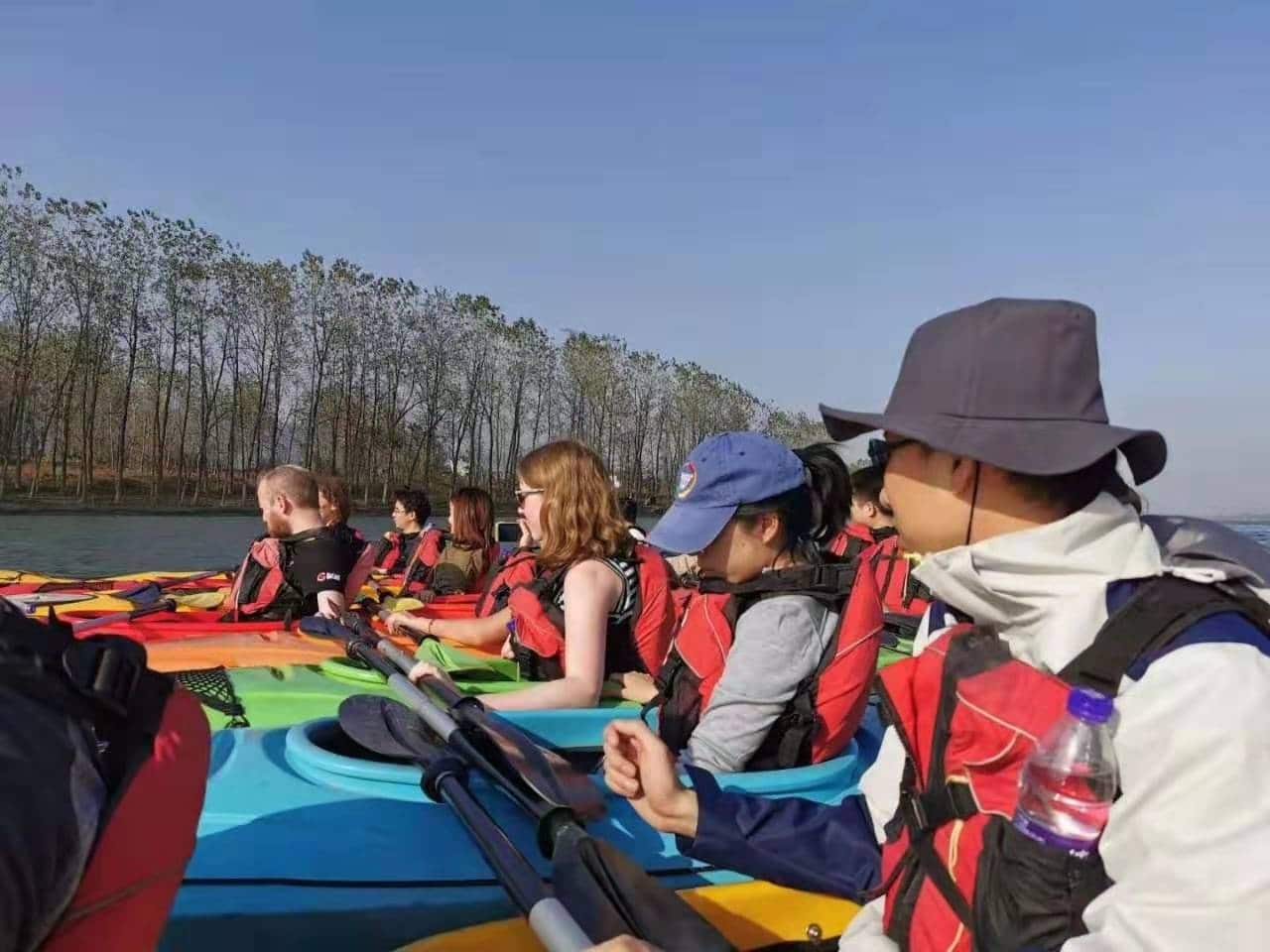 Holding onto each other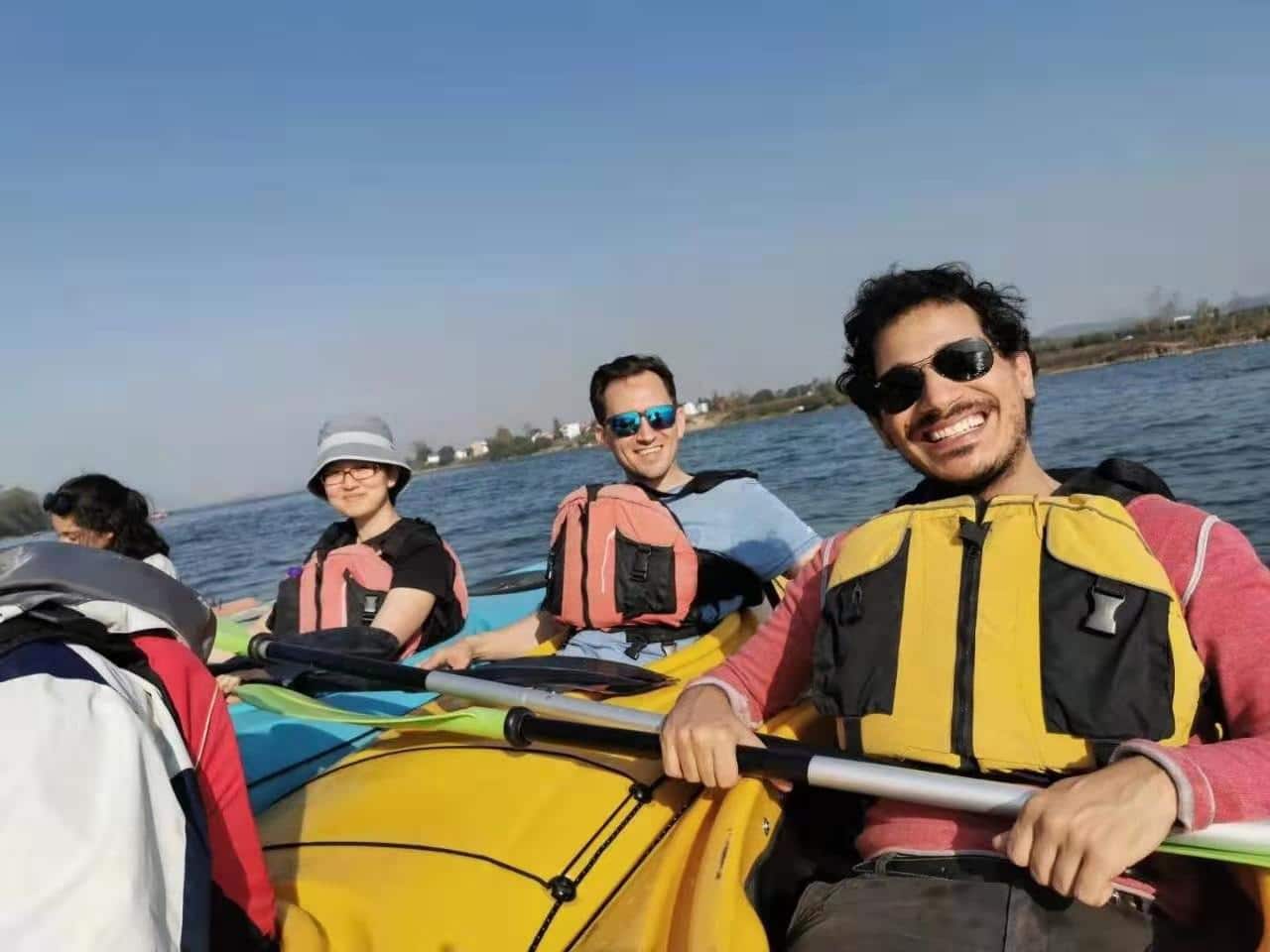 Lindy, Max & Kleber being all smiles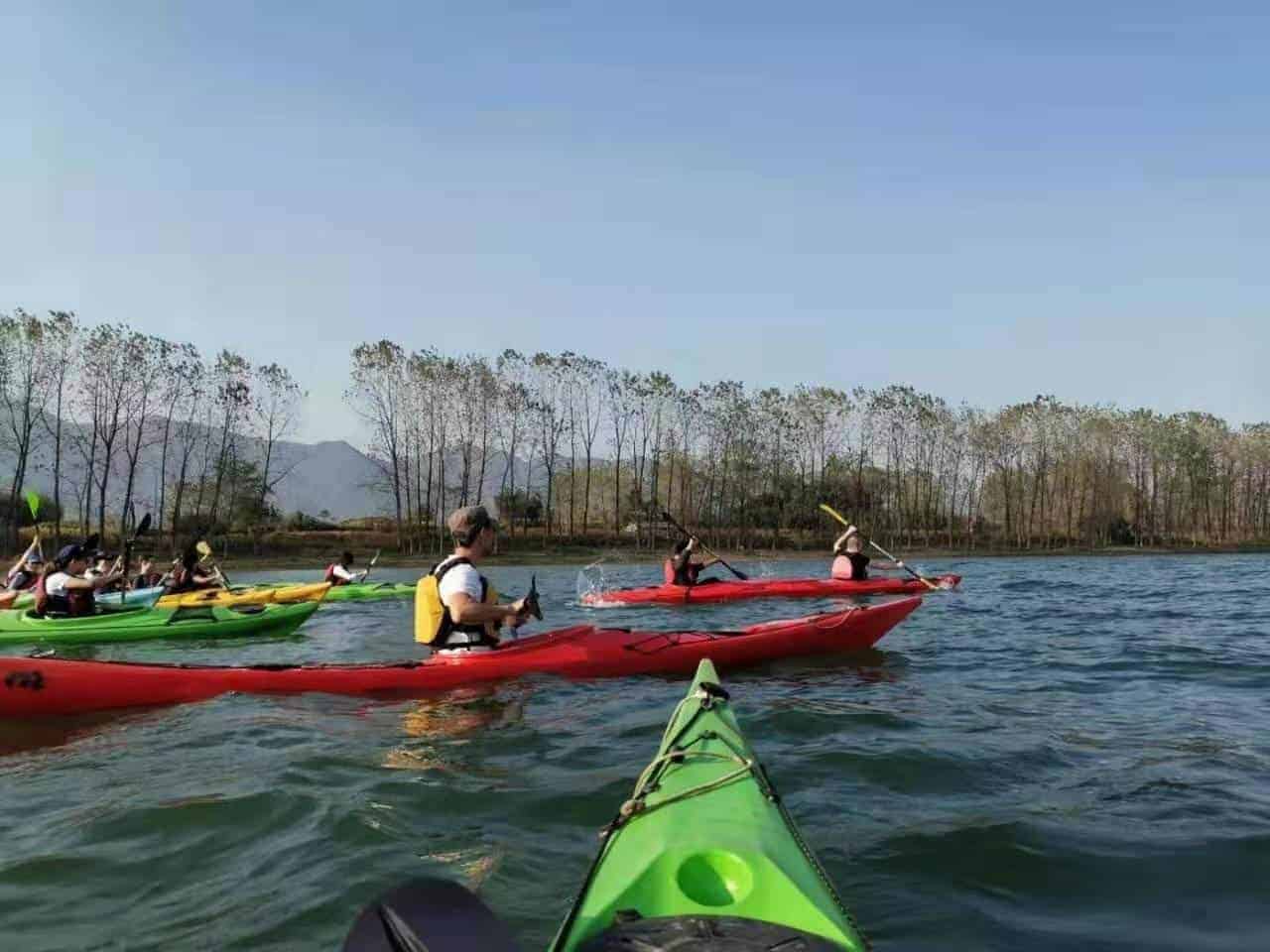 Start of the way back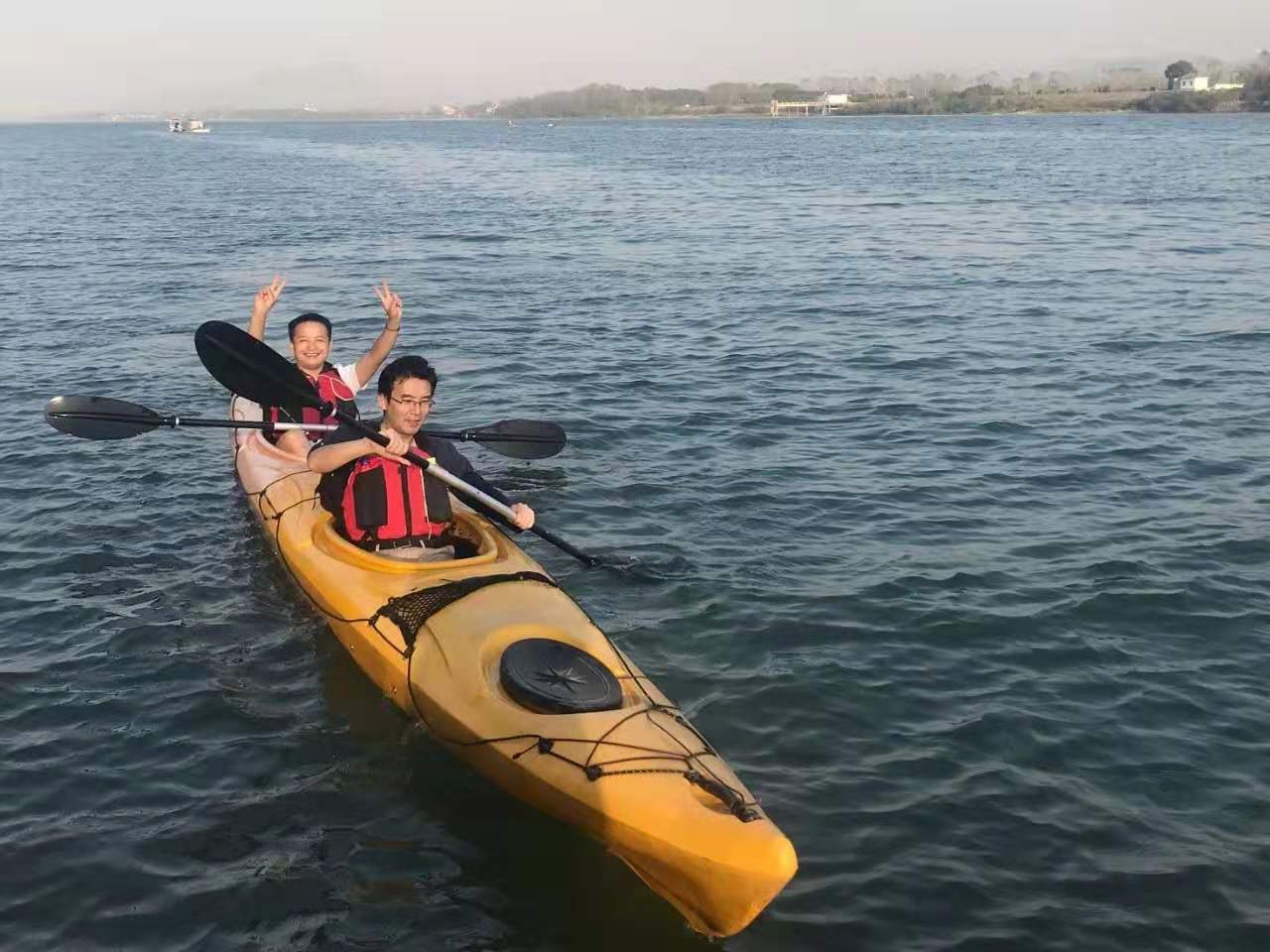 It's clear who's doing the work on Tony & Da jiè's kayak…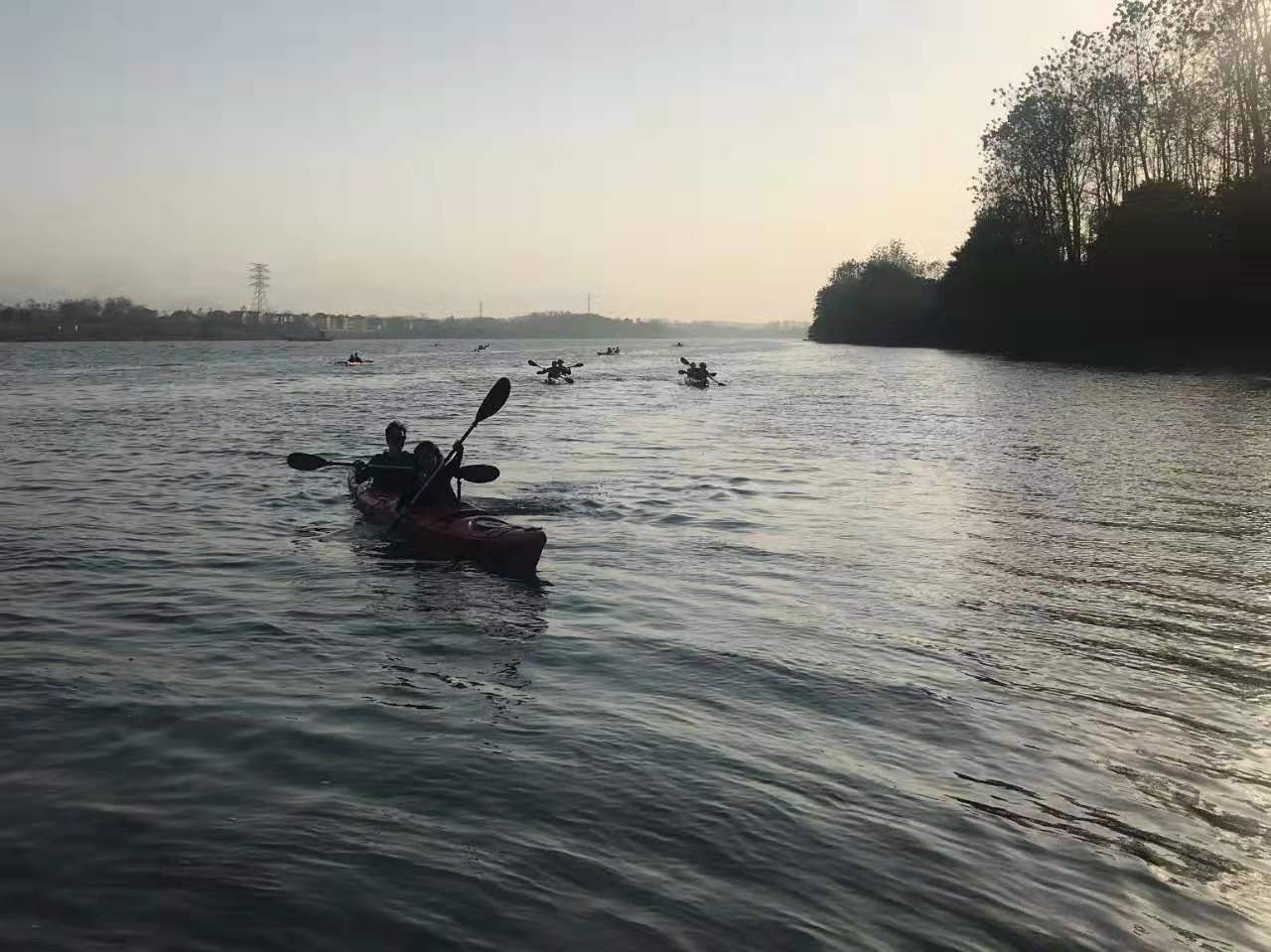 Chile & Stella arriving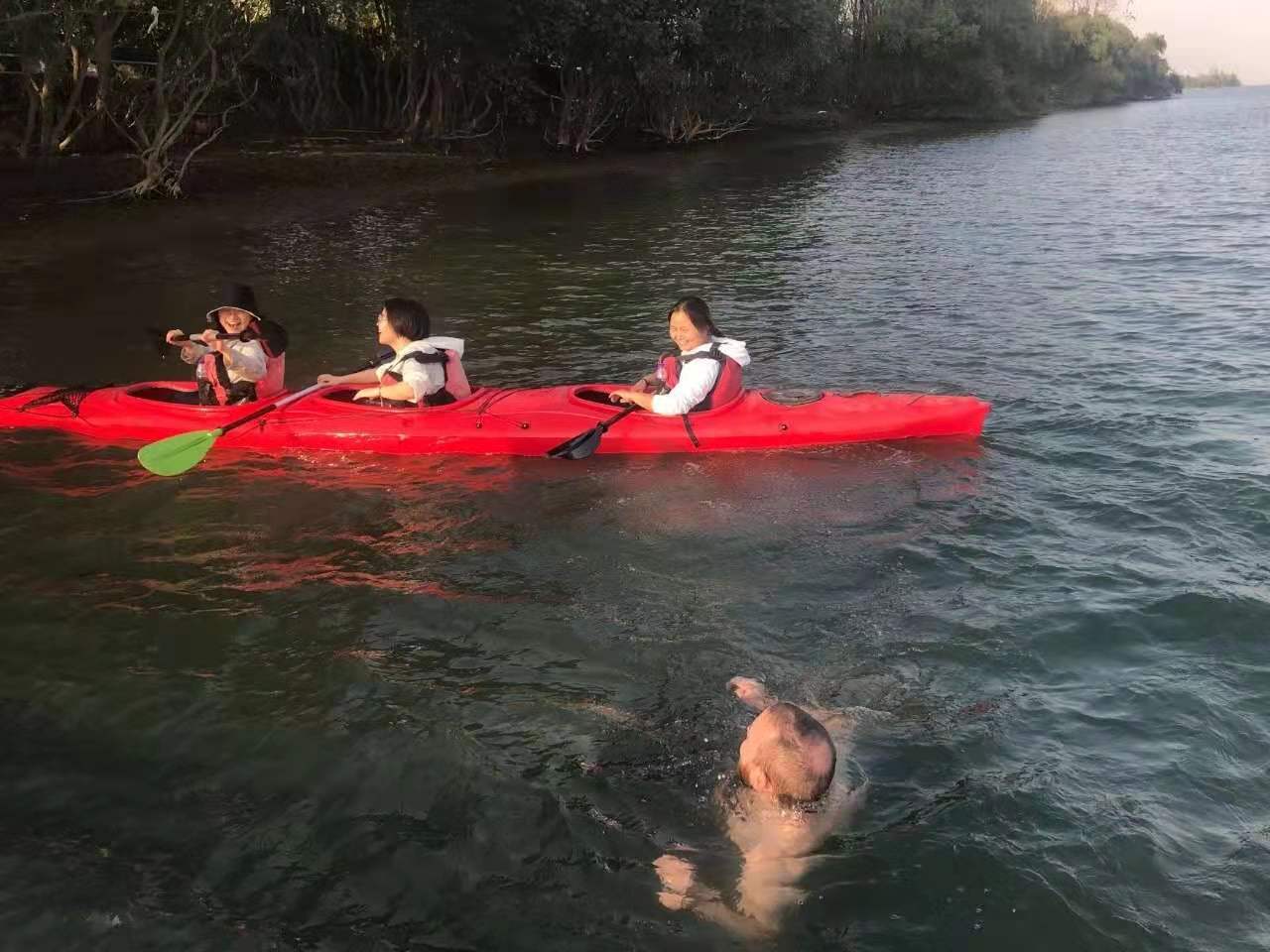 Jaap fancies a swim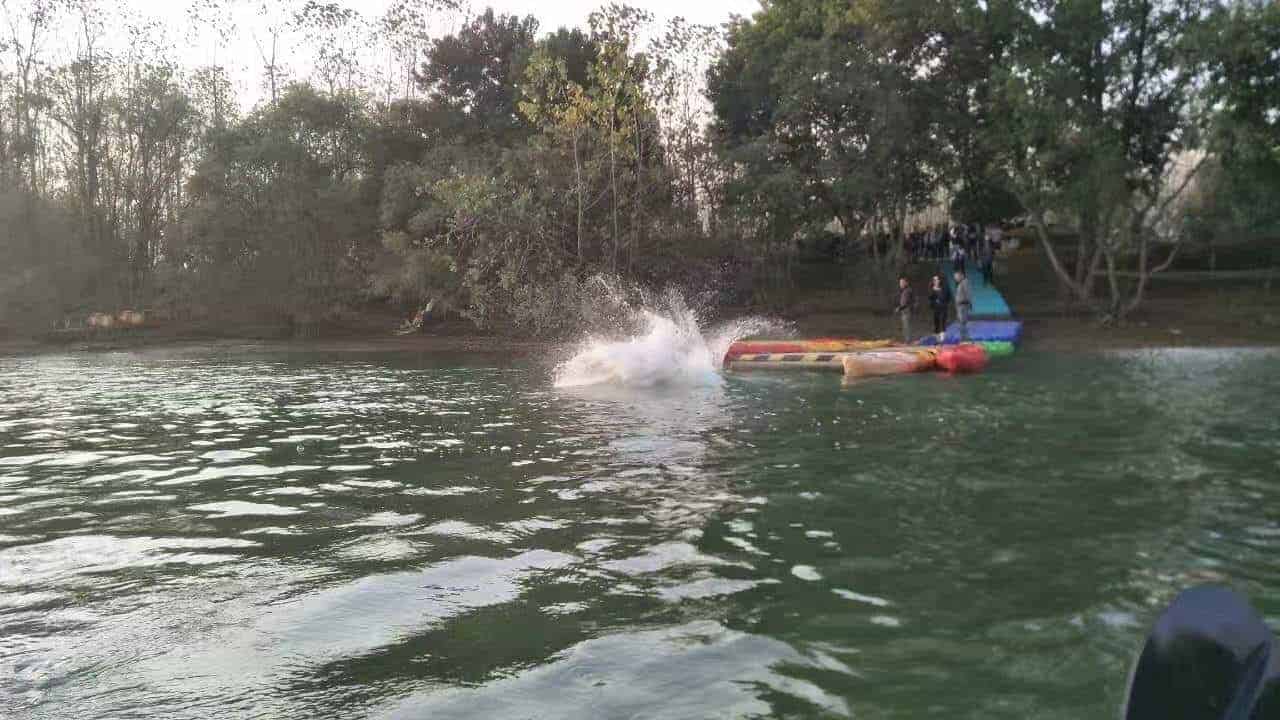 Josiah is in there somewhere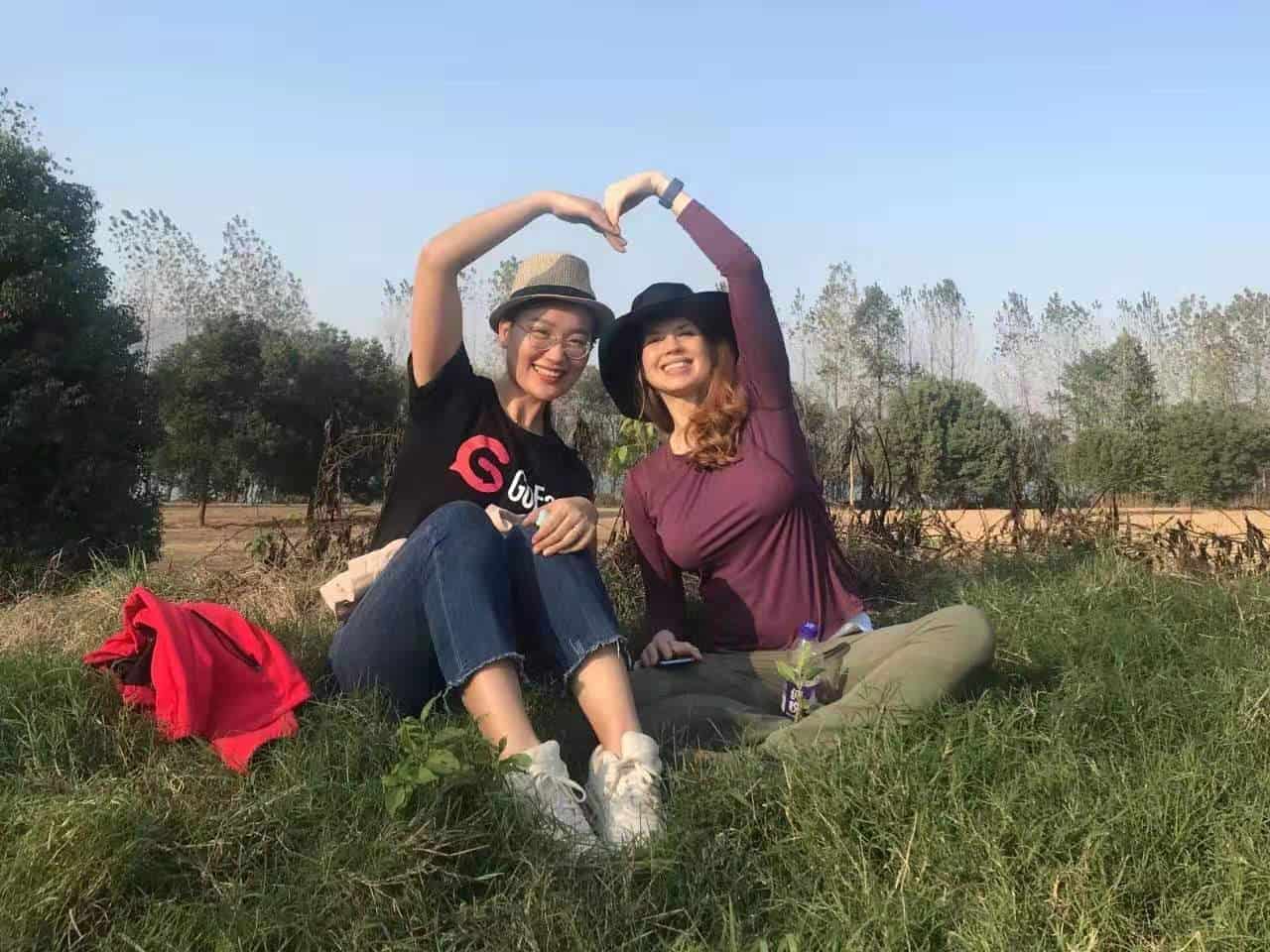 Dana & Katharina showing the love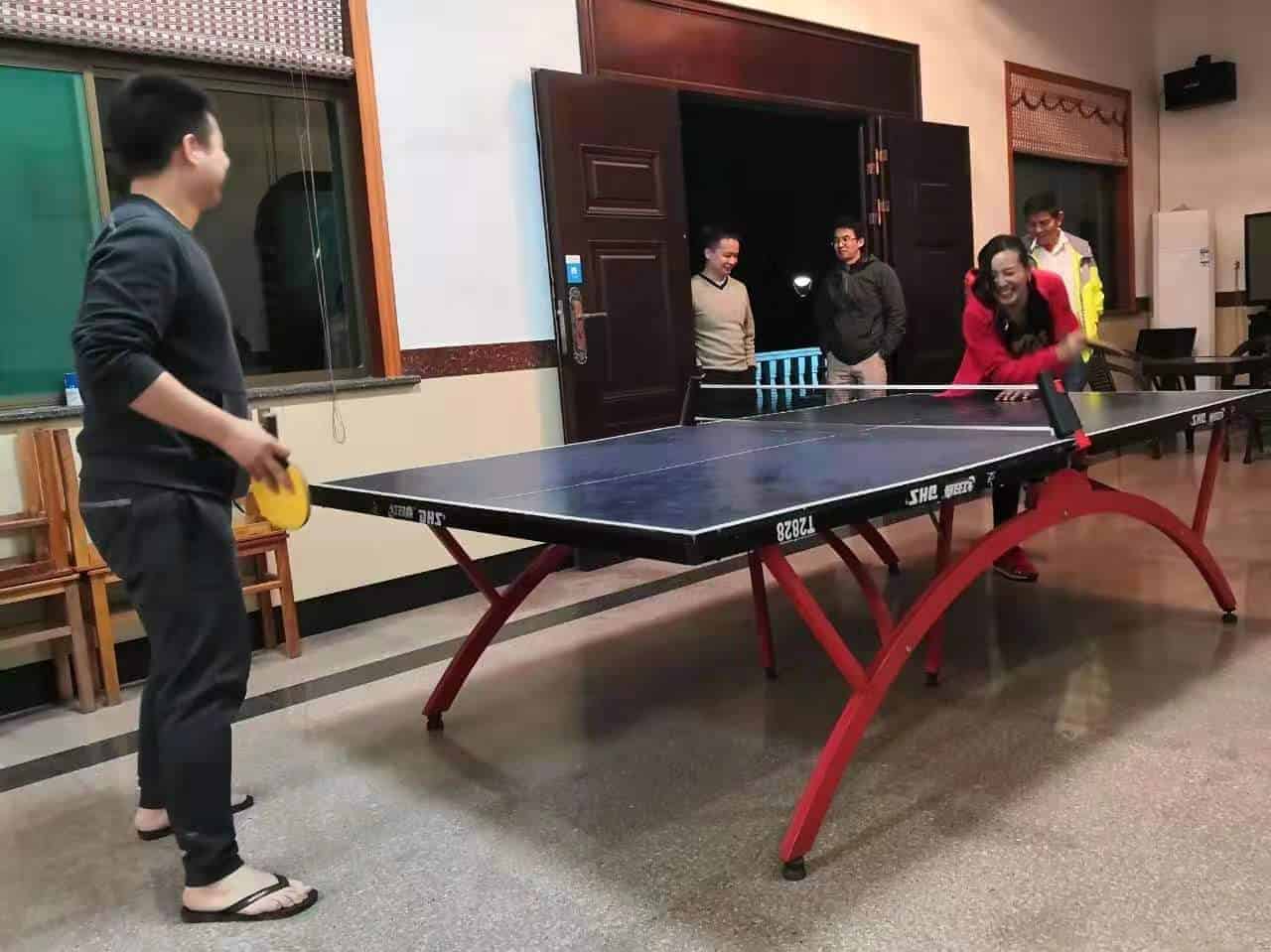 Xiaoli showing his ping-pong skills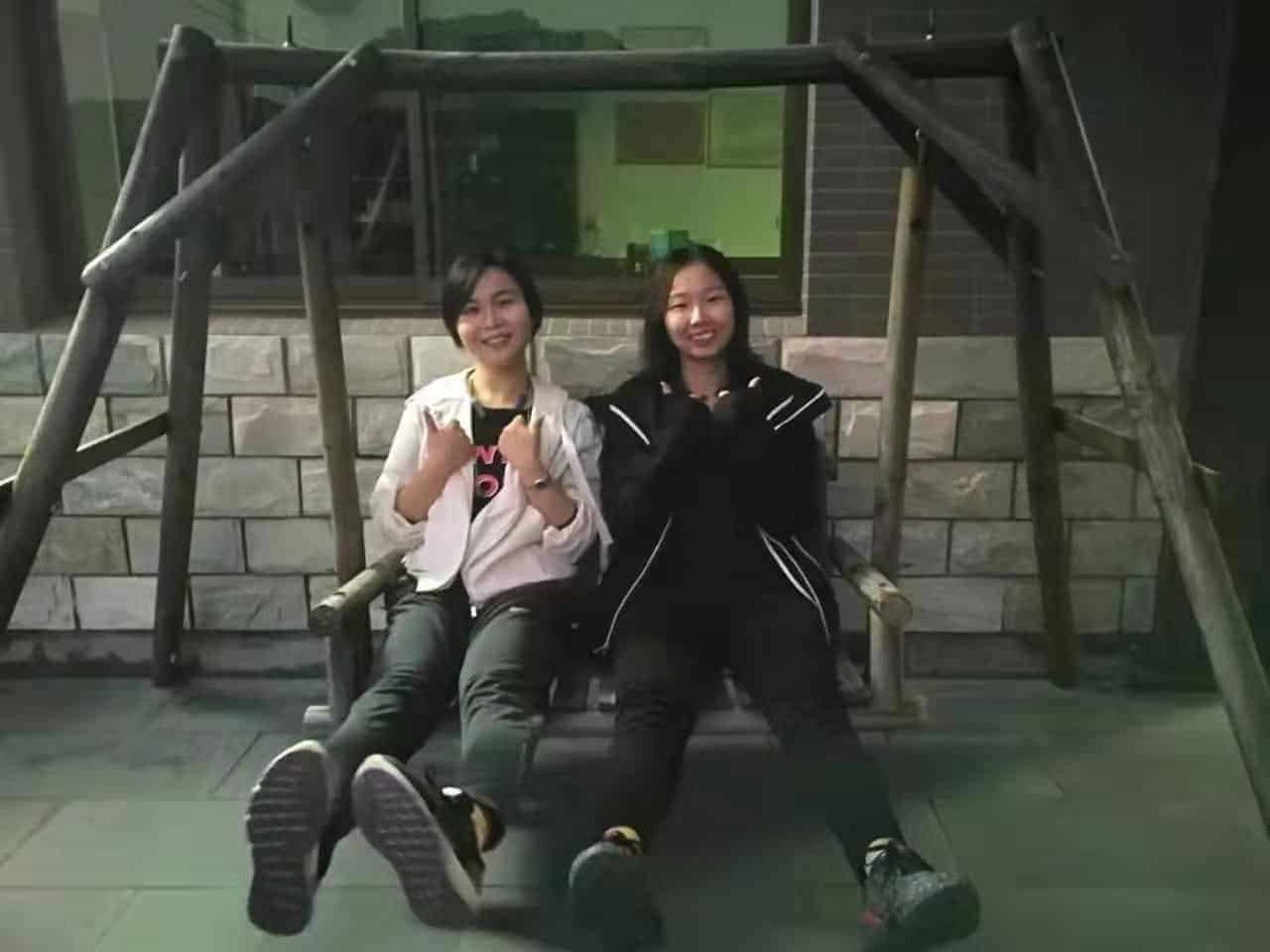 Clytie & Jane in the loveseat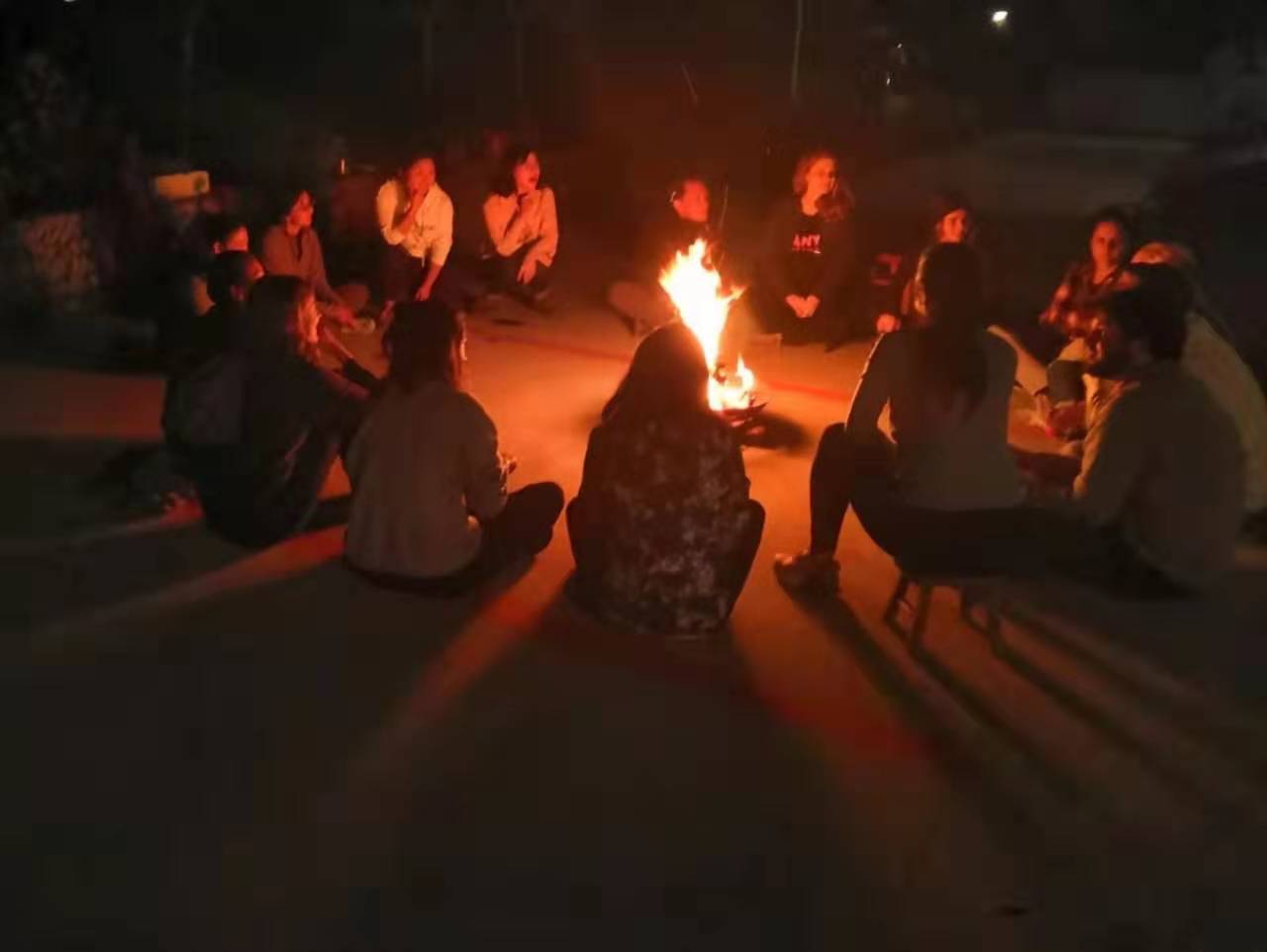 Cozy at the campfire, before…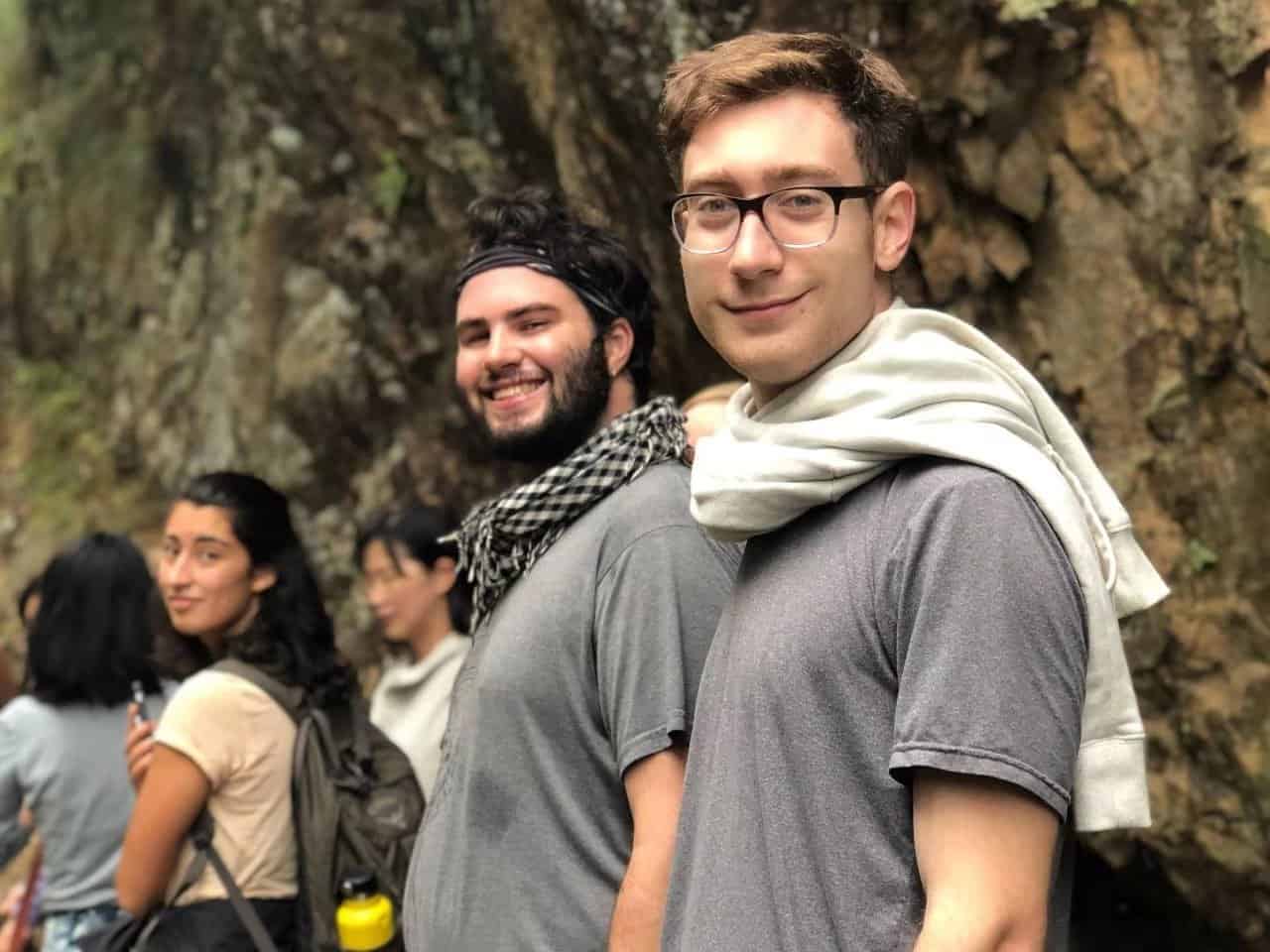 Ian looking ridiculously photogenic halfway during the hike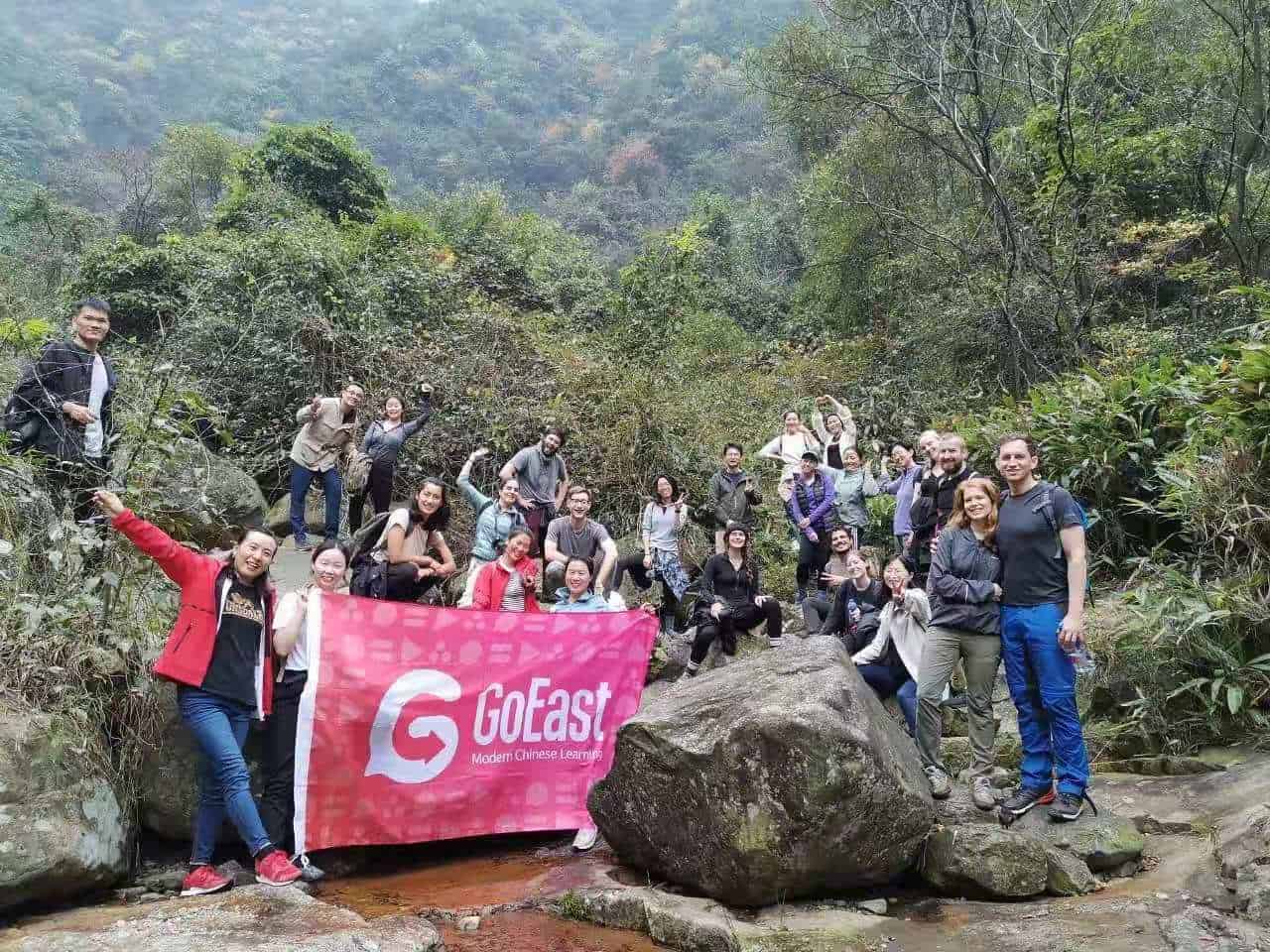 The hiking clan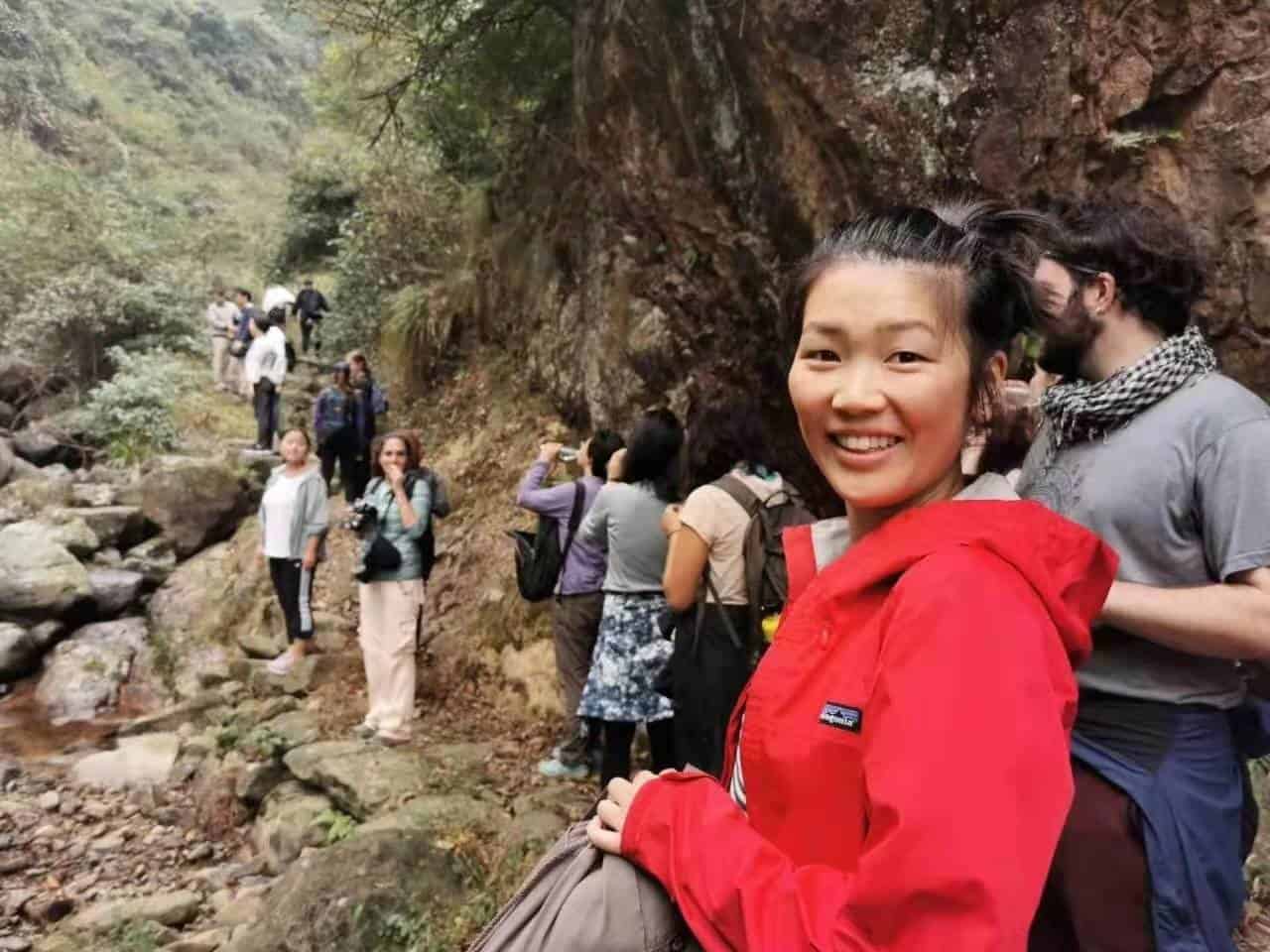 Leigh & co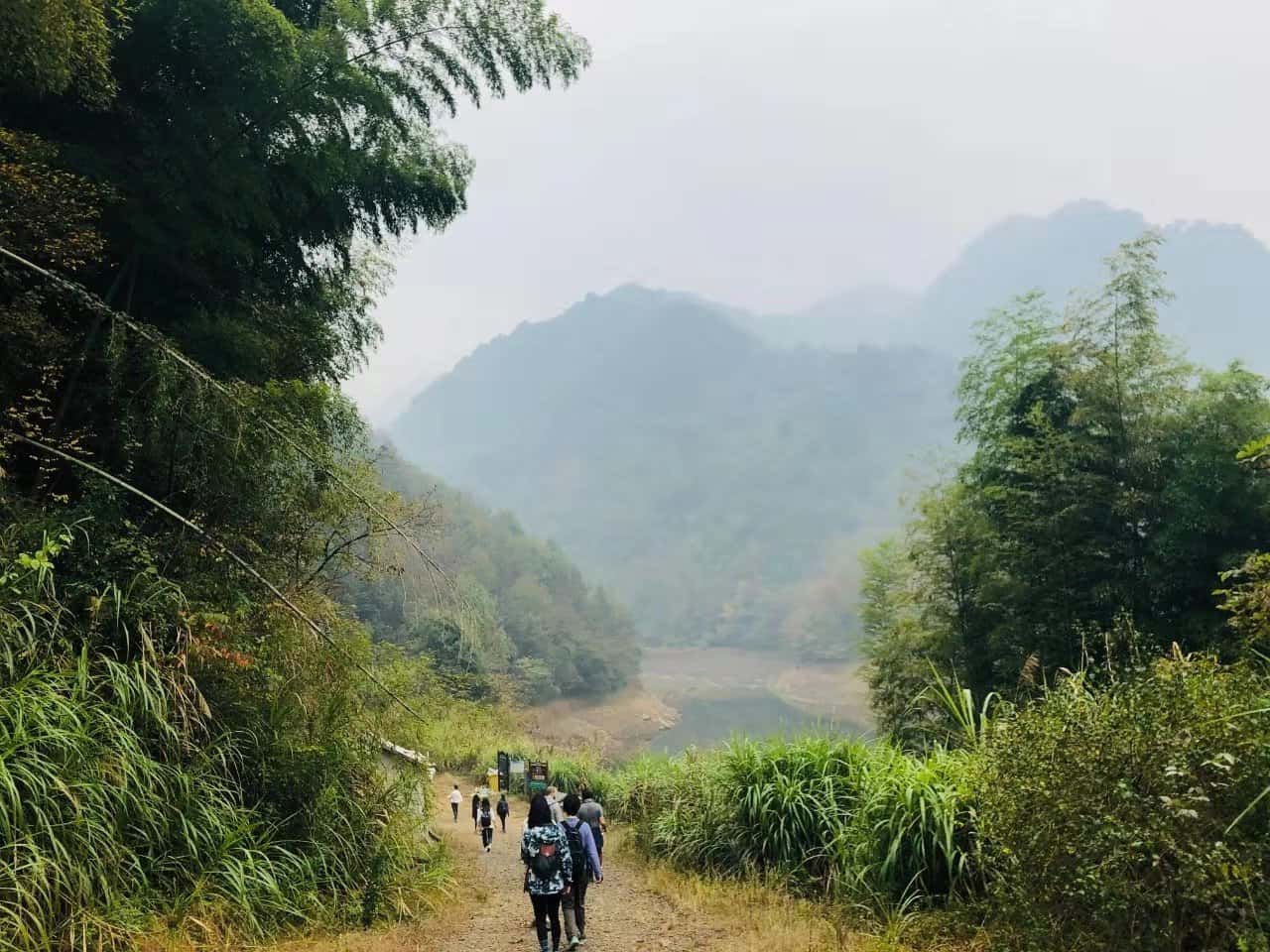 Walking into the view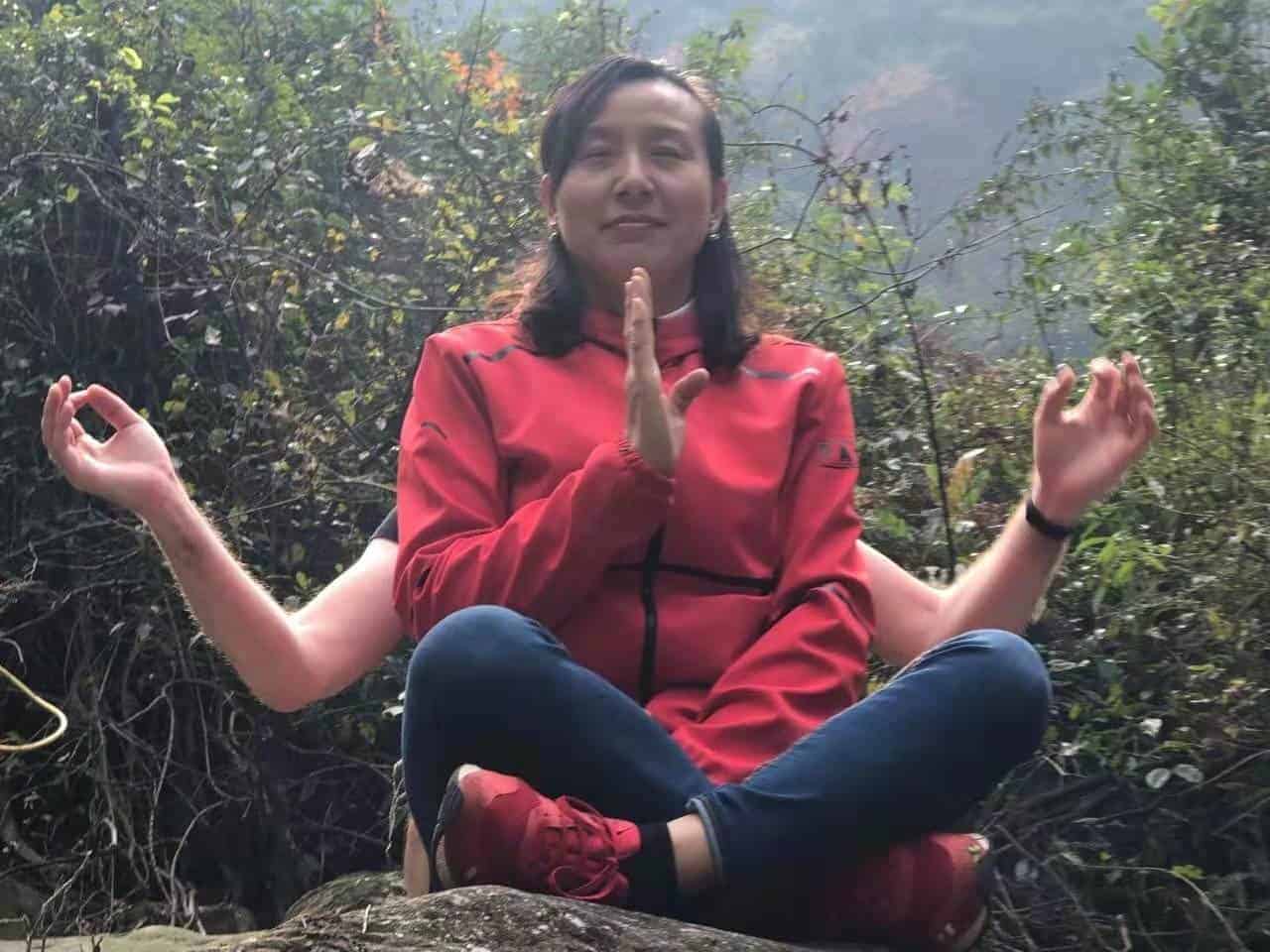 Dana's mom being one with the elements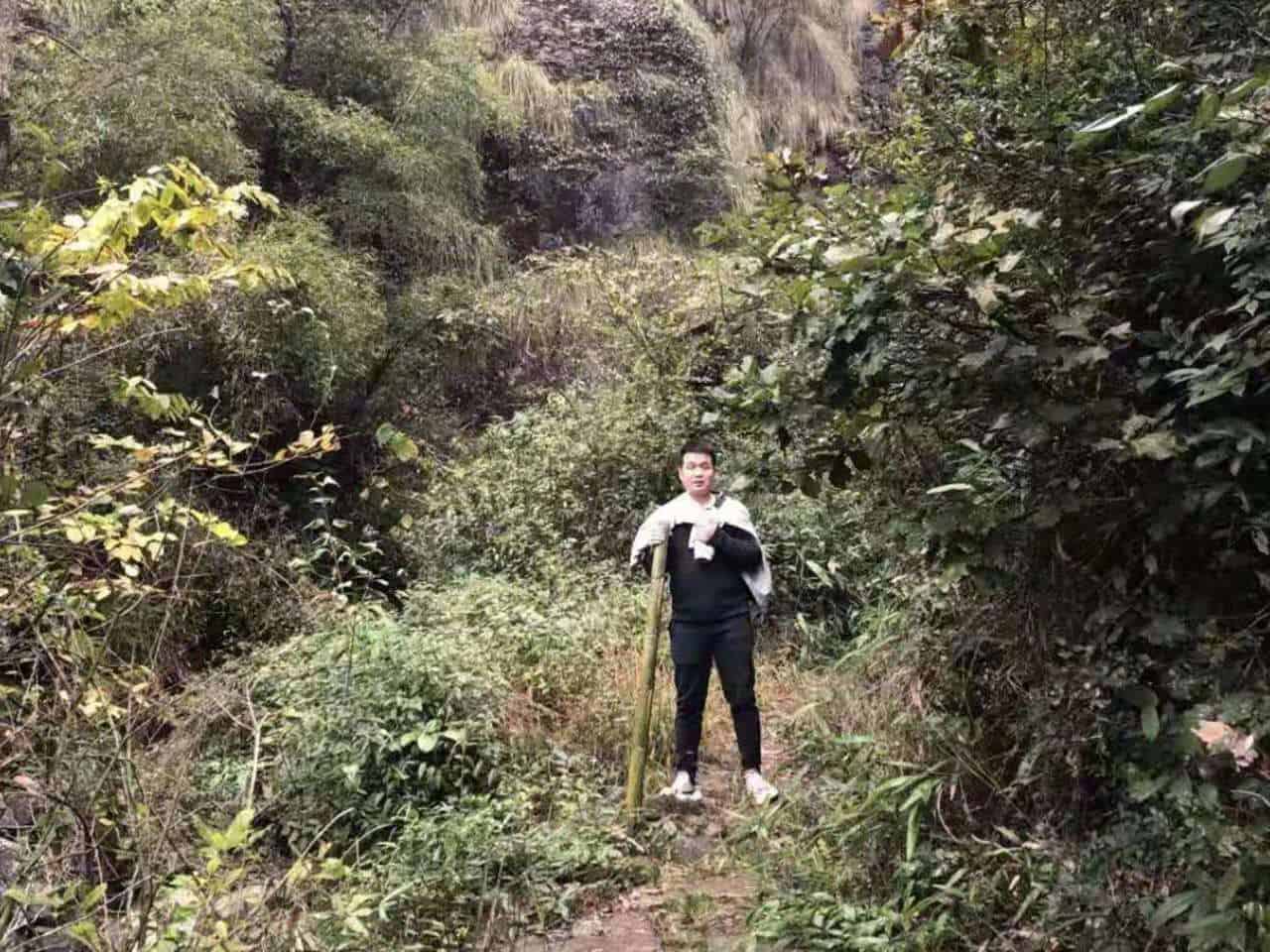 Xiaoli leading the way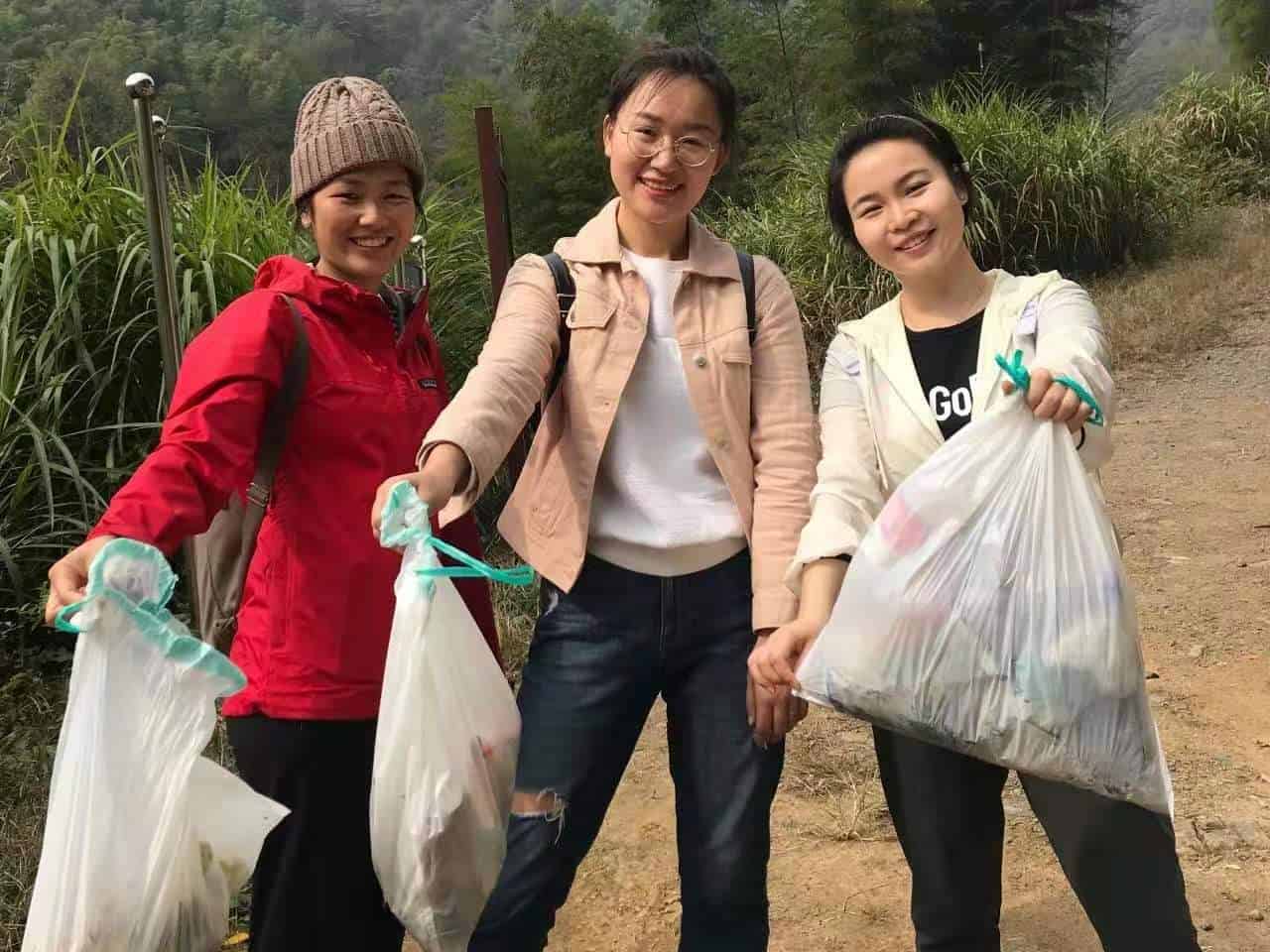 Leigh, Dana & Clytie with the plastic harvest from the hike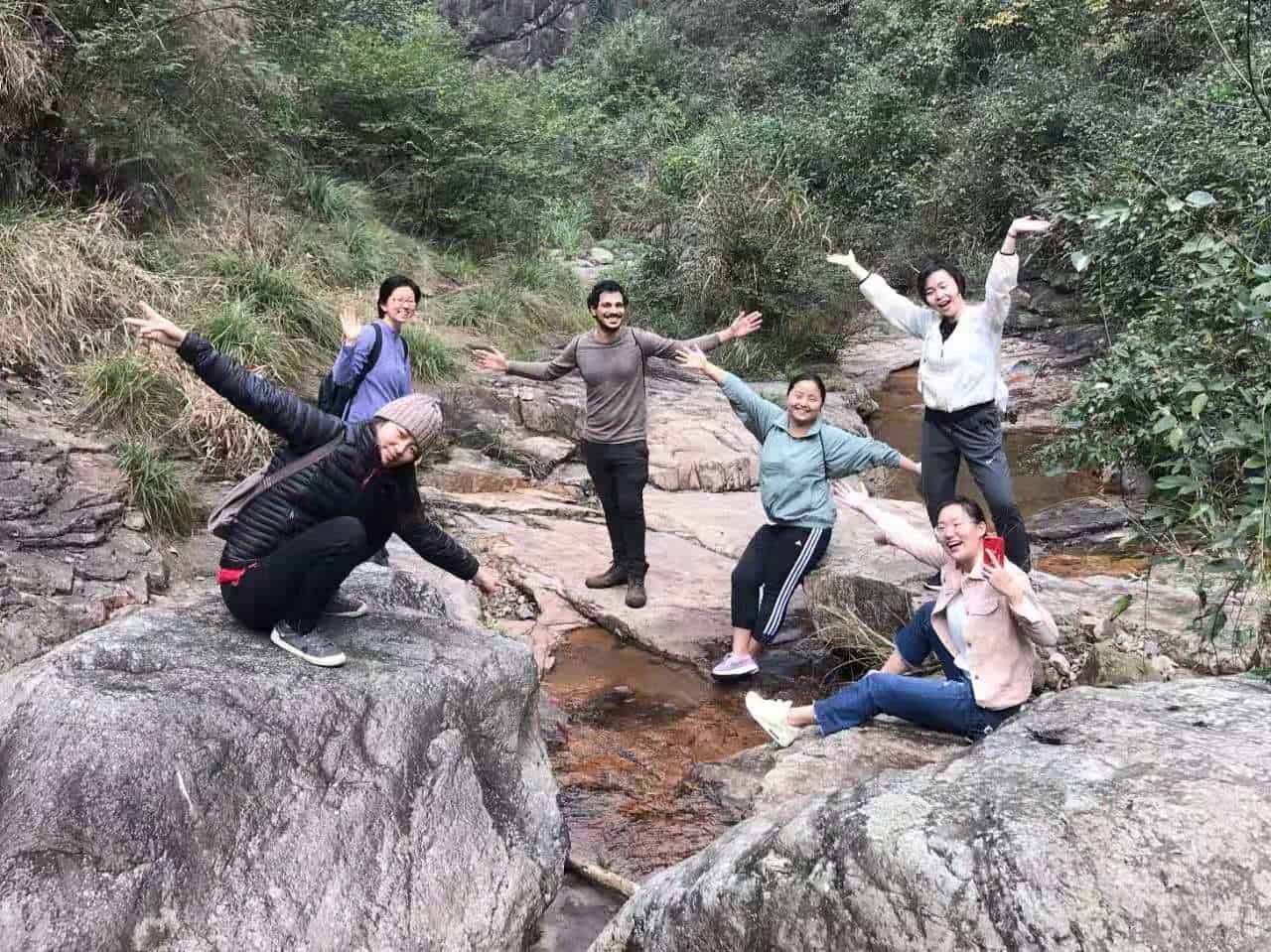 Not sure what is going on here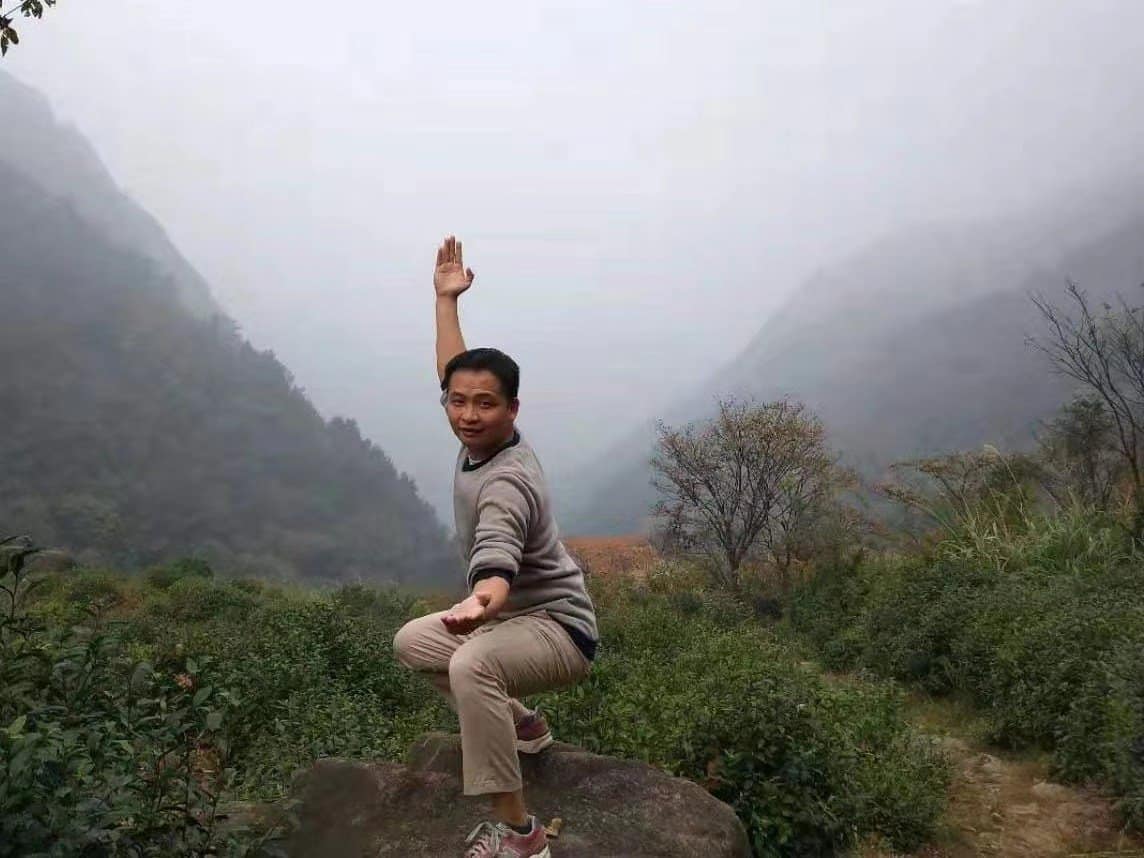 Tony on the mountain top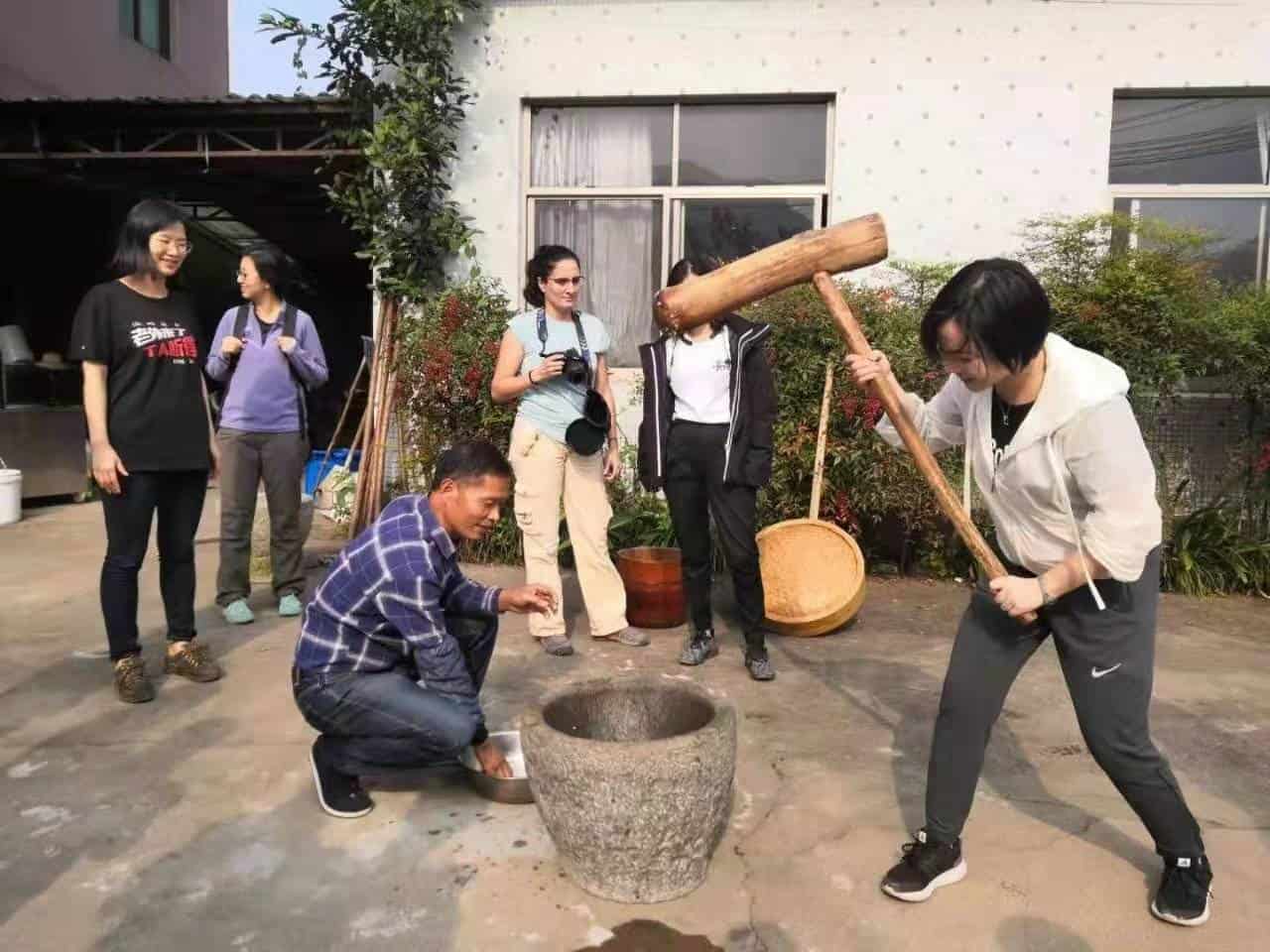 Clytie hitting it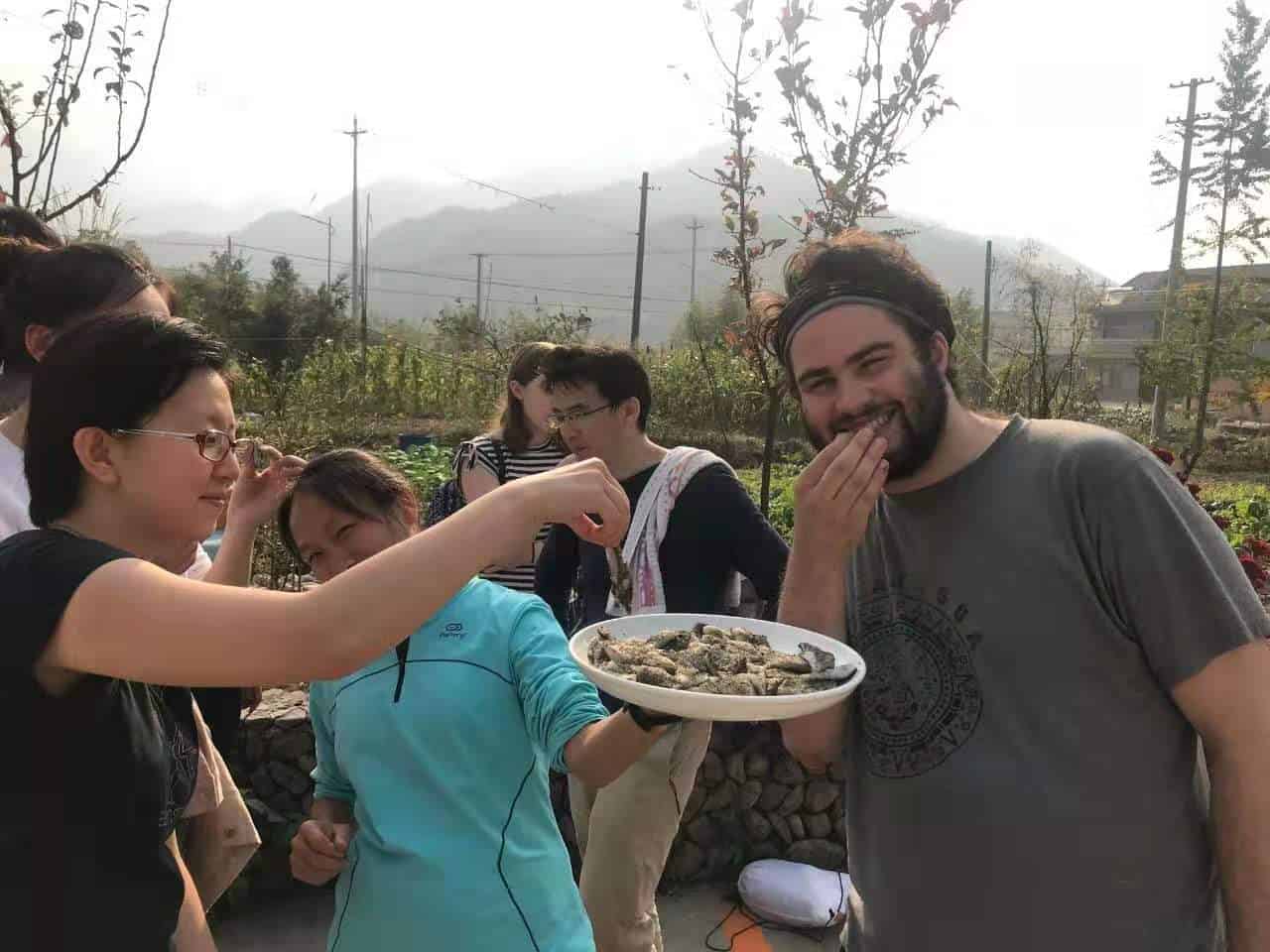 Lindy & Josiah and our sticky-rice harvest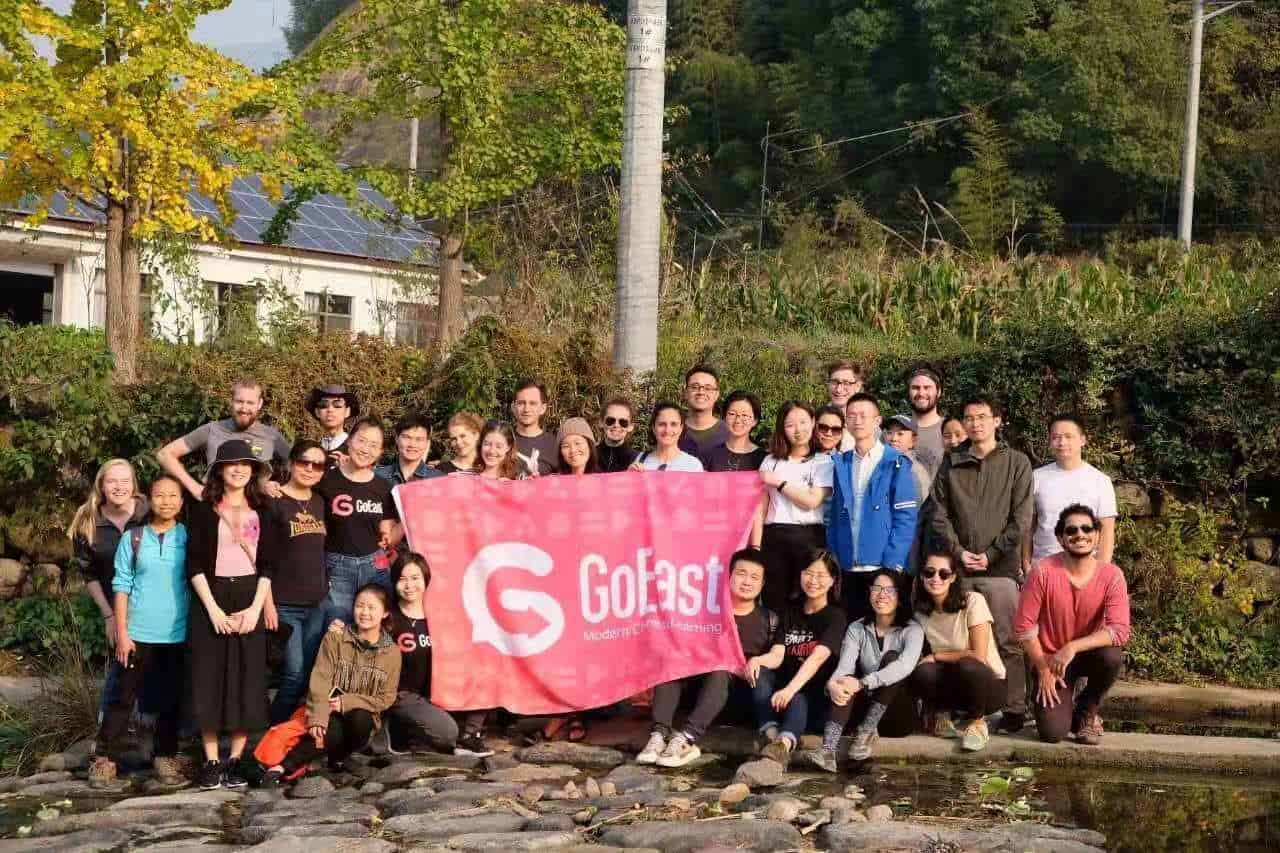 And a final group photo
Looking for a trip out of Shanghai like this? We were in good hands with Yejo and you will be too. See you all again on our campus for class!