Published May 2020
It's the announcement we've been waiting for!
The Shanghai government has announced that private training institutions (aka schools like GoEast) can re-open, if they apply for it: and our permission is granted. We'll clean off the dust and await you with open doors & arms on Monday June 1st.
We'll resume offline Mandarin classes in Shanghai for anyone who wants to come. For current students, your teacher and language consultant will reach out to you next week, stay tuned!
For new students, for questions, add Kathy if you are interested in our Shanghai Library campus, and Lynn for our Yangpu campus (see QR codes below).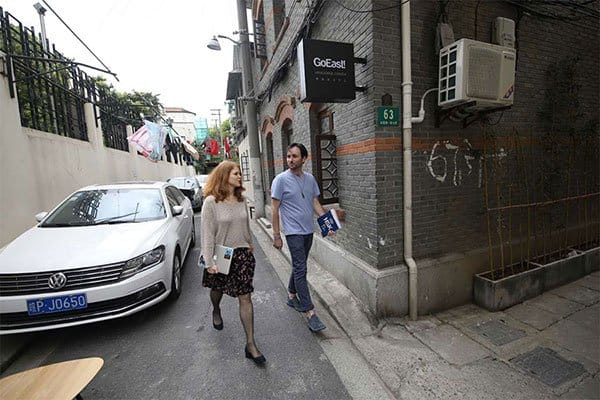 上海徐汇区永福路147弄63号
Lane 147 Yongfu Road, Building 63
Xuhui District, Shanghai
T +86-021-5435-6358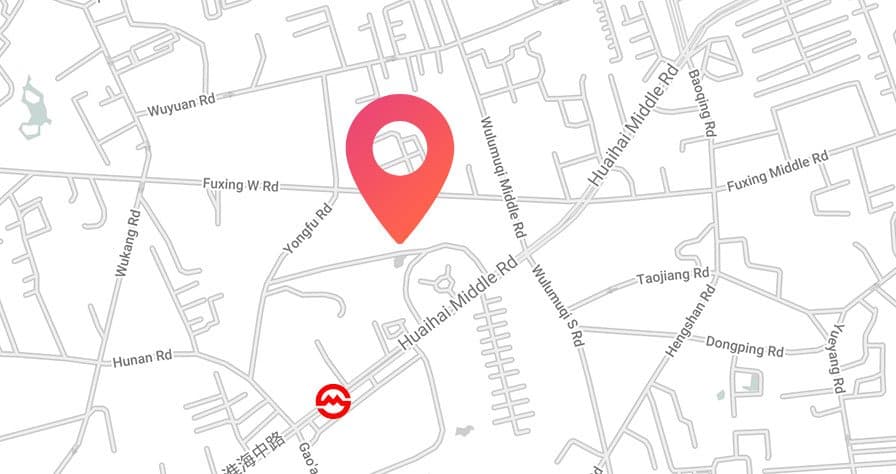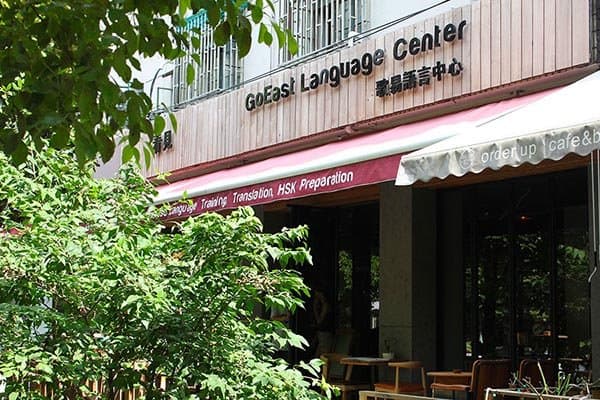 上海杨浦区政民路194-196号
No. 194-196 Zhengmin Road
Yangpu District, Shanghai
T +86-021-6512-9300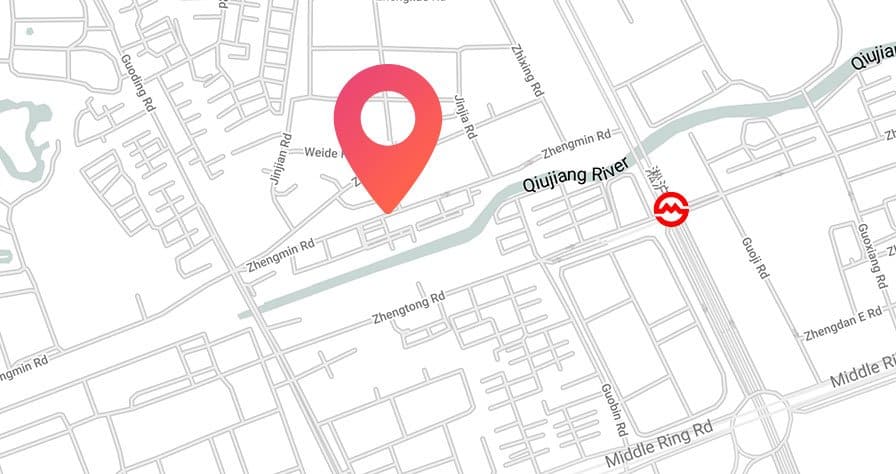 ---
Not in Shanghai or still prefer online? See our online group courses: