For many expats, Chinese New Year is the time to get out of the city and crash a beach in Thailand or Bali. But there's no better time to get to see a Chinese family than during this time. The only thing is: how? Usually, these activities are invitation-only.
So GoEast Mandarin & AnyShanghai are here to invite you: You can spend three days and two nights at a Chinese family in Quzhou, not far out of Shanghai. They are lovely people, friends of GoEast teachers, and they're teachers themselves at a Chinese highschool. They don't speak English (their kids do!) so this will be a unique opportunity to experience CNY like a local and get to speak Chinese.
The program
Chinese New Year is all about celebrations with friends and family. There's decorating the house with fortune-wishing Hanzi, firework, and giving 红包Hóngbāo red envelopes. And of course, lots of food. With you being new to the city, you'll also be toured around the area.
About Quzhou
衢州Qúzhōu is a tier-4 city in western Zhejiang. It's crossed by the Qiantang River, and borders Hangzhou to the north. *Only* two-and-a-half million people live in this over-1800-years-old city.
What's the catch?
Your host family will provide your stay, including food. GoEast will provide you with the high-speed train tickets.
What we expect in return:
Be good company to your host family. This is as much an opportunity to learn more about the world for them as it is for you. You'll have time to explore the city on your own, but you are expected to join the activities.
The selected participants will either write a blog or create a video blog to share with the rest of GoEast, and AnyShanghai readers.
Another requirement is that your Chinese level needs to be at least HSK3 or above since the host family doesn't speak English
Dates
You can pick three days and two nights from January 25th to February 2nd
Please apply before January 18th
GoEast will select two people to go on January 19th
Our previous trip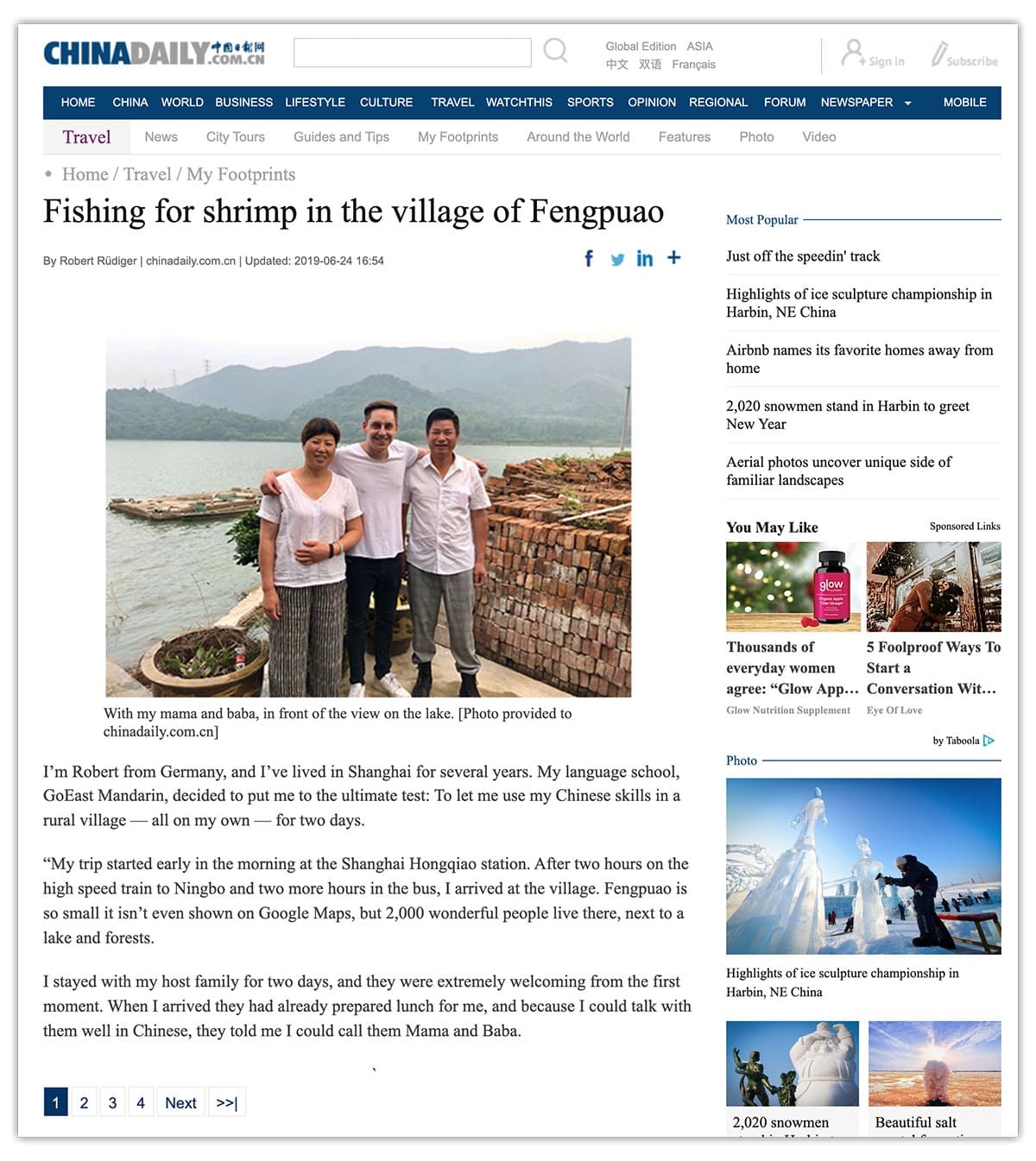 Read it here.
Ready for this adventure? Apply here: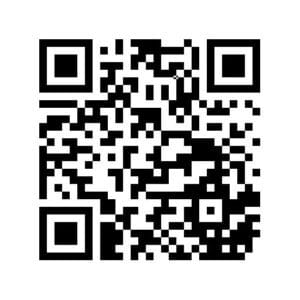 https://www.wjx.cn/jq/53894576.aspx
More photos of Quzhou, taken during a Chinese New Year trip we made with our students in 2016: