Learning Mandarin Chinese can be an incredibly rewarding and enriching experience. As the most widely spoken language in the world, opening the door to Mandarin opens up opportunities to connect with over 1 billion speakers globally. However, finding the right Mandarin classes near me was no easy task – until I discovered GoEast Mandarin.
As someone who loves traveling and immersing myself in new cultures, I've always wanted to learn Mandarin. The language barrier while visiting China was often frustrating for me. I wanted to be able to have real conversations with people I met, order food easily at restaurants, and feel a deeper connection to the culture. On top of that, the business opportunities associated with learning Mandarin were appealing as China's economy continues rapid growth.
After doing some searching online for Mandarin classes near me, I was overwhelmed by the options. Some were at local colleges or community centers, but their class schedules were very limited. Others were private tutoring services charging upwards of $70 per hour. As a full-time worker with a tight budget, these choices didn't work for my lifestyle and goals.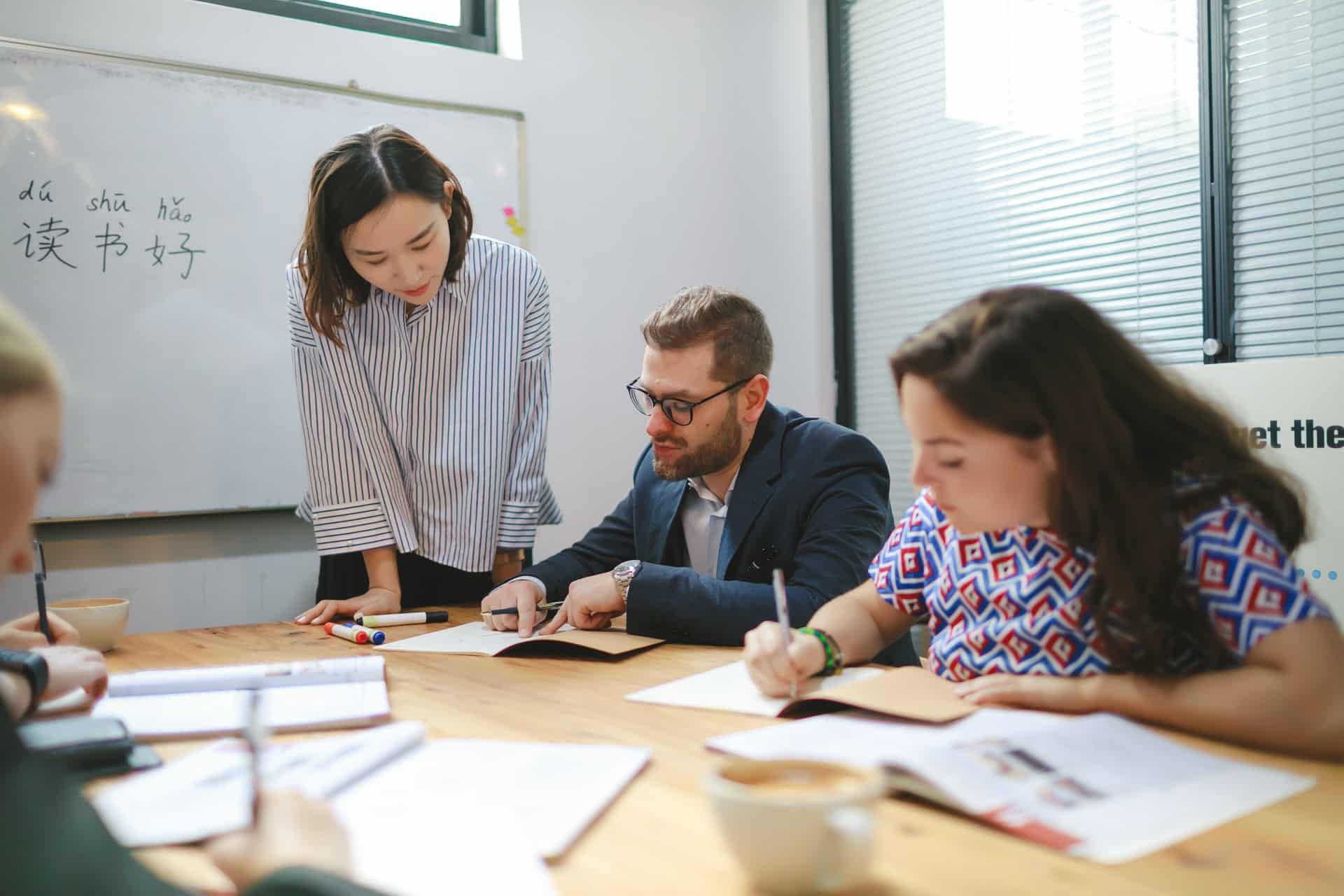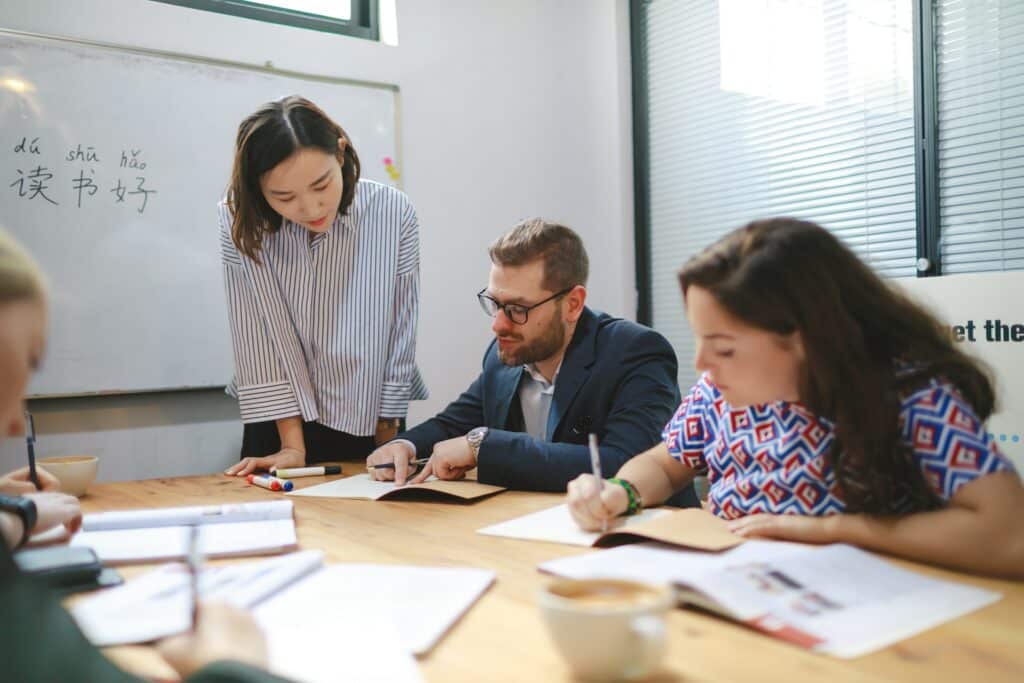 That's when I stumbled upon GoEast Mandarin. Founded and headquartered in Shanghai, China, GoEast offers customized online and in-person Mandarin classes for students around the world. What really drew me in was the flexibility of GoEast's online classes. They have part-time 2-hour group classes held 7 days a week at times that work for North American time zones.
 For in-person classes, they have teaching centers based right in Shanghai which is perfect for immersive learning. GoEast's classes are taught by highly experienced native Mandarin teachers who create fun and engaging lesson plans while also being understanding and patient with students.
GoEast's online Mandarin classes
After comparing the costs and class schedule flexibility, I signed up for GoEast's online Mandarin classes. Right from my first trial lesson, I was impressed with the teacher's skills and teaching methods. The class used conversational Mandarin with grammar principles sprinkled in organically. This is exactly the practical, real world language skills I wanted to learn.
Fast forward 6 months later, and I'm still taking GoEast classes. My Mandarin fluency has improved leaps and bounds since I started. I can introduce myself, talk about my family and hobbies, order meals, and much more in Mandarin now. My teacher and classmates provided such an open, welcoming environment that boosted my confidence and accelerated my learning.
One thing that really stood out to me with GoEast is their well-organized curriculum and student portal. Each week's lessons build on the last, so you make constant progress. Their online student portal also has tons of supplemental learning materials like worksheets, quizzes, audio dialogues, and more. Everything is structured for student success and their curriculum designers have decades of experience tailoring classes for foreigners.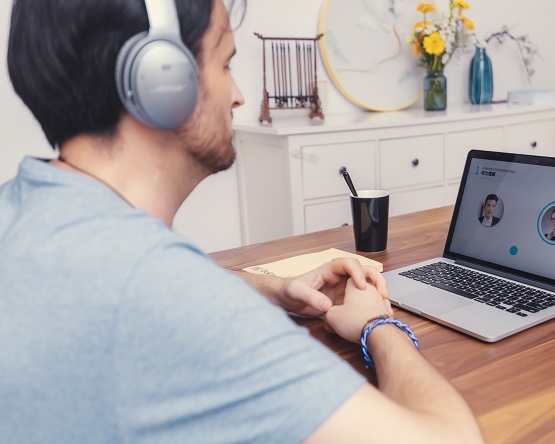 If you're looking for Mandarin classes near you and want a convenient and affordable option, I highly recommend checking out GoEast Mandarin's online classes. You'll get lessons from experienced teachers based right in China for a fraction of the cost of local private tutoring.
Their flexible schedule means you can take classes before or after work, on weekends, or whenever suits your calendar. You can also do a trial lesson to experience GoEast's teaching approach first-hand.
Learning a language like Mandarin does take commitment and practice. That said, GoEast creates an encouraging environment and all the tools needed for students to gain confidence and achieve their Chinese goals.
To recap why GoEast's online classes are my top choice for convenient and engaging Mandarin lessons near me:
Native Chinese teachers with years of teaching experience
Flexible class times 7 days a week
Fun, conversational teaching methods
Structured curriculum focused on real-life skills
Immersive classes immersed in Chinese culture
Interactive student portal with tons of bonus materials
Trial lessons available
No matter your reason for learning Mandarin, GoEast can help you succeed and have fun doing it. Check out Goeast Mandarin website at goeastmandarin.com to learn more and get started with a trial Mandarin class near you today!