Chinese slang language with GoEast's Beyond Class
Follow GoEast Mandarin on YouTube for Chinese language learning
Learn the Mandarin you wouldn't learn in class, such as "you're out of your mind", "I'm done for" and "nonsense!" All by Ellie & Michael (and edited by Rex), from GoEast Mandarin: A Chinese language school with teachers online & in Shanghai.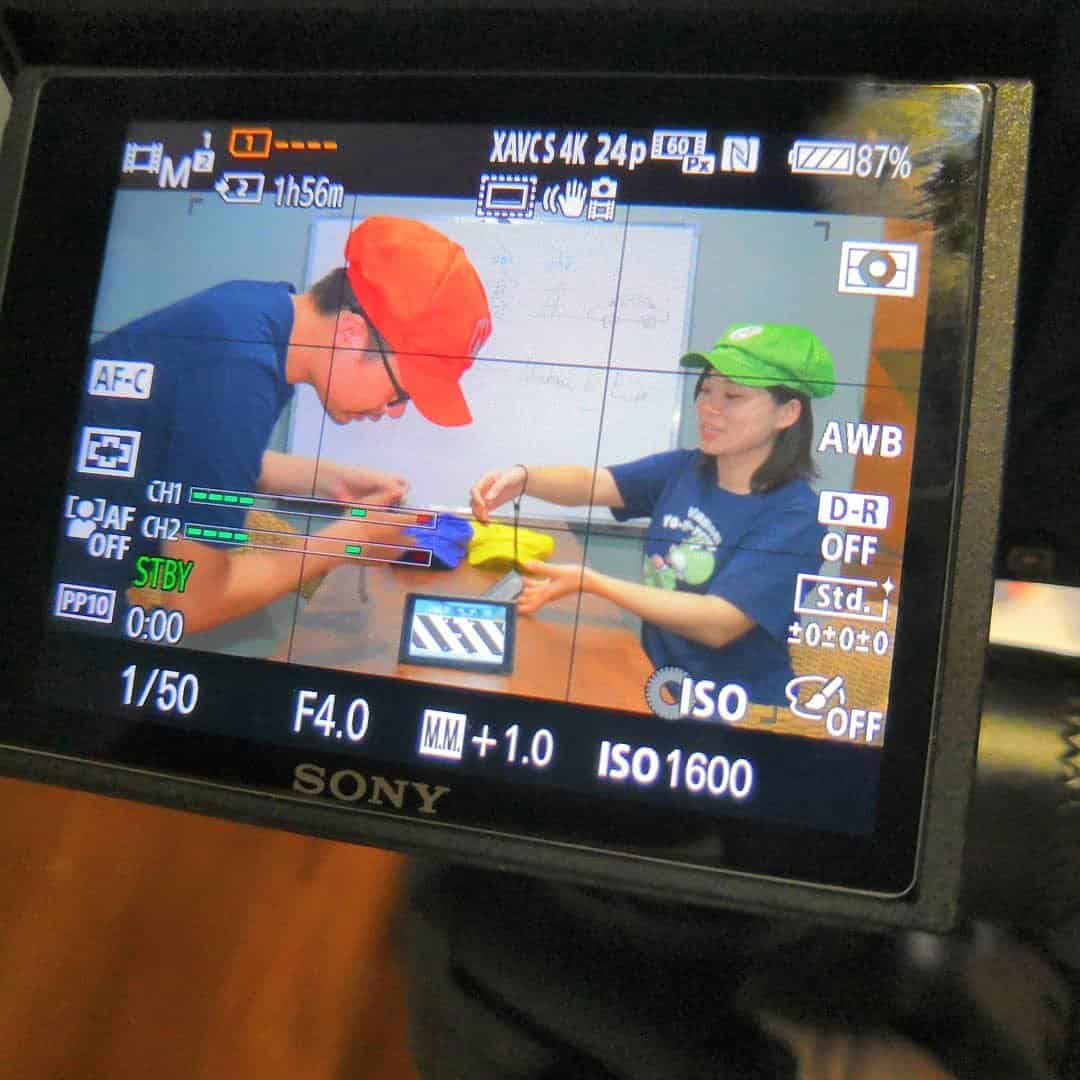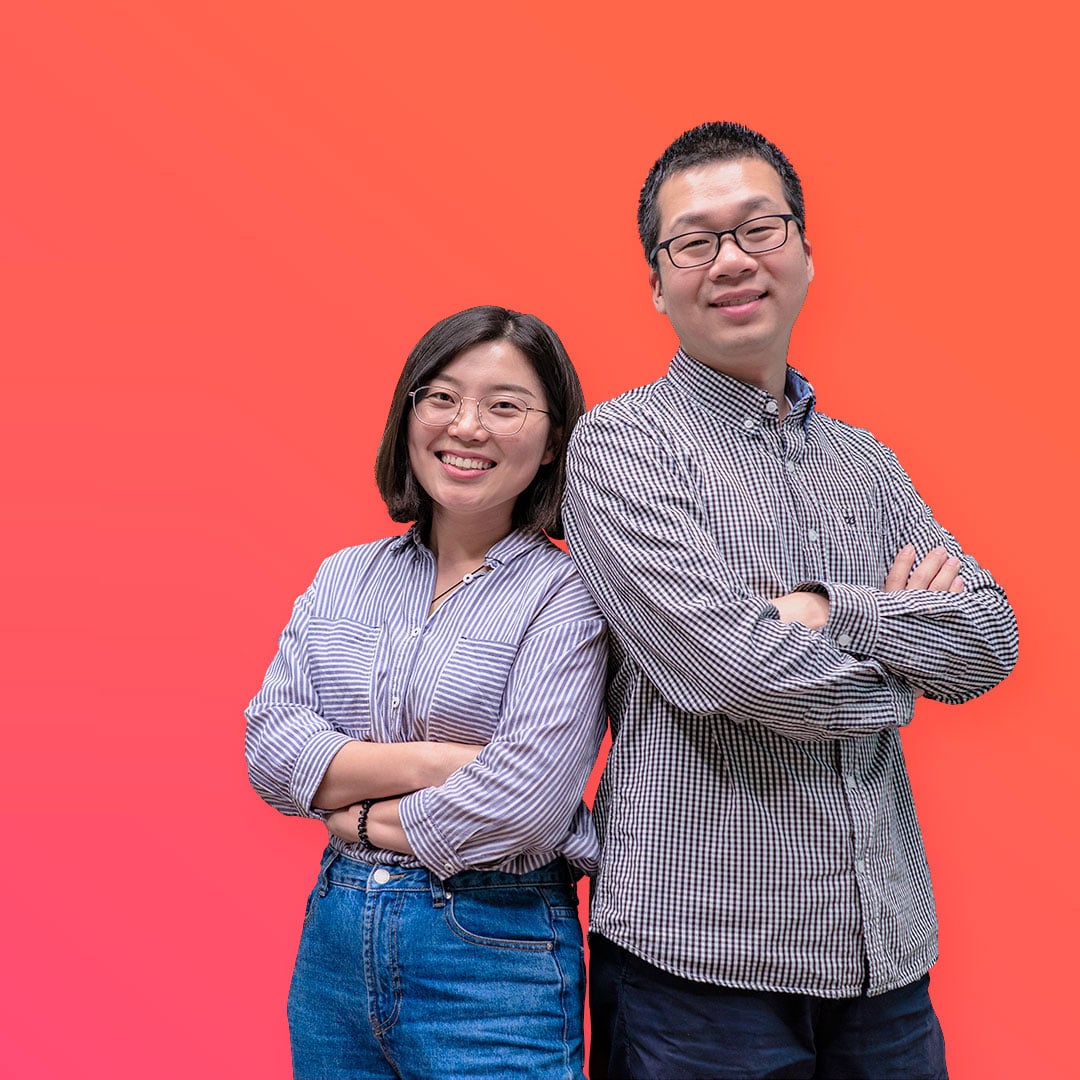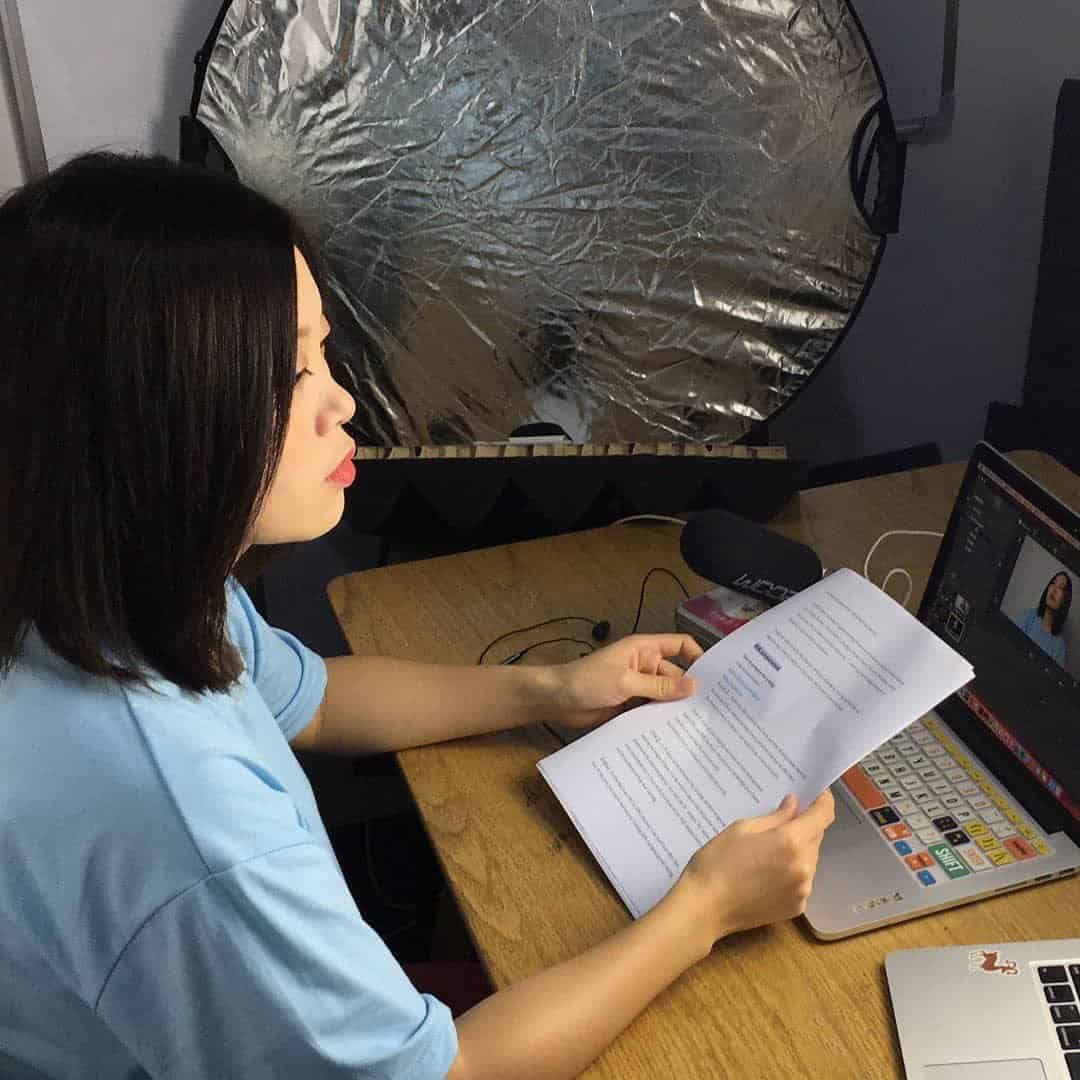 More Chinese learning videos
We think our Beyond Class series definitely belongs to the top Chinese language videos of 2020. 可不是吗Kěbushì ma?
This year we held many events online, such as the Chinese tongue-twister event, online shopping workshop, Chinese pronunciation workshop, photographs from China, and an event about Chinese Hanzi characters. Then there's this recording video from our Chinese idiom event, with sayings on animals, body parts, and more.
Another video from our YouTube channel is this listening practice story about remote working. A lot of people have started working remotely in recent years, now you can learn how to talk about it in Chinese.
This year, we launched the first part of our HSK4 course, and 'The Boss Praised You' is one of many videos, this one specifically introducing new Chinese vocabulary and conversational phrases.
This Chinese listening practice story is written by GoEast Mandarin student Leigh (邬乐) and read by the poet 秦三澍Qin Sanshu. It was the winner of the first Chinese Story Writing contest together with Du Chinese, and a touching and inspiring story about Leigh's mother and their trip across the ocean.
Another inspirational story is the video from our student Eliza, who speaks about her starting to run, all in Chinese! She and Shamira submitted Chinese speaking videos, but many students are shown in our 8 Year anniversary video also, here.
This is a bit more serious and longer seminar, hosted by Wang Baihua from Fudan University. She explains the difficulties of translating classical Chinese poetry into English.
The teachers will contact you in our learning environment to schedule your classes. This platform is integrated with Zoom video calling, which works on any device.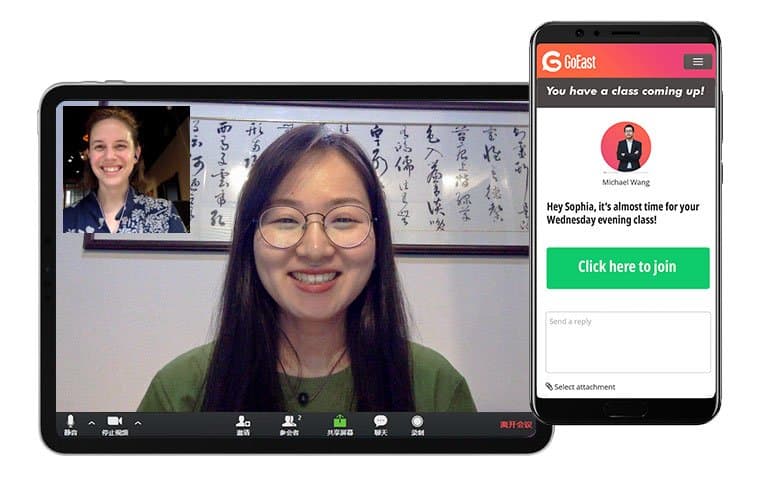 Let's start learning Chinese
Fill in the form to have a language consultant contact you soon.
GoEast Online in three videos