Chinese slang language with GoEast's Beyond Class
Follow GoEast Mandarin on YouTube for Chinese language learning
Learn the Mandarin you wouldn't learn in class, such as "you're out of your mind", "I'm done for" and "nonsense!" All by Ellie & Michael (and edited by Rex), from GoEast Mandarin: A Chinese language school with teachers online & in Shanghai.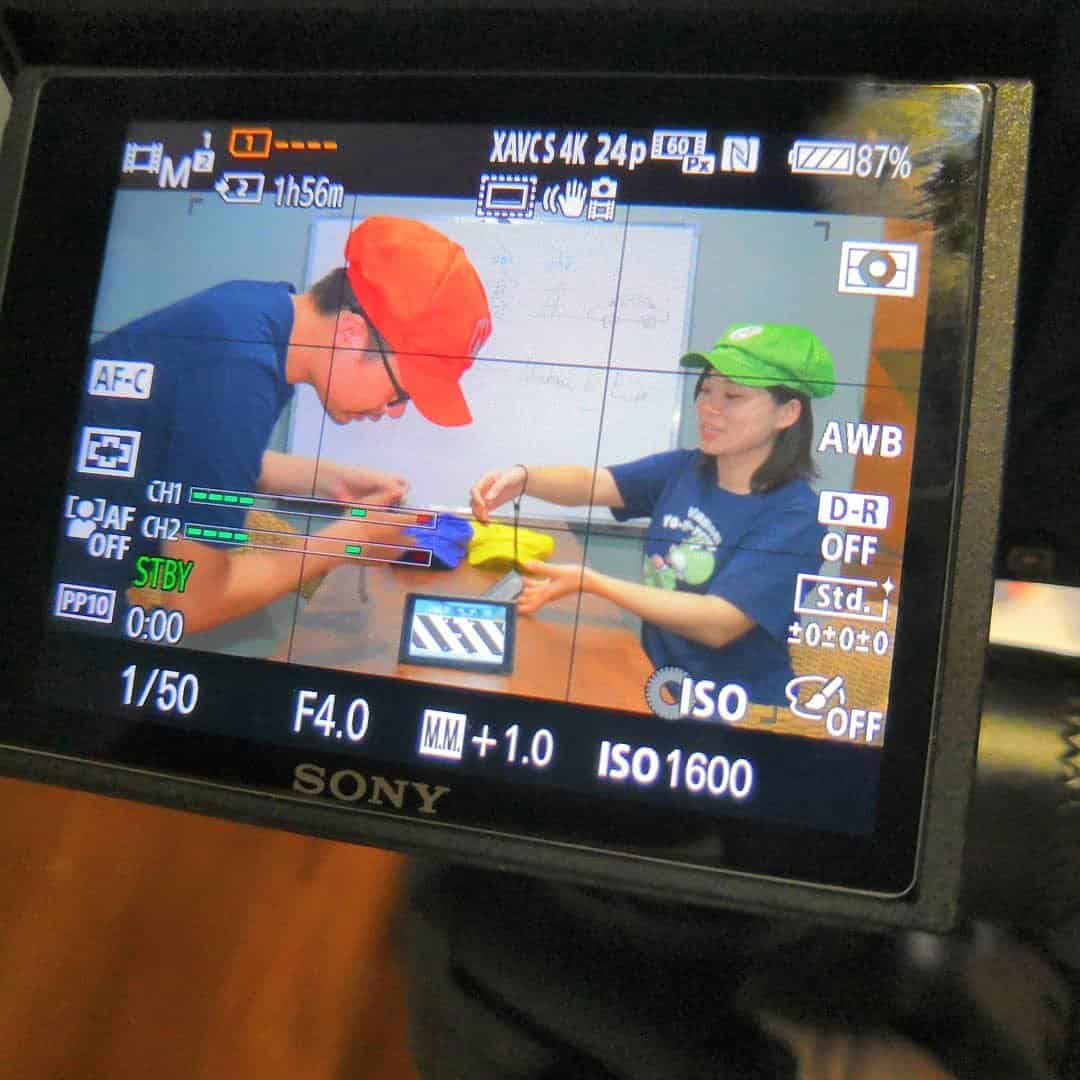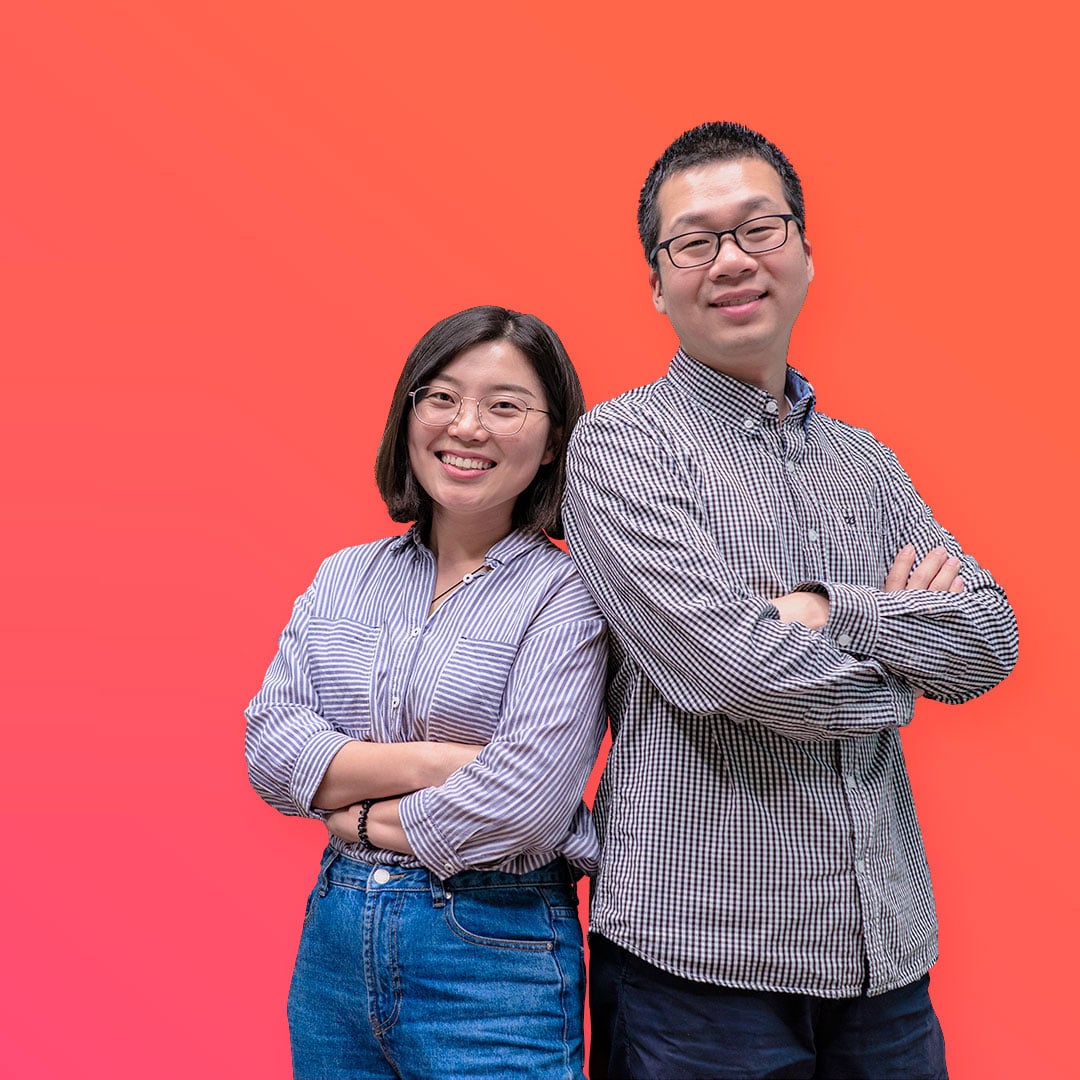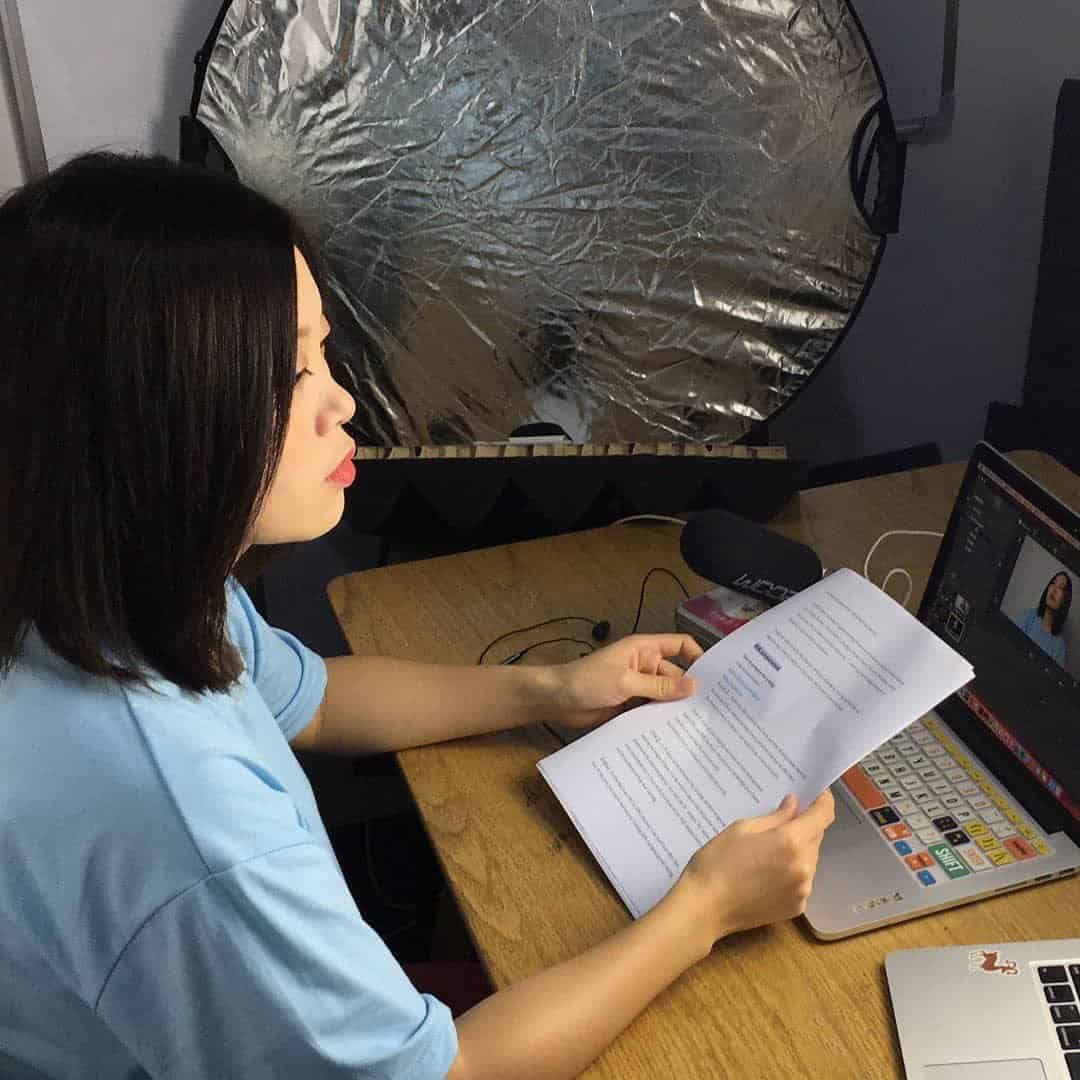 More Chinese learning videos
We think our Beyond Class series definitely belongs to the top Chinese language videos of 2020. 可不是吗Kěbushì ma?
This year we held many events online, such as the Chinese tongue-twister event, online shopping workshop, Chinese pronunciation workshop, photographs from China, and an event about Chinese Hanzi characters. Then there's this recording video from our Chinese idiom event, with sayings on animals, body parts, and more.
Another video from our YouTube channel is this listening practice story about remote working. A lot of people have started working remotely in recent years, now you can learn how to talk about it in Chinese.
This year, we launched the first part of our HSK4 course, and 'The Boss Praised You' is one of many videos, this one specifically introducing new Chinese vocabulary and conversational phrases.
This Chinese listening practice story is written by GoEast Mandarin student Leigh (邬乐) and read by the poet 秦三澍Qin Sanshu. It was the winner of the first Chinese Story Writing contest together with Du Chinese, and a touching and inspiring story about Leigh's mother and their trip across the ocean.
Another inspirational story is the video from our student Eliza, who speaks about her starting to run, all in Chinese! She and Shamira submitted Chinese speaking videos, but many students are shown in our 8 Year anniversary video also, here.
This is a bit more serious and longer seminar, hosted by Wang Baihua from Fudan University. She explains the difficulties of translating classical Chinese poetry into English.
The teachers will contact you in our learning environment to schedule your classes. This platform is integrated with Zoom video calling, which works on any device.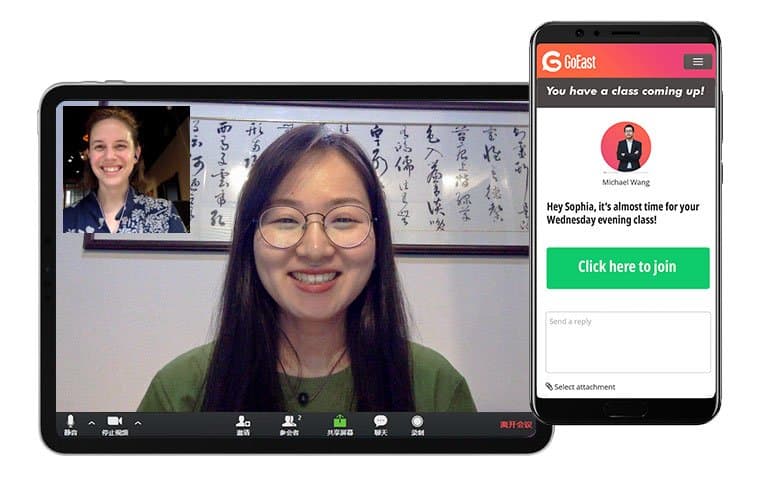 Reviews for GoEast Mandarin's Chinese courses:

What struck me most is really the personalisation of the lesson; it felt very much like a cosy Chinese lesson with a Chinese teacher over Zoom, and for parts when Kieran wasn't so warmed up yet, Jenny 老师 could adapt her activities on the spot rather than strictly following a one-size-fits-all syllabus.
– Charlene (Singapore)

"The teacher was awesome – really friendly, obviously experienced, and spoke great English but stuck with using Chinese. She really did a phenomenal job."
— AllLanguageResources (a Chinese course review site) about GoEast Mandarin

I am really enjoying the program. I love the self-study lesson platform so much! It is such an efficient way to do things that I have begun creating an online platform for my Spanish language learners modeled off of your design. Also, Clytie is an amazing teacher, she is very lively, so much fun to have class with! Her lessons are always very engaging, and she has such a good memory for details about students' lives and uses that information to present or review materials, which really helps understanding and retention of the material.
— Jessica (USA)

I was skeptical about the online learning format in the beginning, but by the end of the course I became a fan of it. A great way to fit regular lessons into my busy schedule without extra commute time. Wonderful, knowledgable teachers who could answer all my questions from why the grammar is the way it is, to how to make the sounds when pronouncing similar sounding words. Overall a very positive experience and I will recommend GoEast to anyone I know looking to learn Chinese.
– Katherine (USA)

After the trial course, I knew that this was the one. They helped me learn not only the vocabulary and the reading, but they also helped me improve my conversational skills. The staff at GoEast really care for you and they teach according to your learning style and your needs. It really is the perfect tutoring institute that I've been across!
– Hayeon Kim (South Korea)

GoEast Online is the best place to study Chinese language and culture in a fast and fun way. Before starting my lessons here, I had never imagined I would be able to make such progress.
– Manny Sue (Netherlands)

GoEast's teaching is effective and efficient. The teaching is well-rounded and certainly puts you ahead of the game, language-wise. The lessons themselves are tailored to your specific language needs, so regardless of your language goals and your reasons for studying, they'll find a way to help you get your Chinese to the level you want it to be at.
– Chaz Sonoda (USA)

These lessons were my first ever attempt at studying online actively with real people. Wise choice — not only the online self-study videos were excellently crafted and thought provoking, the vocabulary exercises, really helped cement the new words, the structured learning conversations and tests all prepared me. I highly recommend this course for anyone interested in learning the basics of business Chinese.
My GoEast teachers have been the most intelligent, skilled, fascinating, and kind teachers I have ever studied with, and I say this as a former university professor myself.
-Tom Smart (USA)
Let's start learning Chinese
Fill in the form to have a language consultant contact you soon.
GoEast Online in three videos