Mini-MBA in
Chinese business
December 12 – 20, 2019 – in Shanghai
Join the Mini-MBA in Chinese Business by Fudan University School of Management and GoEast. The course lasts 9 days and starts December 12th. Apply before December 5th.
Modules include:
Establishing business
Market entry
Understanding market forces
Marketing in China

Big data and AI
E-commerce & operations
The program in three minutes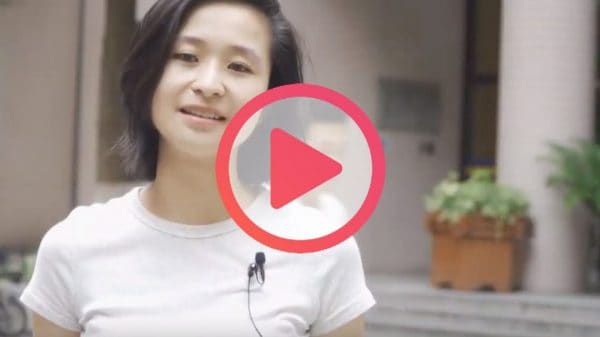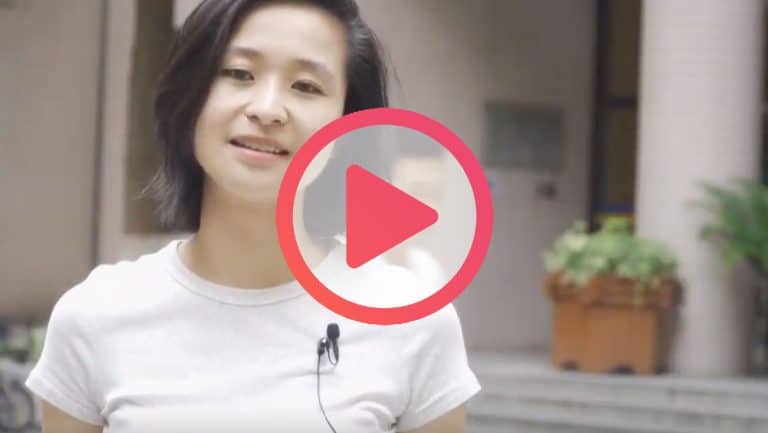 In partnership with the Fudan University School of Management, the mini-MBA in Chinese business is an academic program that yields academic credits. It has two components:
Students will advance their professional skills through knowledge exchanges with leaders in all levels and sectors of business
Students will augment their experience with in-class lectures, seminars, case studies and a series of esteemed guest speakers.
Photos from previous editions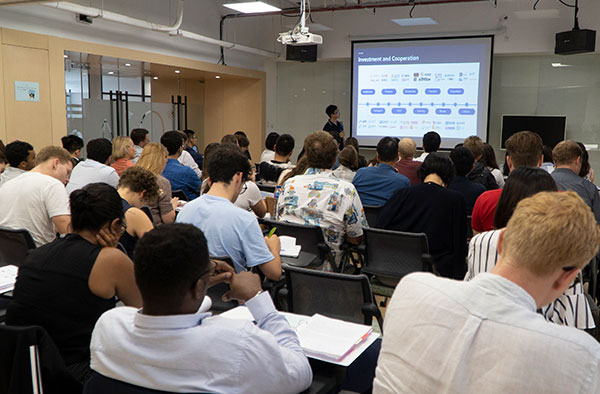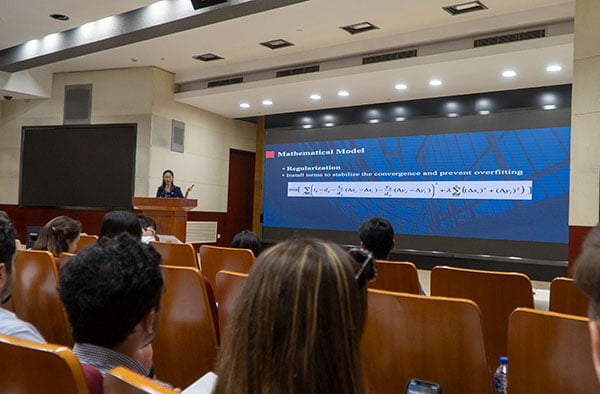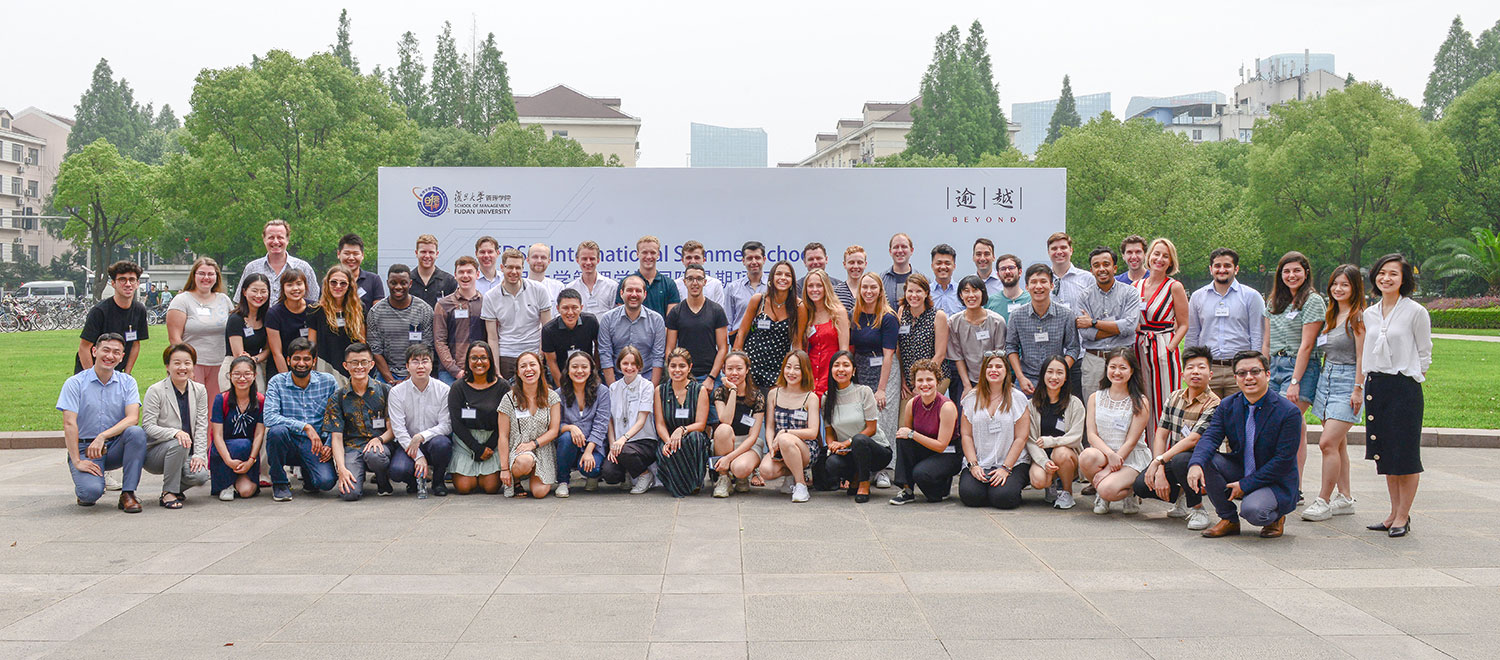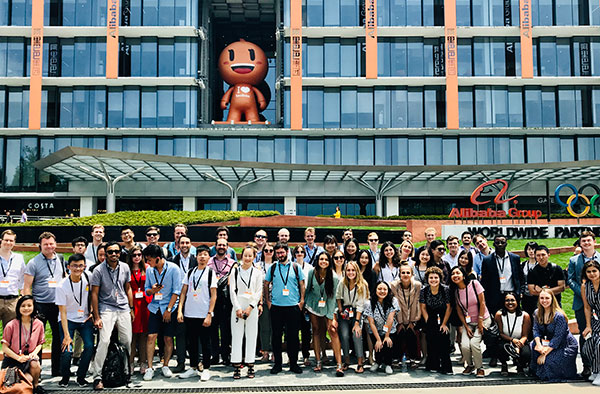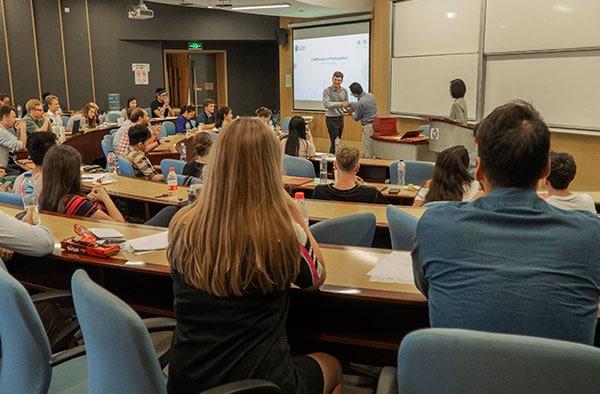 Thursday December 12:


Welcome & introduction
Lecture: Establishing business in China introduction

Friday December 13:

Understanding government, industries, people & consumption
Company visit #1

Saturday December 14:

Market validation with group for case study

Sunday December 15:

Market validation with group for case study
Monday December 16:

Market entry strategies lecture + workshop

Tuesday December 17:

Marketing in China
Company visit #2

Wednesday December 18:

Big data and AI
Company visit #3

Thursday December 19:

E-commerce & operations
Cultural experience

Friday December 20:

Presentation workshop
Presentations
Closing ceremony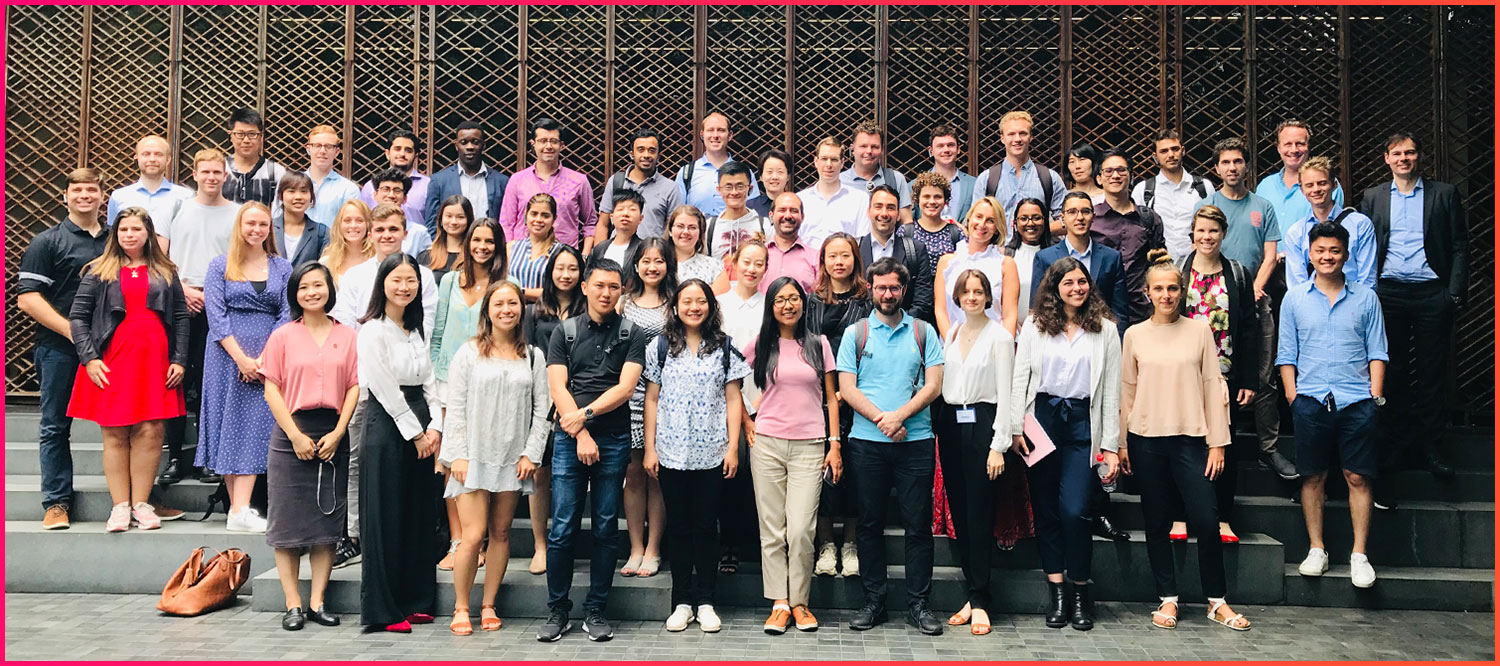 What Do Students Receive?
2 transferrable university level credits
A certificate issued by School of Management, Fudan University
Become an alumni of Fudan University & GoEast Mandarin
Network with Fudan students, alumni, and Shanghai businesses for further collaboration
Fees
$1400 USD (covers tuition, lecture materials, company visits, cultural events and welcome orientation).
$80 Application Fee
Sessions
December 12th to 20th, 2019
Eligibility and requirements
Candidates must have a business related background;

either have finished a Master degree or MBA degree

Or have more than 5 years of working experience (experience in management or entrepreneurship preferred
Application deadline: December 5th.
Program has limited seats:
Application deadline is December 5th.
Make the most of your time in Shanghai by adding Mandarin immersion courses
GoEast's intensive Mandarin courses last from December 2nd to  February 28th. You can join a course from 2 to 6 weeks. 
Programs include:
Beginner (HSK 1 / HSK 2)
Elementary (HSK 3)
Intermediate (HSK 4)
Hanzi
Business Chinese
Mini-MBA
 
Questions?
Questions? Add GoEast's Lynn on WeChat to chat directly, or fill in the form to send an email.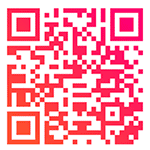 Fill in this form if you have questions about the mini-MBA in Chinese business. To apply, go to our application page.