"In June 2010, my mother asked me: "Have you decided yet?" I nodded silently, and showed the form of my College Entrance Examination form, which said 'Major: Chinese as foreign language education'. I was just 18 that year and decided to be a Mandarin teacher.
Learning to teach Chinese
The College Entrance Examination, the 高考gāokǎo, is China's most important exam, determining the future destiny of millions of high school students. Which university to go to? Which major to study? What's your future? Only the gāokǎo knows these answers. Ten years ago in my hometown Jinzhou (锦州市), this exam was the only way to enter universities.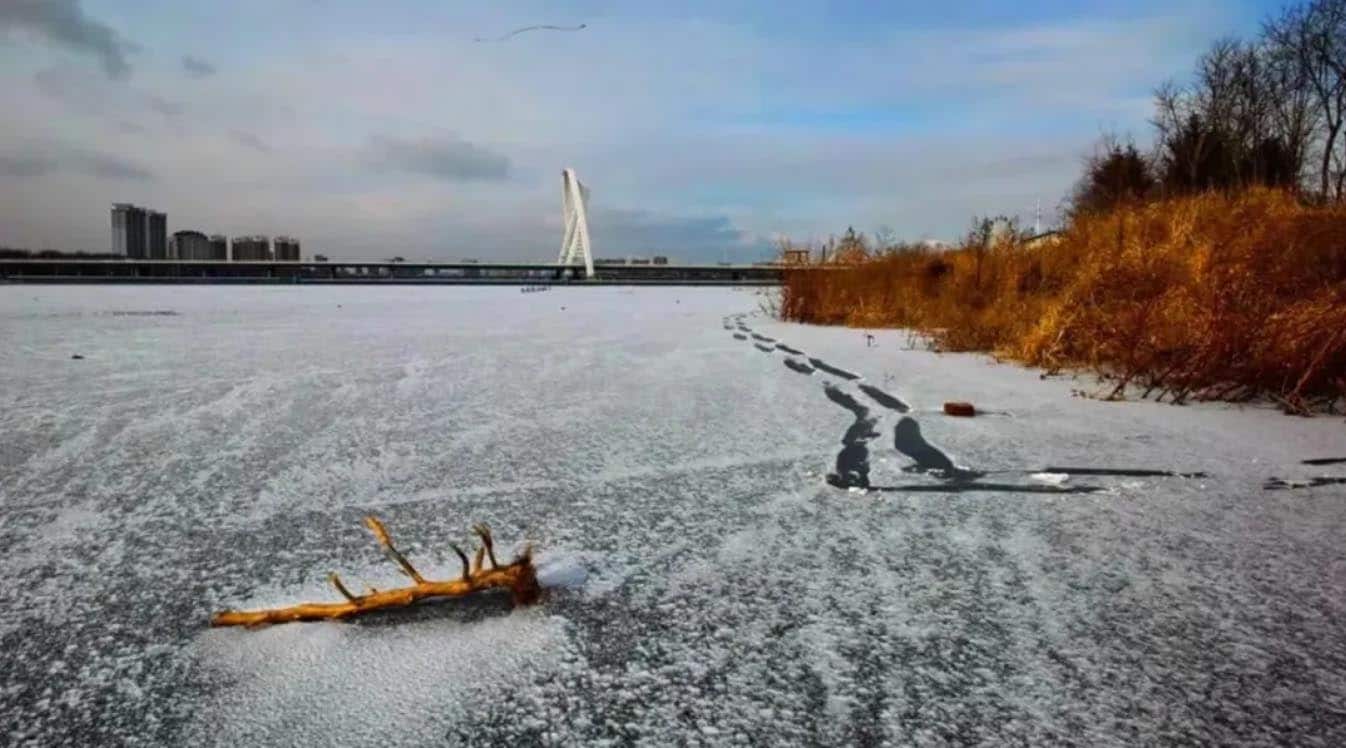 Jinzhou is a tier 4 city in the province of Liaoning (辽宁), far in the northeast of China. Long ago, this is where China's heavy industry was thriving, but through the last decades of economic growth, Liaoning's industry, once impressive, became outdated — while the development of other industries hadn't been very rapid.
This influenced my future too. On the one hand, the industrial past had given Liaoning many universities with plenty of opportunities for candidates. If I would just choose a small major, I'd no doubt be accepted.
On the other hand, considering the regional development, if I wanted to stay in my hometown, the choice was very limited: the only options were going into the government, banking or insurance. This would have been the ideal choice in the view of my parents' generation: stable and secure jobs. But I was eager to see the rest of the country, the world even.
Initially, I wanted to be a writer, or a scientist who discovers new species of animals. I tend to think I found a bit of both in teaching Chinese as a secondary language.
Mandarin training starts
At 11, I was late to start learning English. In a small group class in Jinzhou, we learned fast. My teacher actually gave me the name Rex. I didn't know a lot of letters from the Latin alphabet back then, and I didn't want a common name like Jack or James. So Rex it was. (I didn't know anything about dinosaurs either.)
For a Chinese teacher, knowing English is as important to a Chinese teacher as Mandarin itself. You need to understand your students, for instance: are they making these mistakes because of their native language?
When I was 18, I moved to Dalian (大连) to enroll on the university for foreign languages. There we learned more about English and Chinese, as well as education and language in general. Among the huge university, every major had several groups of students per year, but Chinese as a secondary language only had one: mine, with 2 other boys and 27 girls (Ellie, another future GoEast teacher, was one of them!)
In 2015 I moved to Shenyang to continue for my Master's Degree. In this class, I was with yet another future GoEast teacher, Morris. While Morris gained his teaching experience in Chile, I went to a city in South-Korea, on the outskirts of Seoul. I think in Seoul I experienced what many foreigners in Shanghai will also feel. I was the only Chinese person on my school, which was exciting but also a bit difficult or lonely at times.
Entering GoEast in Shanghai
"Why did you want to become a Chinese teacher?", the interviewer asked. It was January 2018, I was in Shanghai and applying for the position of teacher at GoEast. By then, my old classmate Ellie had already started working here. I paused for a few seconds before I responded, hoping that it would seem like a serious consideration. And I did bring me back to all these considerations, years ago.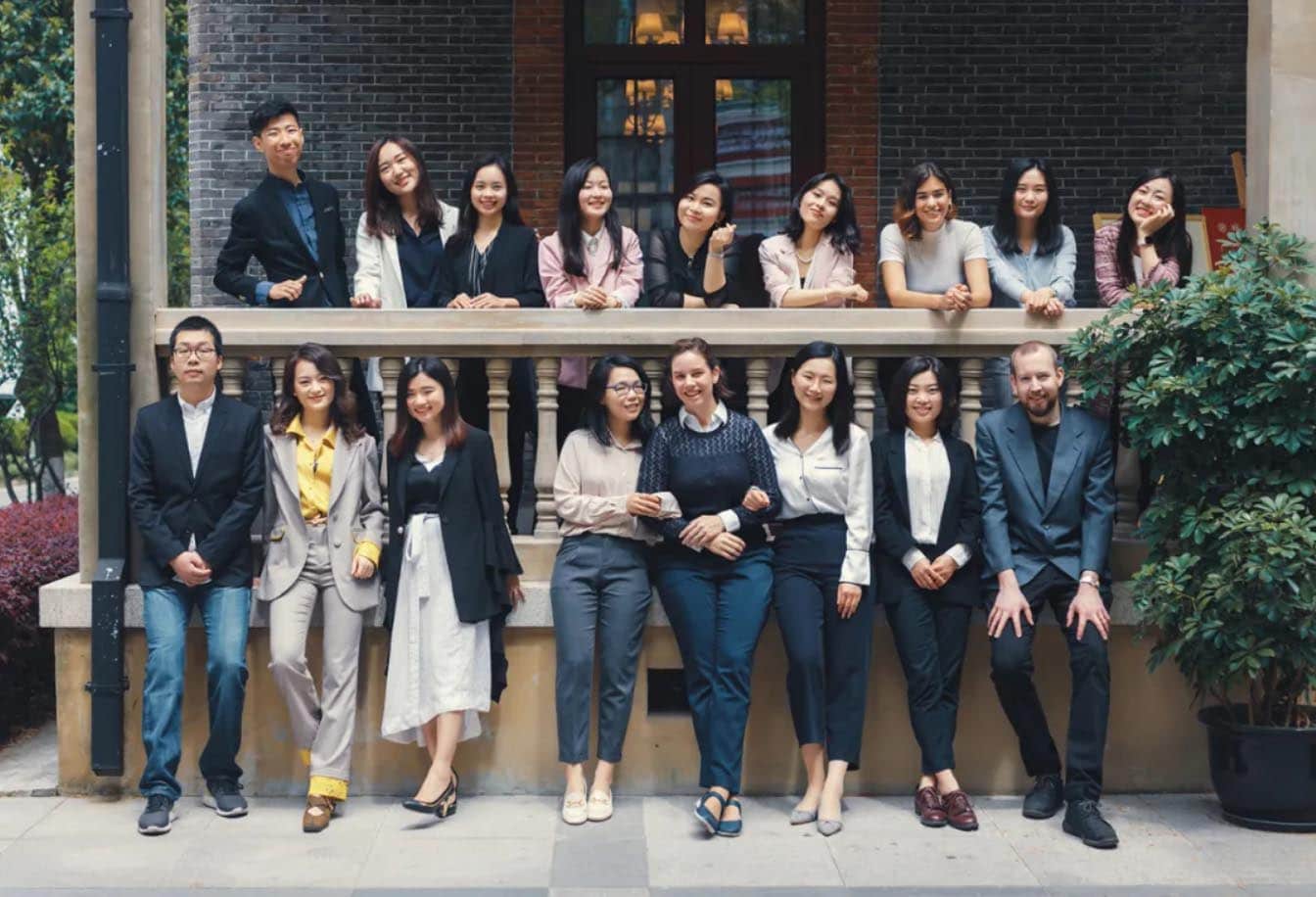 "I was very interested in the Chinese language…", I said, "Ever since I was a child, I was always good at remembering lots of Chinese characters", and I told what I think makes a good language teacher, which was probably a long list I rambled.
After joining GoEast, I became more aware of the charm and responsibility of a Chinese teacher. In the ten years since writing 'Chinese as foreign language education' on my exam form, I changed a lot.
Before, I would think a lot in stereotypes. People from there are this type, people from there are that type. I'd think I'd know the details, but when I communicate with people from all places, I realize that these ideas are not true. It's not about where you're from, but who you are. Teaching Chinese is a dialogue, not a monologue. And it's quite fun, when students use the language you just taught them, to learn YOU something new. Even HSK1 students can say something quite unique.
Chinese people like to use the ocean to symbolize learning. There's an idiom, "学海无涯 (xuéhǎi-wúyá)", which means the ocean of knowledge is limitless. It's true for me and my students, and I've learned it also applies to me, as a teacher.