At GoEast, we know people learn differently, so we choose the right style fits you. Obviously, there's no right or wrong! To learn Mandarin is a fantastic thing, whichever way you learn.
For amusement's sake, here are four types of learners we often see. Which one fits you best?
---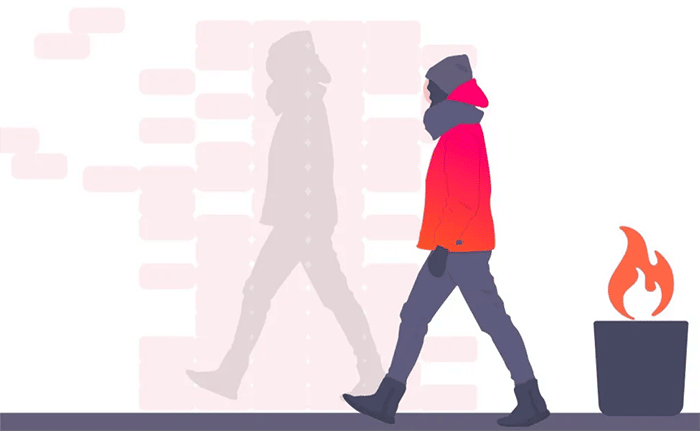 The traveler:
Language is meant to be learned at the place it's spoken. You learn by foot, and you can pick up words from the street. Besides Putonghua, you know words in Shanghaihua and dozens of other dialects. And you've tried countless of different street-food dishes.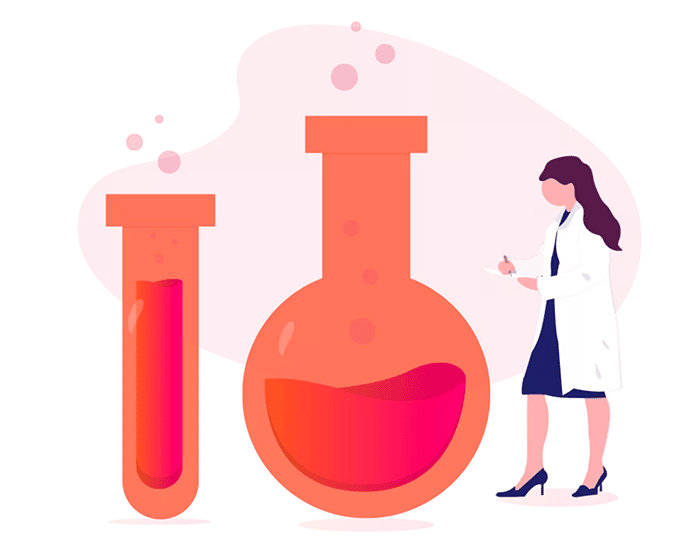 The academic:
You learn not only the words and grammar, but also need to know why. You have dozens of learning resources; APP's, grammar books, and you know the names for long-extinct animals — or different words for oddly specific terms, such as 笑面虎 xiàomiàn hǔ (a smiling tiger — an outwardly kind but inwardly cruel person; a wicked person with a hypocritical smile; be a very wolf at heart but innocent in appearance).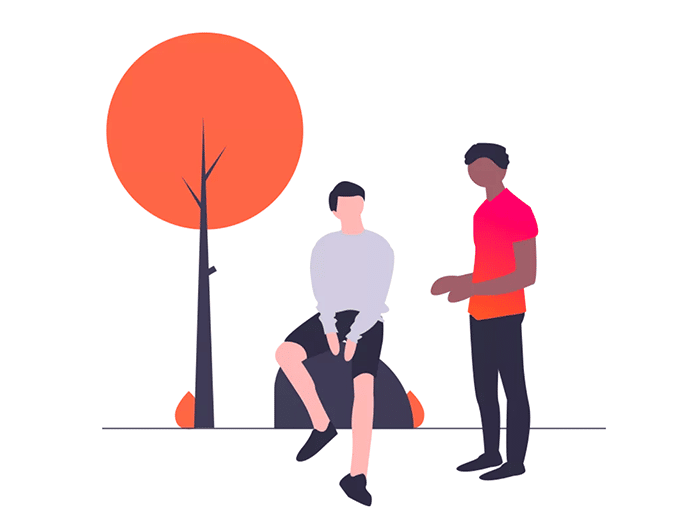 Pragmatist:
Not every stroke needs to be right, as long as you can read it! And although you try, you don't fret saying 不Bù when you should have used 没Méi. You learn by doing it. To be conversational is key, because you have a lot of conversations to make!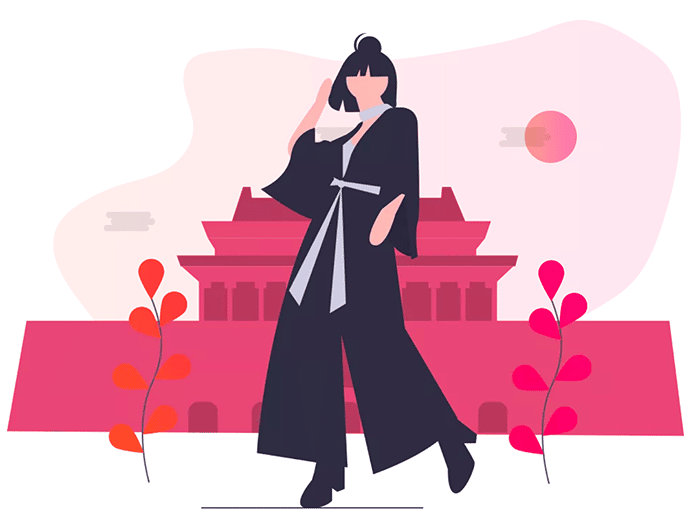 The culturalist:
Language is culture. You do calligraphy, study Chinese history, and you know 184 different kinds of tea. You not only learn modern characters, but their older version as well. Someone mentions the year 1368, you say the start of the Ming Dynasty.