Dear students,
Despite us absolutely loving the French Concession campus on Yongfu Lu (and we know you do too), we will move to a new campus in the first week of July this year. We love the 100-year old shikumen building, and know we have built so many memories with you in these two-and-a-half years of teaching and learning Mandarin.
So why are we moving?
The building on Yongfu Lu is a heritage home and a few months ago we were informed that it could be taken back, despite us having a rental contract. And we were informed that this could happen at very short notice. While there's no guarantee that the building will be taken back, we cannot take the risk of such short notice because it would vastly disrupt our lesson schedule.
At the same time, a new campus is welcome because we were already in need of more classrooms.
We have found a new location on Changle Lu nearby — less than ten minutes walk from the old campus — on number 801 (长乐路801号华尔登大厦).
It's in almost the same place
Click to expand: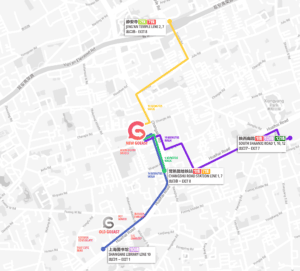 Changle Lu (长乐路) is a famous road that flows through the heart of Shanghai. The road — a long time ago named Rue Bourgeat — is full of life, architecture and photo opportunities beneath and besides French Phoenix trees. You'll find shops and restaurants ranging from affordable to overpriced, Chinese tourists taking photos, or locals wandering around in their pajamas. The street is in fact so varied, journalist Rob Schmitz wrote a book about it: Street of Eternal Happiness: Big City Dreams Along a Shanghai Road.
How's the new place?
We are renovating the place so it's bigger and better than the old campus — and we've bought the strongest coffee beans from Taobao, so also the coffee will be stronger.
In numbers, the new campus:
Is roughly 40% bigger in terms of square meters
Has 5 more classrooms than the old ones
Comes with a bigger lounge area
A bigger work area for our teachers & curriculum designers to work
Has the same fantastic teachers you've come to expect from GoEast (although we are recruiting and training a few more)
When do we move in?
Your language consultant will let you know from which day your classes with your teacher are officially held at the new campus. But we are looking at the first week of July.
Things to look forward to
More announcements will follow, including a farewell to the old campus, and a house (school?) warming party for the new one.
Best,
Maria Mao
P.S: Nothing happens to our Yangpu school. It's been there since 2012 and we are not moving or closing it. This is purely about the downtown campus.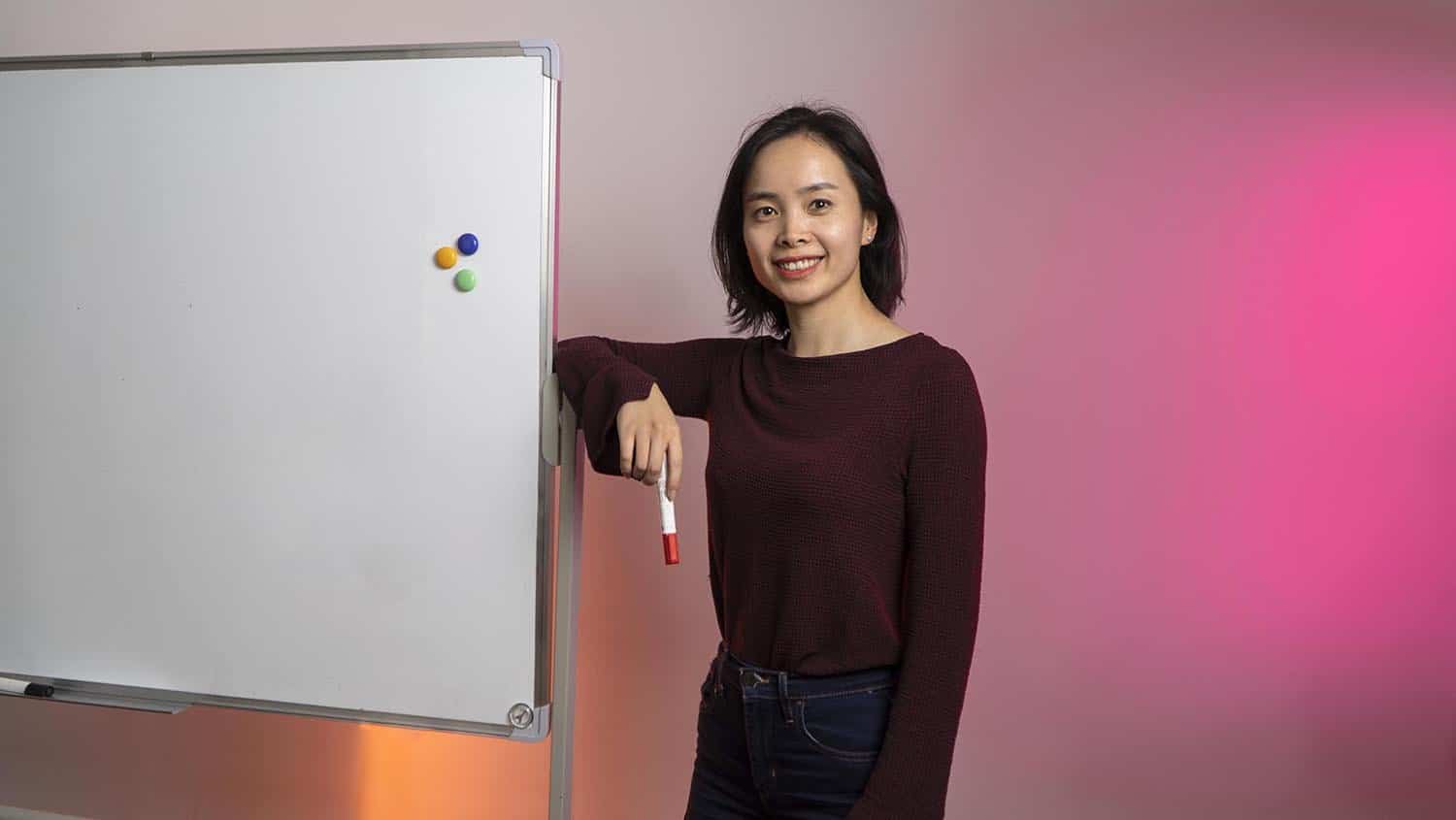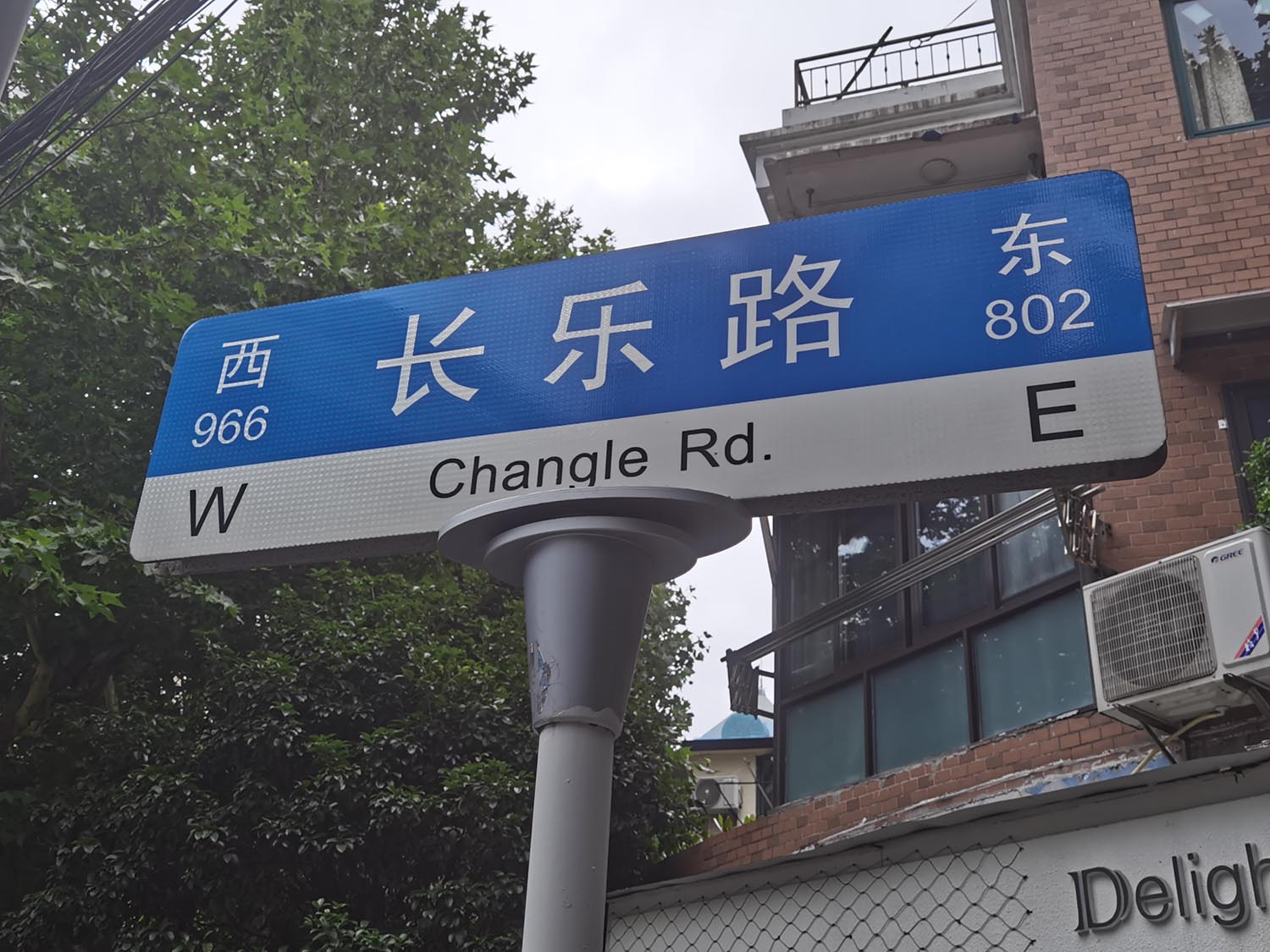 Street of eternal happiness.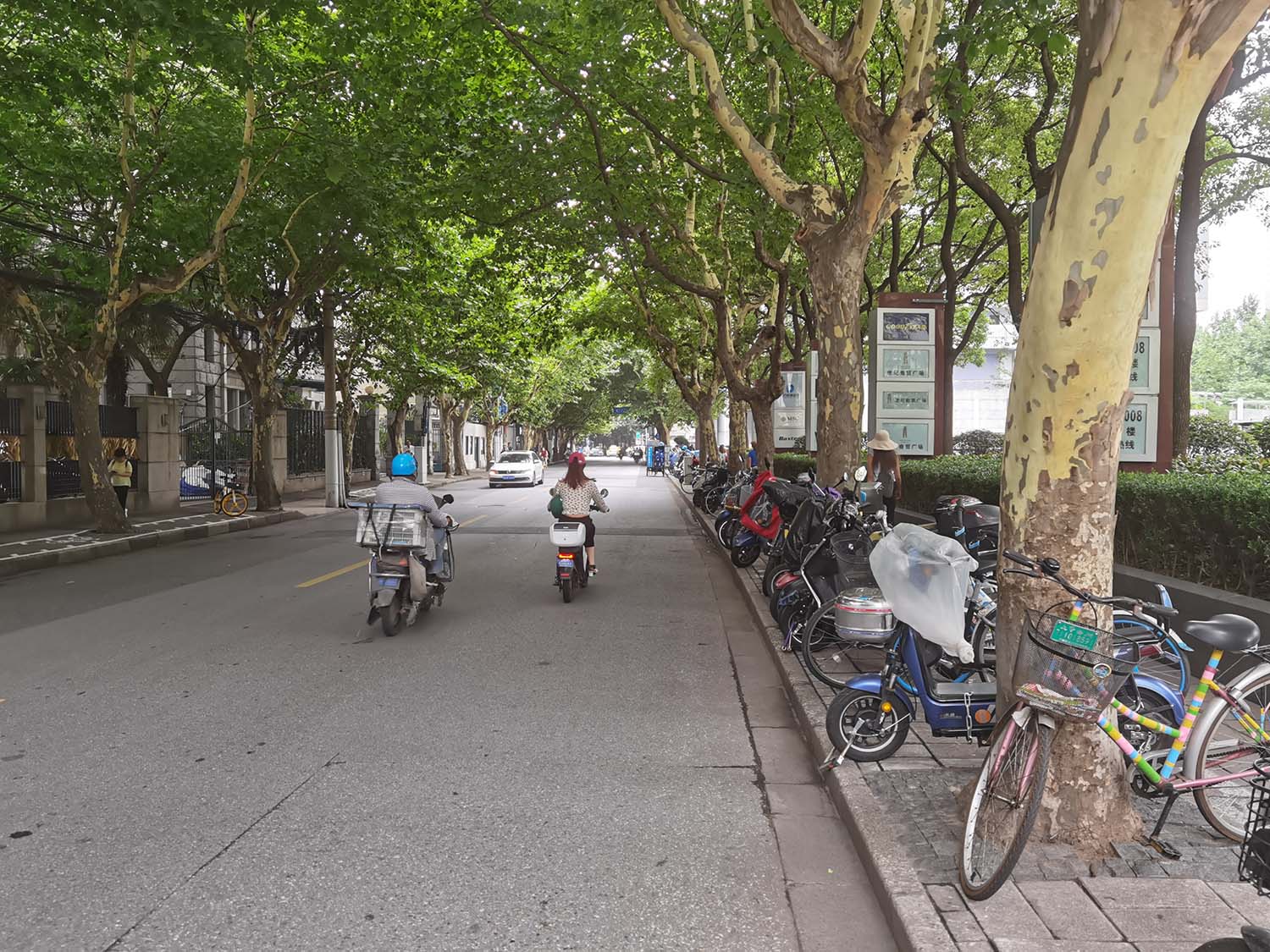 The street beneath the trees.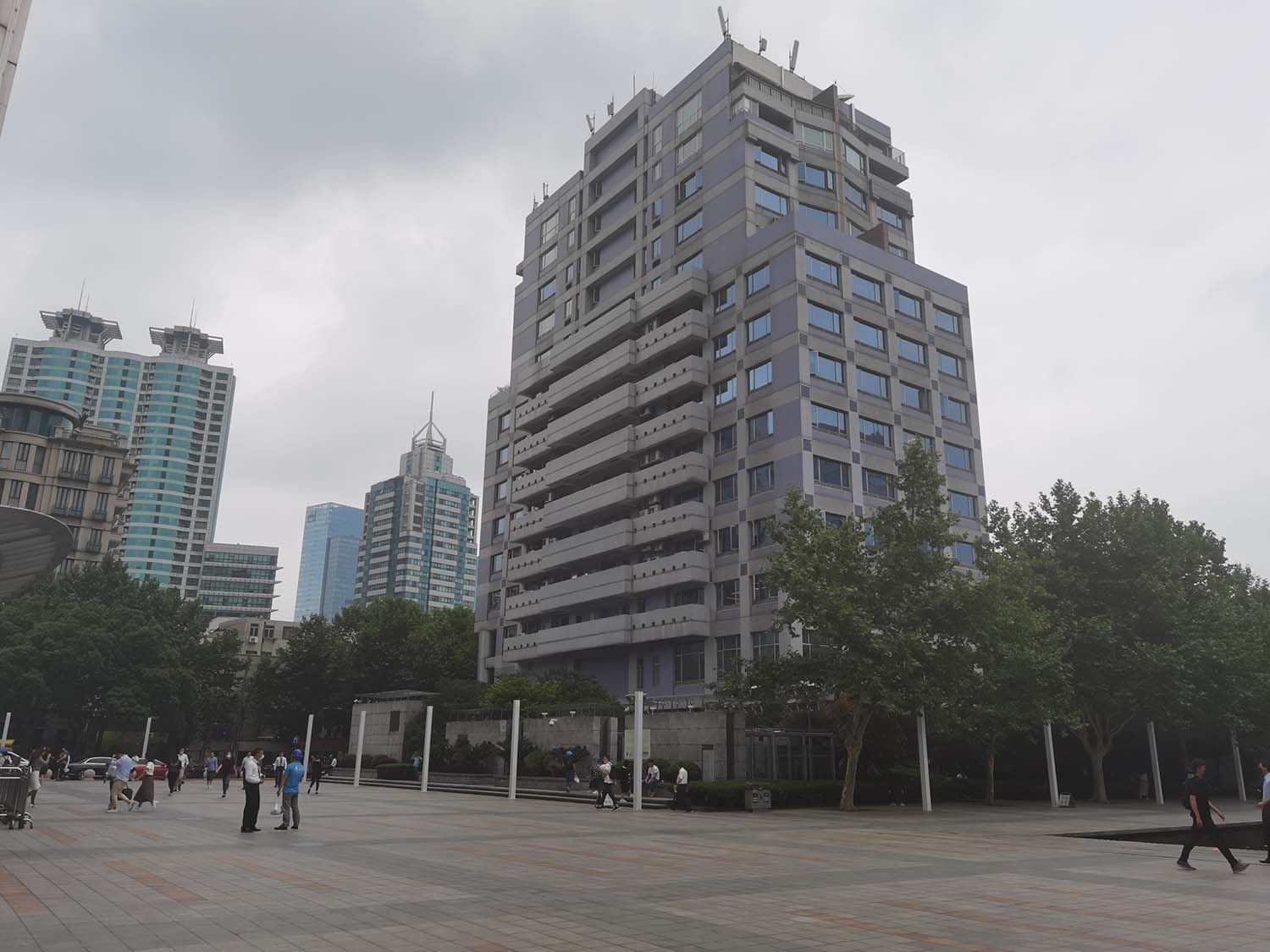 The building and the square next to it.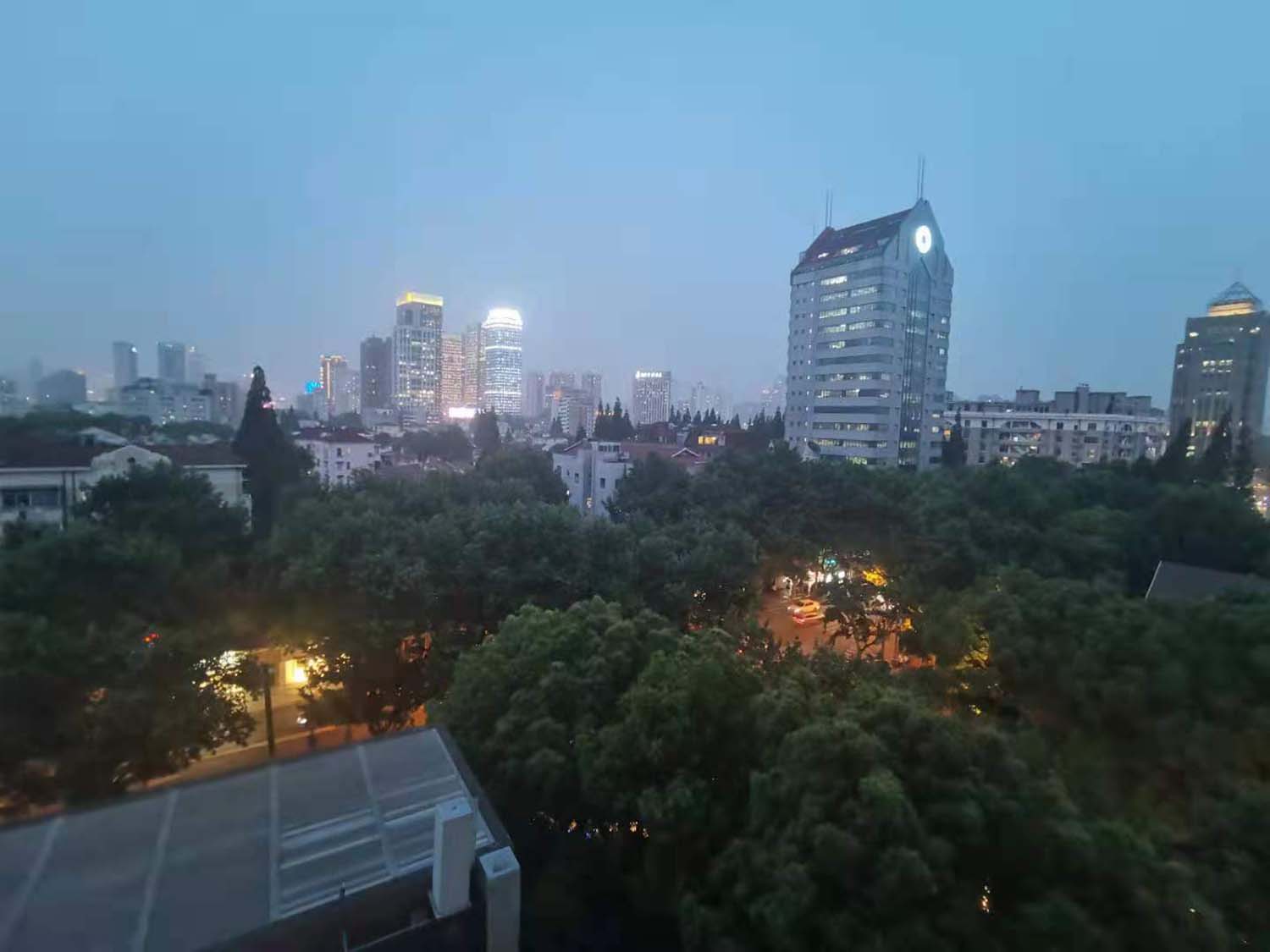 The view from the new campus.