The fridge is full, the calendar is empty. Shanghai remains in partial lockdown, partly self-imposed, partly government-enforced. Here are some of our tips to get through it.
Life in Shanghai now
Living indoor
How we're doing
Further reading
1 – Life in Shanghai now
Which companies are open?
All non-essential businesses will be closed until at least February 9, and all schools until February 17. Aside from a handful of exceptions, companies that are open are:
Urban operation (water, gas, and power supply, communication, etc.),
Epidemic prevention and control (medical equipment, pharmaceuticals, protective products production, etc.),
The masses of life (supermarket stores, food production, etc.).
In other words: supermarkets (超市Chāoshì), convenience stores (便利店Biànlì diàn) & pharmacies (药店Yàodiàn) are open.
What's available in the supermarkets?
Fresh meat and vegetables seem slightly harder to buy, facemasks nearly impossible. So if you didn't fill your fridge yet, you may need to do with some deep-frozen 包子Bāozi a few days, until shelves are restocked (which the municipality is working hard for).
Whilst there's no need to stock products for more than a few days, we do recommend keeping your trips outside to a minimum. So return with full bags, if you can.
Delivery?
You can use APP's like 叮咚买菜 (Dīng dōng mǎi cài) or 盒马 (Hémǎ) for products, but you need to be lucky to get your hands on fresh products (for now).
Food delivery APP's such as Èleme (饿了么) and Měituán (美团) still work too, but the majority of the listed restaurants aren't. Still, if you don't want to go to the pharmacy for paracetamol (乙酰氨基酚 Yǐxiān ānjī fēn) or anything, you can use these apps.
To be safe, wash your hands after you've received the bag from the delivery guy.
Do I really need to be that worried? Aren't you being paranoid?
It's hard to answer this, but with a virus that's spreading before the host shows any signs of infection, it's good to be safe. You are safe not just for your own health, but also for others.
Only together can we defeat this.
众志成城我们才能战胜它。
Zhòngzhìchéngchéng wǒmen cáinéng zhànshèng tā.
2 – Living indoor
I'm extremely bored, do you have any suggestions?
Games & movies, obviously. But while we're not saying these cannot be educational, here's a tip: you did not choose this 'confinement', but you can still choose to get the most out of it. You can write that novel you always wanted to write or take a course on coding. Pick up that guitar that has been in the corner for months, or start soap carving. Anything, but stay out of a rut.
Hey, what about learning Chinese? 
Glad you asked. GoEast teaches Chinese online, using video-calling & screen-sharing. Since all our teachers are trained to do so, all our online classes are of the same high-quality as our currently-unavailable offline classes.
If you use the HSK-textbooks to learn, your teacher has the same book, so you can still learn as if you're together in the same room.
See how it works:

If you are interested or have questions about the courses, add GoEast's Eva on WeChat (WeChat ID = morningra), or scan the WeChat code beneath:
Staying fit?
Aside from training your brain, stay (or get) in shape! YouTube has good tutorials if you search 'staying fit without a gym'.
3 – How we're doing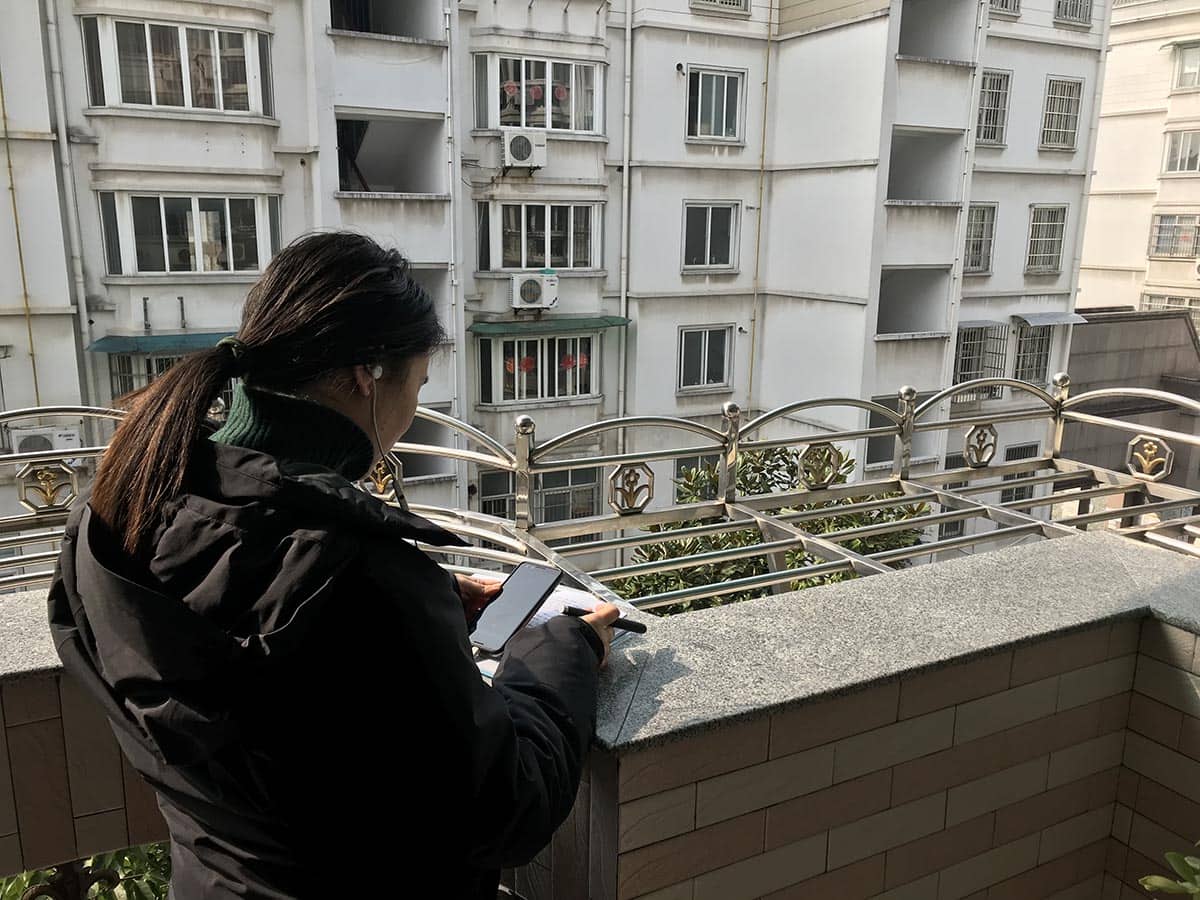 Emily is doing an online finance course on 得到Dédào.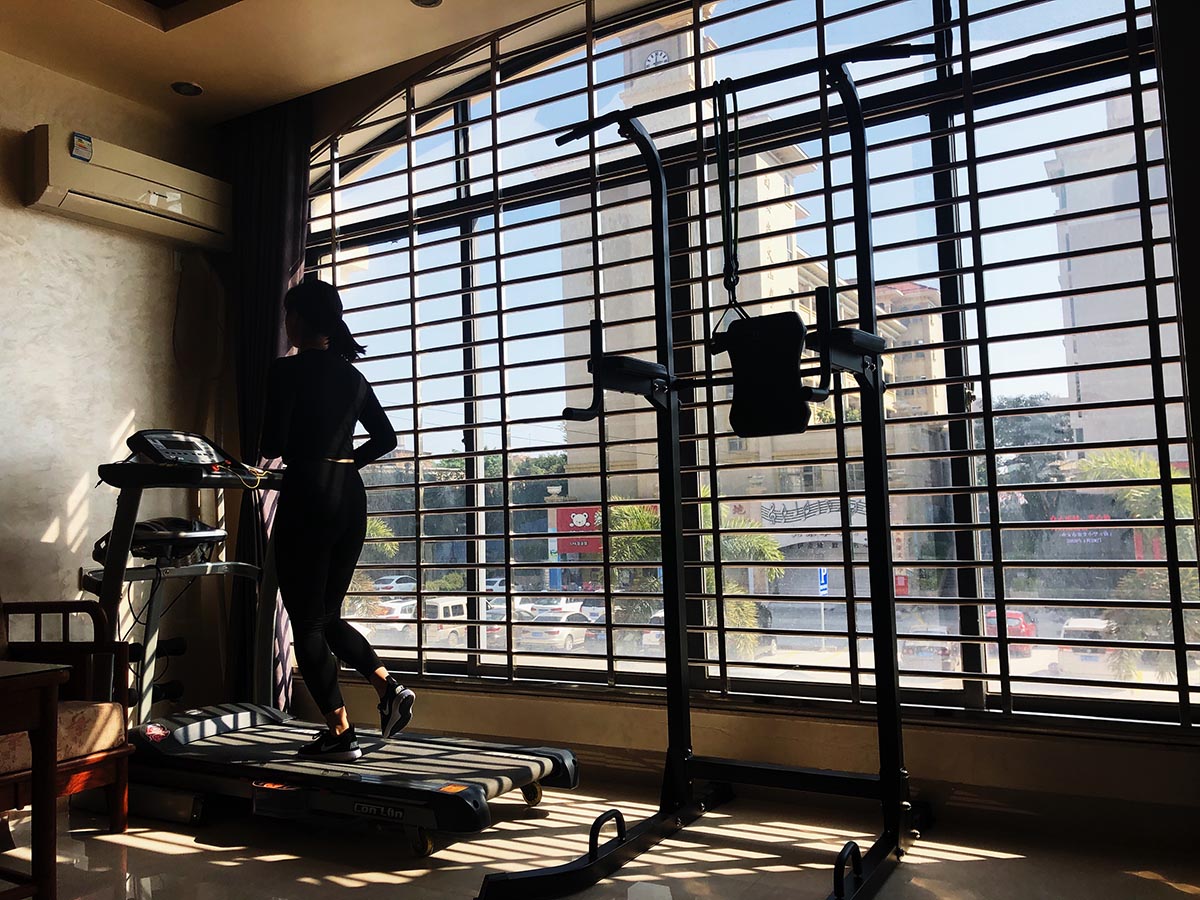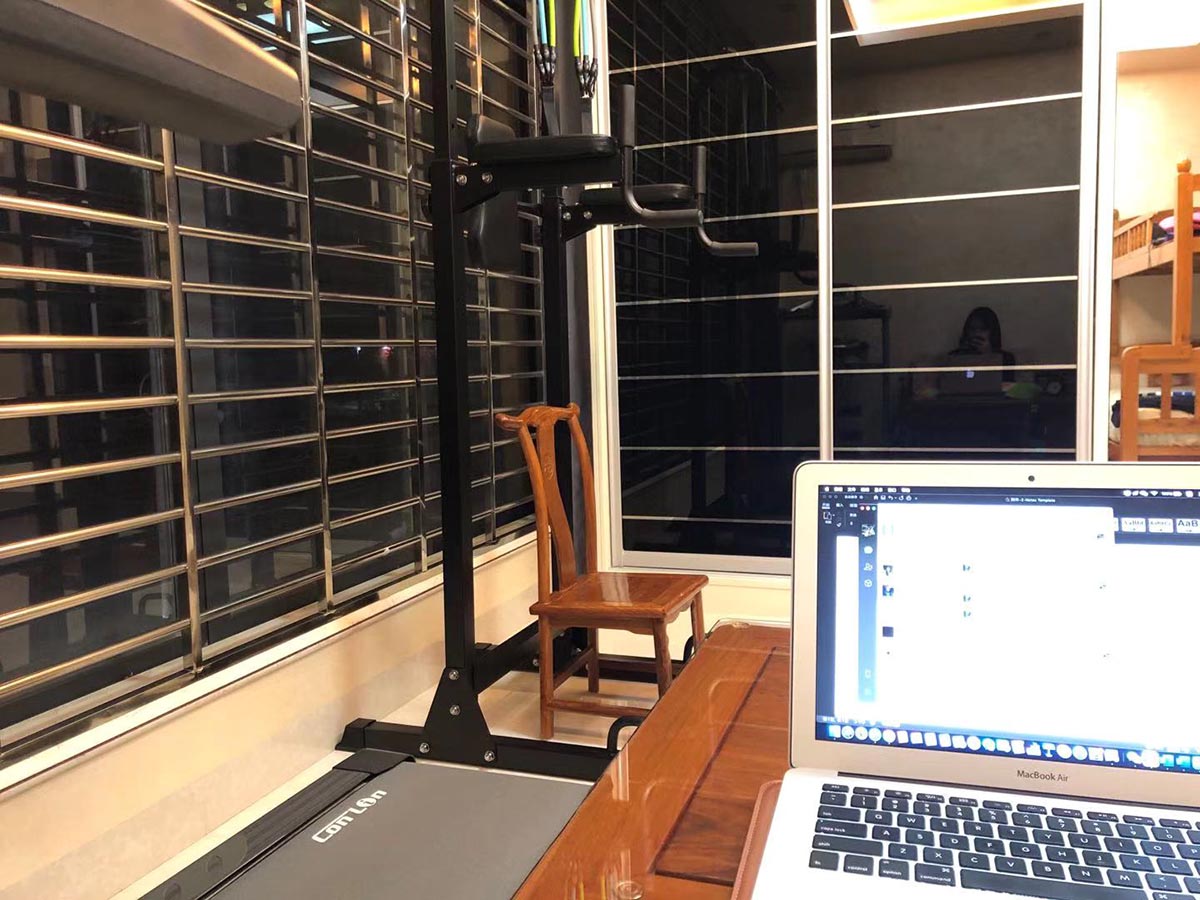 Dani 老师Lǎoshī has set up her own gym & Mandarin teaching studio at home.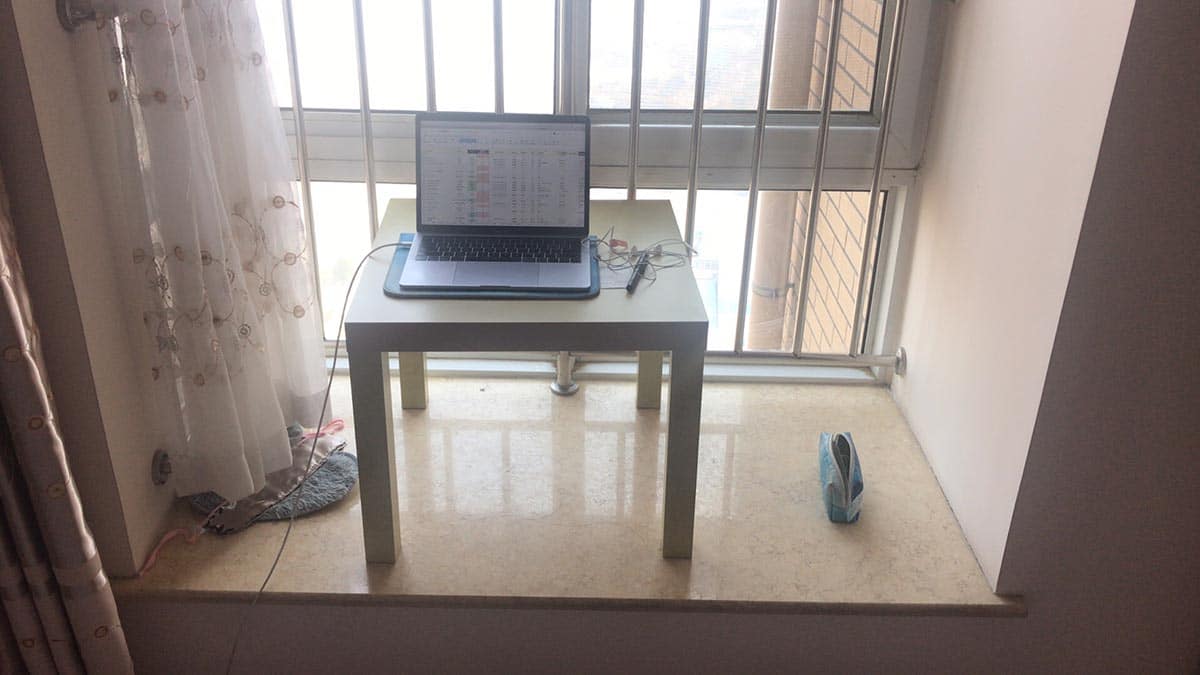 This is from where Winona gives her classes (she gives her classes standing!)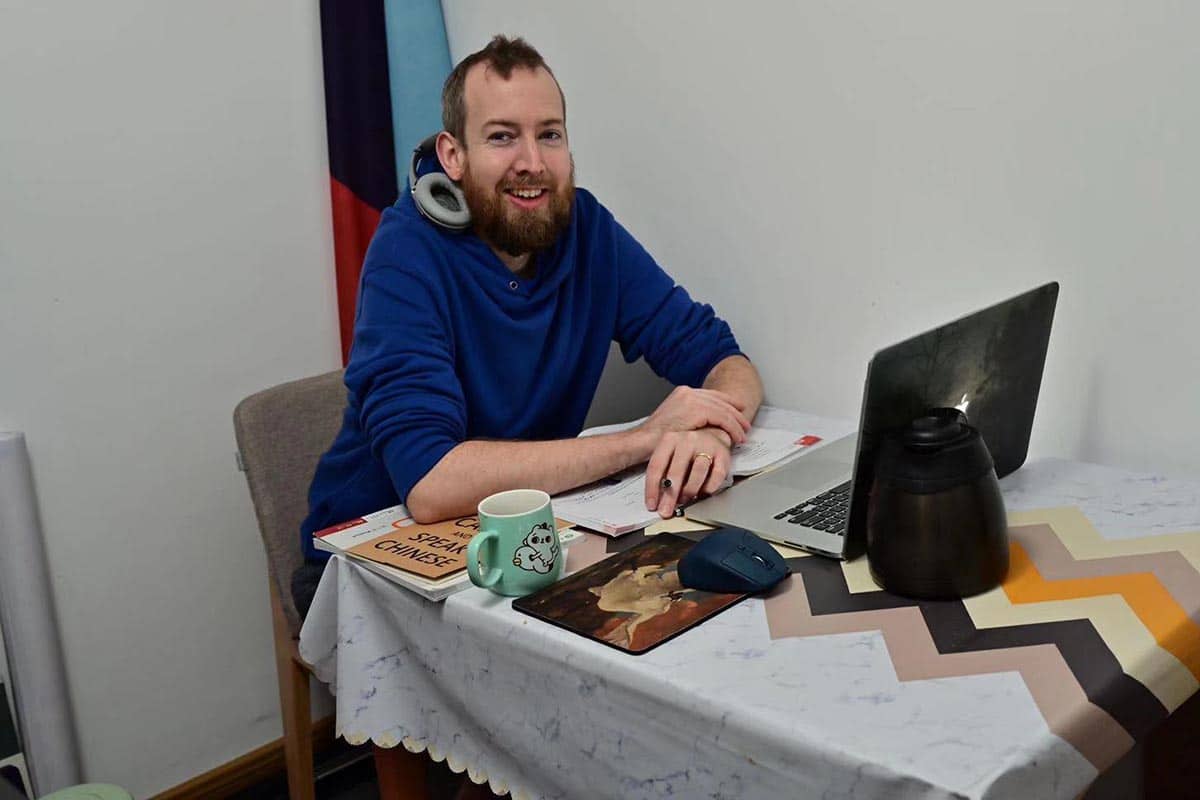 Jaap is halfway through HSK3.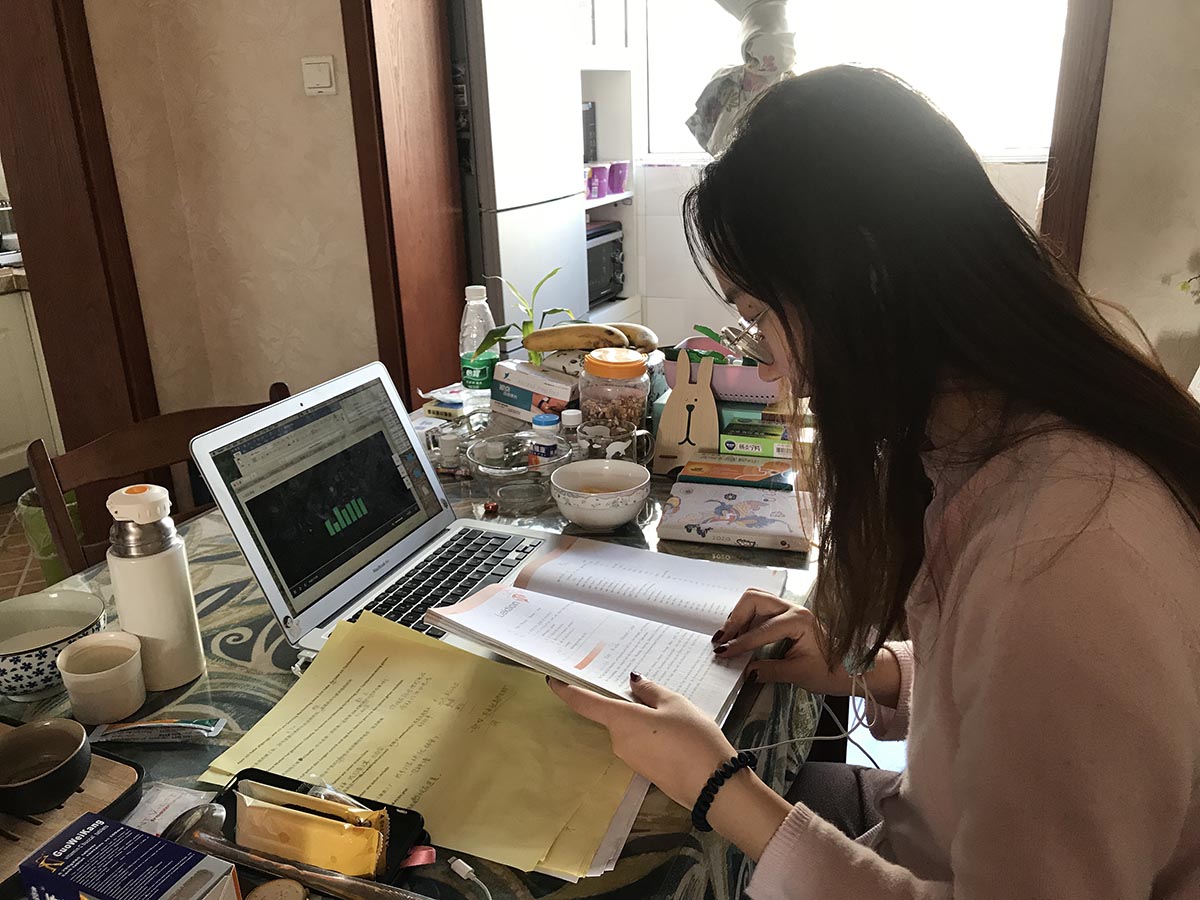 In between teaching Mandarin, Dana is learning German herself. Gut gemacht!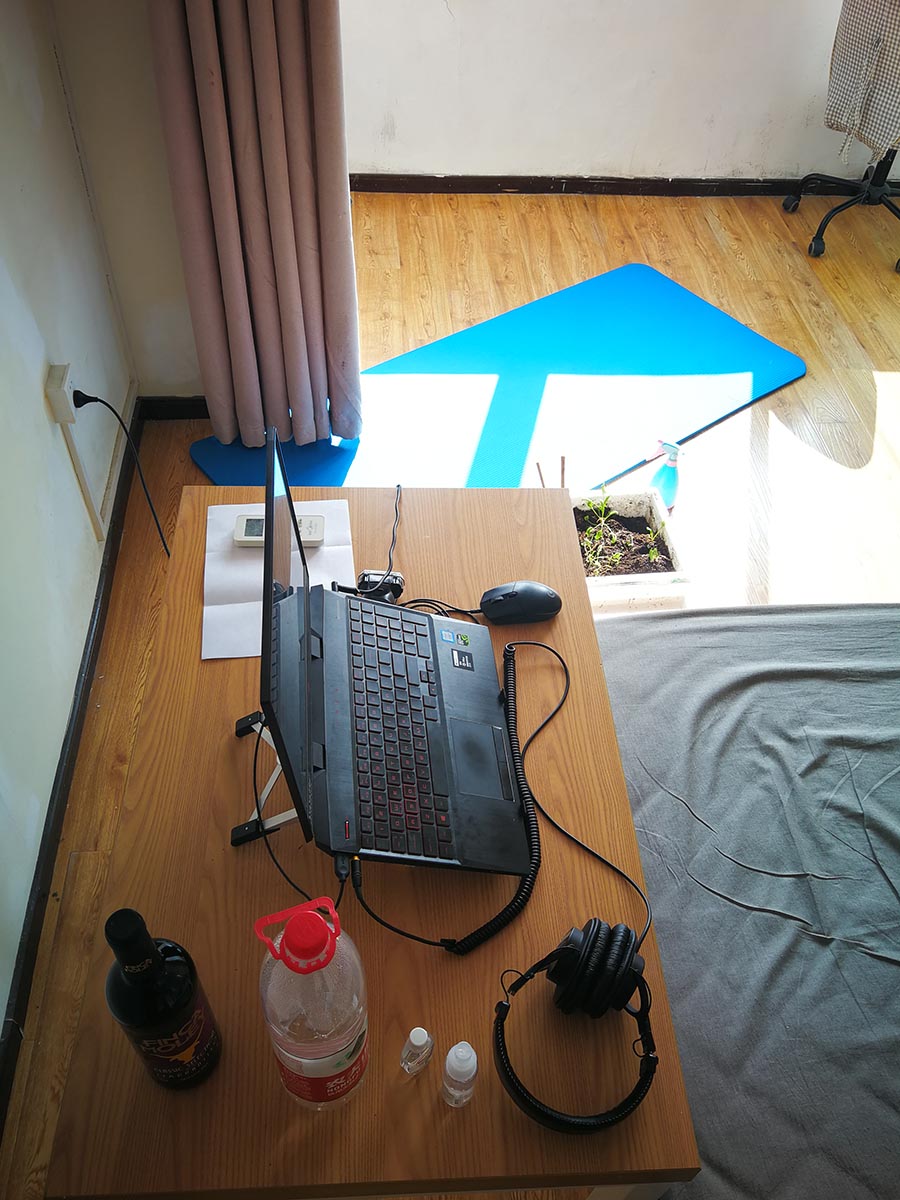 Rex's home office for teaching, with hand sanitizer & yoga mat.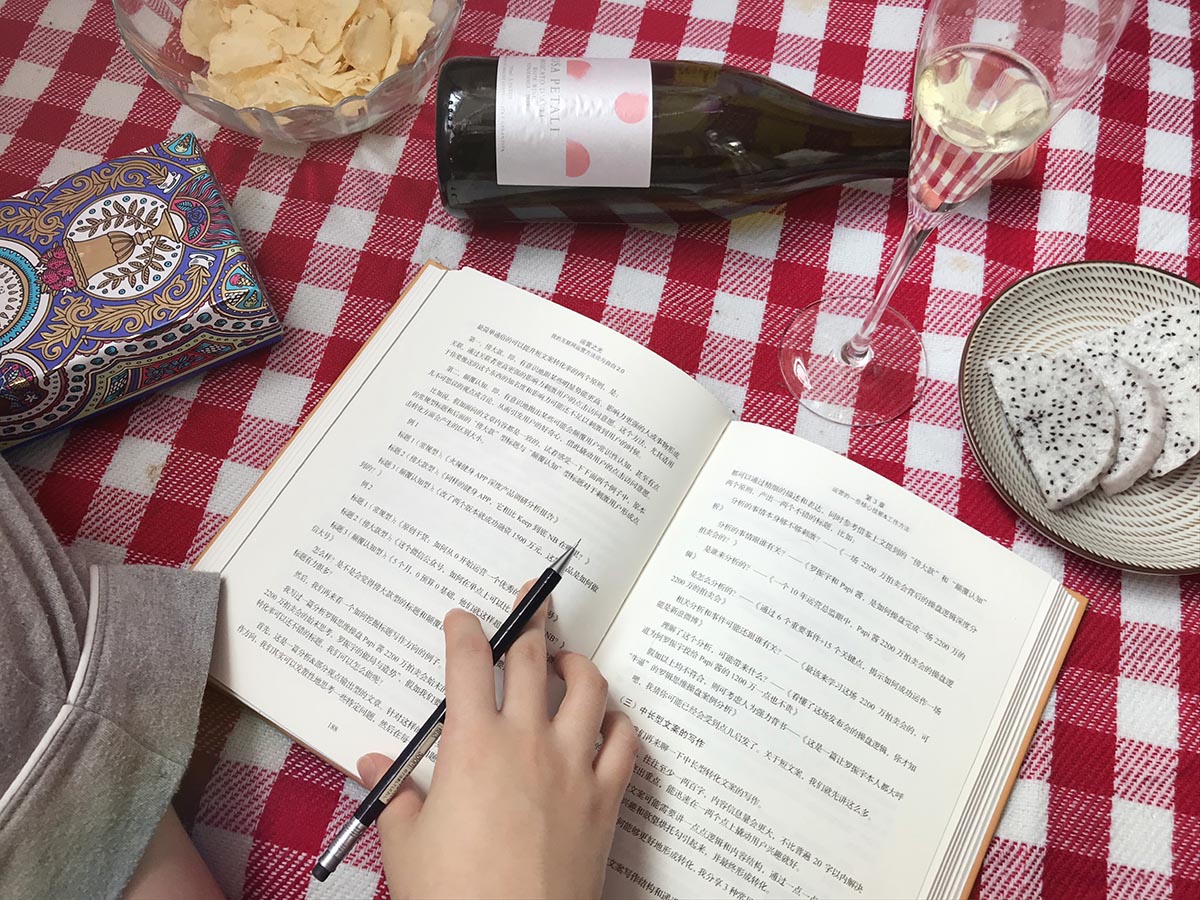 In between classes, Stella is studying content production.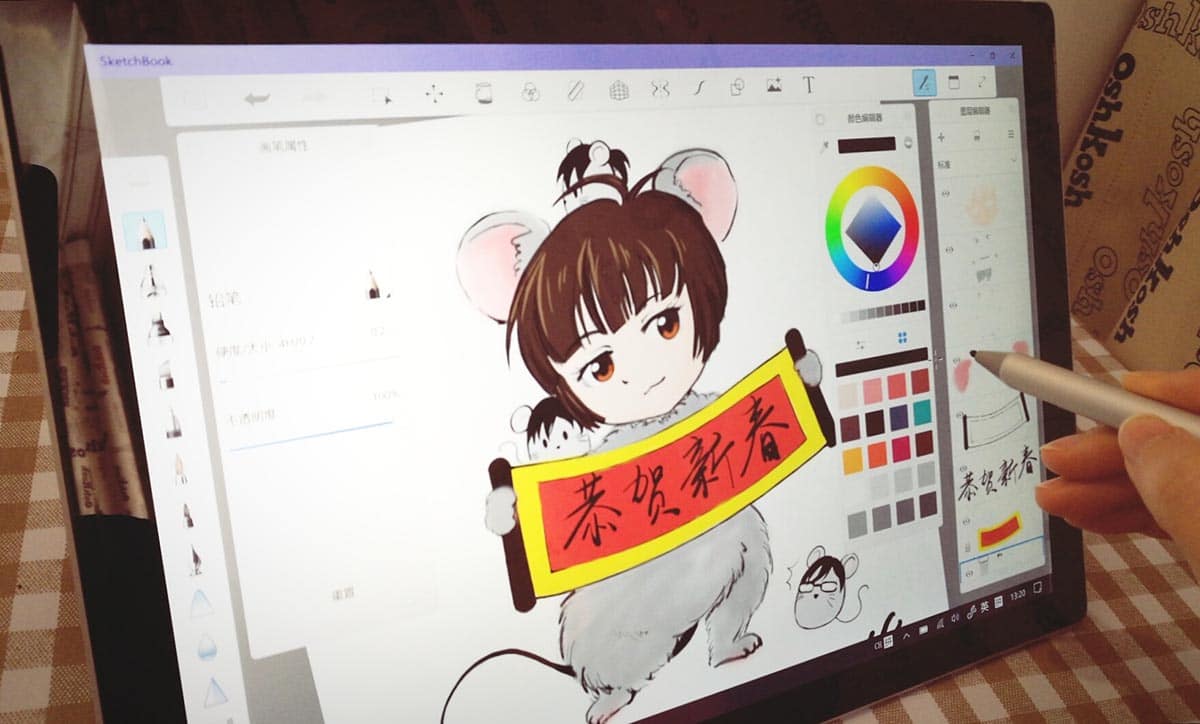 Clytie is drawing on her tablet.
And Alice is paper-cutting.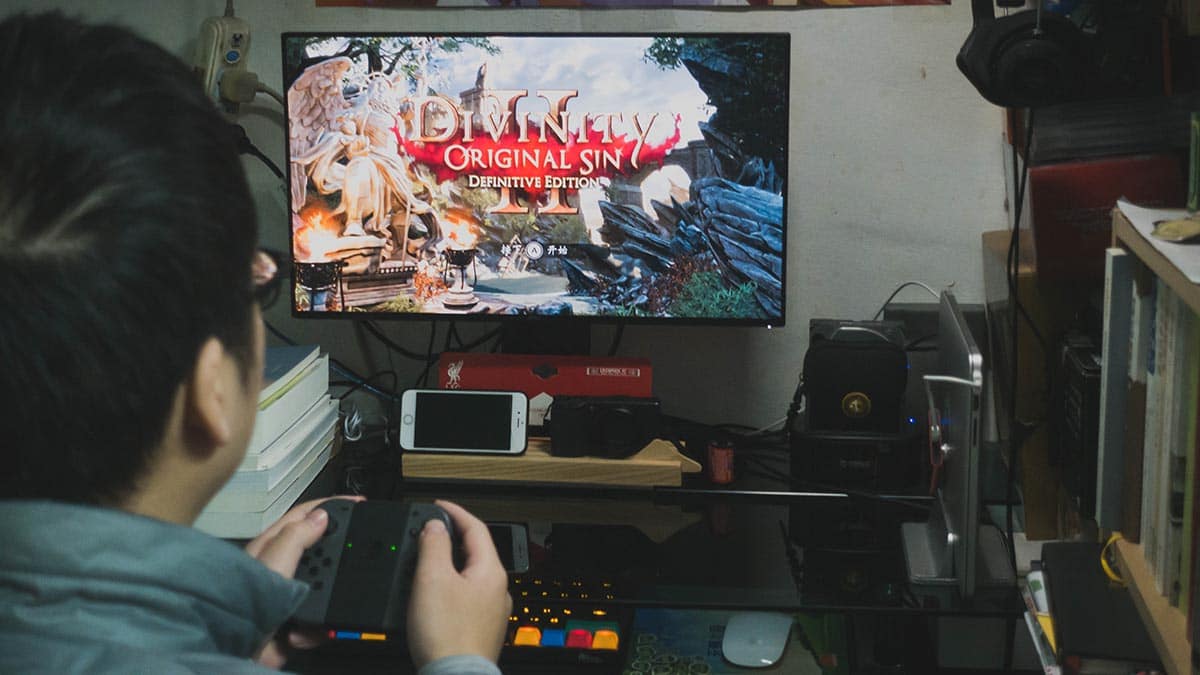 … and Michael is Michael. He's playing Nintendo!
4 – Further reading: