It's said that Beijing makes expats more Chinese, but that Shanghai makes Chinese people more international. And yeah, Shanghai is a very international city, and some youngsters may speak Chinese — especially baristas. So yes, you get away with ordering your coffee in English and pointing at pictures on menus in restaurants. But here's why learning Mandarin makes Shanghai fantastic.
People become friendlier
Chinese people know learning Chinese is hard (even for Chinese people it's hard!), and they're amazed when a foreigner has taken the time and effort to learn the language. They see it as a very hugely courteous thing. A grumpy security guard may help you when he realizes you can speak Chinese. A taxi driver in Shanghai will want to make small talk and recommend a fantastic restaurant to go to. A receptionist at a hotel in Shanghai may upgrade your room because he likes you. And friends may invite you to a wedding party because you can actually talk to other guests.
Plus, you'll be proud and smiling because you're speaking Chinese, and wearing a smile on your face is the best way to make other people more friendly too.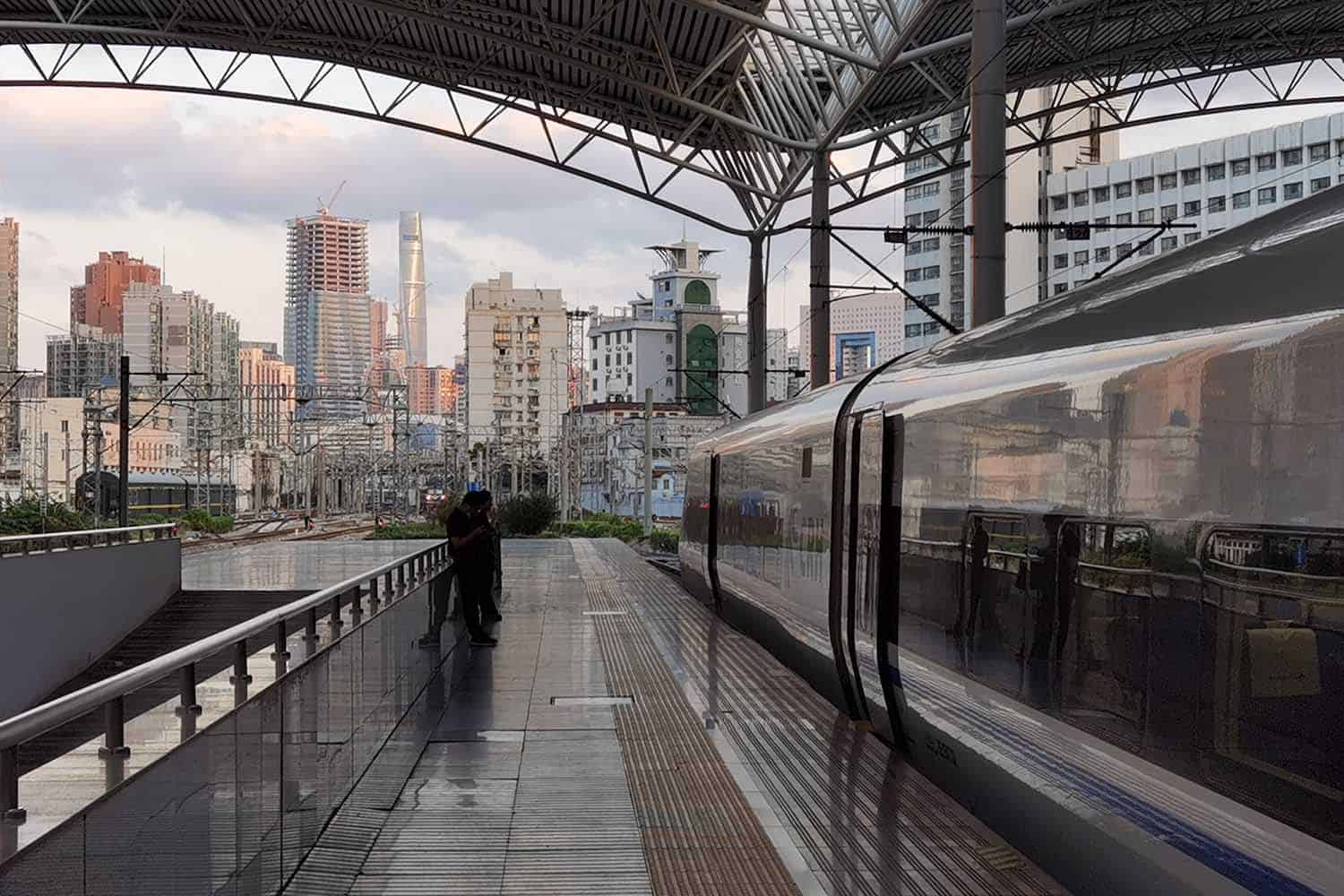 You can actually get what you want
If you want to be that expat who points at pictures on menus in a restaurant, or points to what other people are eating; fine. But chances are you can't see nor ask if something is pork or meat; whether it's ham or intestine.
And it's the same for everything. If you don't speak Mandarin, you'll always depend on others while living in Shanghai, also for buying products on Elema or Taobao.
And of course, there's also bargaining. Buy a 斤 of apples and you'll pay 10块, don't speak Mandarin and you'll pay 80块 and not even know how much a 斤 is.
You won't rely on second-hand knowledge
This is a firm statement but true: You cannot fully understand a culture without speaking the language. You'll always rely on second-hand knowledge from books or magazines or websites, etcetera. This is why some people think China is all about Confucianism and filial piety, while some others think every young Chinese is great at maths and ambitious to start their own company. You think you know, but until you actually speak to people in their own language you'll understand the full picture.
Shanghai becomes your home
You'll always feel distant from the people around you if you can't communicate with them. In almost a decade of teaching Chinese in Shanghai, many students have said that once they progress passed HSK3 or 4, then Shanghai becomes their home, because they join a group of 24 million people to talk with.
When in Rome, do as the Romans do
(Although in Chinese this is phrased as: 入乡随俗rùxiāngsuísú. )
You can learn HSK1 and HSK2 in a few months' time, which will allow you to order things and make small talk: you can tell Chinese people your name, age, nationality, and hobbies (and ask them about theirs). From HSK3 onwards you can start to have real conversations, adding more details to it with every level you progress.
Trust us: Shanghai will be an utterly fantastic place if you speak Mandarin. You'll meet more people, who are friendlier to you, and you'll learn so much about China's culture and way of life.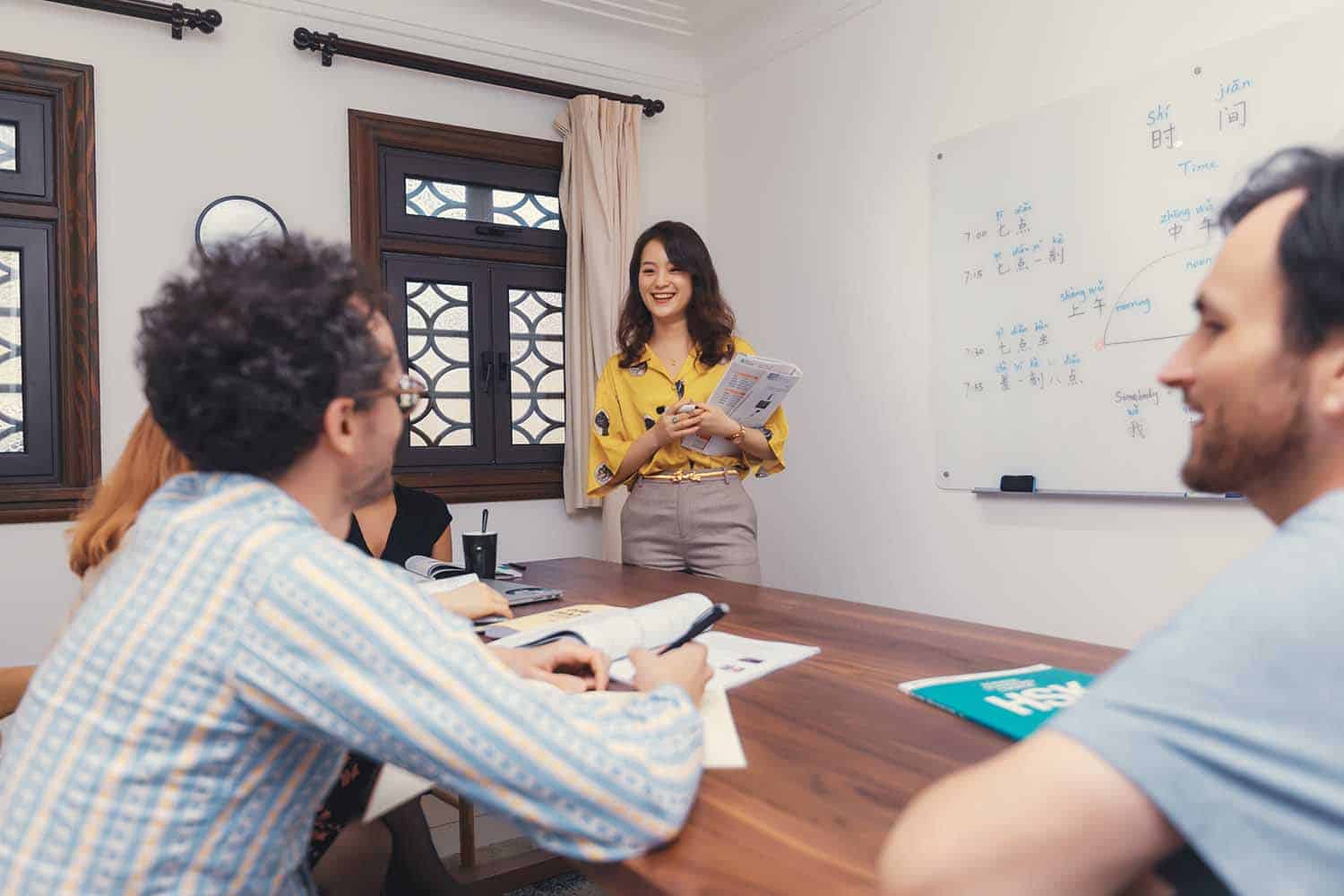 If you want to learn Chinese in Shanghai, check out GoEast Mandarin's page for our two locations of our school in Shanghai.