Wowza, we're celebrating our 7th birthday. Here is a collection of stories from the people who have made GoEast the best language school in Shanghai, seven years running.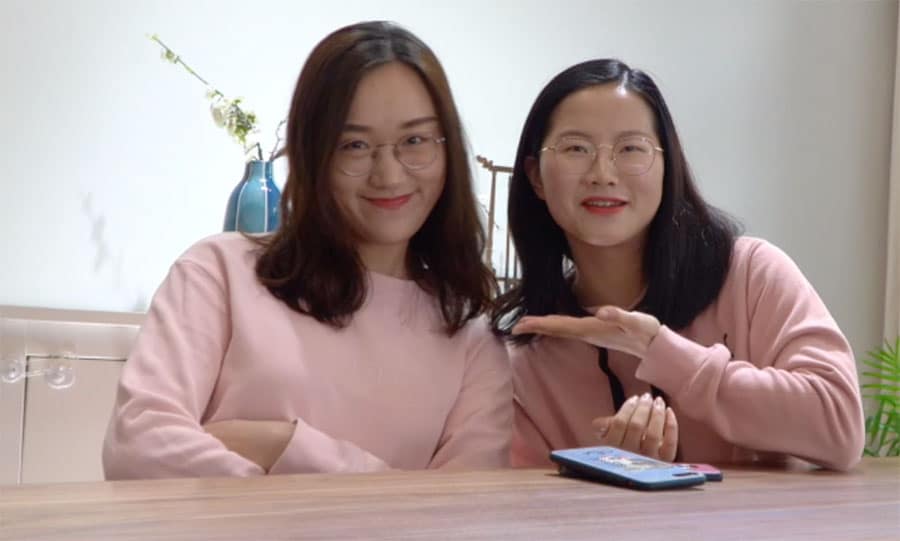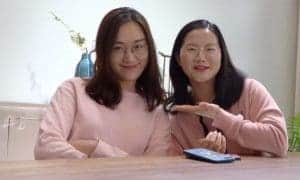 Dana & Lynn on getting confused for each other
We're both teachers at GoEast and we always get confused for one another, because apparently we look alike! Even our barista Shadow at the Yangpu campus mixes us (and our drinks).
One time we gave classes to the same student. When I said "Ni hao, I'm Dana" and he said "Why do you keep changing your name every day? Then it's Dana, then it's Lynn."
---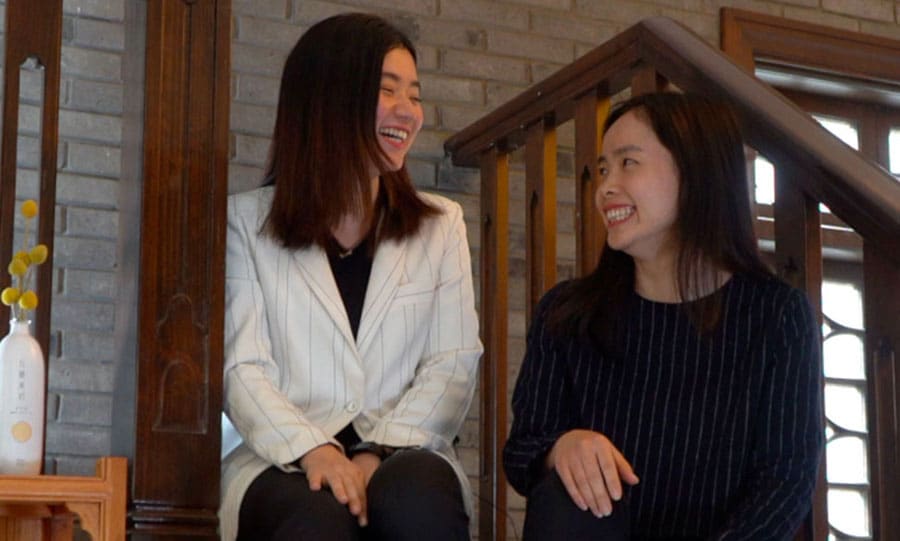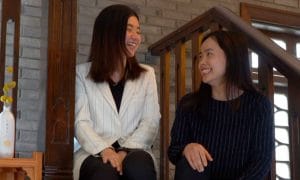 Emily & Maria on starting GoEast
We first met in our university's dormitory, we were both the first real friends we made. After we graduated, we realized the way of teaching Chinese has been very traditional for over 30 years, and we wanted to it be more fun, efficient way.
The first campus was an old and dirty warehouse, not very fit for a school. We asked the worker to ask how much it was to paint the place and he said 300RMB and one day, but that was already out of our budget! So we decided to do it ourselves. In our old clothes it took is more than one day, we should have hired a professional! But in the end we did everything, we even fixed the toilet.
---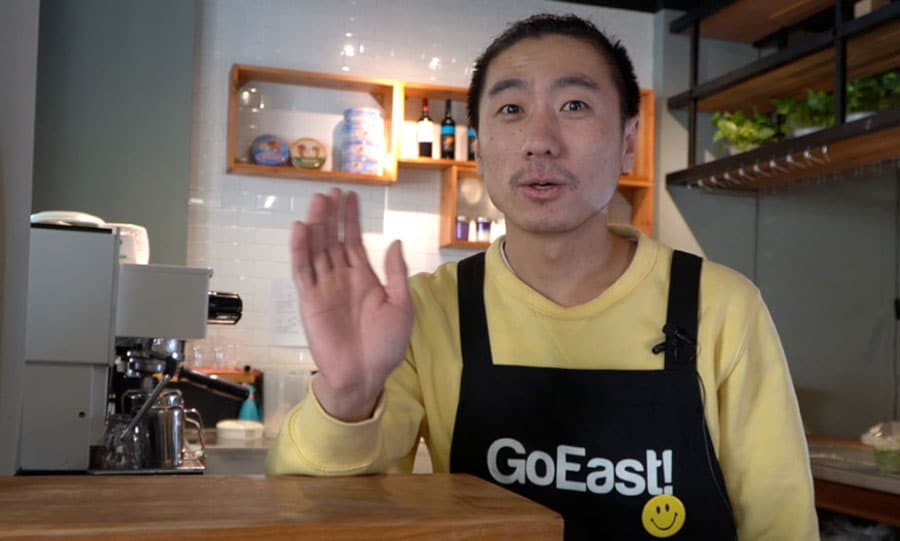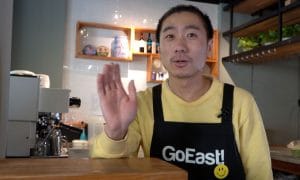 Shadow on letting students try out food
I'm GoEast's barista and I meet a lot of students from all over the world. They're always friendly (maybe because I give them coffee). Sometimes I let them try new Chinese foods and I ask if they'd like to try internal organs. The answer is always 'No no no!'
---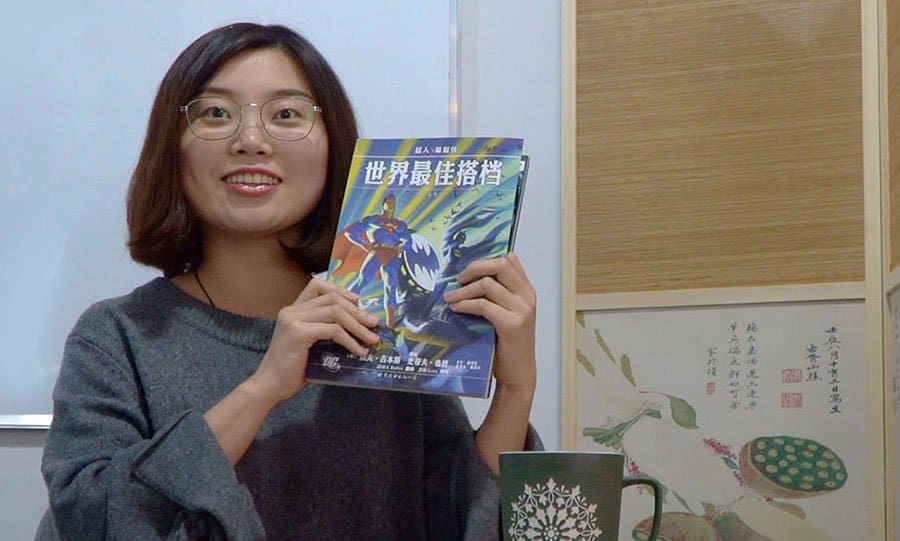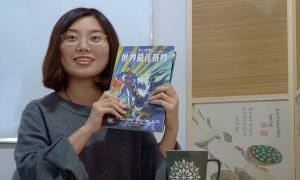 Ellie & Chāorén
We've got a lot of ways to teach Chinese here. One of our students didn't want the normal books because he thought it was boring — so he brought a Chinese comic book instead; Superman – Chāorén! In Mandarin! So we made that the class material, going over the speech bubbles and the things happening in the comic.
---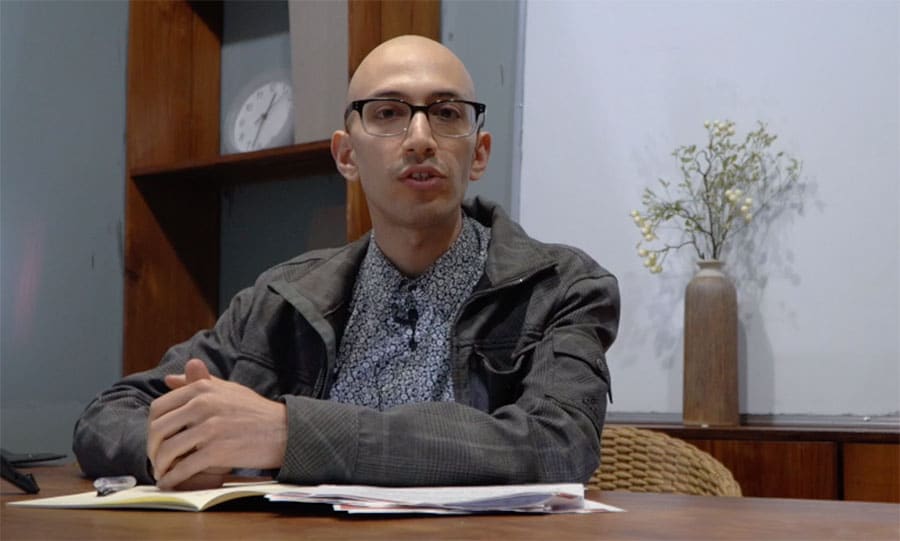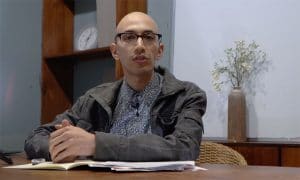 Imoben on pronunciation
I'm mainly learning Mandarin pronunciation at GoEast for the Putonghua Proficiency Test. I hope I'll pass the test and maybe one day become a Chinese teacher myself.
---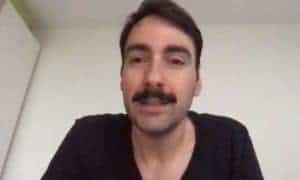 Stathis on learning in a car
I learn Chinese online with a tutor through video chat. I've had classes in many places. Most of the time at home or in the office, but one time I was in a rush and took classes from my car!
---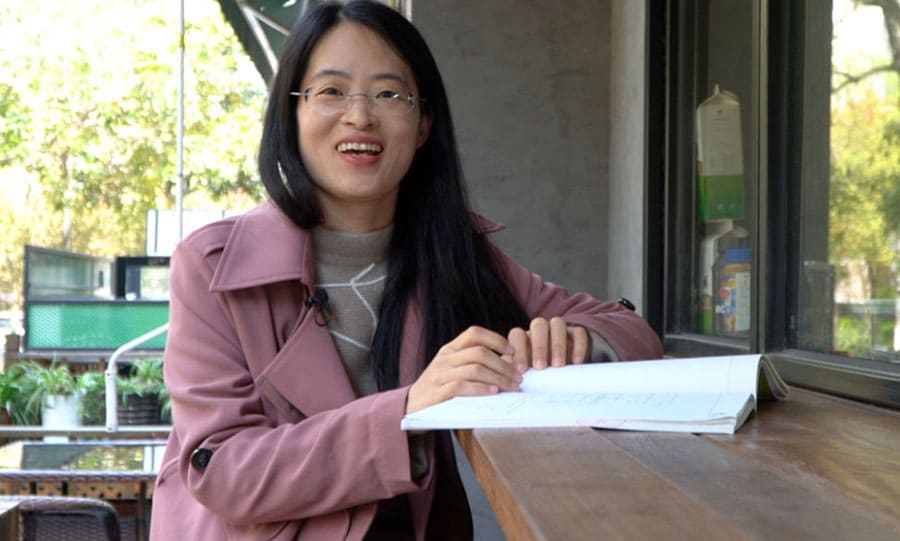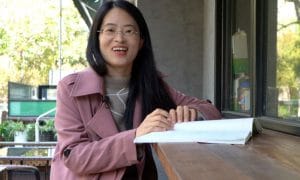 Tina & Mahjong
I've been learning at GoEast for more than one year. In group classes we covered business topics and travel topics. Learning here helped my work and travel, and there are lot of interesting events here about Chinese culture. My favorite is Mahjong. I learned the learns the rules and practiced here. I didn't win but I'll try next time!