Join in, make a hongbao (红包) or 'red pocket' for New Year or the Chinese New Year! You can join yourself or help your child craft a red envelop, or work together.
Need inspiration? Scroll down for two ways to make a hongbao.
Please send a photo of your hongbao before January 21st 2022 to lynnji@goeast.cn — we'll reward the best ones with chocolate money.
Red envelopes are a Chinese tradition
During Chinese New Year, lots of parents give their children a red envelope with some money inside. They're red because it symbolizes good luck. Most parents keep this money for the child until she or he is old enough to use it herself (probably when she or he goes to university), but you could put some pocket money inside as well.
You can make red envelopes for your kids, or let your kids give them to other family members. Or just for fun.
Usually, red envelopes are decorated with the Chinese zodiac of that year. 2022 will be The Year of the Tiger (虎年Hǔ nián)
1: Fold a full A4 sheet of paper
Fold a sheet of A4 paper into three equal parts, then fold the edges of the longest two edges inside. Best to use red paper of course! See the photos: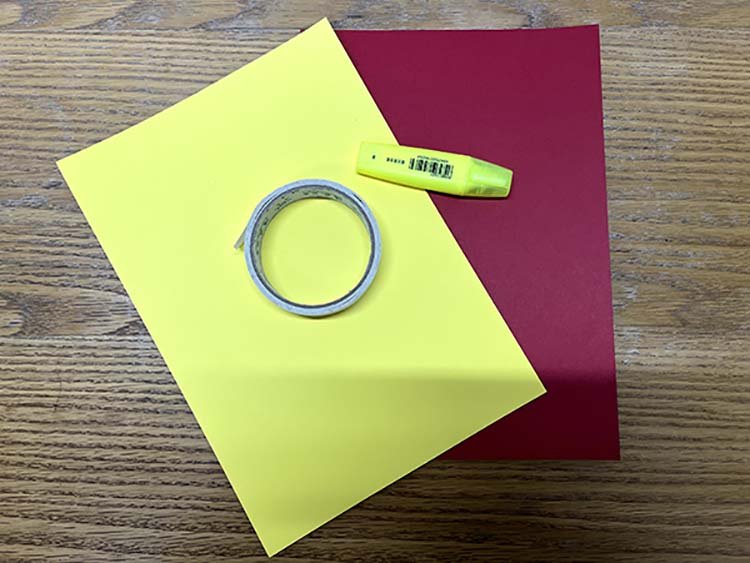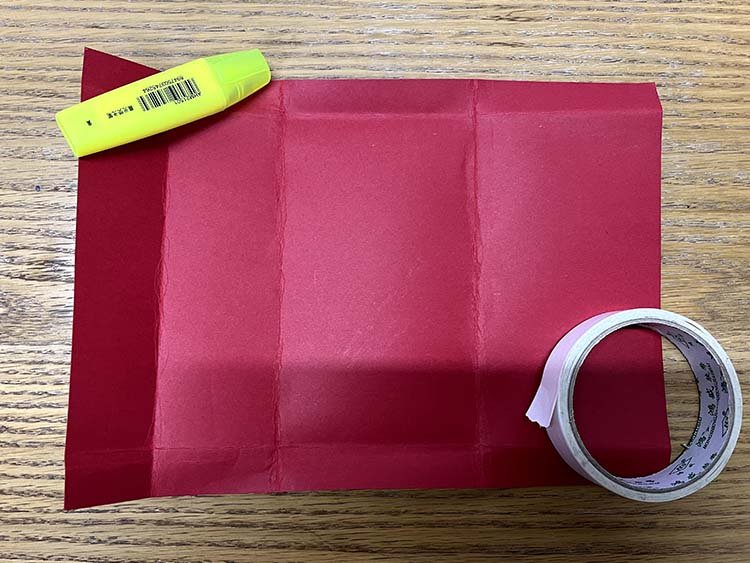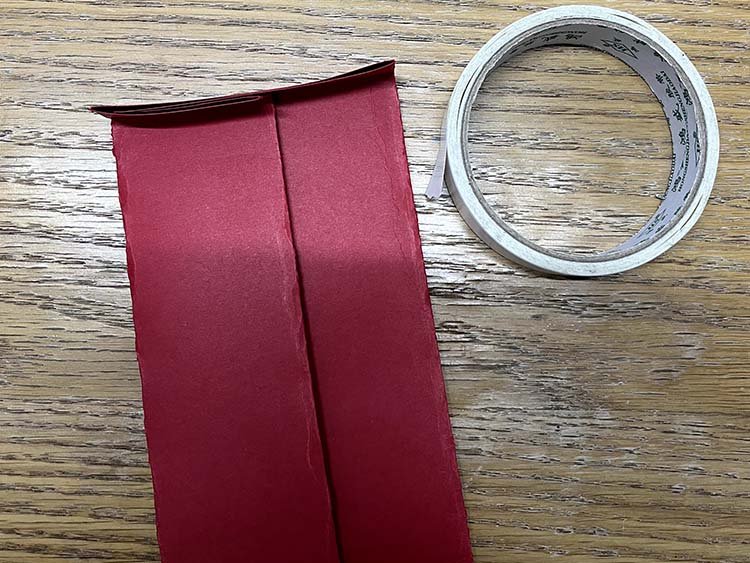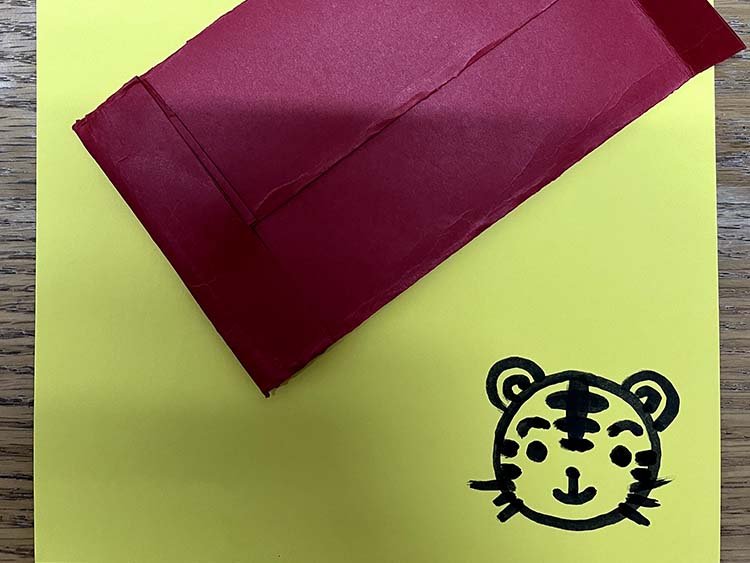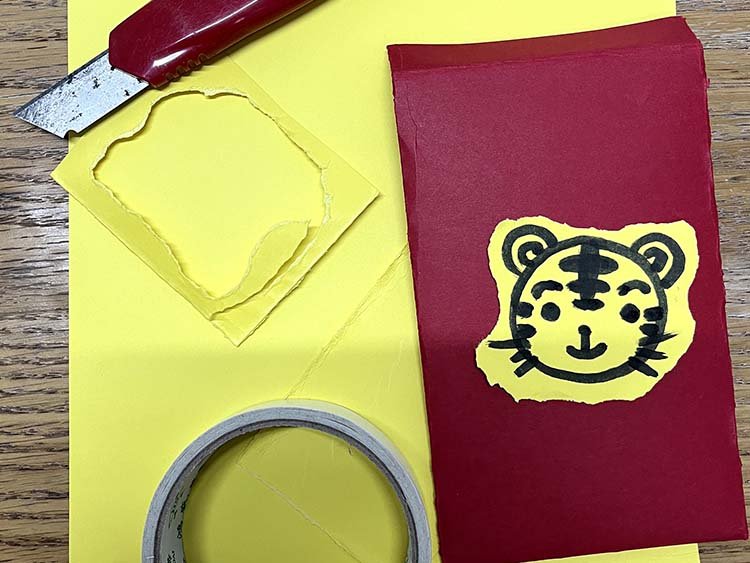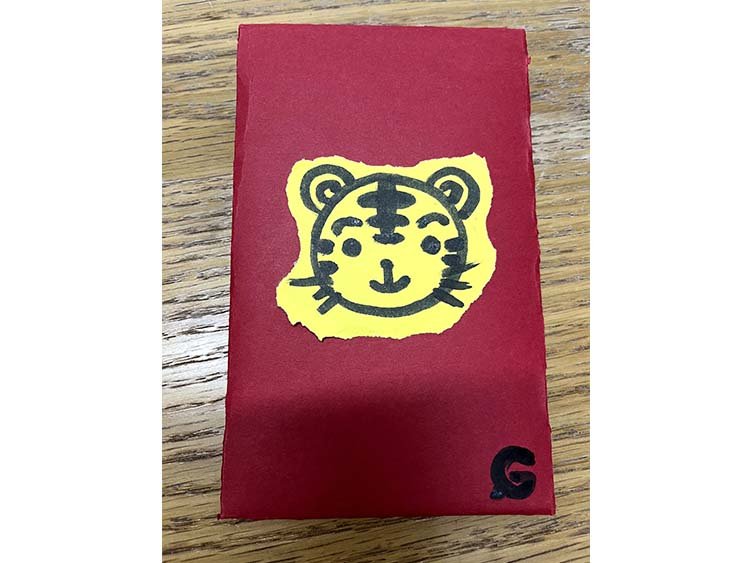 2: Printable hongbao sheet
This involves a bit of cutting. You can print out this worksheet by clicking here.