Every day seems to be a day for something. There's a Pancake day (February 25), a day for Lefthanders (August 13), or leaving the office early (June 2). And today is the best of them: it's United Nation's Chinese Language Day (联合国中文日Liánhéguó zhōngwén rì).
Why Chinese Language Day?
It's set up in 2010 by UNESCO, to celebrate one of the six official working languages of the United Nations. It's for Chinese as a whole: Mandarin, Cantonese, or any of its hundreds of varieties.
Picking a day is arbitrary, but it does provide a good annual reminder to celebrate language and cultural diversity around this language that is spoken by so many people around the world.
Are there actually any activities on Chinese Language Day?
It's not just a hashtag on Twitter, but it's not a public holiday either. The UN annually hosts all kinds of activities on its offices around the world, which will obviously be more muted this year. Yet we expect these workshops, seminars, and concerts to appear on their YouTube or website during the day.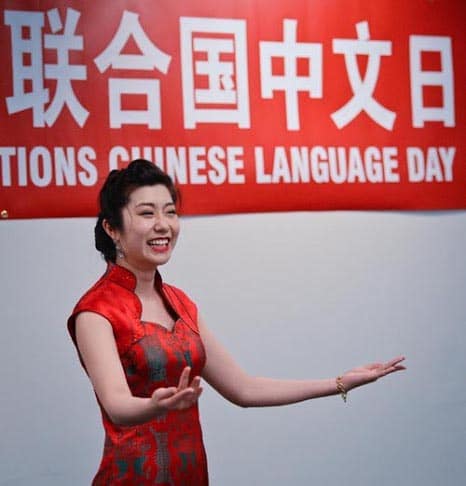 What can I do to promote Chinese Language?
"Your homework!", your teacher will say. We'd say: Today you can help teach others some Chinese! Here are five slides to help: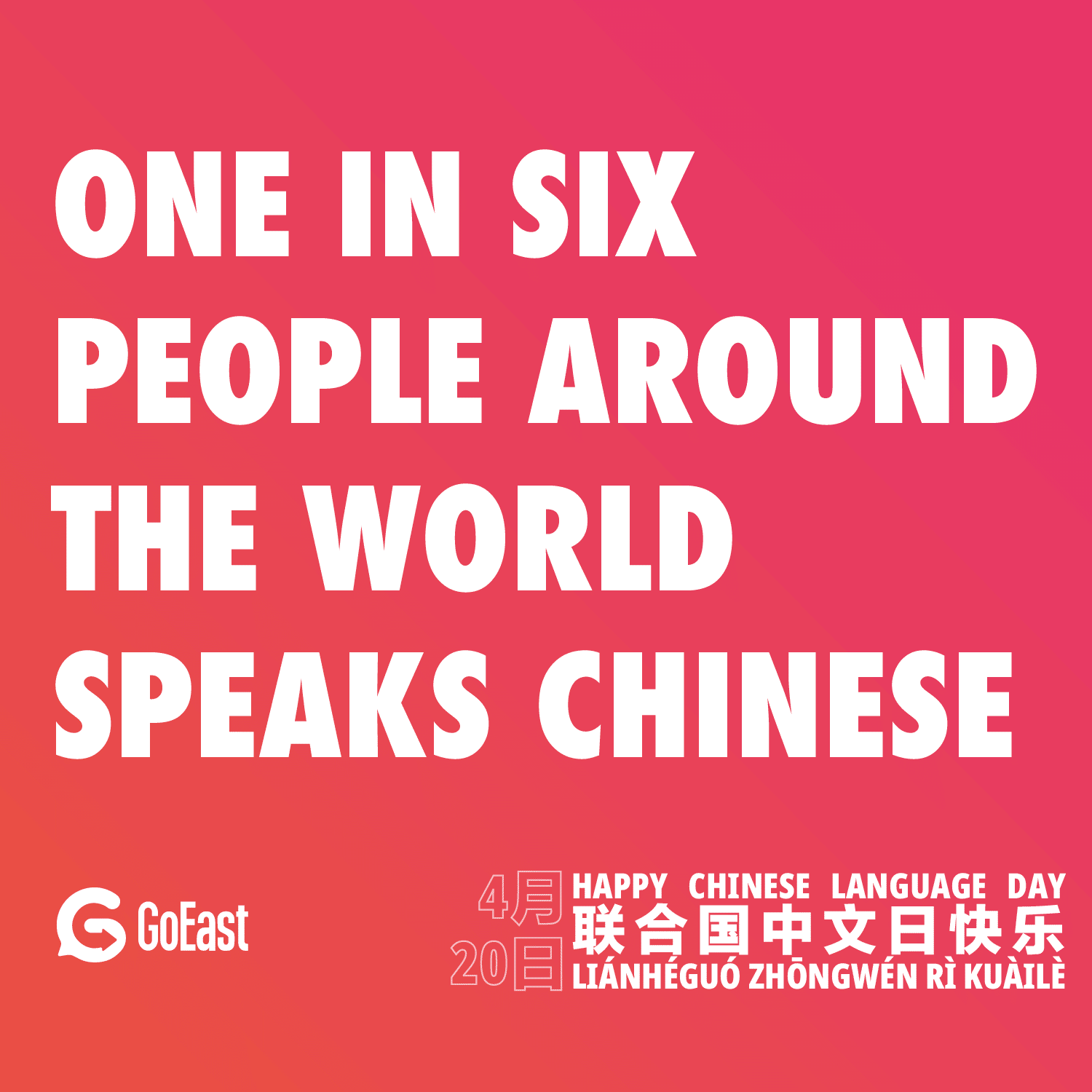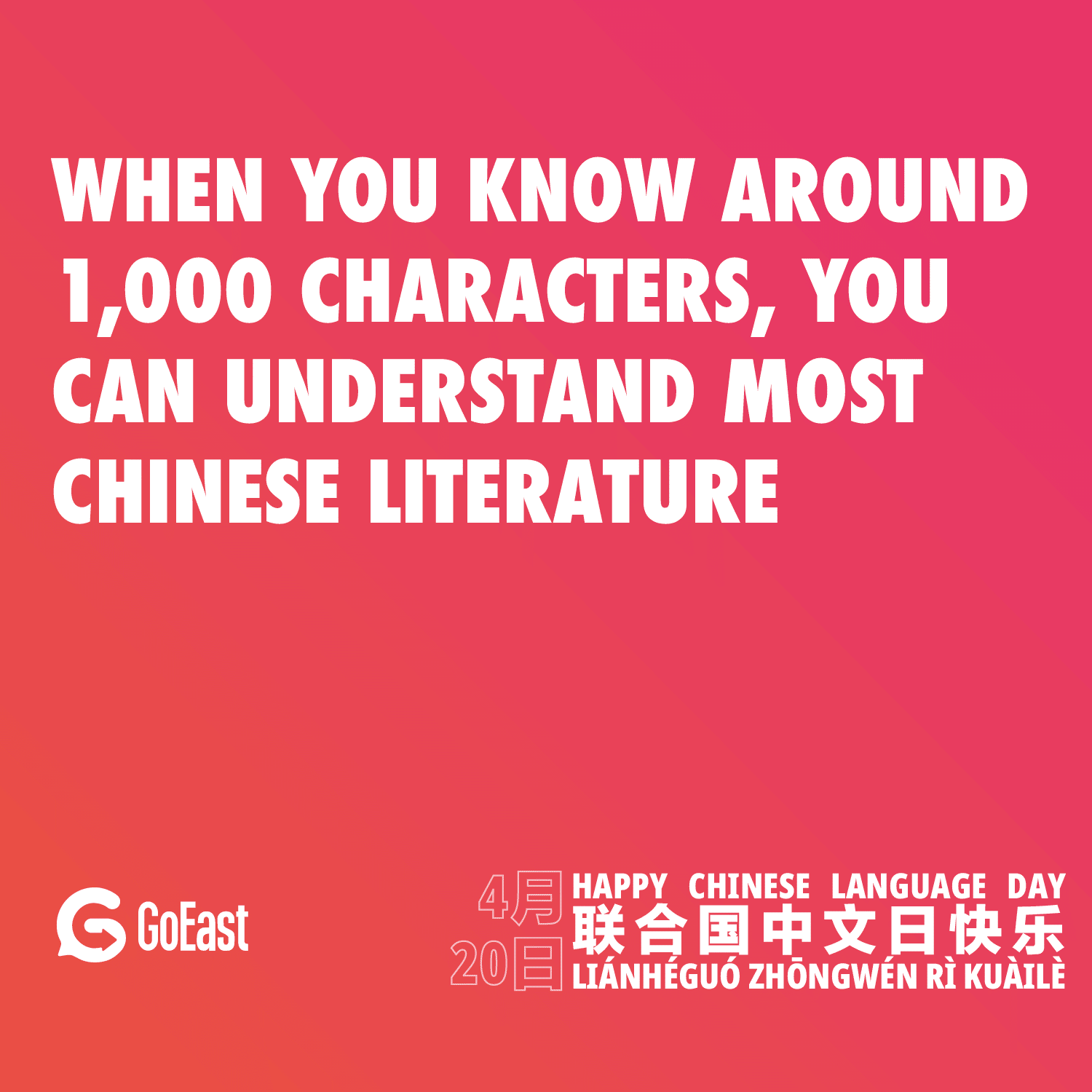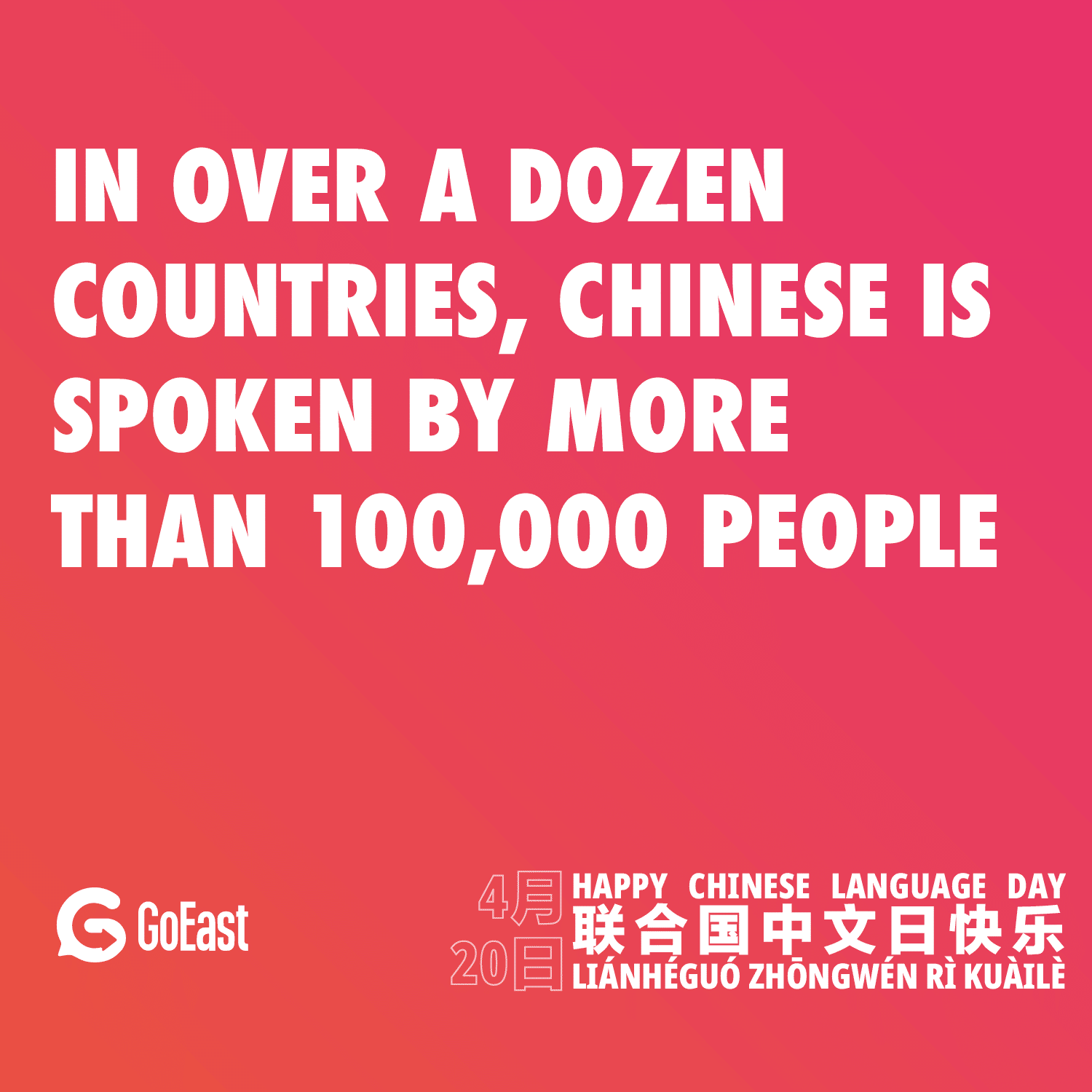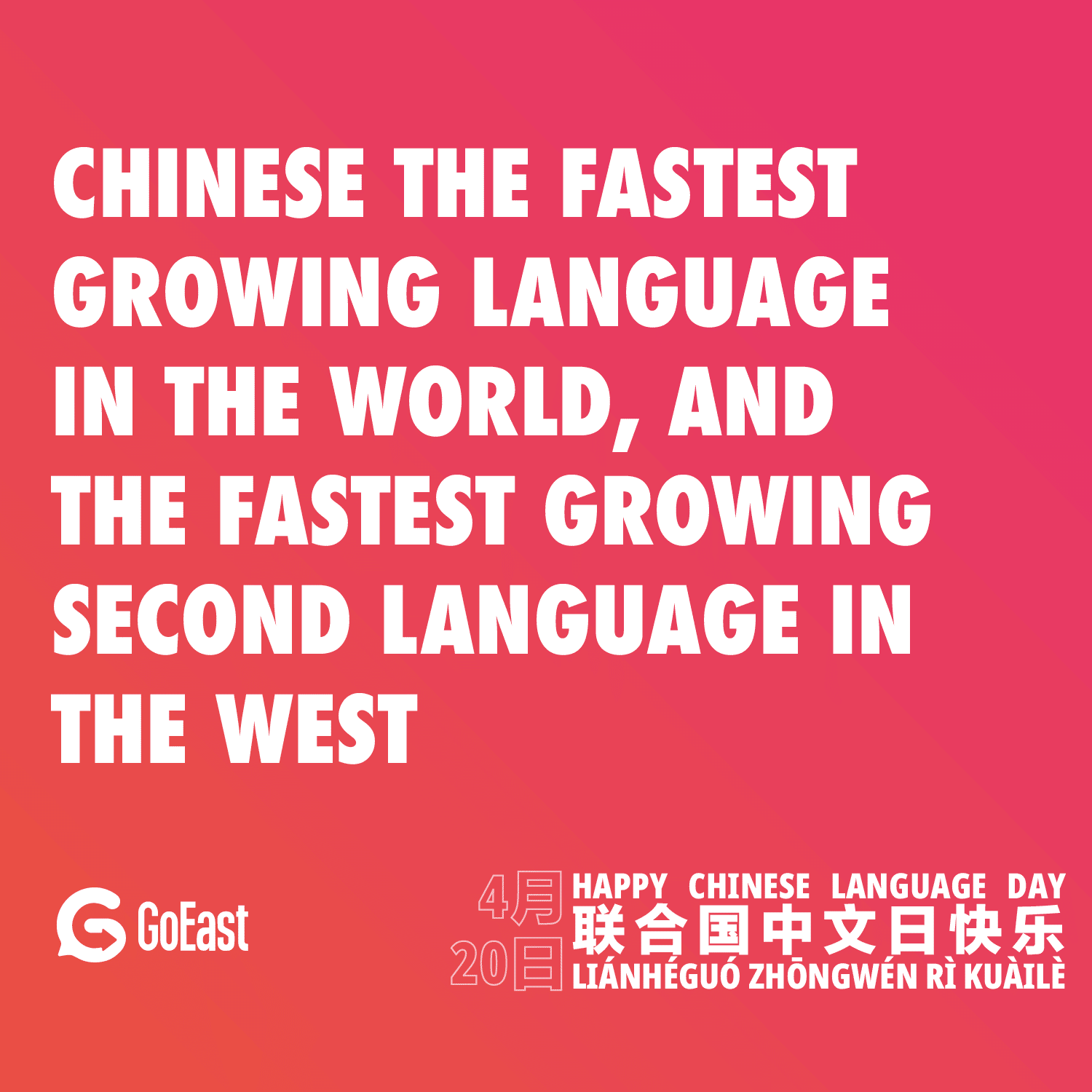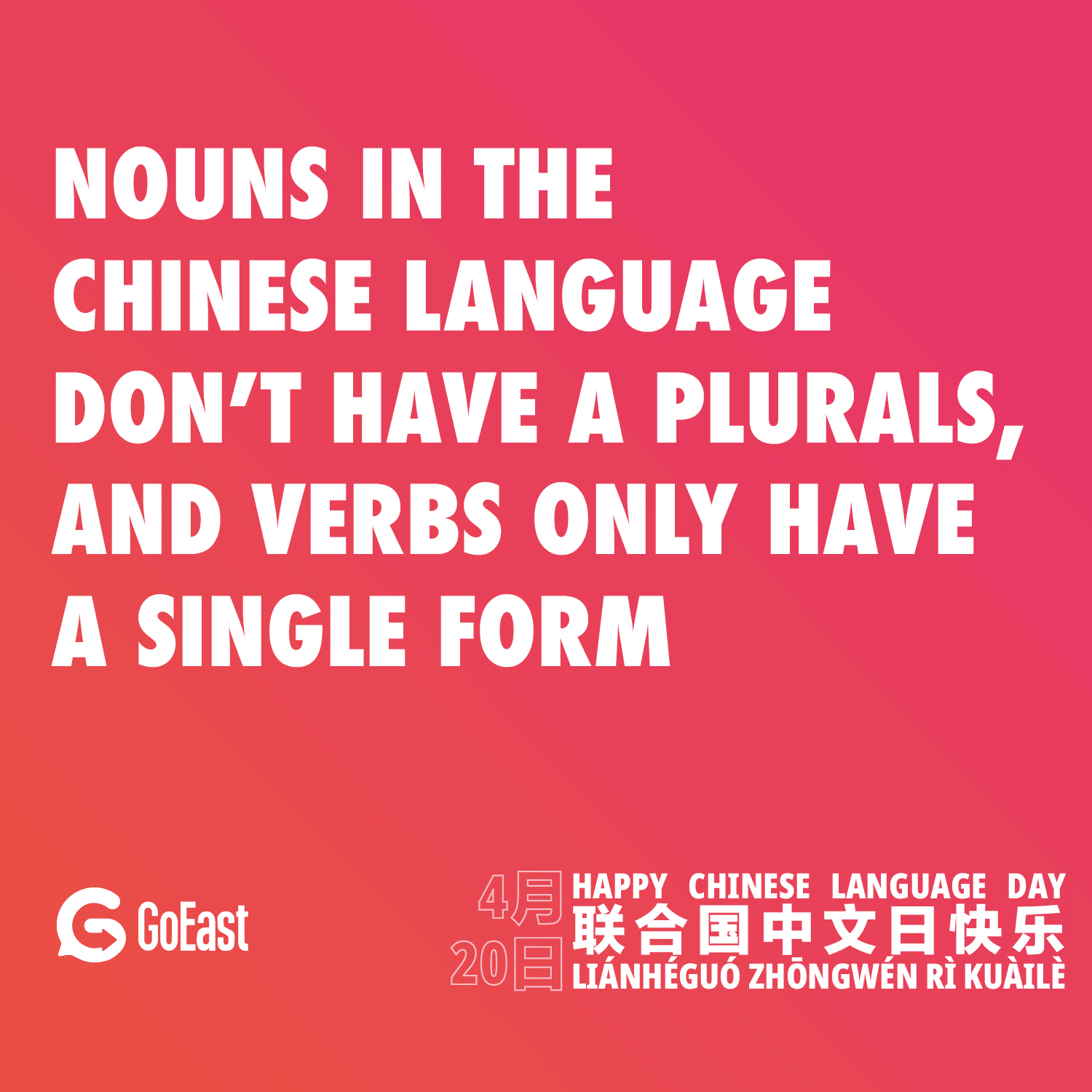 Why April 20th?
20th of April loosely relates to the festival of Guyu (谷雨Gǔyǔ) on the Chinese calendar. The festival honors Cangjie, who is said to have invented Chinese characters around 5000 years ago. When he did, the gods and ghost cried and it rained grain (谷雨Gǔyǔ literally means 'grain rain').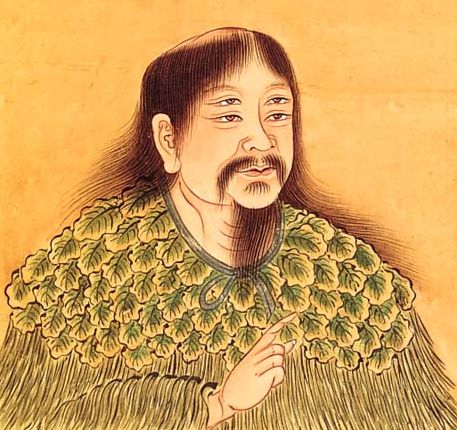 Similar days?
Unesco also hosts Arabic Language Day, English Language Day, French Language Day, Russian Language Day, and Spanish Language Day — as well as 'International Mother Language Day', to preserve all languages all around the world.
Happy Chinese Language Day!
中文日快乐Zhōngwén rì kuàilè!