We received fifty submissions for our second round of the Chinese Story contest competition, organized by GoEast & Du Chinese. Here are the three winners.
All the winners got a year premium Du Chinese as well as two self-learning courses from GoEast (Business Chinese 1&2). Also have the stories been added to the Du Chinese app.
Narrator of these Chinese stories:
The stories are read aloud by GoEast's Ellie Liu (刘晓丹 Liú Xiǎodān). Ellie joined GoEast in 2014 received loads of good reviews from our students. She went to the United Kingdom for 1 year to teach Chinese at the University of Nottingham. Ellie now not only teaches in Shanghai and online, she also records videos for GoEast's YouTube channel and courses, and trains new teachers.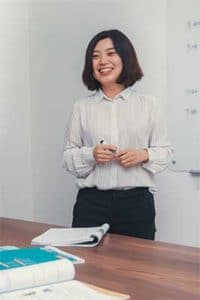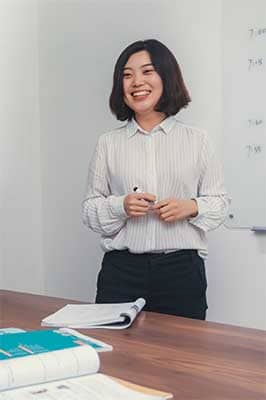 Chinese story beginner level
This short yet delightful story is from David Gladney.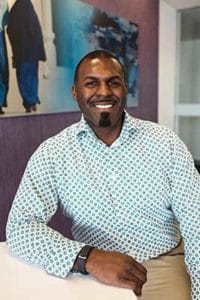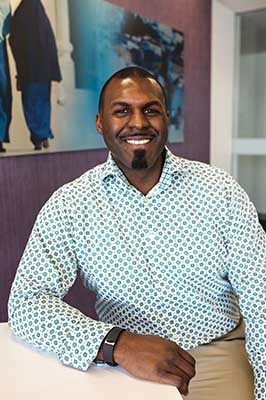 David is an expat living in Beijing, working for a multinational US-based company. He has been self-studying Chinese for 6 months, and 6 months with a teacher. In his own words, he learns Chinese to be conversational and to communicate with all the nice people he meets in China.
Elementary Chinese story
This story with tips for learning Hanzi is from Vivian. We'd love to put her bio here, and give Vivian her rewards (Free self-study Business Chinese course and a year of premium Du Chinese), but she's not seeing or replying our emails. Vivian, please get in touch!
Advanced Chinese story
This inspiring story about Praying Mantis is from Deogenes Barbosa.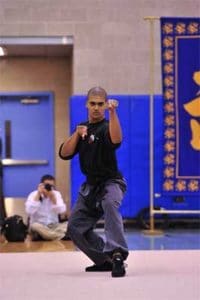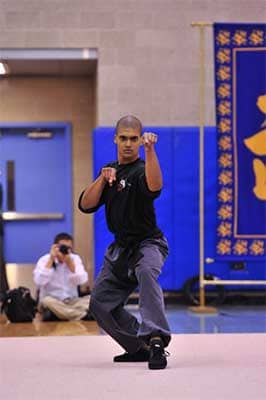 Deogenes is a philosophy graduate from Fudan University. He enjoys martial arts (as you'll find out from his story), as well as reading, and hiking. His favorite mountain is Mount Lao in Shandong Province and his favorite activity is sharing tea with interesting strangers. He hopes to open his own kung fu school someday, but wants to see more of the world first.