Let us introduce you these three fantastic stories that have won the Chinese Story contest, held by Du Chinese & GoEast. Congrats to Evan, 汪如诗 & Leigh — and thank you for the over 40 submissions we received.
​Read aloud by Chinese poet Qin Sanshu
秦三澍Qin Sanshu is the author of the poetry collection A Quarter of Wave (2019, Taipei), and has been editor of several literary magazines. Photo © Qian Xiaohua.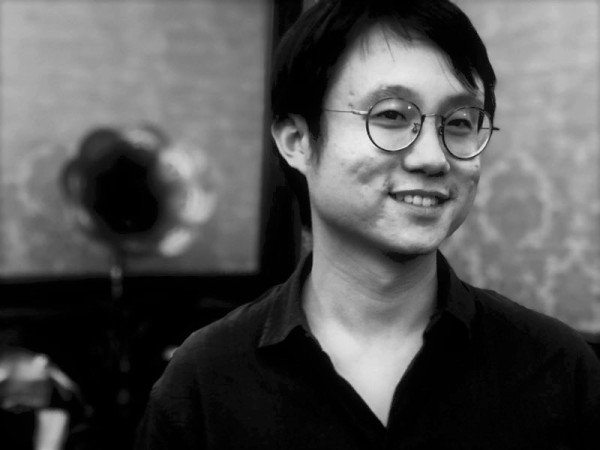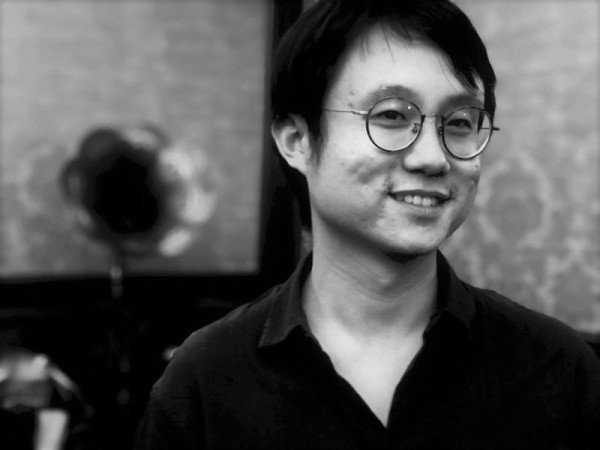 ​My airplane | Beginner Chinese level
This imaginative story is from Evan Hernandez: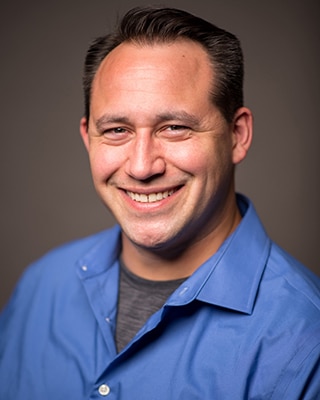 Evan is a writer and theater professional with a long list of production credits in both Seattle, and New York. He founded the "Rough & Tumble Shakespeare Company" in 2018, which teaches excellence in performance and literacy to students of all ages. His latest novel for young adults, Breaking The Skies, is available on Amazon. He lives with his wife and three kids in Columbia, TN.
American-born Chinese | Elementary Chinese level
This personal story on cultures is from 汪如诗.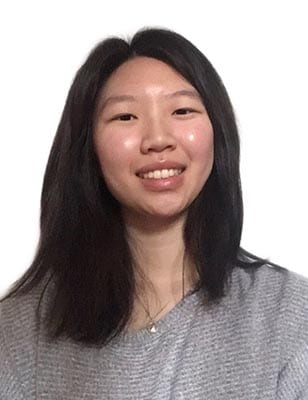 Like 汪如诗 (Karen) mentions in the story, she was born and grew up in the United States while her parents are from China. She is still learning Mandarin on her own and will continue to try to improve. She's a nursing major at the University of Pittsburgh, and hopes to become a travel nurse and go across the US and the rest of the world as a nurse.
The Story of the Star of Happiness | Advanced Chinese level
This inspiring story is from 邬乐 (Leigh).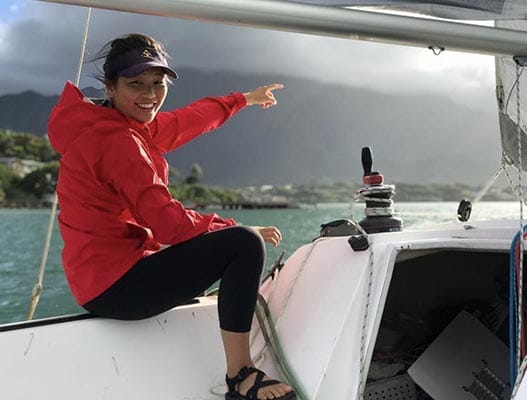 Leigh is from Hawaii and has studied Chinese for 4 years. In Shanghai, she teaches writing at NYU Shanghai. Outside of work, she enjoys reading, playing soccer and 毽子 at the park, and taking classes with GoEast!
---
All the winners got a year premium Du Chinese as well as two self-learning courses from GoEast (Business Chinese 1&2). Also have the stories been added to the Du Chinese app.
How did you feel about these stories and their Mandarin level? Did they inspire you? Are you up for round two? Click here!