Here's why we think GoEast Mandarin's courses are among the best online Chinese courses.
About GoEast Mandarin
GoEast Mandarin is a private Chinese school since 2012. GoEast has been teaching Chinese as a foreign language in Shanghai Yangpu & the French Concession. And since 2016, we've been teaching online, using both private and group classes, as well as self-learning courses.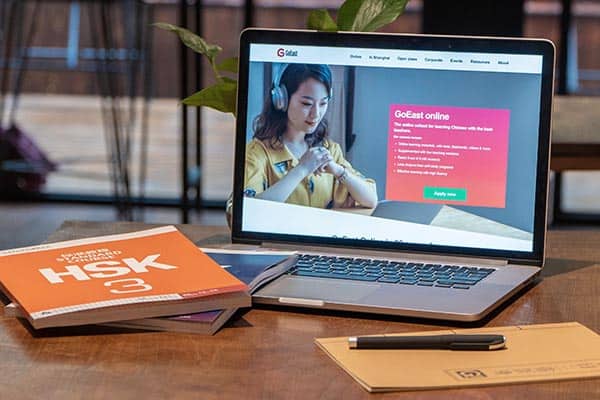 The best online Chinese courses use professional teachers
GoEast Mandarin hires among top 5% of Chinese teachers. You can quickly recognize them! They are true language-lovers and they love to teach. They all have experience teaching Chinese to foreign students, and a BS, MS, or PhD degree holders in a foreign language. Plus, before they join GoEast Mandarin they get an additional two months of Chinese teaching training.
Our NPS is +84, far above the average Chinese language school. We hold weekly, monthly and quarterly meetings to review Mandarin student's feedback. As a result of these meetings, we constantly improve our Mandarin courses.
Online courses that make you conversational in Chinese
Our Mandarin teachers aim to make you conversational in Chinese. It's not just about learning new vocabulary and grammar, but also about using it. Teachers will make you recite, not just copy, grammar structures in your own words. This will make you learn Chinese much faster. Our online Chinese courses, like our offline courses in Shanghai, come from HSK1, HSK2, HSK3, HSK4, HSK5 and HSK6. We also teach Chinese Hanzi characters.
There are also Business Chinese and tailored courses available, both online and offline.
Private classes can be totally tailored to your schedule. Group classes are held on fix times with 3 to 7 other classmates. For online, video calling software is used, combined with the online self-learning courses. Offline, GoEast has campuses in Shanghai Yangpu and the French Concession.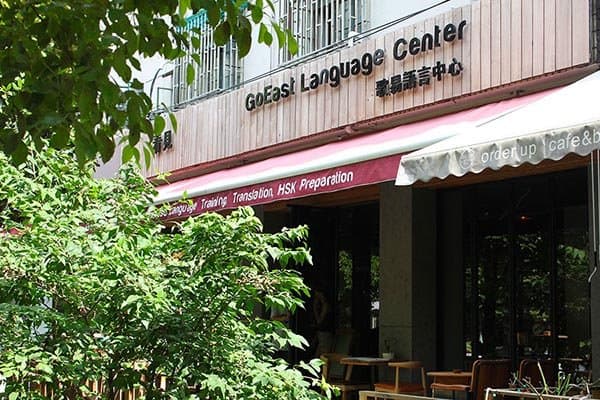 Online course learning materials
GoEast Mandarin's online Chinese learning materials consist of several learning parts. There are recorded Chinese conversations for conversational Mandarin, as well as grammar videos to learn Chinese sentence structures and vocabulary. You'll also find cultural articles on traditions in China and Shanghai, and interactive excises to review your Chinese learnings.
Example of the online HSK3 course: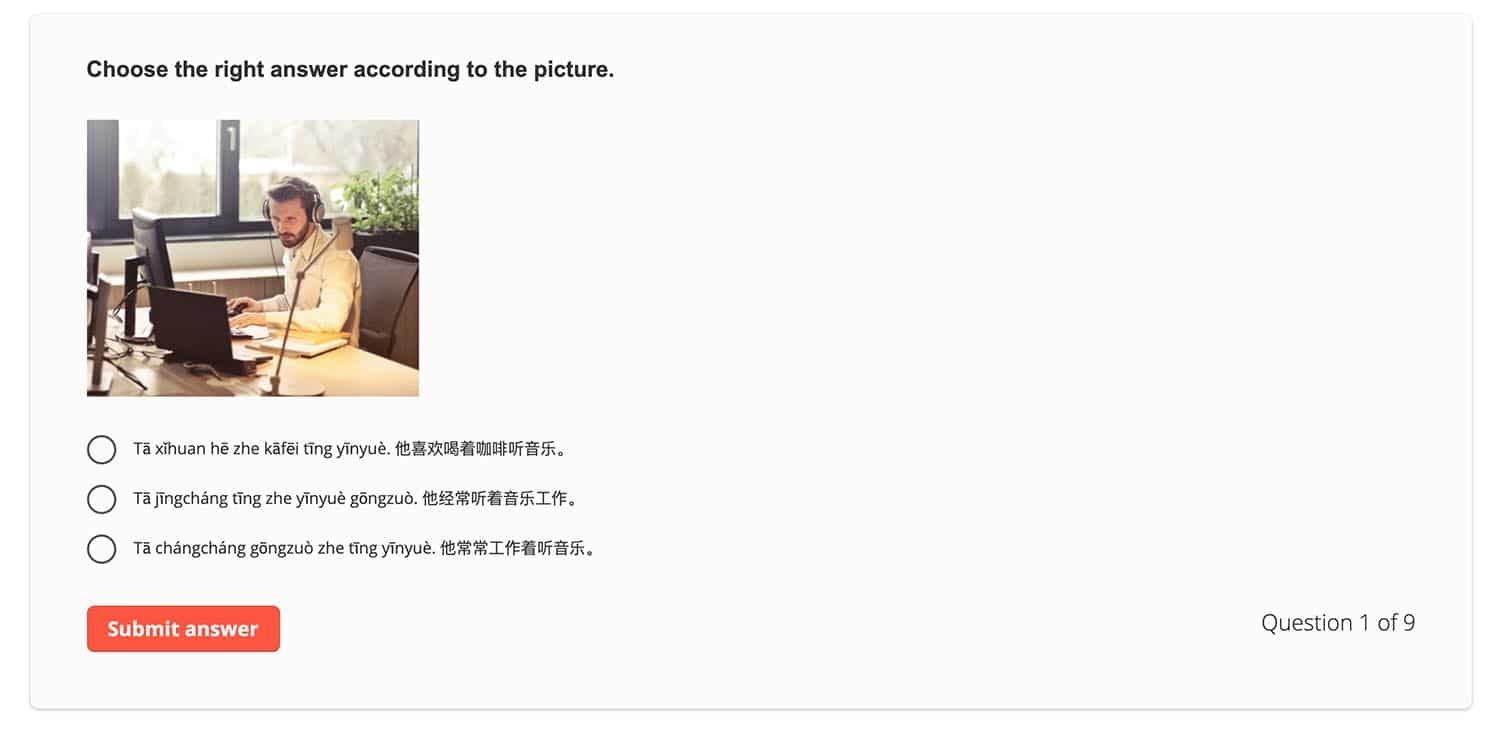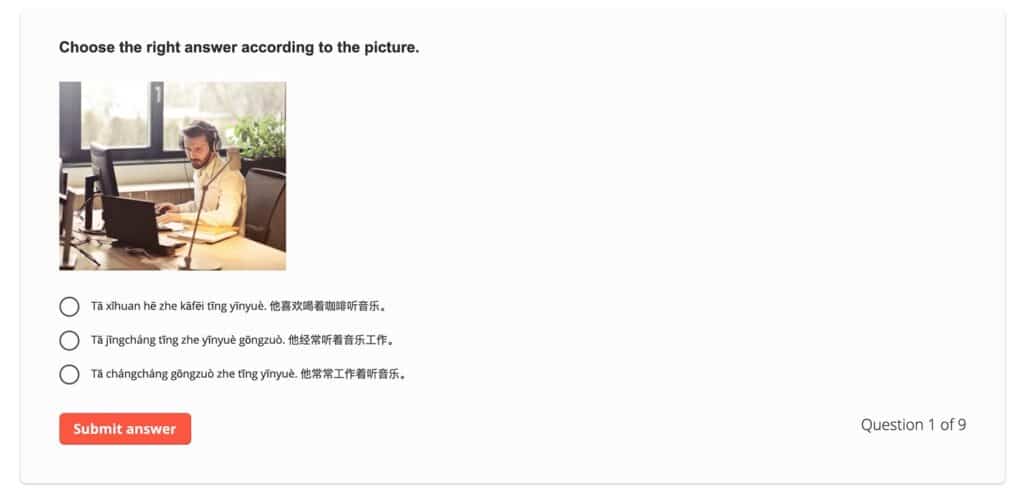 The reviews for our online course
We've taught tens of thousands of Mandarin students and they rate our courses and us 4.9 out of 5. AllLanguageResources writes: "It was definitely among the best 1-1 classes I've taken. The teacher was awesome – really friendly, obviously experienced, and spoke great English but stuck with using Chinese. She really did a phenomenal job." We're also ranked high on DigMandarin.
Read more reviews here, or this story from our online Mandarin student Cynthia.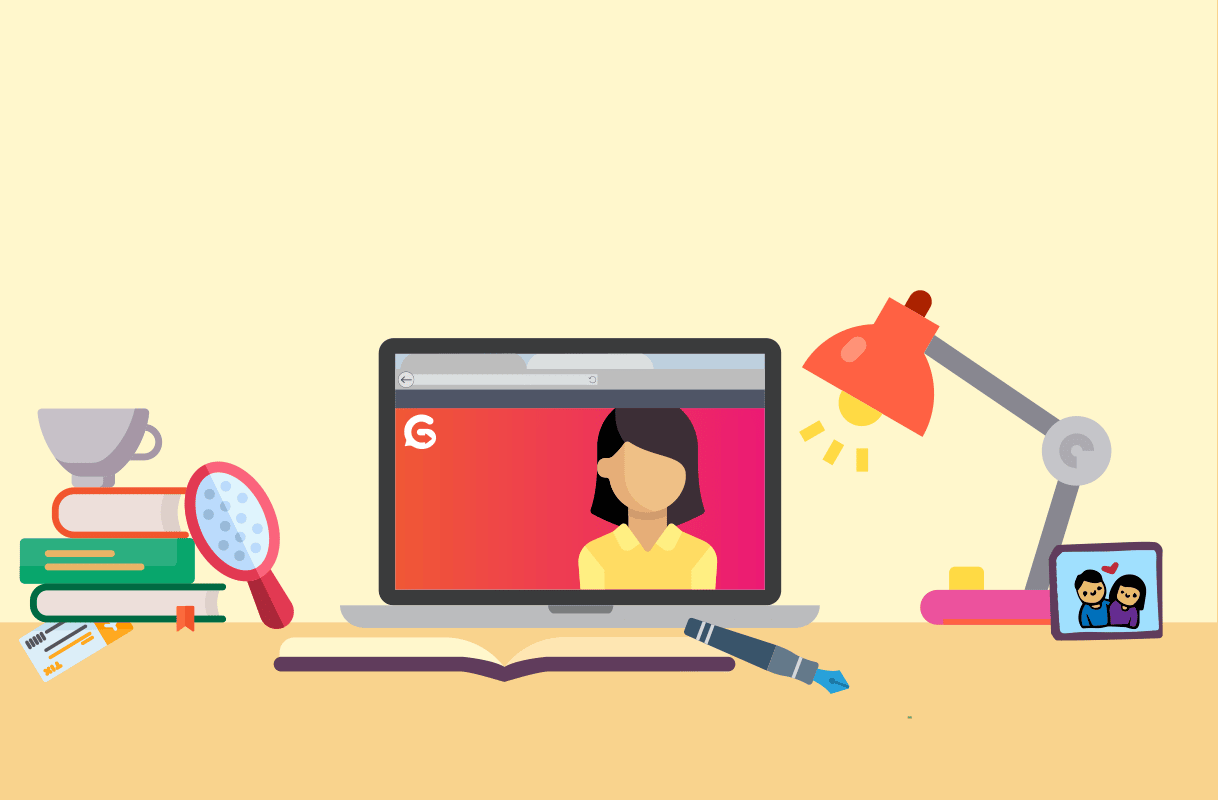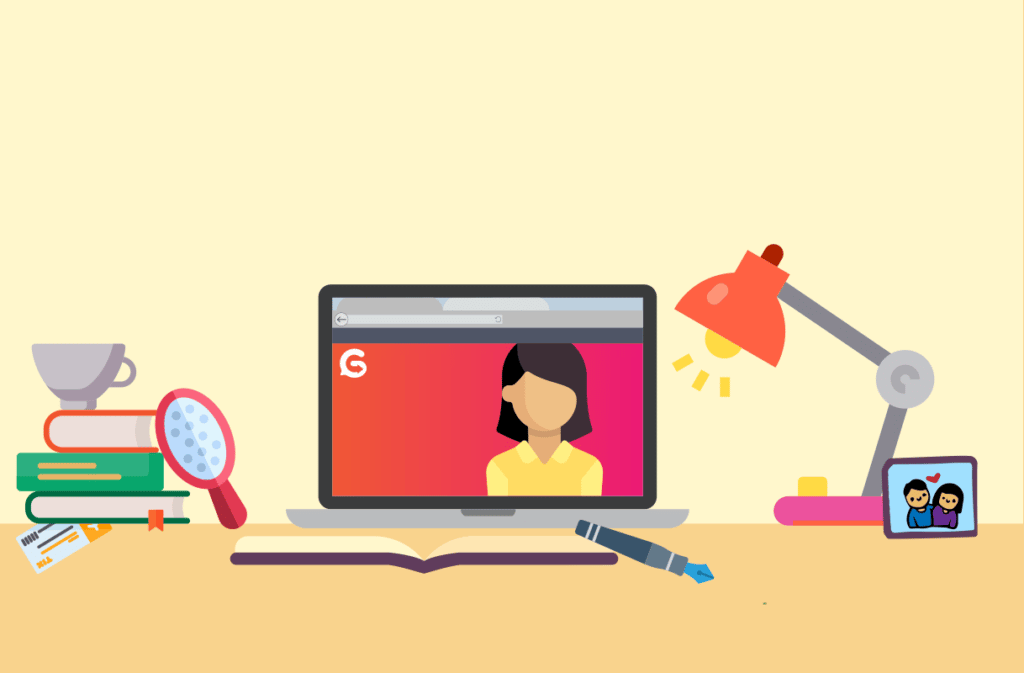 Want to join our online Chinese course?
Either join our online Chinese open class at our scheduled times, or book an online Chinese trial class which is private and held at at time that suits you.