Come learn the Chinese language in Shanghai. Aside of learning at our campuses in the former French Concession or Yangpu, there are plenty of other reasons.
International city
It's jokingly said that Beijing makes foreigners more Chinese, while Shanghai makes Chinese people more foreign. While an international city may not appeal to you at initially ("I want Chinese culture!"), Shanghai being international has the benefit that your favourite peanut butter brand is available in stores, that you can buy real bread, there are coffee places on every corner. There are many services specialised for expats, such as health insurance, international moving companies, international hospitals. Plus there's Disneyland, reachable by subway! And there are also international sport events, such as the Chinese Grand Prix, the Tour de France criterium, and the ATP Masters tournament.
…with plenty of Chinese culture
And rest assured, there's still plenty of Chinese culture still to be found in Shanghai. There's the former international settlement with historical buildings, the Jewish settlement in Hongkou, Sihang Warehouse, an old city gate, and so much more. There are fantastic tours about the history of Shanghai by Tina and Patrick.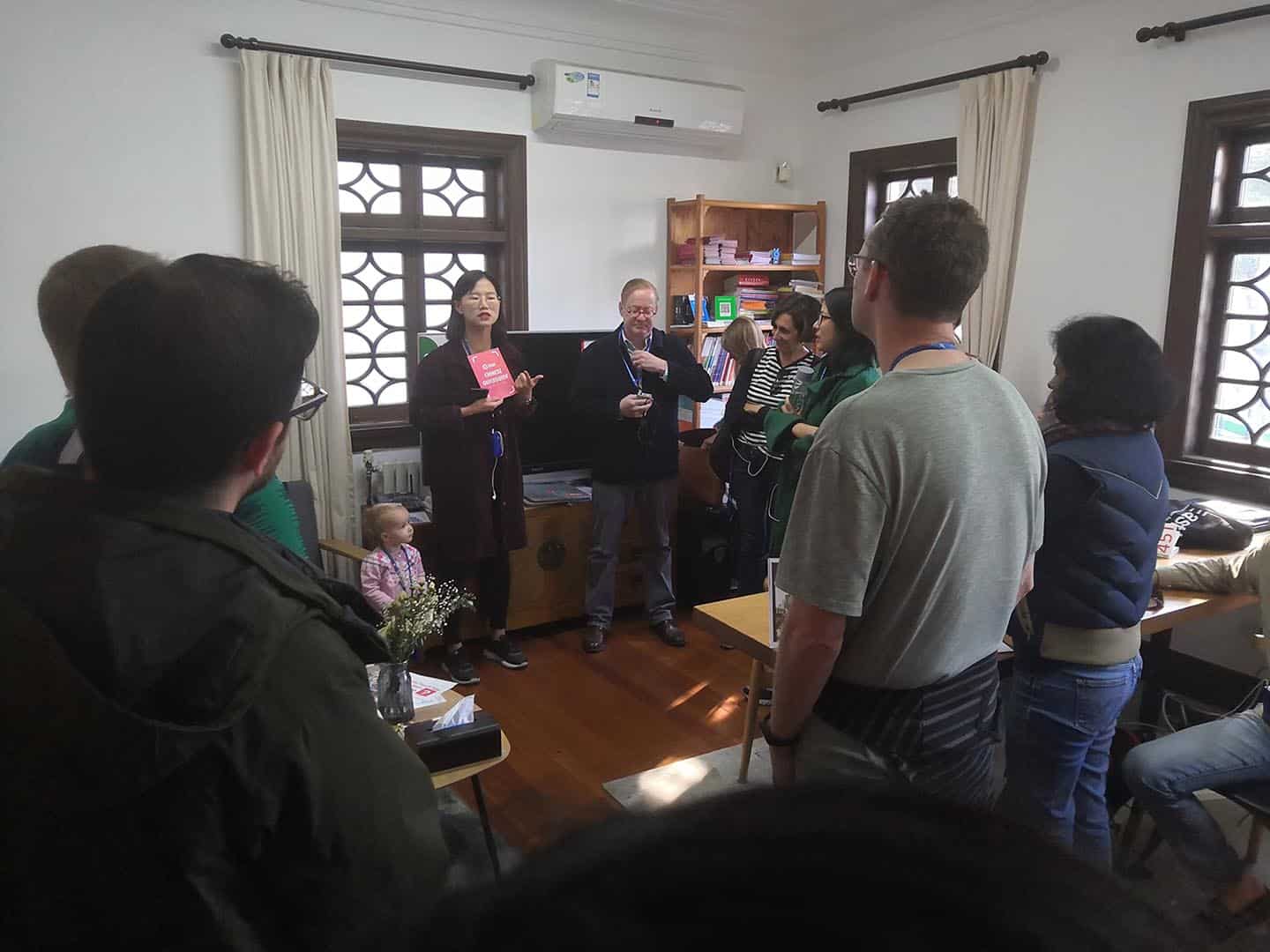 There are also plenty of parks where you can see Chinese elders square dancing, making music together, or playing cards. There are wet markets, silk markets, and antique markets. All the Chinese festivals are broadly celebrated in Shanghai too, with for instance a light show at Yuyuan Garden, or the annual dragon boat race. There's also modern Chinese culture, such as KTV, arcades, and hotpot restaurants — or modern art such as in M50.
And once you learn Mandarin, there are 24 million Chinese people to conversate with. In any living compound and park, you'll find people initially surprised you can speak Mandarin, but afterwards eagerly willing to talk with you and learn about you.
Local food
Shanghai is famous for 小笼包Xiǎo lóng bāo, a kind of soup dumpling with crayfish inside, as well as 红烧肉hóngshāo ròu (if you don't mind the extra calories). But food from all of China is available in China. A favourite among locals & expats alike is 煎饼jiānbǐng, available at many street-side stores. There are thousands of snack stalls all over the city, ranging from sweetness & healthiness. But all of them are cheap! You'll find rice balls, onion pancakes, fried dough sticks, steamed buns, and so much more.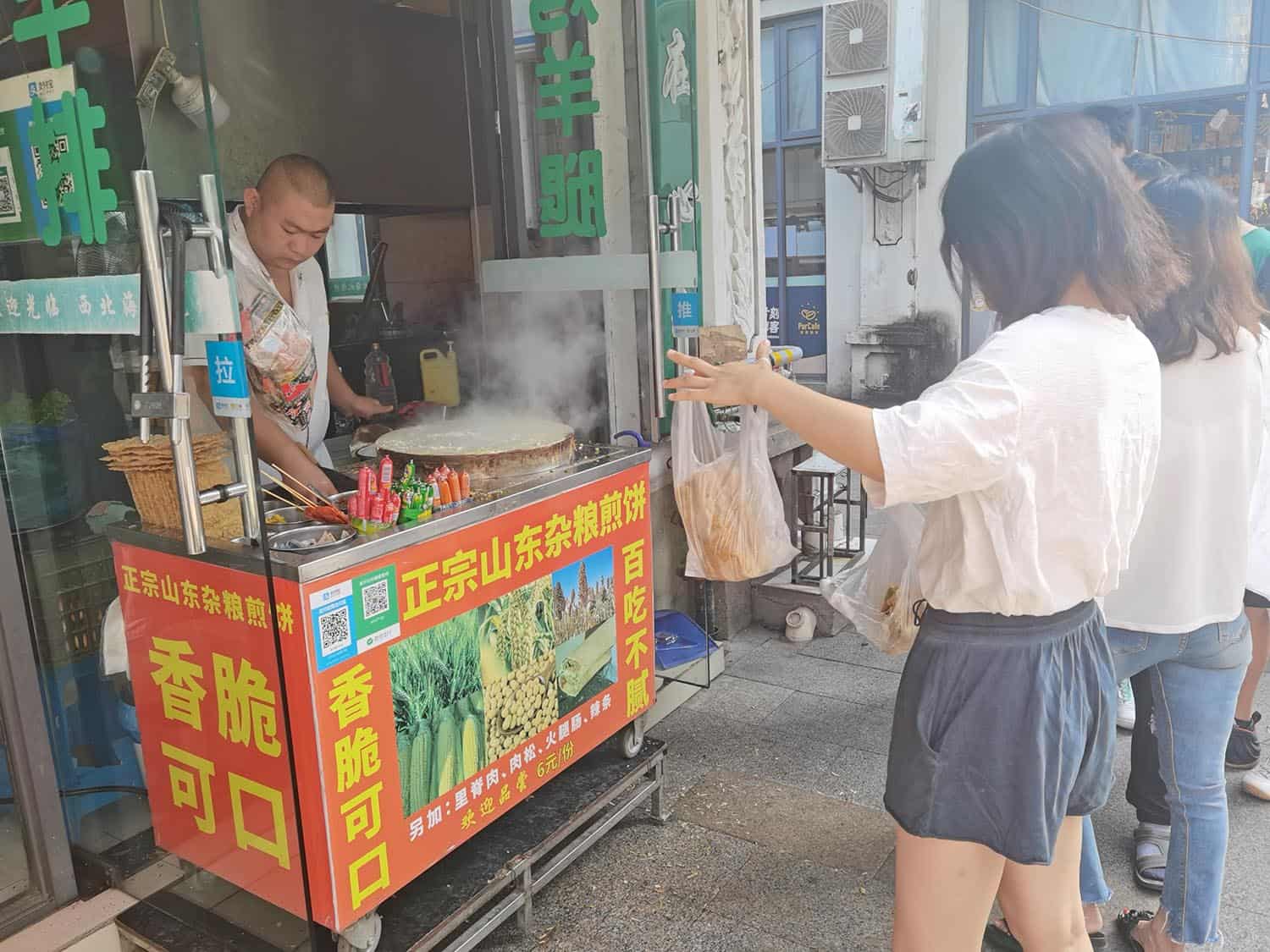 Travel
If you're tired of Shanghai (for a weekend or longer), it's easy to escape the city. Thanks to two airports and three high-speed trainstations, other cities are nearby, such as Suzhou, Hangzhou (with its famous Westlake), and Nanjing (a former capital of China, and a city of great historical importance). Even Beijing is reachable by high-speed train. Read our guide here: Where to go for a weekend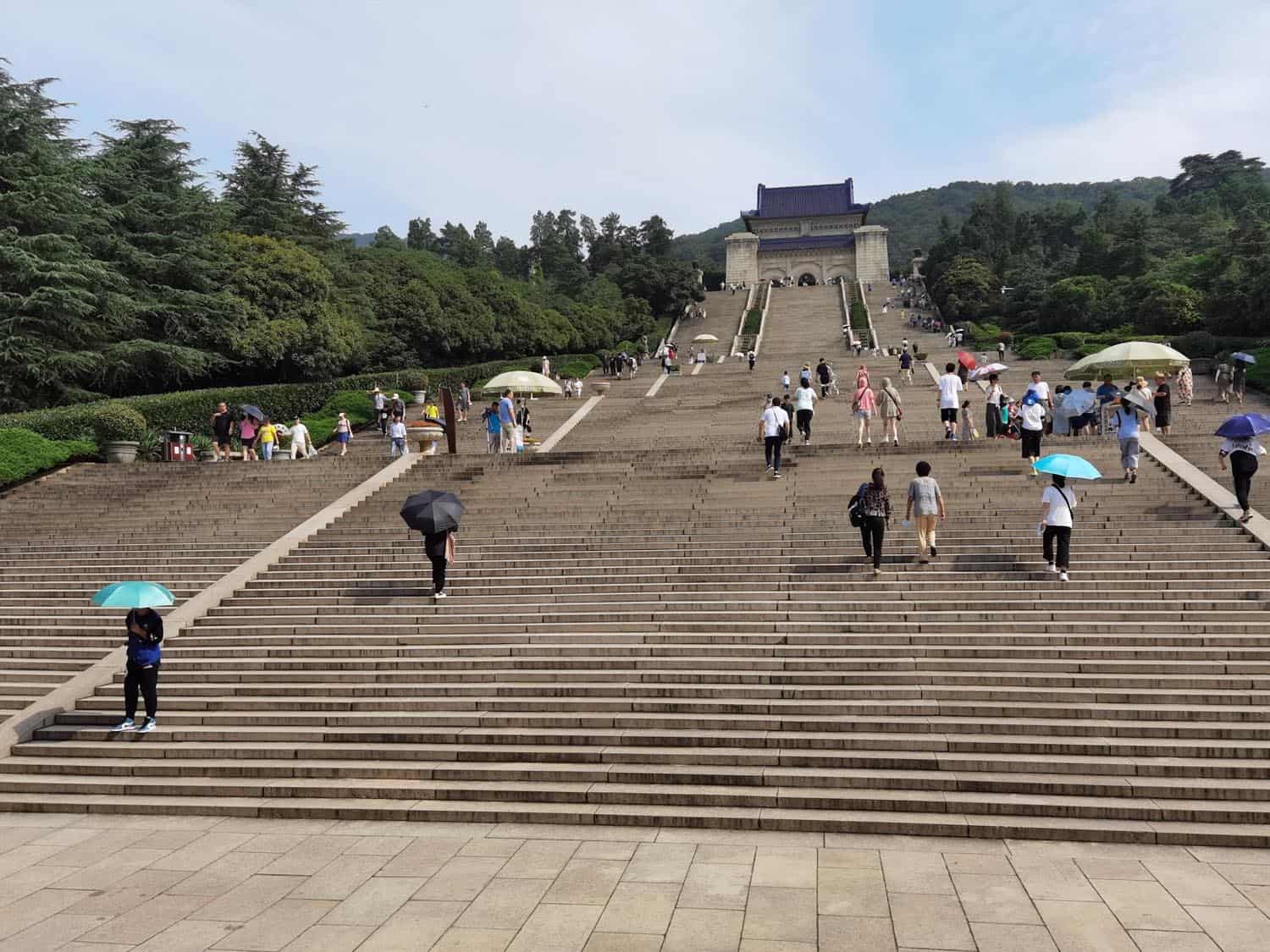 Convenience of living in Shanghai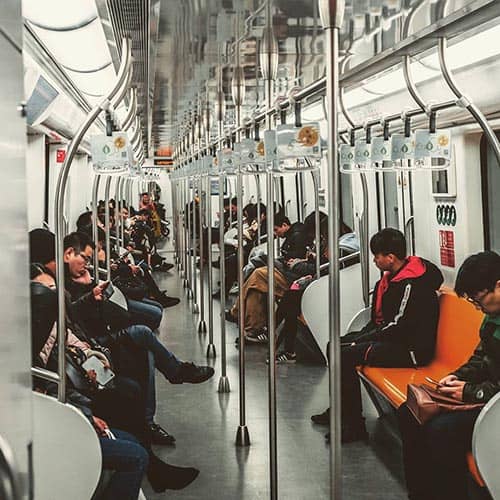 If you want to drive a car, Shanghai isn't that convenient with constant traffic jams, but Shanghai's subway are fast, cheap, reliable and clean. Even in rush hour it's do-able. You probably have to stand and perhaps wait one subway for to enter, but you'll arrive on time. You never have to plan a trip because subway's constantly come and go (except before ~6:00 and after ~22:30).
There's more convenience in Shanghai because so much is available by the tip of your fingers. You can find apartments within minutes with ZiRoom, you can order breakfast, lunch, dinner or midnight snack with one of many delivery apps, to be delivered in half an hour. And on Taobao you can find nearly every product in the world, delivered within a few days. Read here our guide for more apps in Shanghai & how to use them. Because even if you can't read Chinese, it's do-able.
Another thing about convenience is that Shanghai is a really quiet and clean city. This may surprise foreigners, because it's not the image they have about China before they set food on Chinese soil. Plus the air quality isn't as bad as many believe either.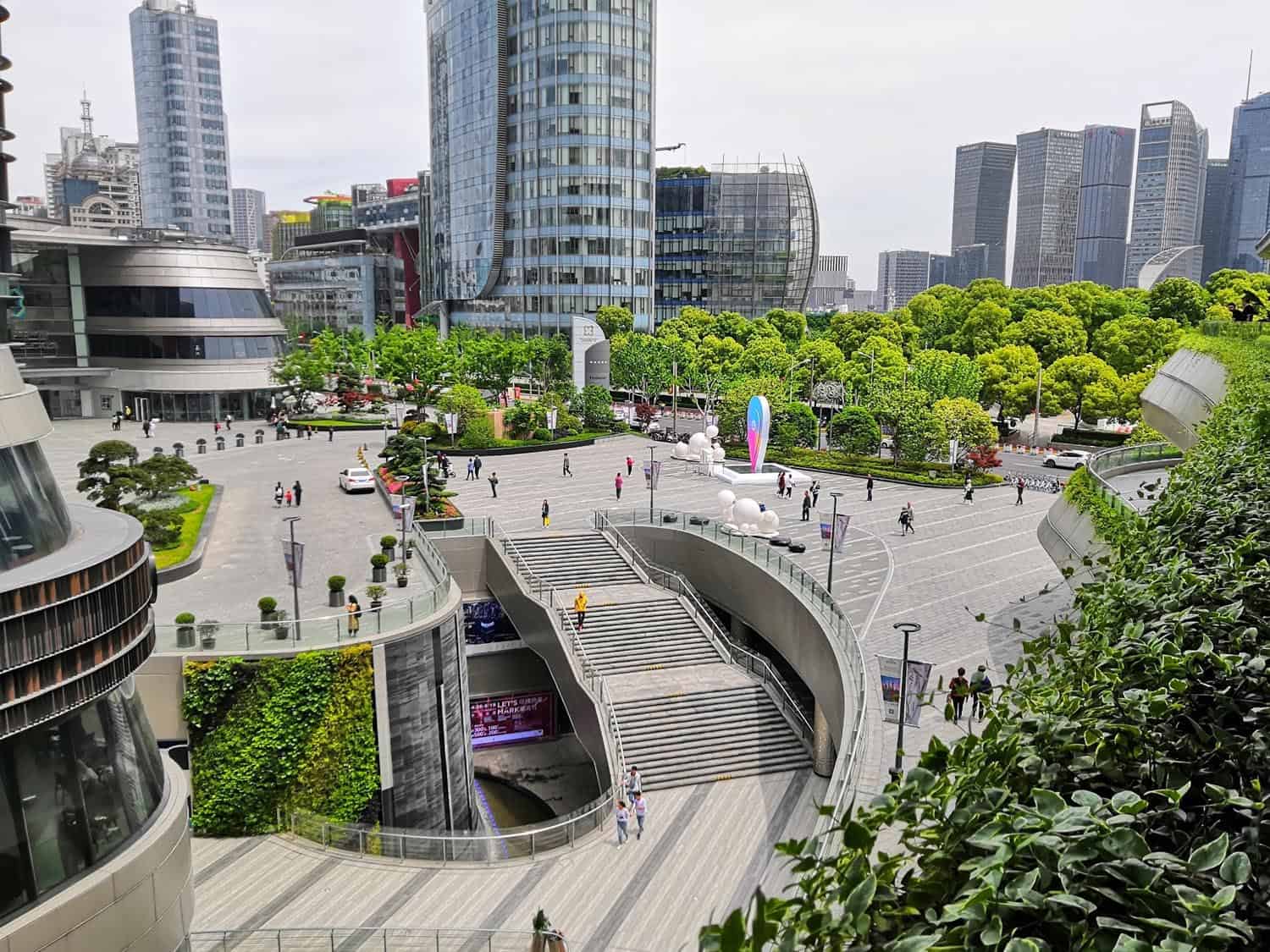 Shanghai is the future
China is set to overtake the US as the world's biggest economy, and Shanghai is already China's economic capital, especially for international trade. Not just that, there's a vibe of optimisms and energy in Shanghai. The future is bright, and the present already feels like the future sometimes.
Shanghai has great international universities, such as Fudan, Tongji, and Jiaotong Univeristy. There are also plenty of working opportunities for expats, with most multinationals having a headquarter in Shanghai.
With Alipay and WeChat, you can open sharing bicycles on the corner of the road. You can scan a public laundry machine and select a program on your phone and pay. You can open KTV booths on metrostations. There are supermarkets where products wizz above your head because they're on their way to superfast deliveries. And there's the beautiful LED-light skyline of the Bund. So much of the world's future is being made right now in Shanghai. Do you want to be part of it?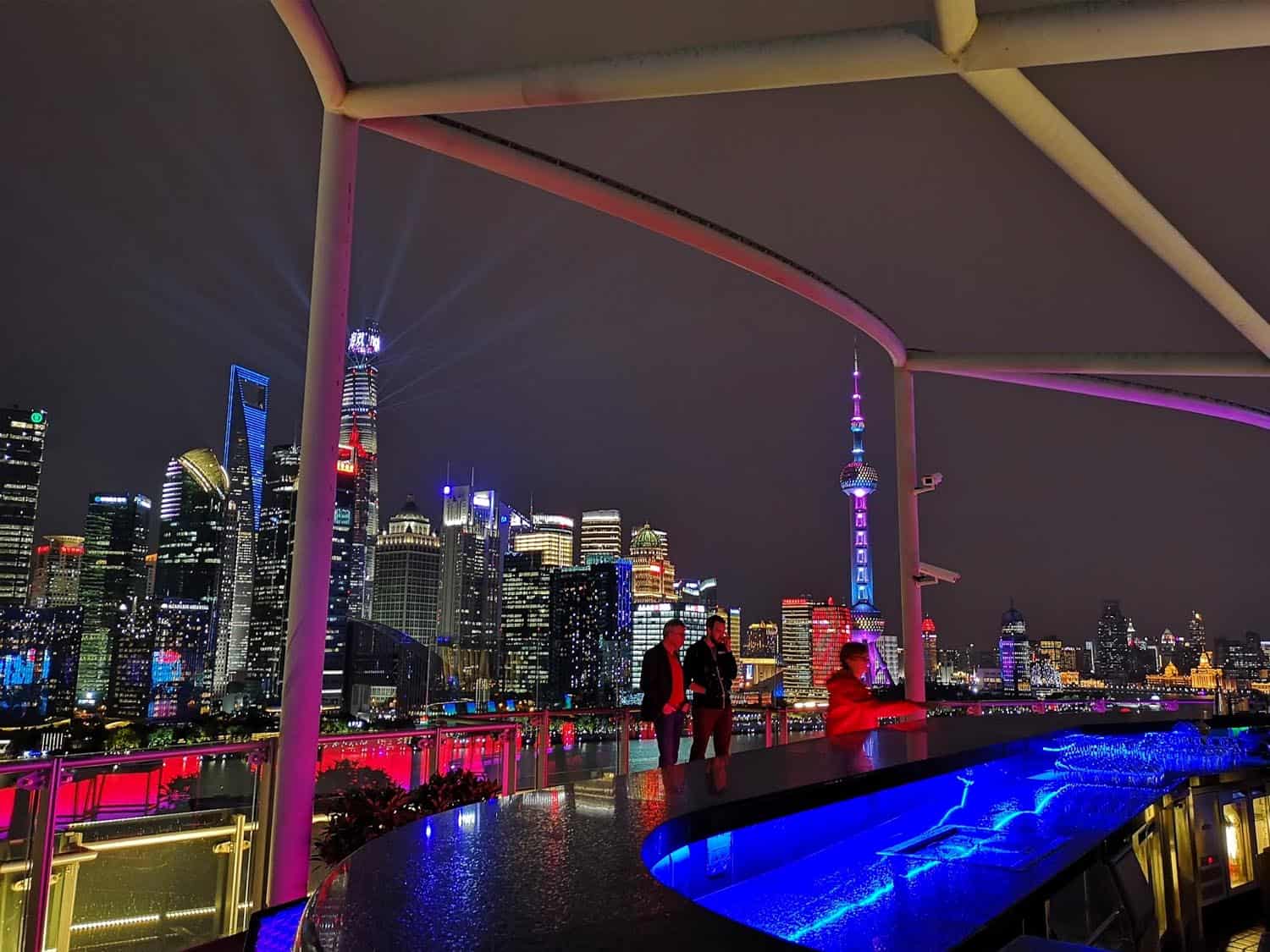 It's the only place in the world with two GoEast campuses
GoEast Mandarin, aside from online and Ottawa, Canada, has two campuses in Shanghai. One on Zhengming Lu in Yangpu, near Fudan and Tongji University. And one in downtown Shanghai the former French Concession, near the Shanghai Library. All the courses we offer online, are also offered offline, as well as monthly events such as mahjong afternoons or food workshops.
We also realize that many online Chinese language students are motivated by the prospect of visiting China and Shanghai, because frankly, Shanghai is a great place to live, learn and speak Mandarin.