Learn elementary Chinese in Shanghai (HSK 3)
Join GoEast Mandarin with classes in Shanghai's French Concession or Yangpu.
GoEast Language Center is a premium Mandarin school in Shanghai, with campuses in Yangpu and the French Concession. Our teachers and language consultants work together to provide the best experience to every student – whether it's for daily or business Chinese. Since 2012, over 90% of our students have renewed their package with us.
Examples:
I am not interested in this movie. (我对这个电影不感兴趣。/ Wǒ duì zhège diànyǐng bùgǎn xìngqù.)
Please clean my room. (请把我的房间打扫干净。/ Qǐng bǎ wǒ de fángjiān dǎsǎo gānjìng.)
The waiter at this restaurant is very enthusiastic. (这个饭馆的服务员很热情。/ Zhège fànguǎn de fúwùyuán hěn rèqíng.)
Examples:
My dad likes to read newspapers while having breakfast. (我爸爸喜欢一边吃早饭一边看报纸。/ Wǒ bàba xǐhuan yìbiān chī zǎofàn yìbiān kàn bàozhǐ.)
The manager is too busy to have lunch. (经理忙得没时间吃午饭。Jīnglǐ máng de méi shíjiān chī wǔfàn.
Only my mother knows what I like. (只有我的妈妈,才知道我喜欢的东西。/ Zhǐyǒu wǒ de māma, cái zhīdào wǒ xǐhuan de dōngxi.
The elementary Chinese course consists of Hanzi & HSK 3. It is possible to do each as a separate course. To complete both you'll need around 108 class hours.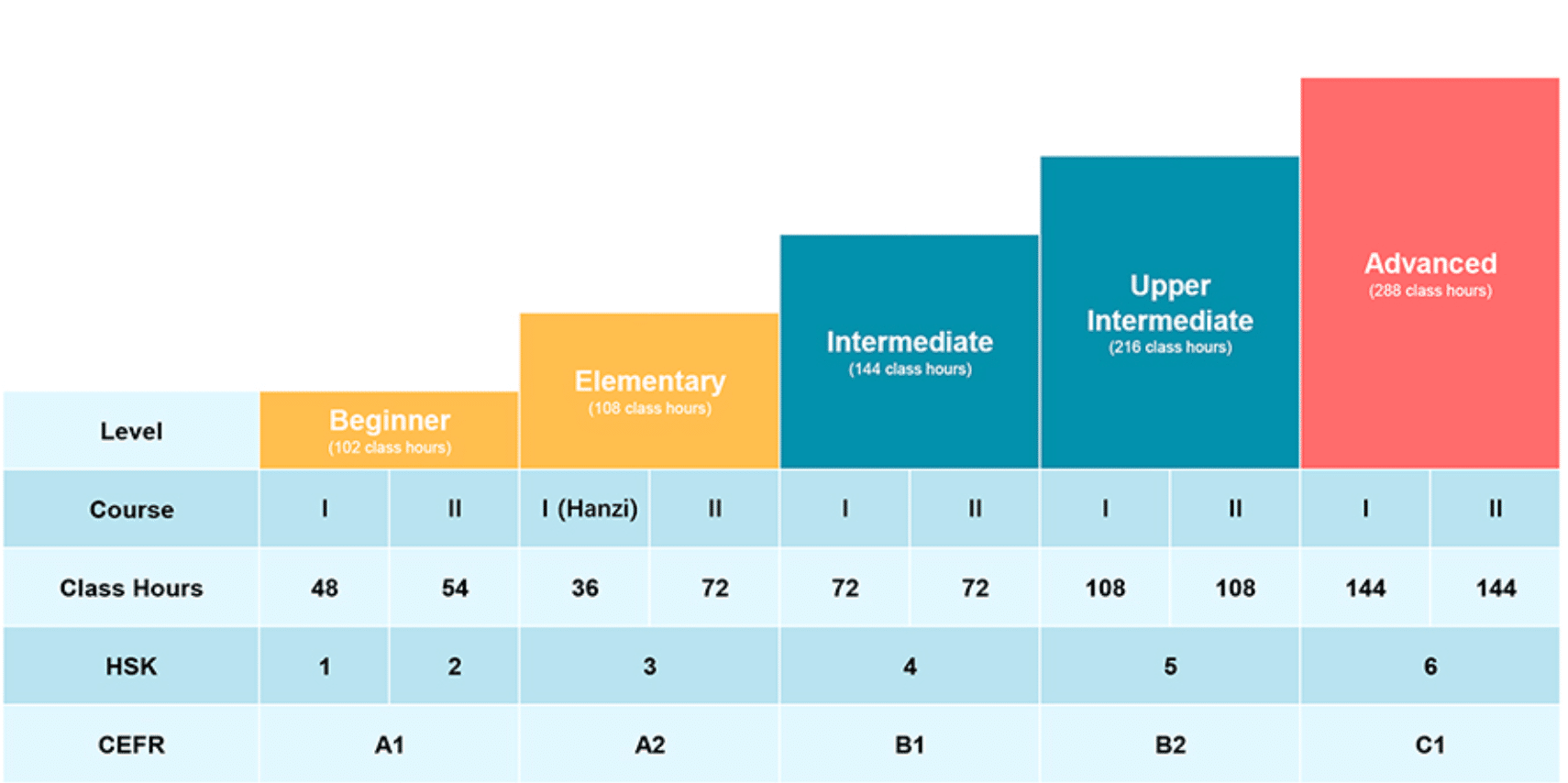 Which way would you like to learn?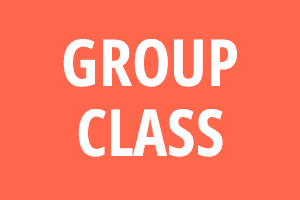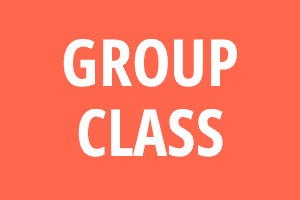 Our small-sized group classes are a great and affordable way to learn Mandarin.
Three to six people per class
Held at both campuses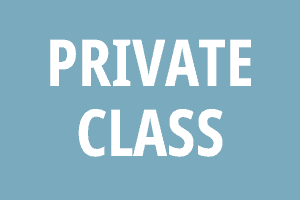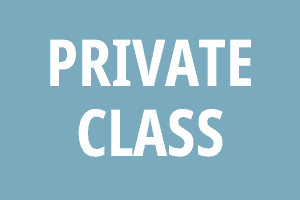 Make the most of your time with private classes at one of our campuses in Shanghai.
Held at both campuses or on your location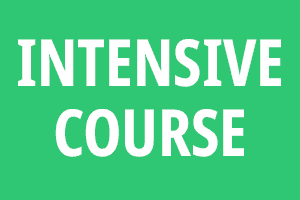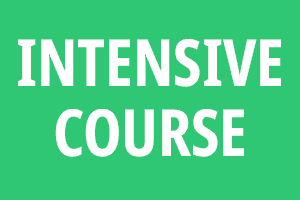 Learn Mandarin intensively in Shanghai. Learn a whole level in just two weeks!
Three to six people per class
Held at both campuses
Held at seasonal times (Summer, winter, Golden Week)
GoEast can help you attain the X2 visa, which allows you to live in China for up to 180 days. See our visa page for more info.
Our Yangpu campus has a café and is conveniently close to Fudan University, as well as Jiangwan Stadium metro station.
Address:
上海杨浦区政民路194-196号
No. 194-196 Zhengmin Road
Yangpu District, Shanghai
T +86-021-6512-9300
Visit our campus in a hundred year old shikumen house, located close to the Shanghai Library metro station.
Address:
上海徐汇区永福路147弄63号
Lane 147 Yongfu Lu, Building 63
Xuhui District Shanghai
T + 86-021-5435-6358
Students rate us 5 out of 5 (from 48 reviews)
And over 90% of our students renew their lesson package with us.
Ready to learn HSK 3?
Fill in the form to have a language consultant contact you soon.
Questions? Add GoEast's Lynn on WeChat to chat directly.