Here are six dad jokes in Chinese language . In Mandarin, we don't call really have the term 'dad jokes', so if you ask for 'dad jokes' or search for them on Baidu, you'll find jokes about dads. But we mean the corny or silly jokes that dads love to make. In the Mandarin Chinese language these are called '冷笑话' (cold jokes).
---
Sense of direction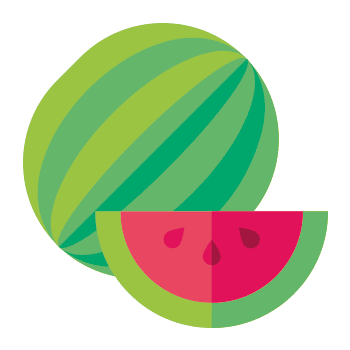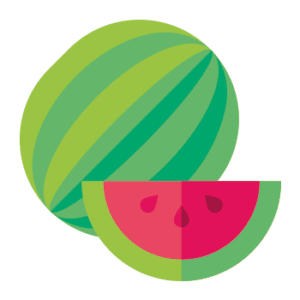 In Chinese Hanzi characters:
人们都说我没有方向感,我一直不承认,直到他们让我买西瓜我买成了南瓜后。
Pinyin:
Rénmen dōu shuō wǒ méiyǒu fāngxiàng gǎn, wǒ yìzhí bù chéngrèn, zhídào tāmen ràng wǒ mǎi xīguā wǒ mǎi chéng le nánguā hòu.
English:
People said that I had no sense of direction, and I didn't admit it until they asked me to buy watermelon and I bought pumpkin.
*(A watermelon in Chinese directly translates into 'West melon', while pumpkin translates literally into 'South melon'.)
Wife versus dog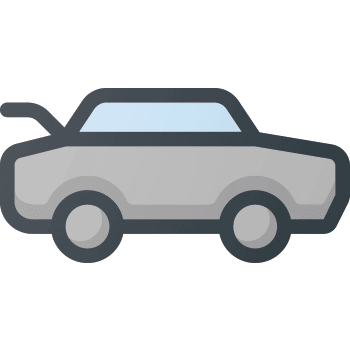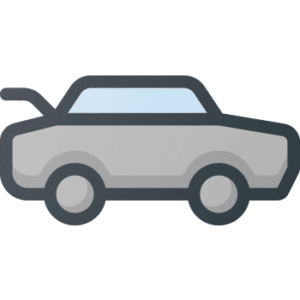 In characters:
狗是人类最好的朋友。如果你不相信的话,可以试试这样做:放你的狗狗和妻子一起关进汽车的后备箱里。一小时后你再打开后备箱,哪一个会因为见到了你真心地高兴呢?
Pinyin:
Gǒu shì rénlèi zuì hǎo de péngyǒu. Rúguǒ nǐ bù xiāngxìn dehuà, kěyǐ shìshi zhèyàng zuò: fàng nǐ de gǒugǒu hé qīzi yìqǐ guān jìn qìchē de hòubèixiāng lǐ. Yì xiǎoshí hòu nǐ zài dǎkāi hòubèixiāng, nǎ yí ge huì yīnwèi jiàn dàole nǐ zhēnxīn de gāoxìng ne?
English:
Dogs are man's best friends. If you don't believe it, you can try this: Put your dog and wife in the trunk of the car. After one hour, when you open the trunk, who will be the one really happy to see you?
Power outage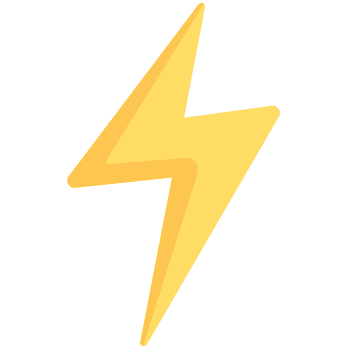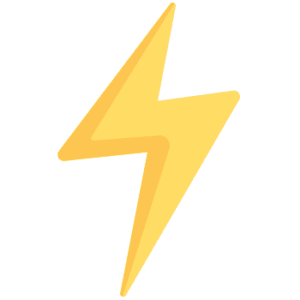 In characters:
昨晚家里停电了,可是邻居家有电,所以我打电话叫电工来看看,等了半天到最后也没来,第二天遇到了问他:"昨晚怎么没来?"他说:"昨晚去了,看你家黑灯瞎火的以为没人,我就走了……"
Pinyin:
Zuówǎn jiālǐ tíngdiàn le, kěshì línjū jiā yǒu diàn, suǒyǐ wǒ dǎ diànhuà jiào diàngōng lái kànkan, děngle bàntiān dào zuìhòu yě méi lái, dì èr tiān yùdào le wèn tā: "Zuówǎn zěnme méi lái?" Tā shuō:"Zuówǎn qù le, kàn nǐ jiā hēidēngxiāhuǒ de yǐwéi méi rén, wǒ jiù zǒu le……"
English:
There was a power outage at home last night, but the neighbor's house had electricity, so I called an electrician to come and have a look. I waited for a long time and he didn't come. The next day I ran into him and asked him, "Why didn't I come last night?" He said: "I went there last night. Seeing your house's black lights and blazing lights thought there was no one, so I just left…"
WIFI password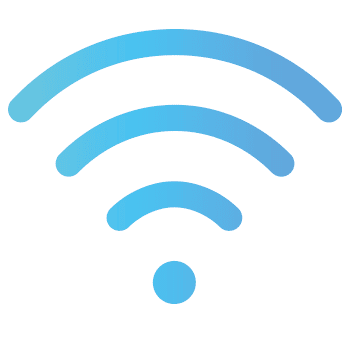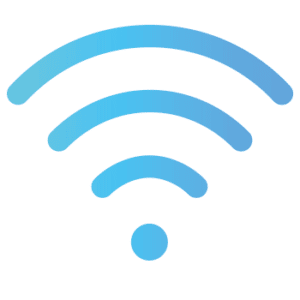 In characters:
我的WIFI密码设置成了2444666668888888,有人问你时, 直接告诉他密码就是: 12345678。
Pinyin:
Wǒ de WIFI mìmǎ shèzhìchéng le 2444666668888888, yǒurén wèn nǐ shí, zhíjiē gàosù tā mìmǎ jiùshì: 12345678.
English:
My WIFI password is set to 2444666668888888. When someone asks you, I tell him the password is: 12345678.
Going Dutch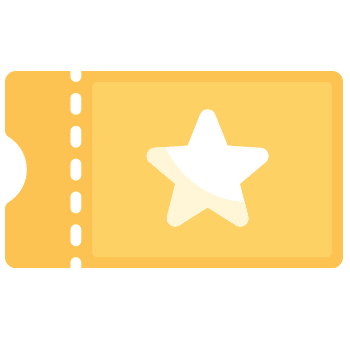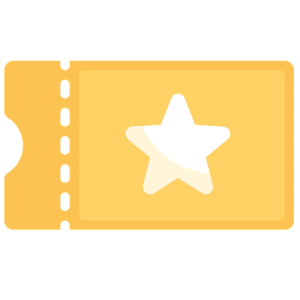 Chinese characters:
和同事一起去吃自助。 说好aa制,结果付钱的时候 他却掏出一张五折券!
Pinyin:
Hé tóngshì yìqǐ qù chī zìzhù. Shuōhǎo AAzhì, jiéguǒ fù qián de shíhòu tā què tāochū yì zhāng wǔ zhé quàn!
English:
Went for a buffet with a colleague. He said let's split the bill. When he paid at the counter, he took out a 50% discount coupon!
Money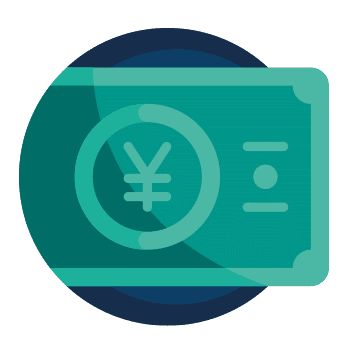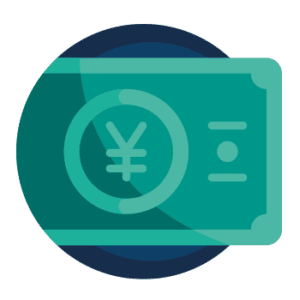 Characters:
你遇到的99%的问题都可以 用钱解决,剩下的1%, 需要用更多的钱。
Pinyin:
Nǐ yùdào de 99% de wèntí dōu kěyǐ yòng qián jiějué, shèngxià de 1%, xūyào yòng gèng duō de qián.
English:
99% of the problems you encounter can be solved with money, and the remaining 1% just can be solved with even more money.
---
Jokes are an excellent way to learn Chinese. Go learn a few and share them with friends! And see our YouTube channel and how to say 'Don't joke with me' in Mandarin. Also check out Netflix videos, podcasts and graded readers to learn the Chinese language.