Dear GoEasters, here are a few messages before you open the 白酒báijiǔ:
Our school near Shanghai Library in the French Concession will be closed from Saturday the 25th to Thursday the 30th.
Our school in Yangpu will be open most of the time, occupied by our Rex 老师Lǎoshī. Come to celebrate the Chinese New Year with him if you are in Shanghai!
If you'd like classes during the holiday, please check with your teacher directly.
On Spring Festival Eve (the evening of Friday 24th), we'll send out lucky 红包Hóngbāo in the GoEast WeChat group. If you're not in this group, ask your teacher or language consultant to add you.
One last thing to say: Stay safe and 春节快乐 (chūnjié kuàilè)!恭喜发财 (gōngxǐ fācái)! What other new year wishes do you know? Leave a message to tell us!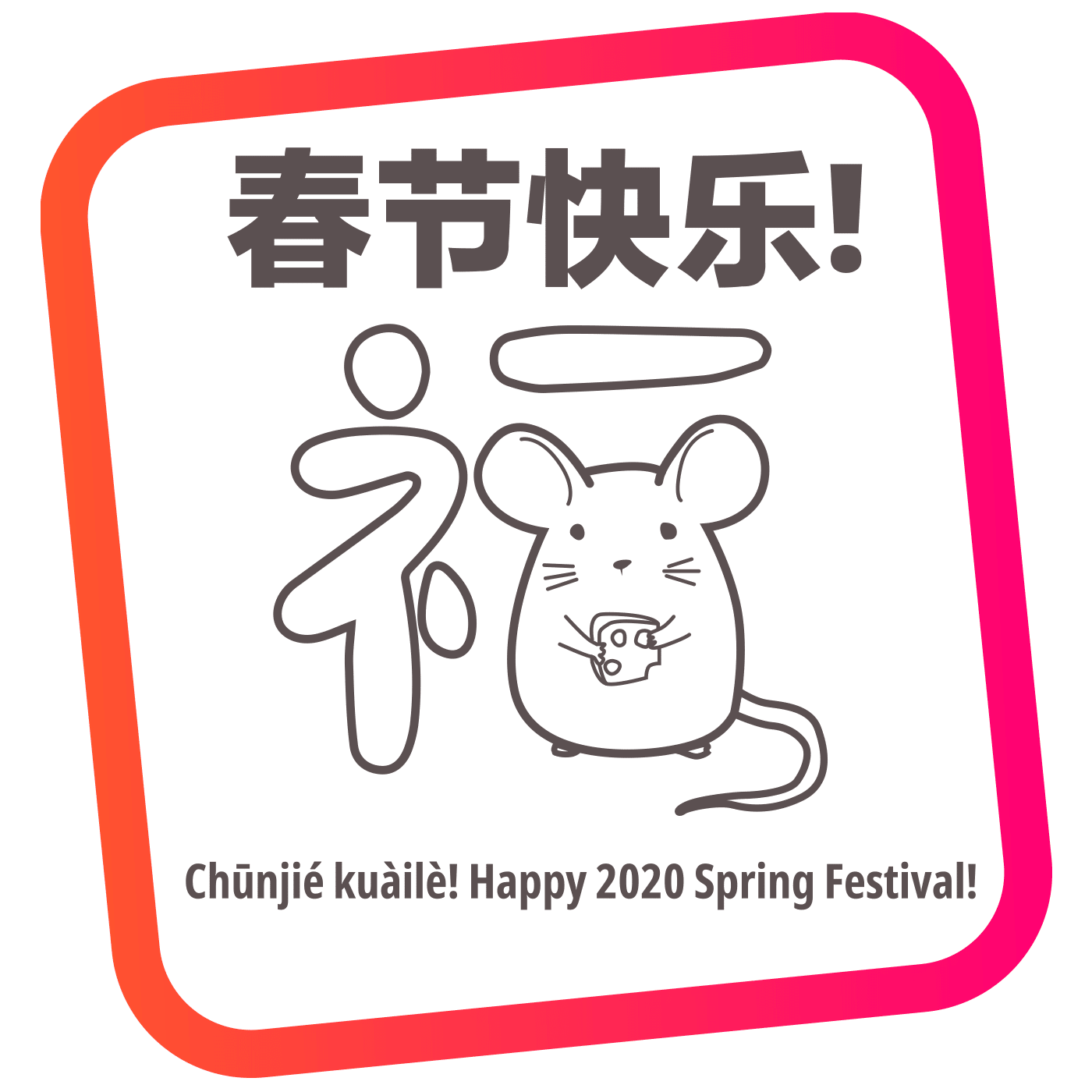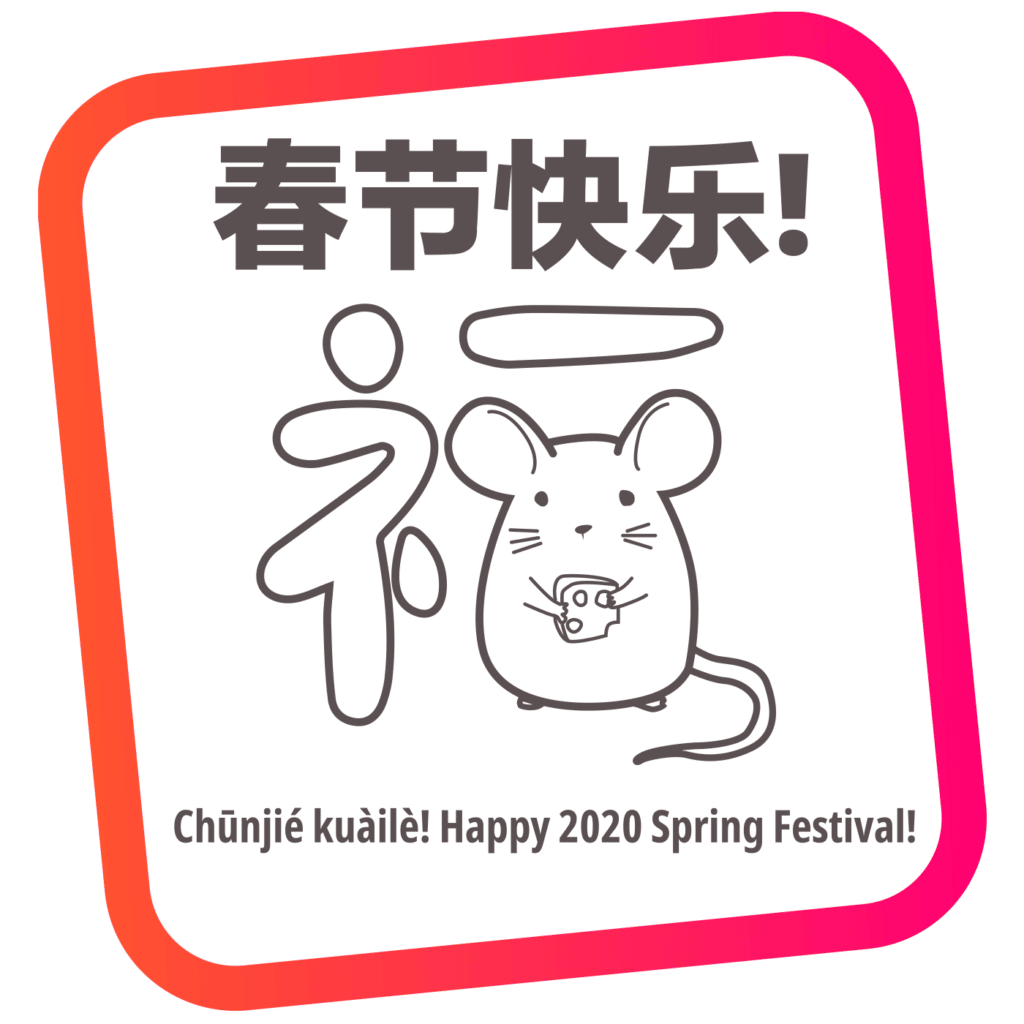 ---
GoEast's guide to Shanghai during Chinese New Year
China's Chinese New Year festivities (aka the Spring Festival) officially start at Friday 24th and last until Thursday 30th January.
Good to know:
Most one-person-run shops are closed during the first few days of the festival, so you may have to do without your local jiānbing lady for some time.
Many local restaurants will close as well…
… but many big stores, chain restaurants, and museums will be open as usual, especially from Monday onwards. So you don't need to stockpile noodles because your FamilyMart will be closed.
Shanghai won't be massively crowded, except for its train & bus stations. Do expect surrounding cities like Suzhou and Hangzhou to be crowded. Getting into a museum there without waiting for hours will be a challenge.
Taxies will be harder to find, and if you travel by train, make sure you book the return journey in advance. The same goes for hotels: If you plan to stay overnight, book in advance.
To stay updated on the corona-virus in the context of Shanghai, Shanghai Daily (www.shine.cn) is a good place with regular updates.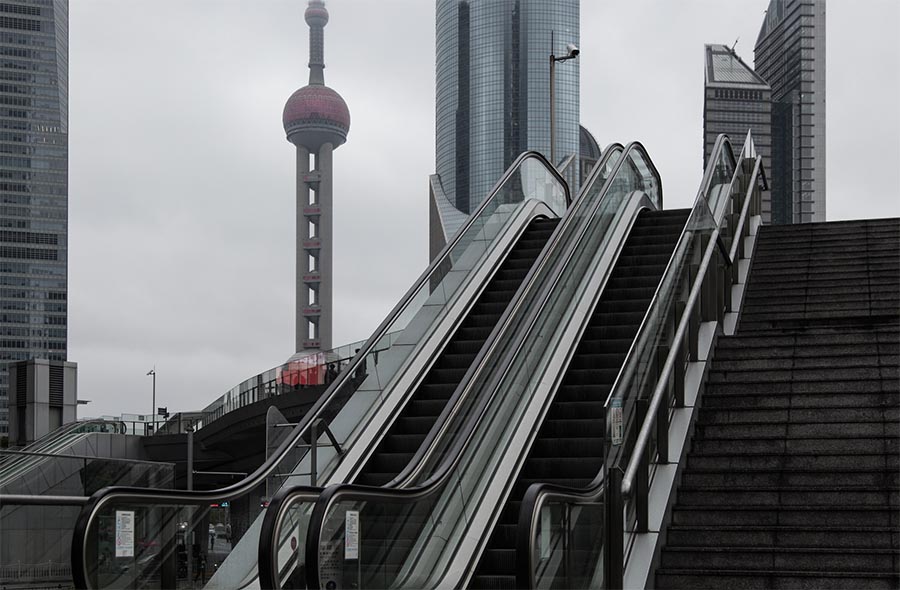 Where to go:
Yu Garden (豫园) will be wonderful this time of the year, filled with lanterns. Same for the Guyi Gardens (古猗园) all the way in Jiading.
Traditional rituals and events will take place at various places, including Jing'an Temple (静安寺) and Longhua temple (龙华寺). Never paid a visit? Now's the time.
Many places will be less crowded than usual, so if you always wanted to take selfies without people spoiling your background, you may want to go to Xintiandi, Tianzifang, the former French Concession, the Bund area, and 1933 Old Millfun.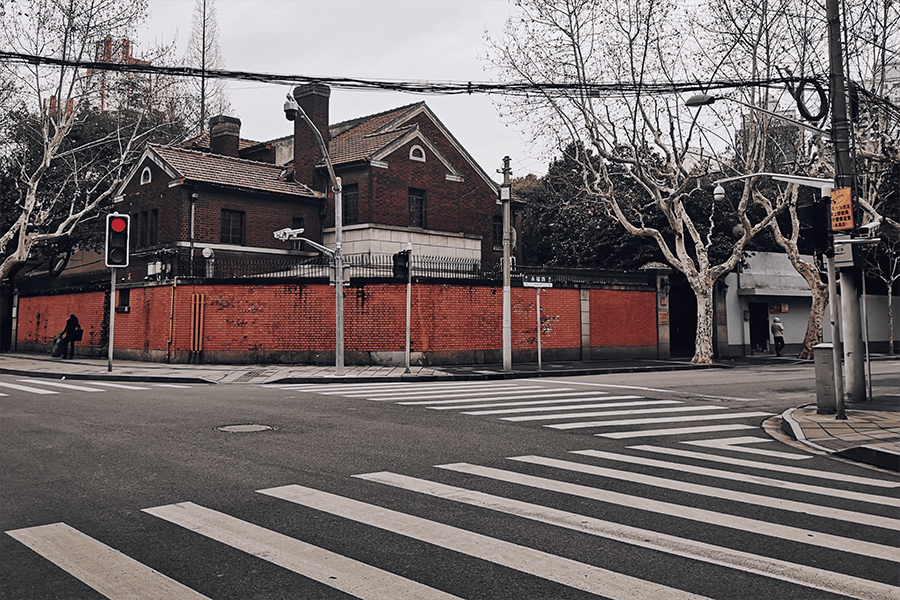 If you're meeting friends or Chinese families, here's what you can give them:
Traditional gifts for women are cosmetics, nutrition, scarves, accessories, while men like to receive alcohol & cigarettes.
If you're looking for something healthier to give, think about nutritional products like milk, milk powder, and healthy biscuits.
Of course, something from your home country is also nice!
---
See you back in school after the break!