First of all, we are an online Chinese language school: We teach Mandarin Chinese, not necessarily manners. But perhaps you've arrived at this article through a Google search "the meaning of NMSL in Chinese", so we want to help you answer it! In any case, we advice you not to use this word, or if you must, use it sparingly!
What NMSL means in Chinese
Simply, NMSL is an abbreviation that stands for 你妈死了. These Chinese Hanzi characters in Pinyin make up: Nǐ mā sǐle, which in English means "Your mom is dead".
Like YYDS, NMSL comes from online video gaming. (But unlike NMSL, YYDS has a very positive meaning.)
In 2015, a construction worker from Sichuan played a game of League of Legends and live-streamed it on Dòuyú 斗鱼. From there a heated discussion started, and the NMSL phrase was uttered and used ever since. It is often used online as a swear word, using NMSL rather than the Chinese Hanzi characters. Other variations also exist, like 马Mǎ to replace 妈Mā, and $ to replace the S in NMSL.
Years have passed but NMSL is still a popular word, still in use today — and it now even has a song dedicated to NMSL, and you can buy NMSL clothes on Taobao, although we don't dare to walk on the street with NMSL printed on it (nor do we advise you to do it).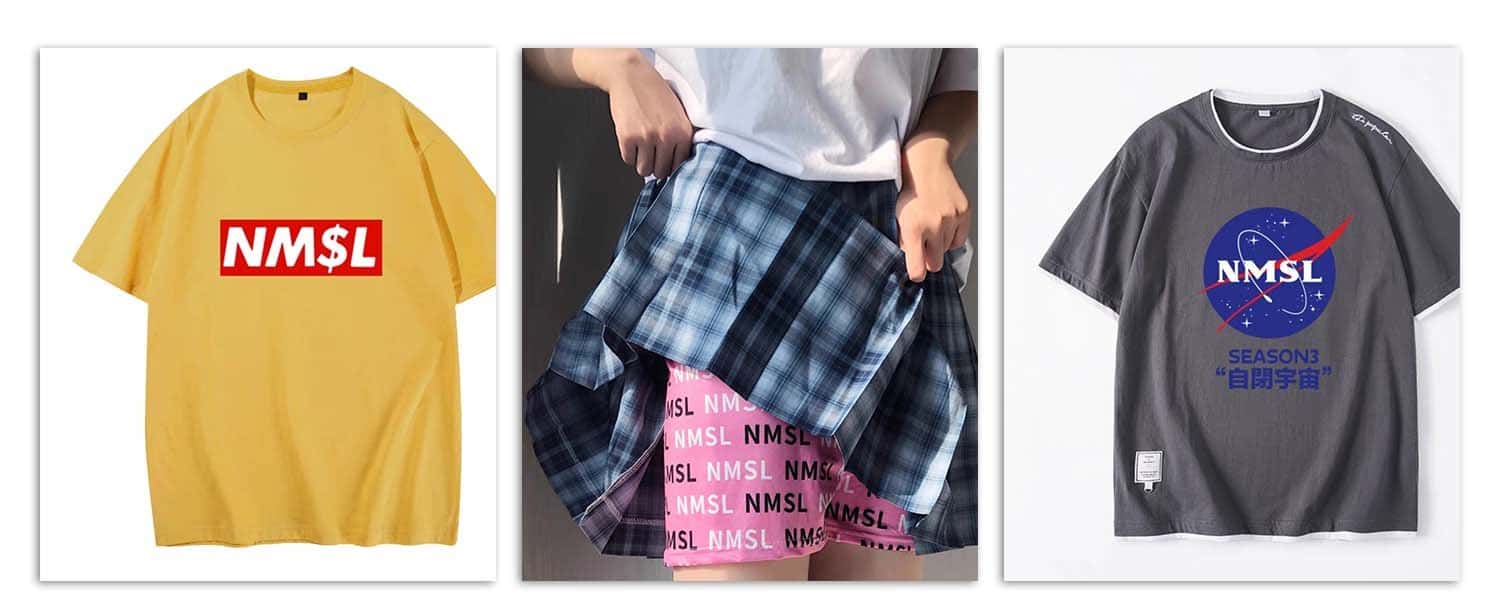 Learn other online buzzwords with GoEast Mandarin
On our YouTube channel for learning Chinese, you'll find Chinese words with a bit more 素质Sùzhì (manners) compared to NMSL. Click here for our YouTube channel.