Mandarin is no longer confined to just China, as it's increasingly spoken all across the world. In the 'Chinese is a World Language' series, GoEast follows some native as well as foreign Mandarin speakers.
Here we have four parts:
Sarah Johnson (江 淼 Jiāng Miǎo) from the USA, after having lived in Shanghai for three years. She writes about Mandarin speakers in San Francisco, about how initially she found it hard to find people to speak Chinese to. But San Fransisco is an interesting city, being the port for many Chinese citizens into the United States.
Morris Long (龙鳞 Lóng Lín), teacher of GoEast in Shanghai and online, who taught in Valdivia, Chile.
Emily Wang from China, co-founder of GoEast, who writes about speaking Mandarin in Canada. Emily talks about Chinese language on the airport, and in a local Chinese supermarket.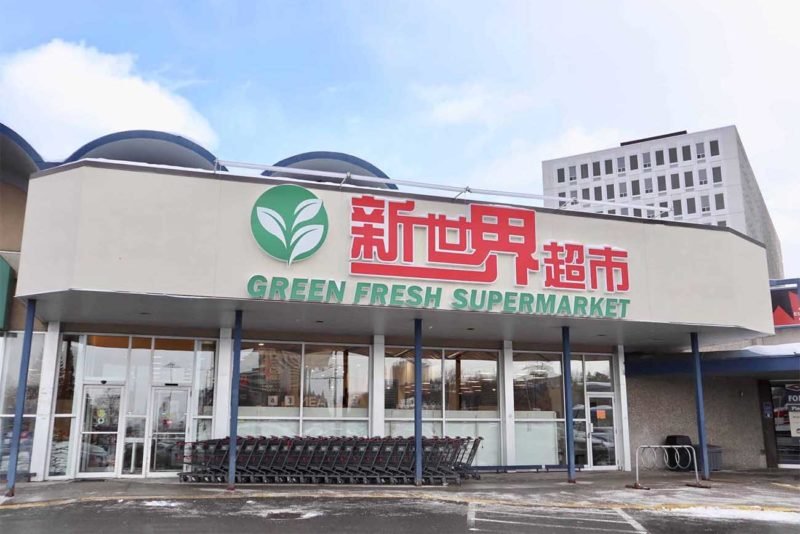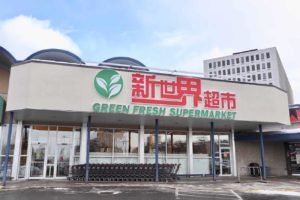 Jaap Grolleman from the Netherlands, who since 2018 lives in Shanghai, who talks about speaking Mandarin in his tiny Dutch hometown, as well as speaking Chinese in the Dutch capital, Amsterdam.