Besides taking classes with us in Shanghai or online — TV series, especially those focusing on modern daily life, are good Mandarin learning materials since plain language is used. In addition to improving your language, they also present you with a more authentic picture of Chinese culture than those from textbooks.
So here are some suggestions to search for on Bilibi or Iqiyi, or even on YouTube.
1) 小别离 Xiǎo Biélí
Language Level: ★★★☆☆
Recommend: ★★★★★
Find it on: Bilibili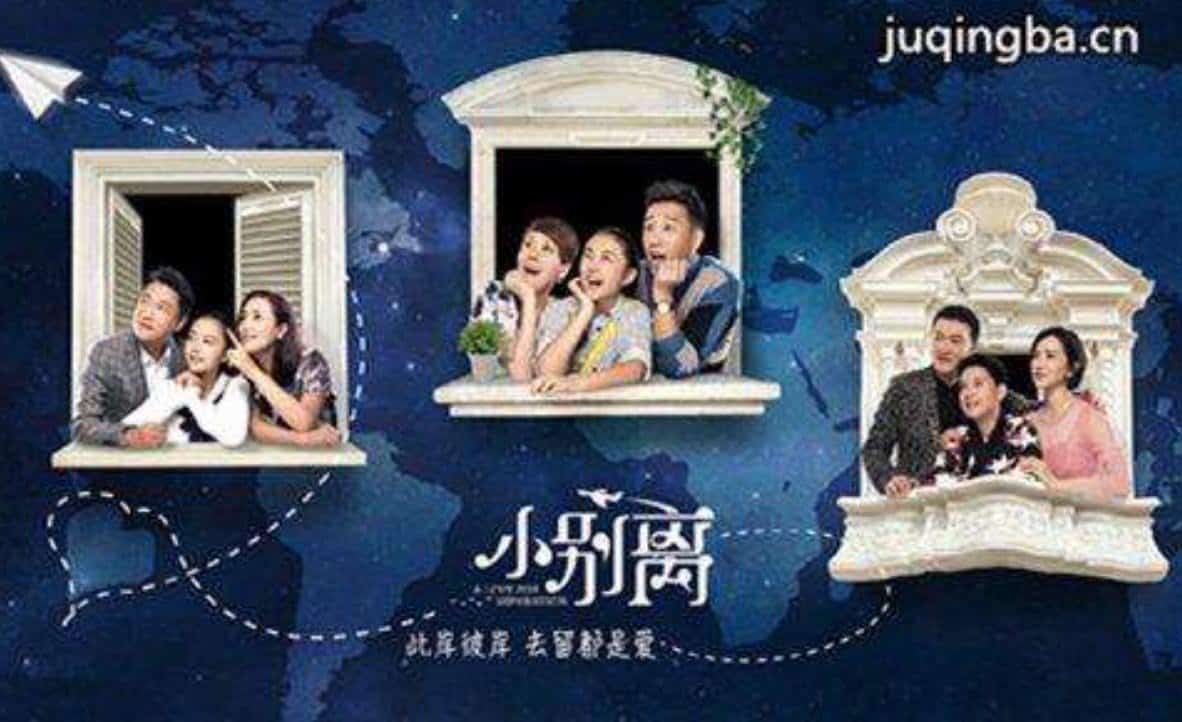 Nowadays in China, more and more middle/high school students are going abroad for education. But going abroad at such a young age is no easy thing for families in China, mentally and physically. This TV series is about three different families facing the same choice, to go or not to go abroad. Going through their stories, you can understand more about the real lives of people from different social status in China.
2) 小欢喜 Xiǎo Huānxǐ
Language Level: ★★★☆☆
Recommend: ★★★★★
Find it on: Bilibili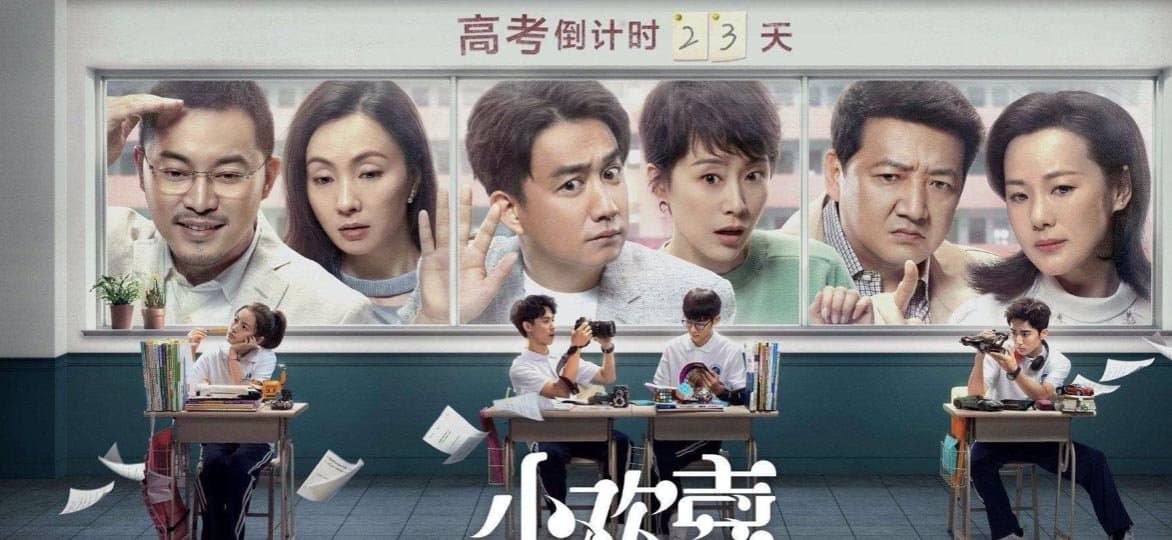 Similar to Xiǎo Biélí, Xiǎo Huānxǐ is also focusing on Chinese education. But this one is more on those who didn't choose to go abroad, aka, the ones who have to strive for a better future life. Under the huge pressure from the Gāokǎo (college entrance examination), many things are different form western culture, such as that students are not allowed to have relationships and that GPA is everything.
Although TV series are good materials, they are long and addictive. Sometimes, we want something easy and fun. In this case, cartoons can be a good alternative.
3) 小猪佩琦 Peppa Pig
Language Level: ★★☆☆☆
Recommend: ★★★★★
Find it on: Iqiyi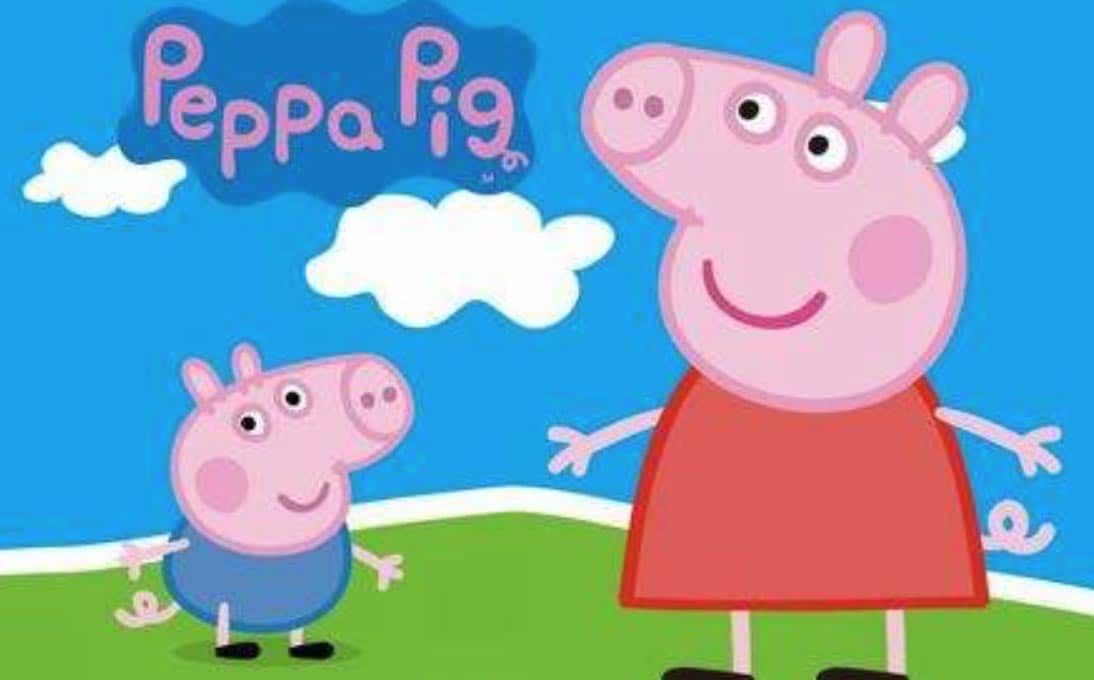 Peppa Pig is a cartoon from the UK, but also quite popular in China. Luckily, we have it dubbed in Chinese as well. It has really short episodes so it would be handy to focus on one episode per day. Also, the story line in each episode is easy to follow, thus, providing you with better contexts to understand and learn new words.
---
Other series mentioned by our students are '爸爸去哪儿', and on Netflix 'Meteor Garden', 'Accidentally in Love', 'Love 020', and 'Well-intended love'.