China is not a country people think of when they think of pop music. Songs performed in Mandarin are known as C-Pop or MandoPop but China pop music has not caught on internationally.
Most singers that are popular with Chinese audiences are from Hong Kong or Taiwan, although foreign singers from all over the world are also popular. Wherever the performers come from, one thing is consistently in popular Chinese music: slow songs about love.
With the rise of reality TV shows, there were many competitions that produced famous singers in China, such as China's Got Talent and The Voice. After the initial success of pop singers from these type of shows, the public lost some interest in undiscovered talent until recently when a second wave of reality TV singing competitions came out with shows like Produce 101 and the edgier Rap China.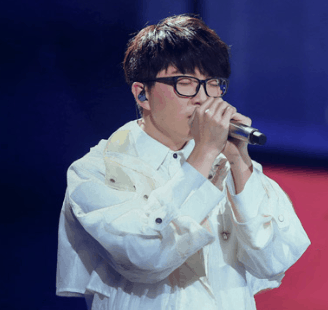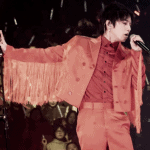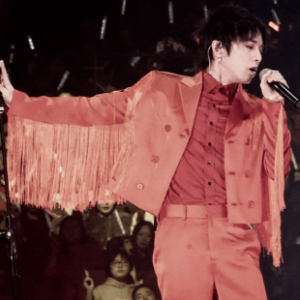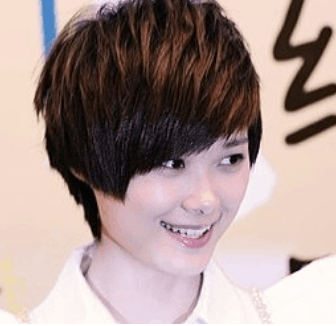 Teenagers are the biggest fans of Chinese pop music, just like any other country. Older people also enjoy the popular groups, especially the young singers which are sometimes referred to as 小鲜肉 (xiǎo xiān ròu) or "teen idols" but literally means "fresh meat". Often, fans will learn about the singers first and then listen to their music if they like the person.
Streaming music apps like DǒuYīn (抖音) are a popular way to discover new music, through browsing, advertisements, and friend's recommendations. Current pop songs are also available in KTV soon after their release, alongside classics from every decade. The most popular topic for songs is love and relationships. Some other popular topics are songs about travelling, seeing the world, and finding yourself, and sometimes a soul mate.