By Andie Ma (马萍 Mǎ Píng)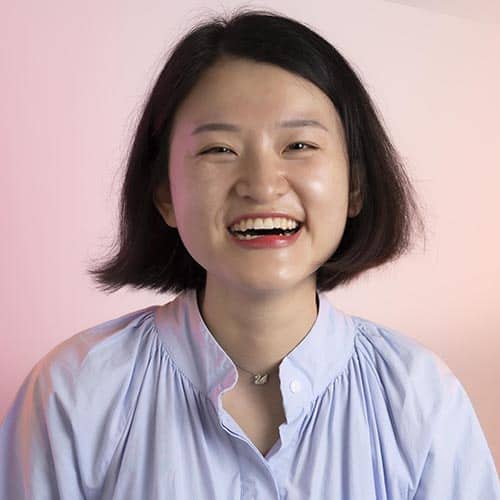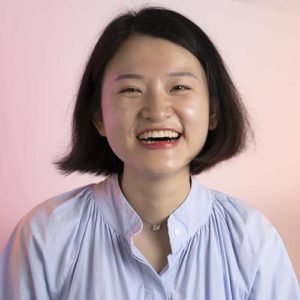 Dialect is a symbol of identity
When I was a kid growing up in the city of 日照Rizhao, I was frustrated that everyone around me spoke the Chinese language in dialect. To me, people who spoke Putonghua were so fashionable and modern, they must have returned from studies in faraway places or something. Those who spoke the dialect all day sounds like a 'low turtle' (土鳖). I was determined to become a "fashionable person" and insisted on speaking Chinese in the Putonghua dialect. However, as I grew older and became able to speak Putonghua, instead I became more and more fond of speaking Chinese in the dialect. When I speak Chinese in the dialect, I feel as if I've returned to my hometown, and a familiar taste of memory comes to my mind. In the dialect, I can express myself more freely. The Putonghua is as plain as water, and some of the tones of the Chinese language only come alive when speaking local dialects.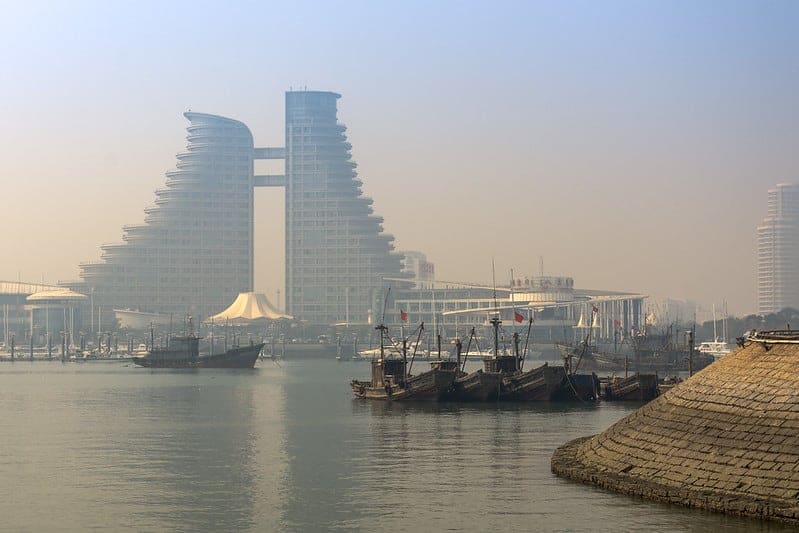 The dialect is the soul of a city
When back to my hometown Rizhao in the Shandong province, no matter where I go, I'm surrounded by the authentic dialect of the environment. My hometown is a small, livable seaside town, and in recent years, many outsiders have come here to work, study and settle down. It's natural for a local to have a sense of ownership, as if to say, "Hey, I'm a native here, don't bully me". Different cities have different dialects, and even different provinces and districts have different dialects. When you travel to a city, you should eat the local food, enjoy the local scenery and, of course, understand the local culture. To understand the culture is to contact and communicate with the local people, and language, as a carrier of communication, will leave the first impression about the city.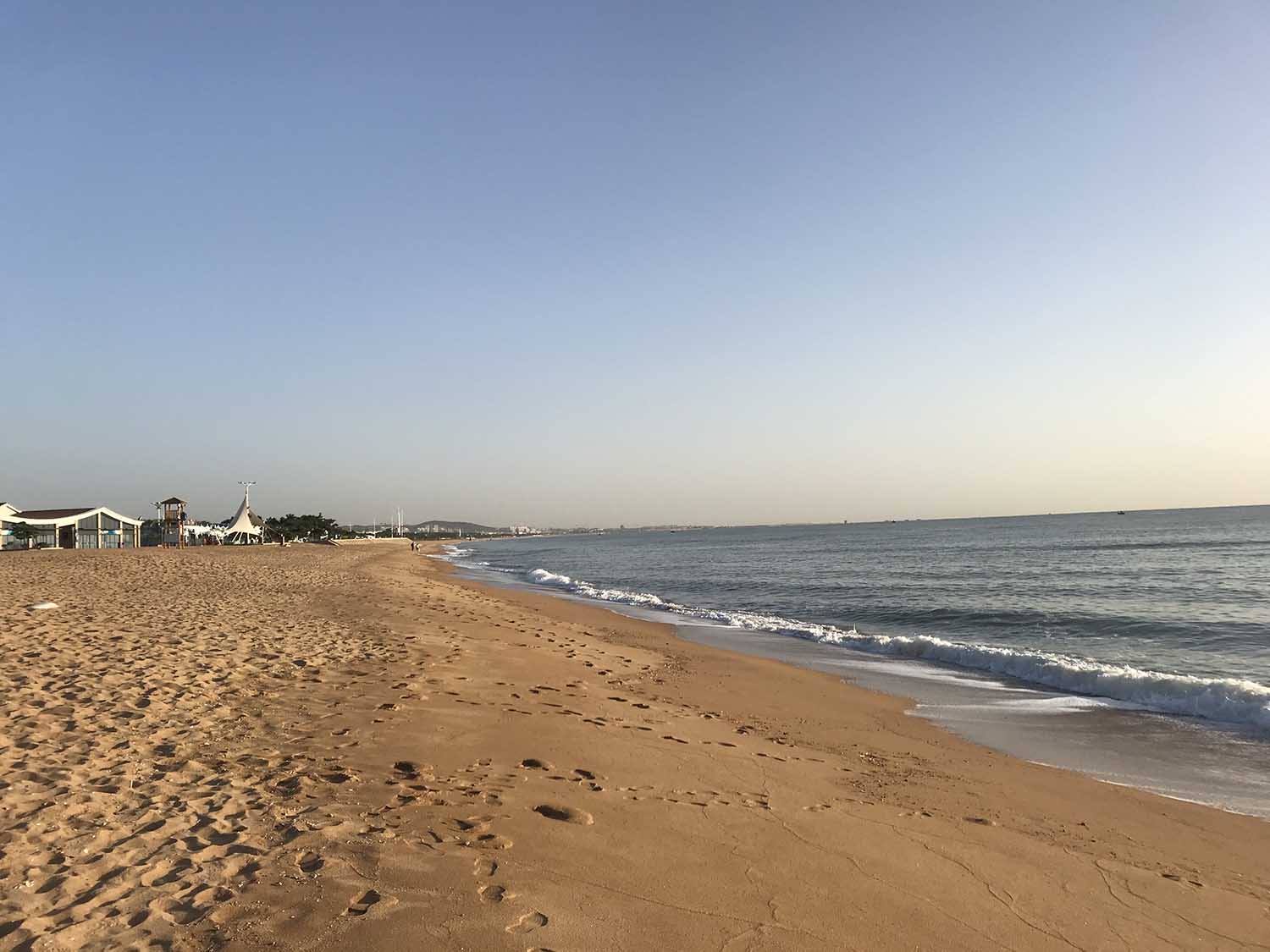 An expression of Chinese cultural diversity
China is a vast land, and thousands of mountains and rivers breed different customs and habits. The charm of dialects cannot be fully summed up in words, and the same Chinese character can be pronounced in thousands of local flavors. Dialects are not only linguistic symbols, but also symbols of the diverse cultures in which they are imprinted. According to Xie Youshun, a professor of Chinese at Sun Yat-sen University, "Chinese culture is spread over the land of China, and almost every village preserves unique and complex cultural genes."
Modern dialects are slowly dwindling. Without the dialect, the Chinese language will become more uniform. How do you tell the subtle emotions and intonations? When our grandparents pass away and we don't speak the dialect, how are we going to remember where we came from? Please don't let the dialect be moved to a museum, it needs to be alive and spoken.
When to speak Chinese in a dialect
At GoEast Mandarin, besides being fluent in English, all Chinese teachers speak accentless Putonghua because this is the requirement for the HSK exams, as well as the most widely understood 'dialect'. We suggest every foreigner to first learn Putonghua. But when should a foreigner speak Chinese in a local dialect? It's totally up to her or him of course.
When to learn dialects
If you plan on staying in one city for a long time, it's super good if you speak some local dialect. For instance, if you want to live a long time in Shanghai, it's good to know a few words of Shanghai-hua. Not only is this useful, people will be incredibly amazed and touched if a foreigner can speak their dialect!
How to learn to talk in dialect?
Talk with local people, especially older generations speak dialects but perhaps younger people are more willing or able to help translate from Putonghua to a local dialect. You can also ask GoEast Mandarin's language consultants. For instance, we have taught Suzhou dialect in the past.