Here are some of the best Christmas gifts for Chinese learners — because Christmas is the season of giving, but for Mandarin learners, it's always the season for learning.
A poem for another Chinese learner
This Christmas, join our 'Gift of Language' event. Write a Christmas letter, poem or greeting to a random Mandarin learner around the world, in Hanzi or Pinyin, and you'll get one back as well! Click here to join, and make sure you submit it before Christmas Eve, 2021!
A pen for Hanzi writing 
(~8 RMB)
A sharp pen makes writing and learning Chinese Hanzi characters easier and more pleasant. And with hours of writing to do, the person you give it to will certainly be thankful. We can recommend a pen such as the Uni-ball Eye 0.5mm, because the ink flows nicely but doesn't stain. You can find it on many online stores (such as Taobao) but also in offline shops in Shanghai.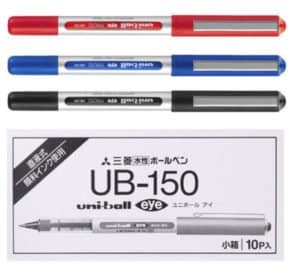 Post-It's
Narrow ones, square ones, large ones; whatever color or brand, Post-It's are a popular yet simple tool to learn Chinese. Write down the name of something in your house, stick a Post-It to it, and be reminded of that name daily. You'll have hundreds of relevant items to stick a Post-It on, so hundreds of relevant opportunity to learn new Chinese vocabulary.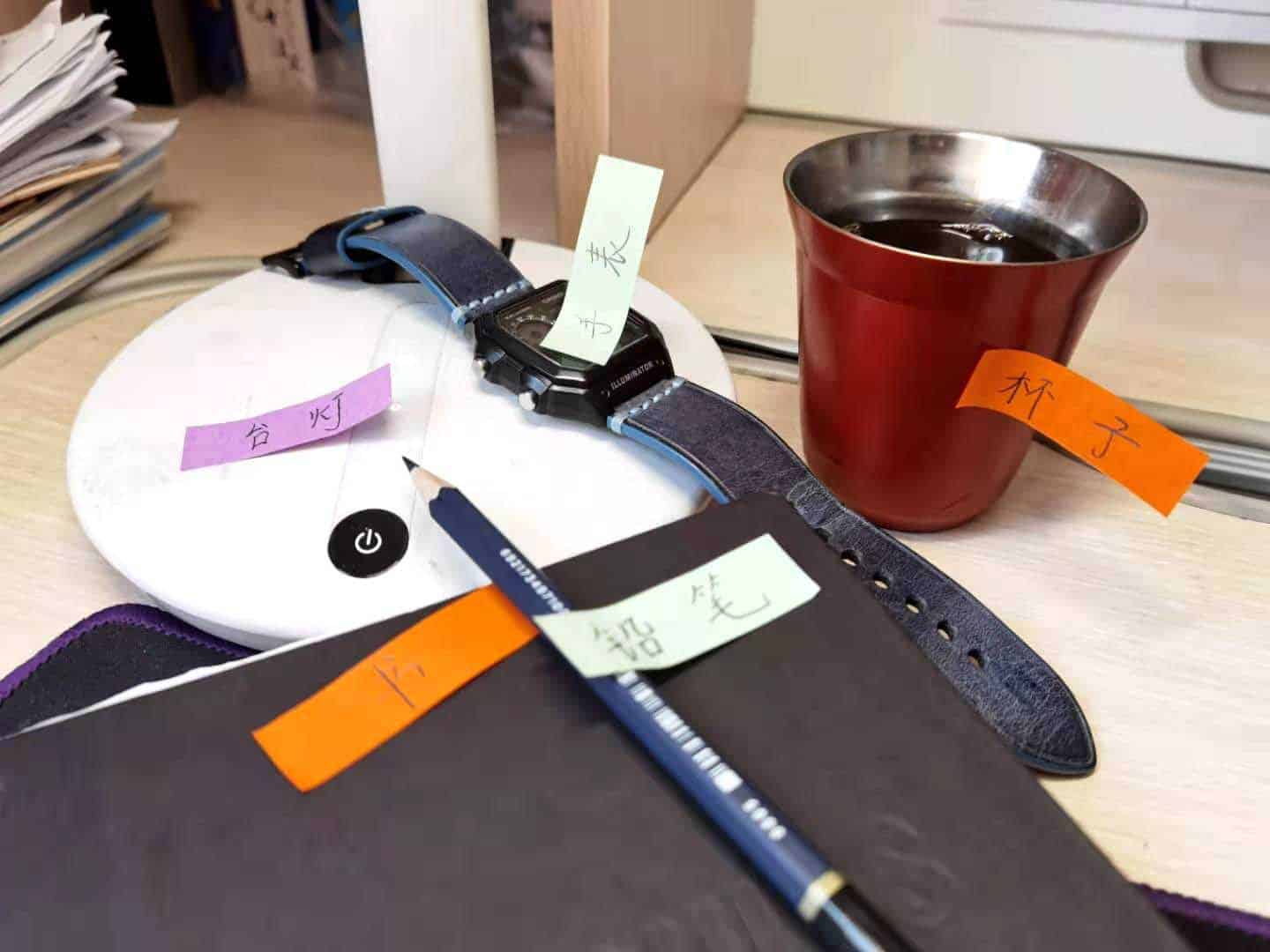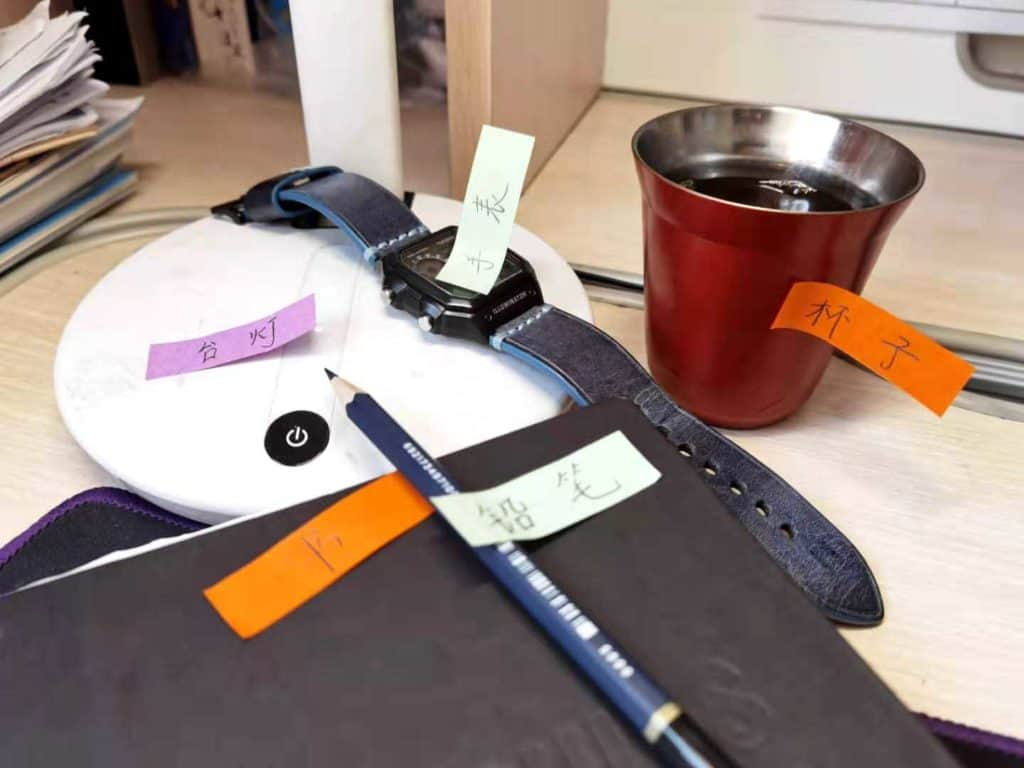 A Hanzi calendar 
(~50-100 RMB)
Perfect for knowing which day it is, but also learning some new Hanzi every day. Taobao (search for 日历) is perfect for getting them cheap. There are calendars about movie stars, Chinese legends and paintings with a little text on every day. For this one with Hanzi characters, search for '汉字日历'.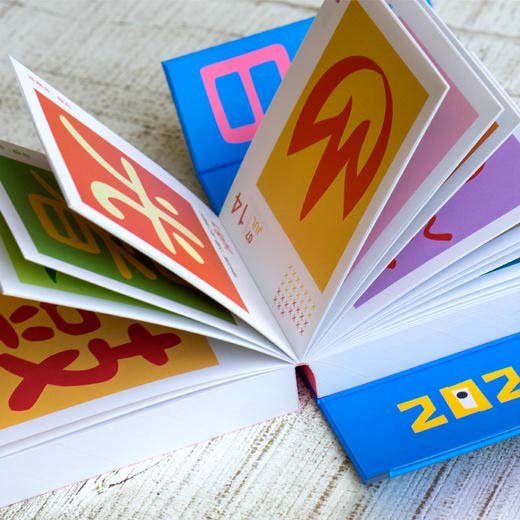 A lamp for studying
(~100-500 RMB)
Who doesn't need another lamp? A nice lamp makes studying in these long nights more pleasant on the eyes. A cordless one is even nicer. This one from Xiaomi小米 is 99 RMB on Taobao.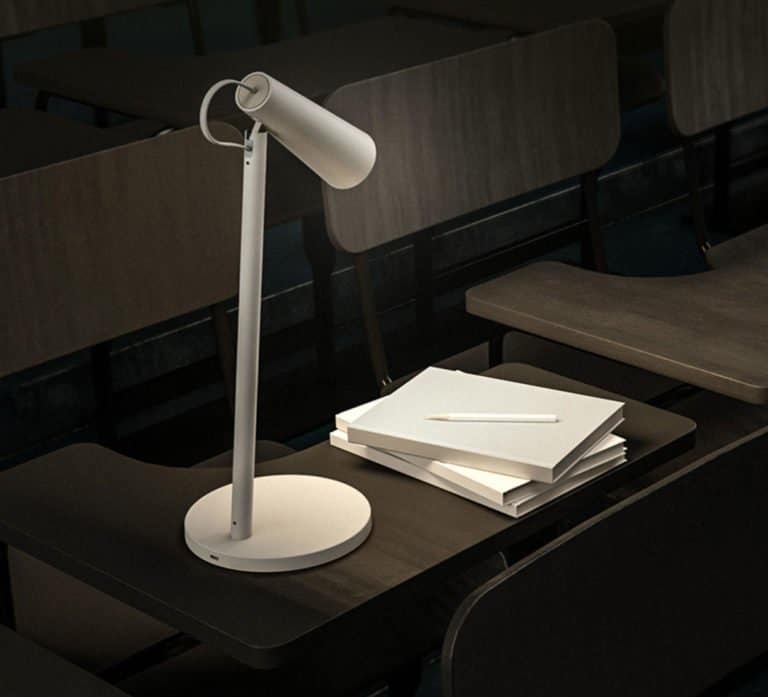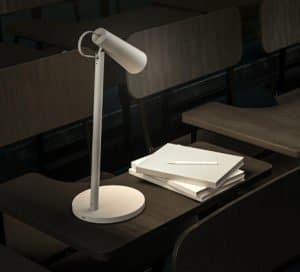 Bluetooth speaker for studying music
(~79 to 1500 RMB)
Don't study alone, study with Chopin or Mozart (or Dua Lipa if that makes you more effective). A Bose or Marshall speaker will cost you more than 1000, but there are speakers out there for less. This one from SAST on JD is 130 RMB and the reviews are good. Also great for listening to Chinese listening practice stories.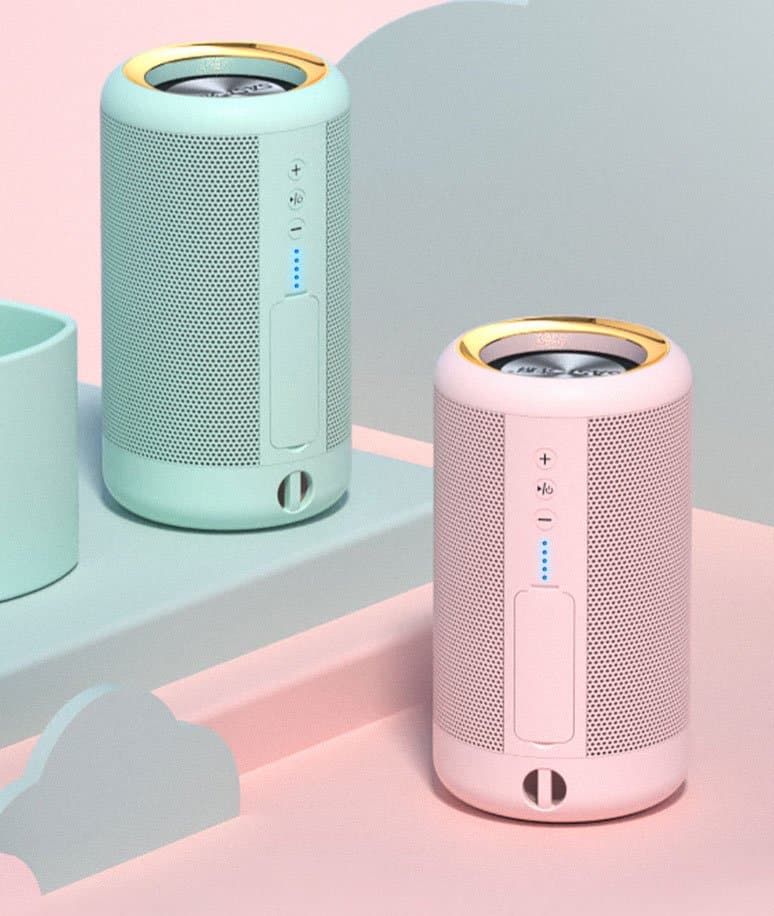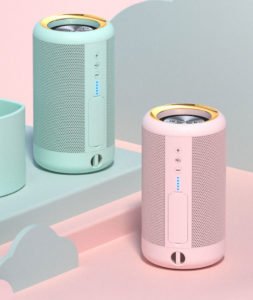 A back pillow for studying

(~30-50 RMB)
Study in a constant bear-hug, or get comfort from a crab. Search for 椅子垫 on Taobao.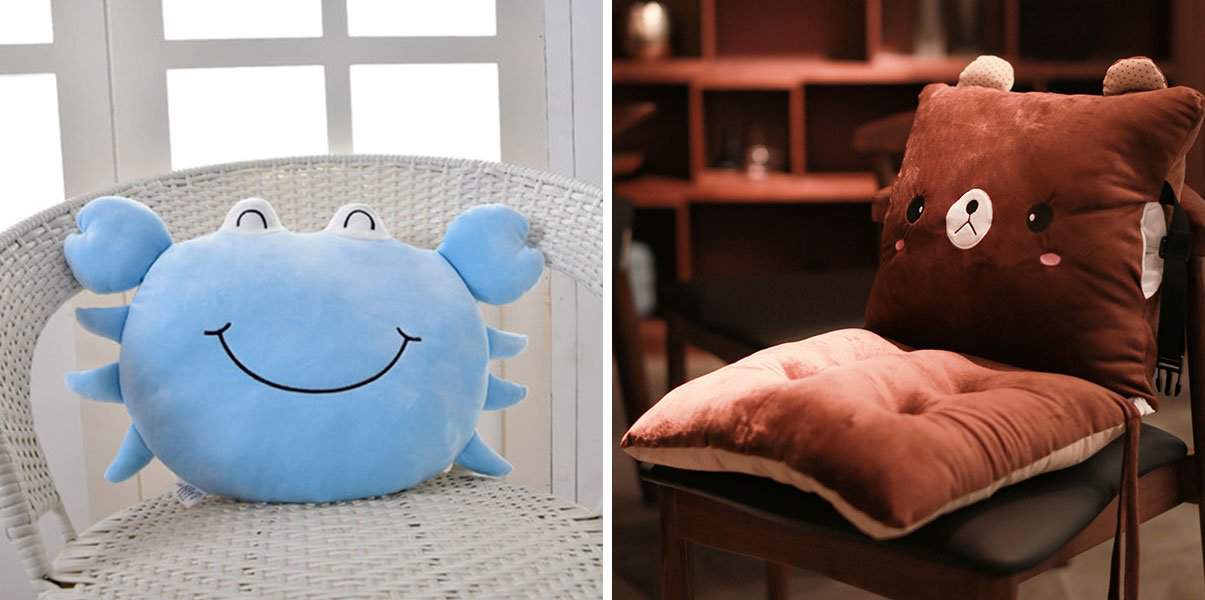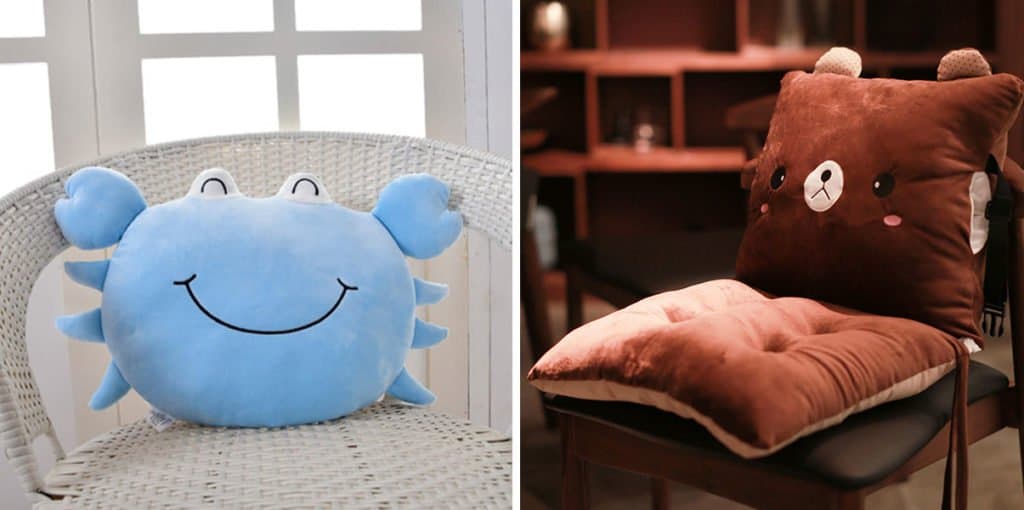 Digital Mandarin learning subscriptions
(~10 to 80 USD)
Dong Chinese, HackChinese, Du Chinese, Yoyo Chinese, The Chairman's Bao, Dong Chinese – any of these digital subscriptions is a great supplement to learning in classes, to self-improve reading, vocabulary or pronunciation. Use these codes to get some discounts.
See our partner page for the most up-to-date coupon codes & discounts.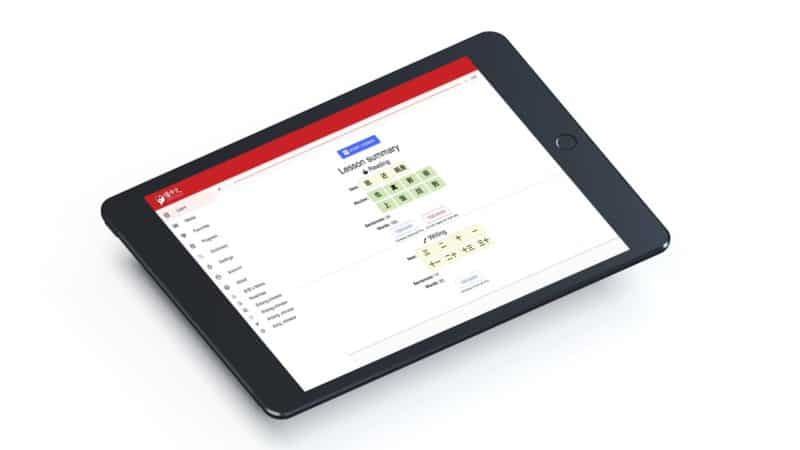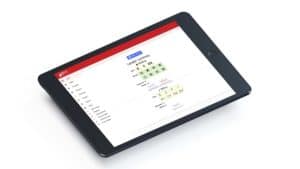 ---
And otherwise… you can also give conventional gifts like socks or perfume or cinema tickets. Chinese learners are just normal human beings too!