Learn intermediate Chinese in Shanghai (HSK 4)
Join GoEast Mandarin with classes in Shanghai's French Concession or Yangpu.
GoEast Language Center is a premium Mandarin school in Shanghai, with campuses in Yangpu and the French Concession. Our teachers and language consultants work together to provide the best experience to every student – whether it's for daily or business Chinese. Since 2012, over 90% of our students have renewed their package with us.
Examples:
Have you adapted to life here? (你适应在这儿的生活了吗?/ Nǐ shìyìng zài zhèr de shēnghuóle ma?)
The attitude of life must be chosen by yourself. (生活的态度要自己选择。/ Shēnghuó de tàidù yào zìjǐ xuǎnzé.)
If you want to do something, be brave and don't worry about the result. (如果你想做什么事情,就勇敢去做,不要担心结果。/ Rúguǒ nǐ xiǎng zuò shénme shìqing, jiù yǒnggǎn qù zuò, búyào dānxīn jiéguǒ.)
You are envious of others, others are envious of you. (你在羡慕别人,别人也在羡慕你。/ Nǐ zài xiànmù biérén, biérén yě zài xiànmù nǐ.)
Plastic bags bring serious environmental pollution. (塑料袋带来了严重的环境污染。/ Sùliào dài dài láile yánzhòng de huánjìng wūrǎn.)
The intermediate Chinese course consists of HSK 4-I and HSK 4-II. It is possible to do each as a separate course. To complete both you'll need around 144 class hours.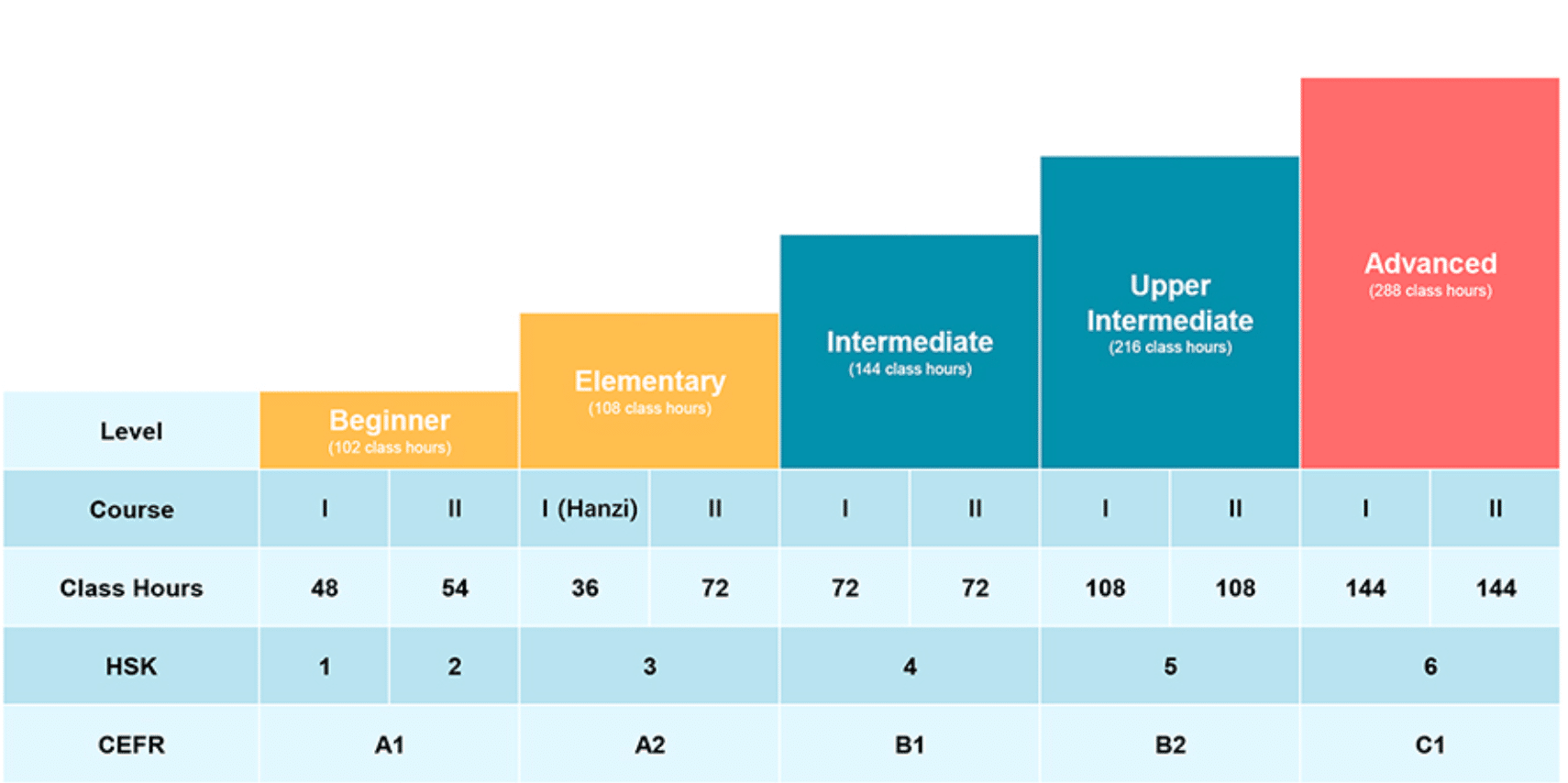 Which way would you like to learn?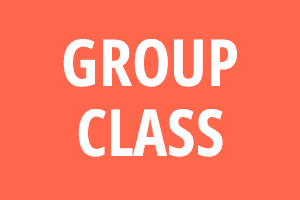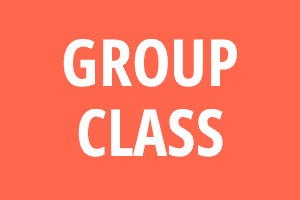 Our small-sized group classes are a great and affordable way to learn Mandarin.
Three to six people per class
Held at both campuses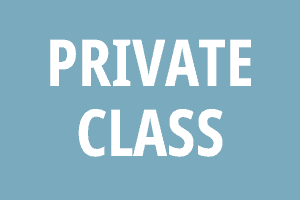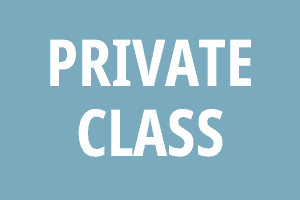 Make the most of your time with private classes at one of our campuses in Shanghai.
Held at both campuses or on your location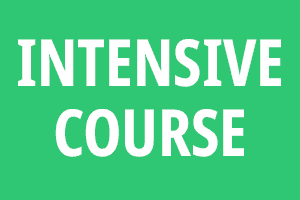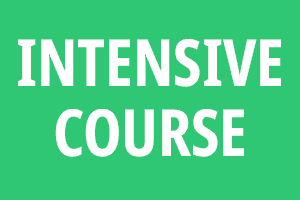 Learn Mandarin intensively in Shanghai. Learn a whole level in just two weeks!
Three to six people per class
Held at both campuses
Held at seasonal times (Summer, winter, Golden Week)
GoEast can help you attain the X2 visa, which allows you to live in China for up to 180 days. See our visa page for more info.
Our Yangpu campus has a café and is conveniently close to Fudan University, as well as Jiangwan Stadium metro station.
Address:
上海杨浦区政民路194-196号
No. 194-196 Zhengmin Road
Yangpu District, Shanghai
T +86-021-6512-9300
Visit our campus in a hundred year old shikumen house, located close to the Shanghai Library metro station.
Address:
上海徐汇区永福路147弄63号
Lane 147 Yongfu Lu, Building 63
Xuhui District Shanghai
T + 86-021-5435-6358
Students rate us 5 out of 5 (from 48 reviews)
And over 90% of our students renew their lesson package with us.
Ready to learn HSK 4?
Fill in the form to have a language consultant contact you soon.
Questions? Add GoEast's Lynn on WeChat to chat directly.