Learn advanced Chinese in Shanghai (HSK 5 & HSK 6)
Join GoEast Mandarin with classes in Shanghai's French Concession or Yangpu.
GoEast Language Center is a premium Mandarin school in Shanghai, with campuses in Yangpu and the French Concession. Our teachers and language consultants work together to provide the best experience to every student – whether it's for daily or business Chinese. Since 2012, over 90% of our students have renewed their package with us.
Examples:
No matter Chinese or foreigners, they all value their marriage. (无论是中国人还是外国人,都很重视自己的婚姻。/ Wúlùn shì Zhōngguó rén háishì wàiguó rén, dōu hěn zhòngshì zìjǐ de hūnyīn.)
Our memory of things is only at the peak and the end, and the progress of things has little effect on memory. (我们对事物的记忆仅在高峰和结尾,而事情的经过对记忆几乎没有影响。/ Wǒmen duì shìwù de jìyì jǐn zài gāofēng hé jiéwěi, ér shìqing de jīngguò duì jìyì jīhū méiyǒu yǐngxiǎng.)
The study found that people's nutritional intake and eating patterns during the week affected their weight changes. (研究发现:由于人们在一周内的营养摄入和饮食模式会影响到他们的体重变化。/ Yánjiū fāxiàn: Yóuyú rénmen zài yīzhōu nèi de yíngyǎng shèrù hé yǐnshí móshì huì yǐngxiǎng dào tāmen de tǐzhòng biànhuà.)
Examples:
This will not improve their reading ability, on the contrary, it may reduce their reading interest and enthusiasm. (这样不但不能提高他们的阅读能力,反而有可能降低他们的阅读兴趣和热情。/ Zhèyàng bùdàn bùnéng tígāo tāmen de yuèdú nénglì, fǎn'ér yǒu kěnéng jiàngdī tāmen de yuèdú xìngqù hé rèqíng.)
After painstaking experiments, the filming technology has gradually improved and matured. (经过艰苦的试验,电影拍摄技术逐渐改进、成熟。/ Jīngguò jiānkǔ de shìyàn, diànyǐng pāishè jìshù zhújiàn gǎijìn, chéngshú.)
Although she did not support you in the past, it may change this time. (虽然从前她不支持你,但或许这次会有变化。/ Suīrán cóngqián tā bù zhīchí nǐ, dàn huòxǔ zhè cì huì yǒu biànhuà.)
Examples:
Due to the uncertain economic environment, the life expectancy of enterprises is getting shorter and shorter. Compared with 10 years ago, people have to experience more career choices. (由于经济环境的不确定,企业的寿命越来越短,和10年前相比,人们要经历更多次的职业选择。/ Yóuyú jīngjì huánjìng de bù quèdìng, qǐyè de shòumìng yuèláiyuè duǎn, hé 10 nián qián xiāngbǐ, rénmen yào jīnglì gèng duō cì de zhíyè xuǎnzé.)
Seeing our daughter's enthusiasm for her partner, my husband and I couldn't be happier. (看到女儿对伙伴热情无私,我和老公别提多高兴。 / Kàndào nǚ'ér duì huǒbàn rèqíng wúsī, wǒ hé lǎogōng biétí duō gāoxìngle.)
When she is busy, she is dying to do two people's work by her own. (工作忙的时候,她恨不得一个人干两个人的活儿。/ Gōngzuò máng de shíhòu, tā hènbudé yīge rén gàn liǎng ge rén de huór.)
Examples:
For young people, facing difficulties is a happy thing – that means challenges. (对年轻的我们而言,面对困难是件快乐的事情——那意味着挑战。/ Duì niánqīng de wǒmen éryán, miàn duì kùnnán shì jiàn kuàilè de shìqing——nà yìwèizhe tiǎozhàn.)
We would rather spend more money and buy one with good quality. (咱们宁愿多花点儿钱,也要买个质量好的。/ Zánmen nìngyuàn duō huā diǎnr qián, yě yào mǎi ge zhìliàng hǎo de.)
Everyone wants to make big money in a short period of time, so that some companies do not think highly of a 10% profit margin at all. (每个人都想短时间内挣大钱,以致一些商家根本不把10%的利润率放在眼里。/ Měi ge rén dōu xiǎng duǎn shíjiān nèi zhèng dàqián, yǐzhì yīxiē shāngjiā gēnběn bù bǎ 10% de lìrùn lǜ fàng zài yǎn lǐ.
The intermediate Chinese course consists of HSK 5-I, HSK 5-II, HSK 6-I and HSK 6-II. It is possible to do each as a separate course. To complete both you'll need around 504 class hours.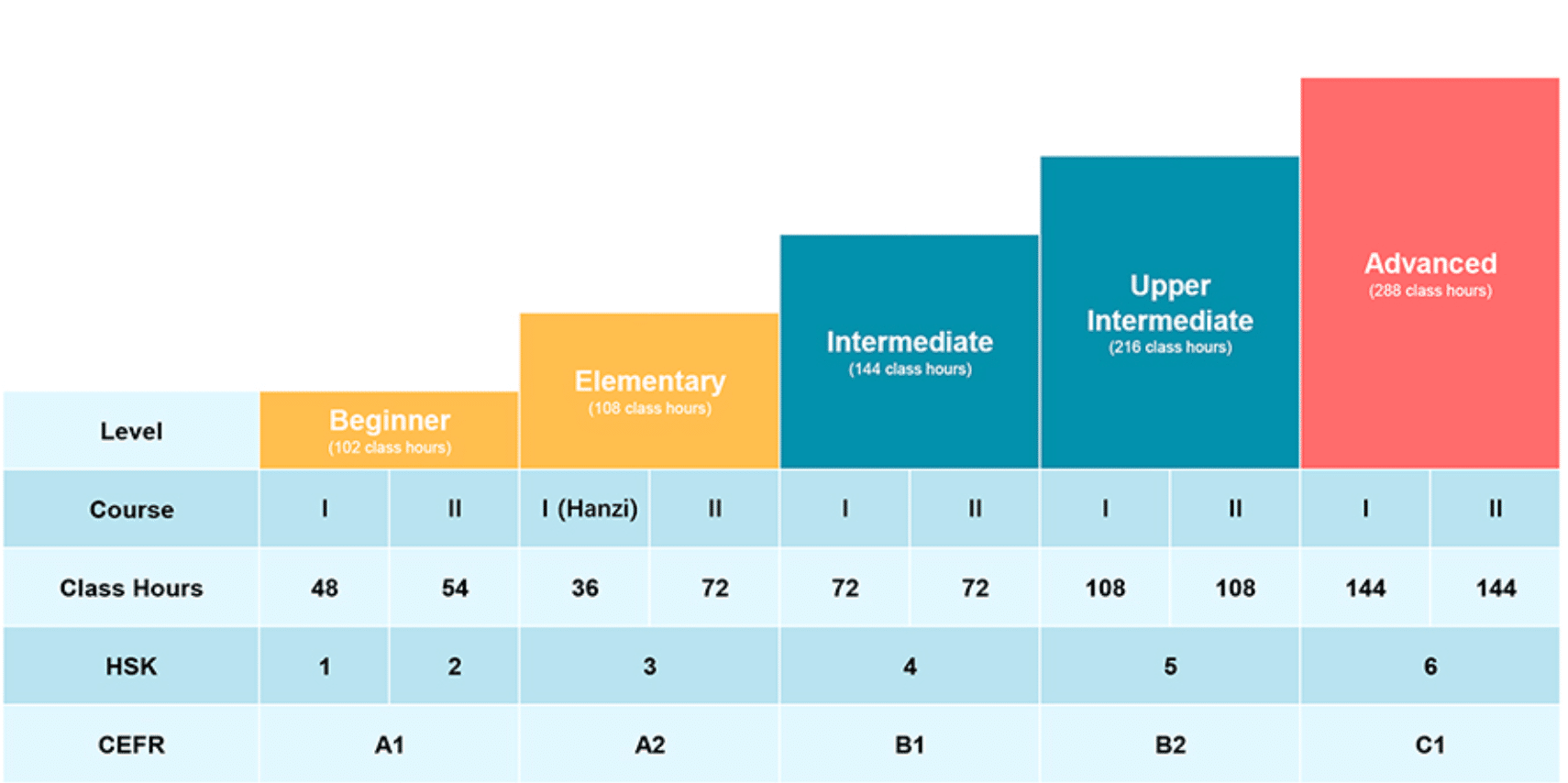 Which way would you like to learn?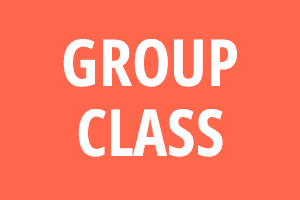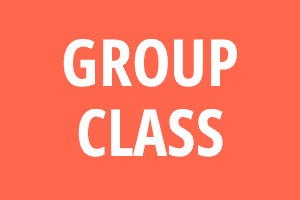 Our small-sized group classes are a great and affordable way to learn Mandarin.
Three to six people per class
Held at both campuses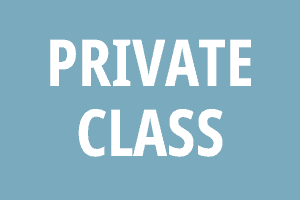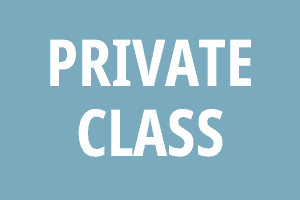 Make the most of your time with private classes at one of our campuses in Shanghai.
Held at both campuses or on your location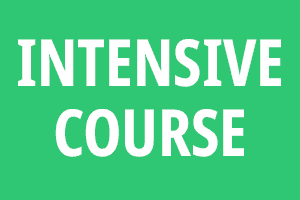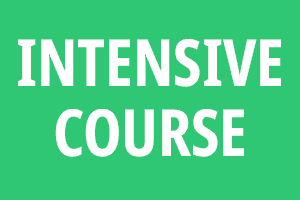 Learn Mandarin intensively in Shanghai. Learn a whole level in just two weeks!
Three to six people per class
Held at both campuses
Held at seasonal times (Summer, winter, Golden Week)
GoEast can help you attain the X2 visa, which allows you to live in China for up to 180 days. See our visa page for more info.
Our Yangpu campus has a café and is conveniently close to Fudan University, as well as Jiangwan Stadium metro station.
Address:
上海杨浦区政民路194-196号
No. 194-196 Zhengmin Road
Yangpu District, Shanghai
T +86-021-6512-9300
Visit our campus in a hundred year old shikumen house, located close to the Shanghai Library metro station.
Address:
上海徐汇区永福路147弄63号
Lane 147 Yongfu Lu, Building 63
Xuhui District Shanghai
T + 86-021-5435-6358
Students rate us 5 out of 5 (from 48 reviews)
And over 90% of our students renew their lesson package with us.
Ready to learn HSK 5 & HSK 6?
Fill in the form to have a language consultant contact you soon.
Questions? Add GoEast's Lynn on WeChat to chat directly.