Do Chinese characters always make you feel like grabbing your head and screaming for mom? It's not necessary! Chinese characters are logical,and if you can figure out how the character comes from, you won't forget! Memorization tips based on simplified Chinese characters can go a long way.
"取"and"娶"
Do you know Character "取"?Do you know the story behind this Character? About "取", the left part is "耳" which means ear and the right part is "又", it means human's right hand rather than "again" in the very beginning. There is a horrible story about this Chinese character "取". A long time ago, there was a king who wanted to encourage his soldiers to kill more enemies, and said the more enemies you kill, the greater reward you can get. But how do you prove how many enemies a soldier kills? There weren't any smartphones around. Soldiers had to bring back one ear of enemy as evidence. So now we have the Chinese character "取"(taking the ear by hand), which means take and fetch. Of course, "取" can also be component of other Chinese characters. For example, "娶", which consists of "取" and "女", means to take your girl, which means to marry a girl.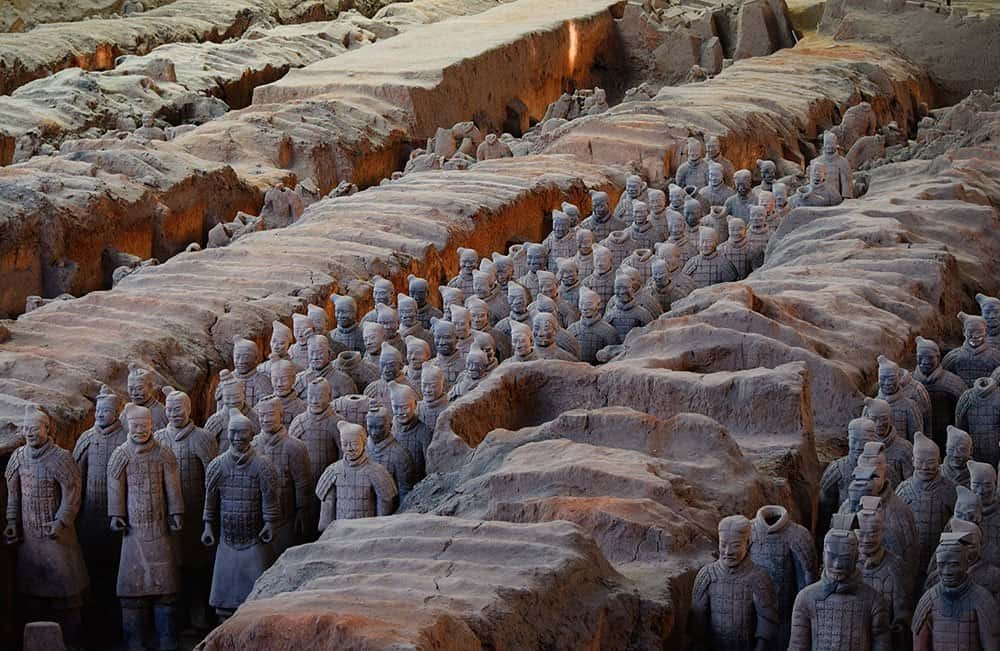 "难"and"谁"
Now that you know that "又" means right hand. Perhaps the tips below will help you tell the difference between "难" and "谁". These two words have the same component, "隹" (zhuī), it means a bird with a short tail and is often used in Chinese characters for pronunciation, but the pronunciation of Chinese characters has also changed a lot. "难" consists of "又"and"隹". Can you imagine if catching a bird with your hands is easy or difficult? I think you get the answer. The radical of "谁" is "言"(language ). If someone knocks at the door, of course we have to ask "who is there".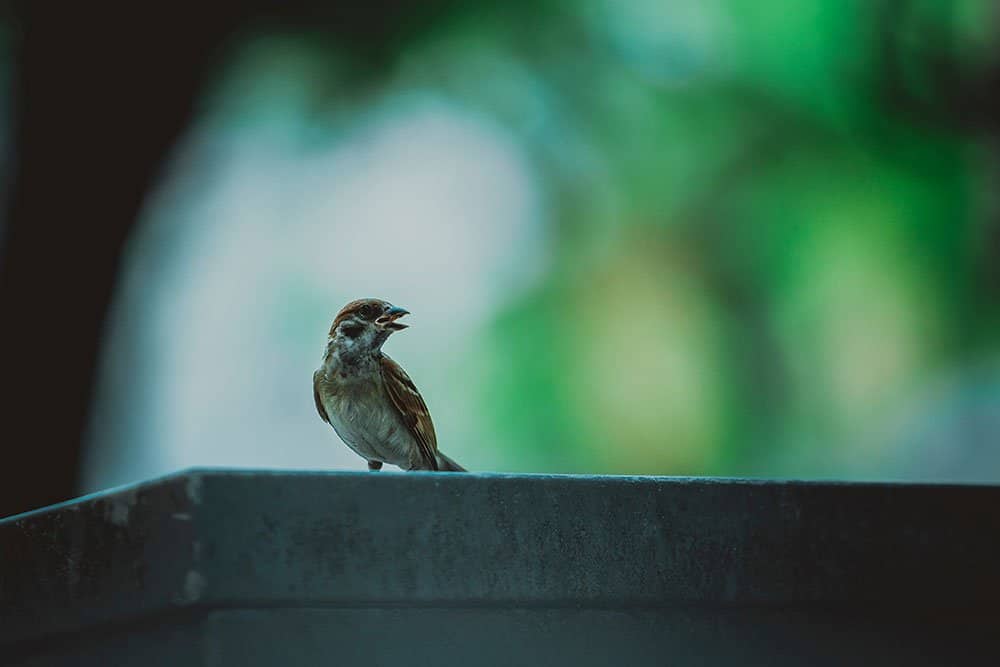 "左"and"右"
Although "左" and "右" seem easy. But does recognizing "左" and "右" make you look at your left and right hand for a minute? We can use our left and right hands to work and eat, because those are the two things that are most important to us. In China, majority of people eat with their right hand, so the Chinese character for "右" is followed by a "口"(kǒu;mouth);the left hand can only work well, so the part of Chinese character for "左" is "工" from "工作"(work).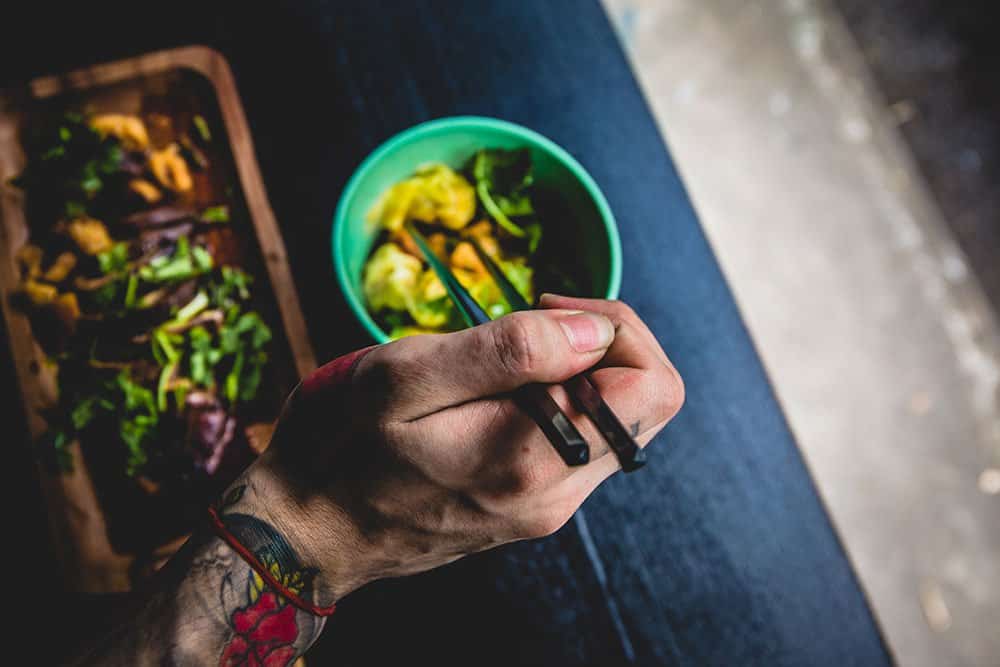 Except these, are you able to find your own effective and interesting tips for memorizing Chinese characters as well?