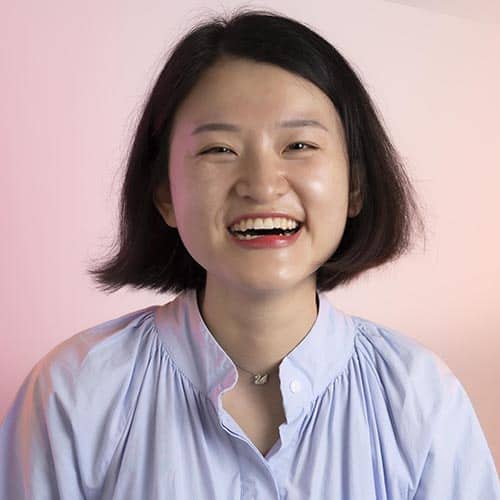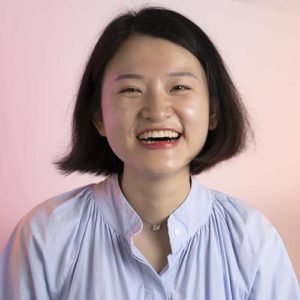 Will the new HSK levels improve Chinese learning? Is it harder to be a Chinese teacher than to be a Chinese student? Is 50 years too old to start learning Mandarin? Tune in as Andie老师 from GoEast Mandarin answers a range of questions with '对' (yes) and '不对' (no).
Chinese isn't that difficult to learn
Andie: Hm. Yes/? No? No. The Chinese language isn't that difficult to learn. Everyone can learn it. See how long it takes to get to Chinese fluency.
It's harder to be a Chinese teacher than to be a Chinese student
Andie: Yes!
Everyone can teach Chinese
Andie: Hmm, no!
Chinese will become easier with new technology
Andie: Yes that makes sense. Probably! We
Chinese has too many characters
Andie: No. In this article we show you how many Chinese Hanzi characters you should know. The total amount of Chinese characters is over 50,000 but nobody knows that many and you don't have to either.
Online learning is less effective than offline learning
Andie: No.
Chinese will be more important than English in the next 10 or 20 years
Andie: This is a good question. Maybe yes? Here are some other reasons to learn the Mandarin Chinese language.
Male teachers can be just as good as female teachers
Andie: Of course! Even though the GoEast team in Shanghai has more female than male teachers, male teachers can be just as good.
Great teachers are also great listeners
Andie: Yes. Definitely.
The new HSK system will improve Chinese teaching
Andie: Yes. The new HSK system looks like it makes Chinese difficult and some people will drop a level (on paper), but it'll better match with reality. The old HSK system provided a great structure to start learning Chinese, with students being able to go from HSK1 to HSK3 very quickly. But some critique on this would be that it's too gentle and has been giving Chinese learners some false confidence of being ready to live & work in China using Mandarin Chinese, while in reality, those Chinese learners weren't ready for it yet.
雨 is the most beautiful Hanzi character
Andie: Hmm no. Which is the most beautiful Chinese character? I don't know, maybe my name? (马萍 Mǎ Píng.)
50 years old is too old for learning Mandarin
Andie: No! As we said, anyone can learn Chinese. We have even a student who is in his 70s or 80s and still learns with us every day.
A GoEast teacher would pass the new HSK9 exam easily
Andie: Yes. All our teachers have a bachelor's or master's degree in foreign language education, are native Chinese and would definitely pass the new HSK exam.
---
Video on our YouTube channel: