We know that kids learn second languages (such as Mandarin Chinese) differently than adults. While adults study hard to remember grammar rules & vocabulary, while children more intuitively take on the new words & sentence structures. In other words: adults 'learn' a secondary language, while kids 'acquire' them.
Here are some ideas for you to let your child learn the Mandarin Chinese language effectively.
Of course, nothing replaces a real Chinese language course. Games and movies can be fun, but lack didactic methodology. They will help, but cannot replace a real Mandarin course. GoEast Mandarin ranks among the top Chinese language course for kids (and adults), having been teaching the Chinese language since 2012.
There are many great movies and TV shows from China, spoken in clear and easy Mandarin. Even if your children (or you) don't fully understand, there are often options to have English subtitles — plus the story will be clear from the images in most cases anyway. It's a great way to combine watching television with something educational; it won't feel like learning, yet your children's ears will be trained to the sounds of the Chinese language. We listed several suitable movies for children in our article here.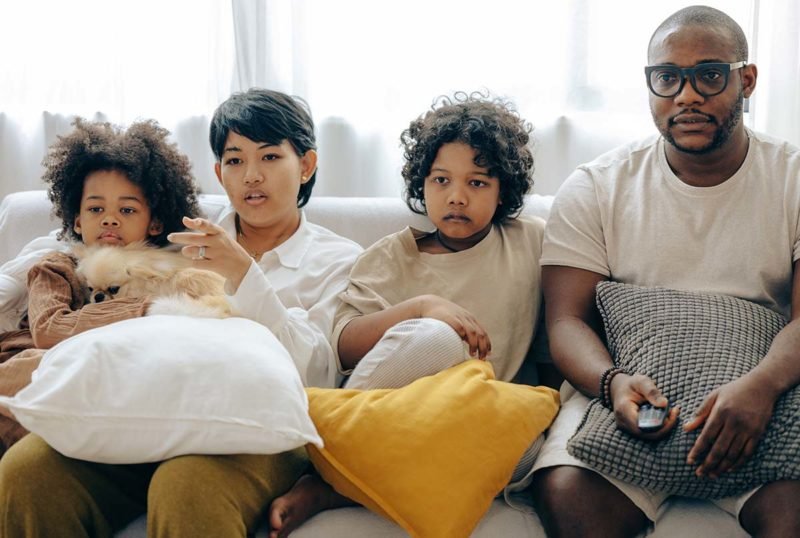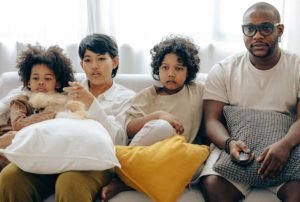 Aside from watching Chinese movies, there are other nice family activities, such as cooking a Chinese meal, or doing a game in which everyone is only allowed to talk in Mandarin Chinese. Kids love to be challenged; so if their level is a bit more advanced you can do challenges such as 'who can say the most animals in Chinese', or 'who knows the most Chinese idioms'.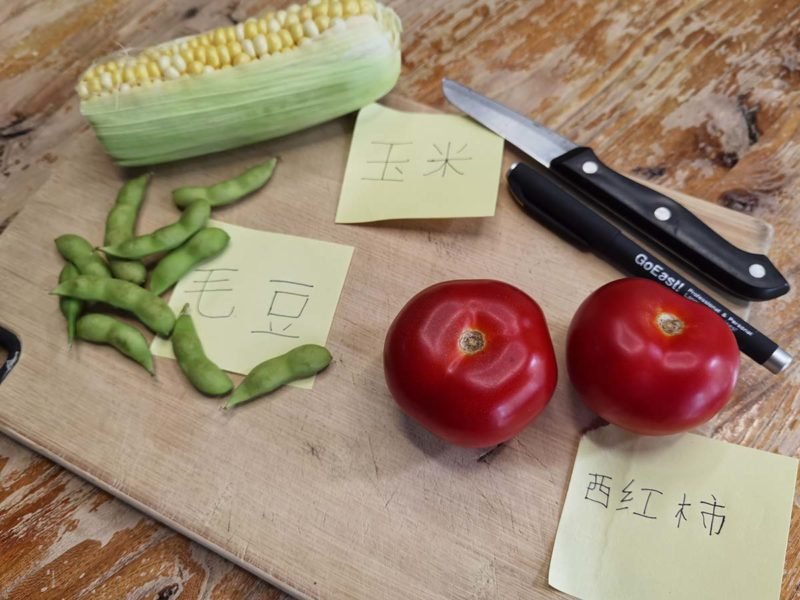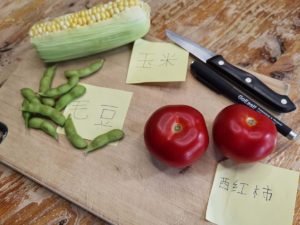 Again, apps are also not a full replacement for a real Chinese language course. The content isn't big enough and your children will lack guidance as well a good basis to start learning from. Also, apps often lack writing & speaking.
Not all apps are very suitable for children. Pleco, for instance, is very barebone and unlikely to capture the interest of kids. One very famous app though, is Duolingo. Duolingo's own rule says users must be aged above 13, but many children find that doing the exercises is fun, and some parents and kids say that at 9 or 11 years of age it's also fine to use Duolingo. Other suitable apps are Miaomiao, Kids Write Chinese, and Fun Chinese by Studycat.
Video games to learn Chinese
Video games are another way to engage your children while teaching them (some) Chinese. Of course, games cannot fully replace real Chinese classes, but if your kids want to play a game, then why not combine it with something educational?
There are many games in which you can just conveniently change the language to Chinese, such as Age of Empires on Steam, or Pokémon on Nintendo Switch.
There are also some simple online games to learn Chinese. And GoEast Mandarin also has a map in Roblox that takes kids through the first 15 Chinese Hanzi characters.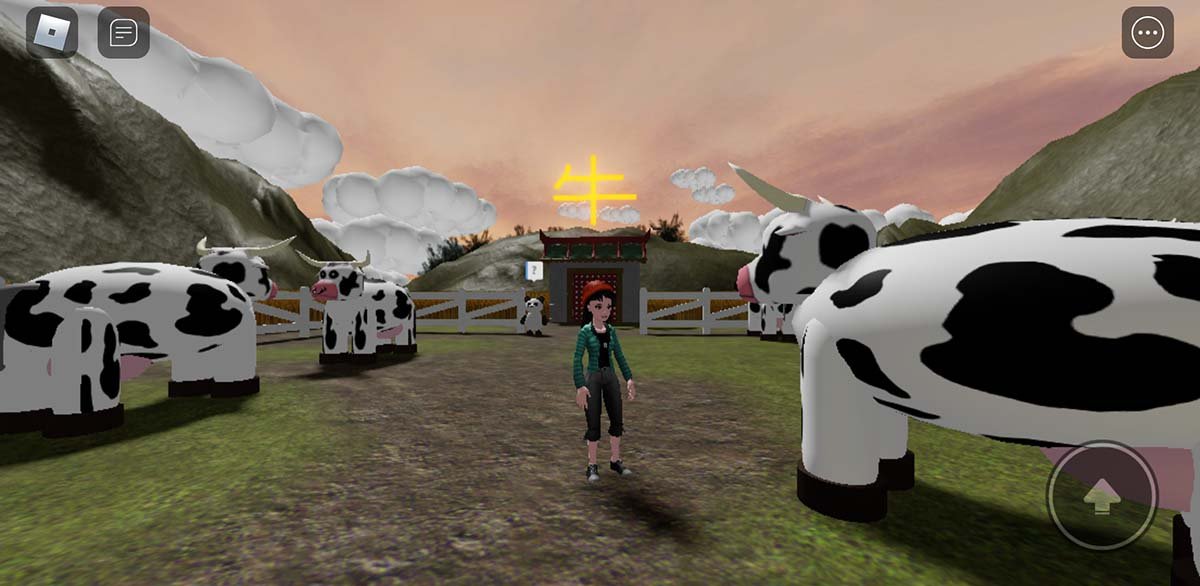 ---
So you can try out some of these things with your child — if not all of them. We look forward to seeing your child in class!