The best Chinese teachers,
online & in Shanghai
How do you want to learn?
Online school with study materials and private classes
Campuses in Yangpu and the French Concession
Programs on- & offline to help your colleagues learn Chinese
Why we're rated 5 out of 5: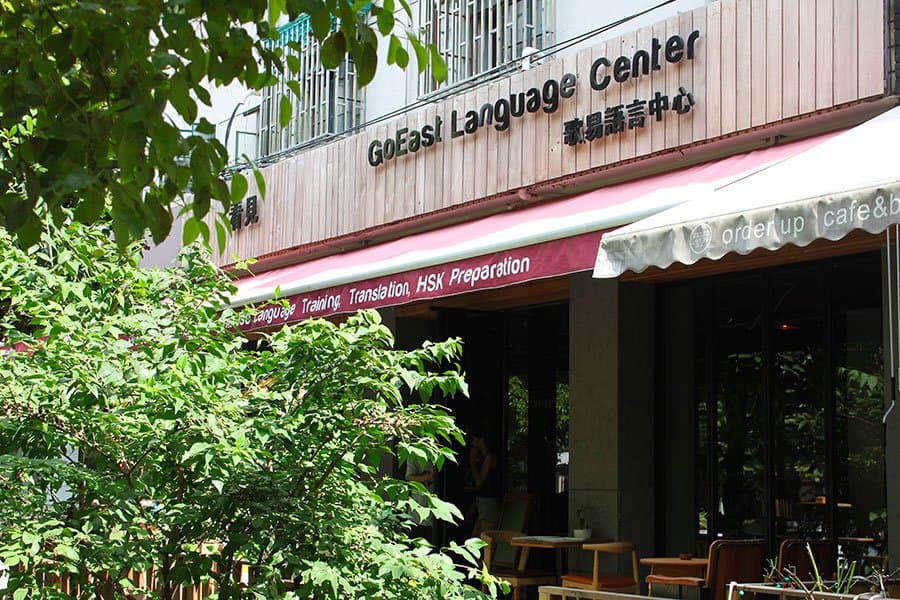 Yangpu campus
Come for a coffee or one of our many events! The Yangpu campus has a café, self-study area and ten class rooms.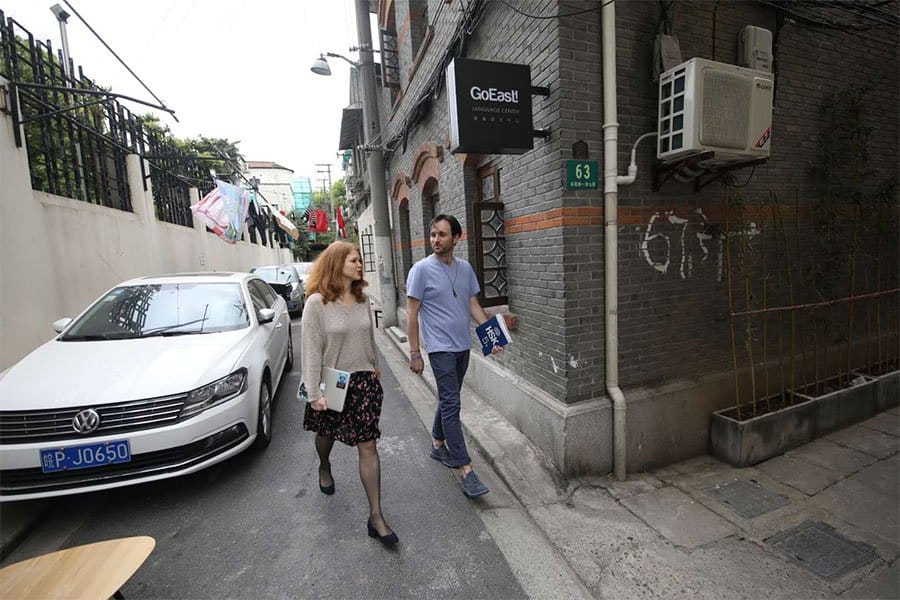 French Concession campus
Visit our campus in a hundred year old shikumen house, close to the Shanghai Library metro station. Join for tea, events or classes.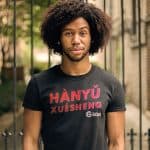 Limited time offer: Renew or start your classes & get a shirt A high-quality shirt alongside high-quality Mandarin teaching: This offer is for both new & existing students Renew or start your classes before September 30th, 2019 For all language levels and all GoEast Mandarin courses High-quality shirts from XS to XL sizes, female or […]
Students rate us 5 out of 5 (from 48 reviews)
And over 90% of our students renew their lesson package with us.
We work for companies too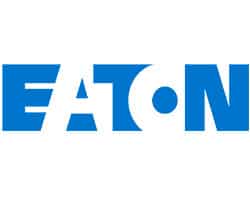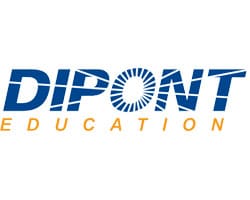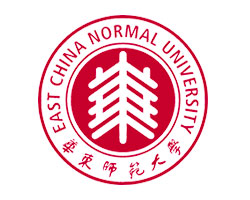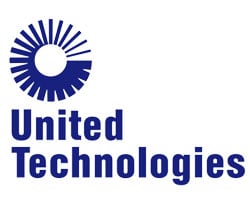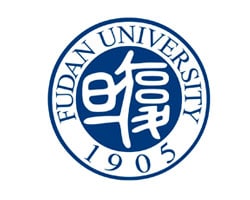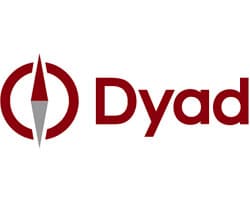 We work for companies too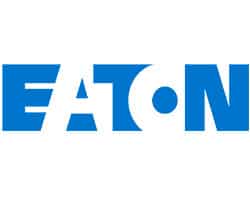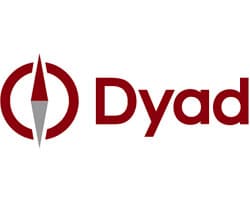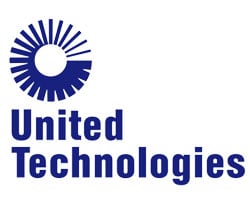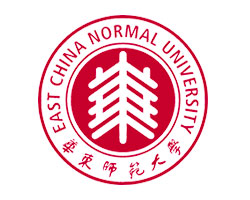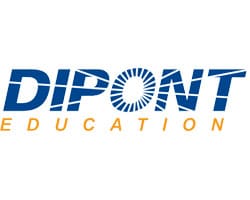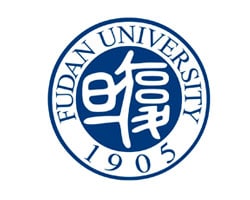 Today is a great day to start learning Mandarin
Contact us for a free learning plan tailored to your time, budget, location and Mandarin level.