The best Chinese teachers,
online & in Shanghai
How do you want to learn?
Online school with study materials and private classes
Campuses in Yangpu and the French Concession
Programs on- & offline to help your colleagues learn Chinese
Why we're rated 5 out of 5: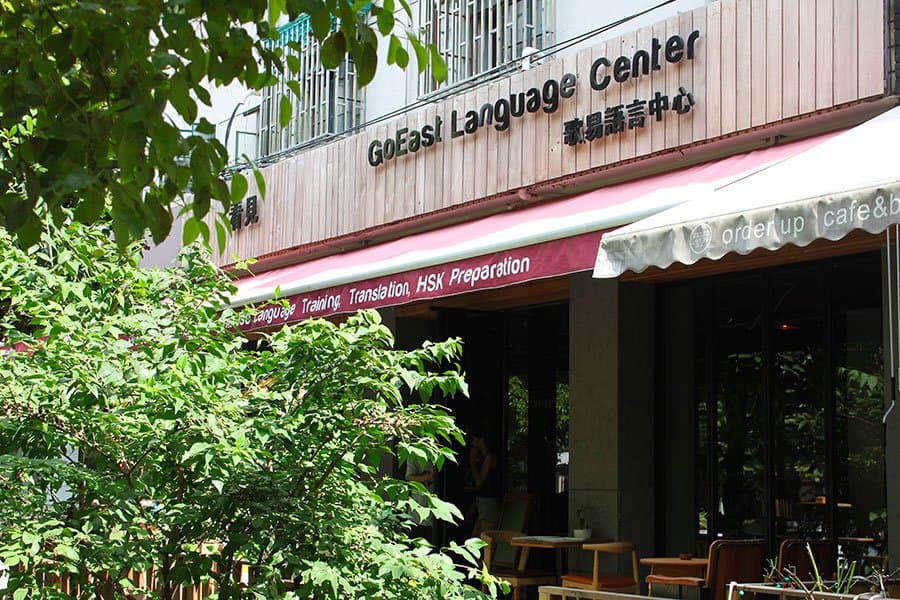 Yangpu campus
Come for a coffee or one of our many events! The Yangpu campus has a café, self-study area and ten class rooms.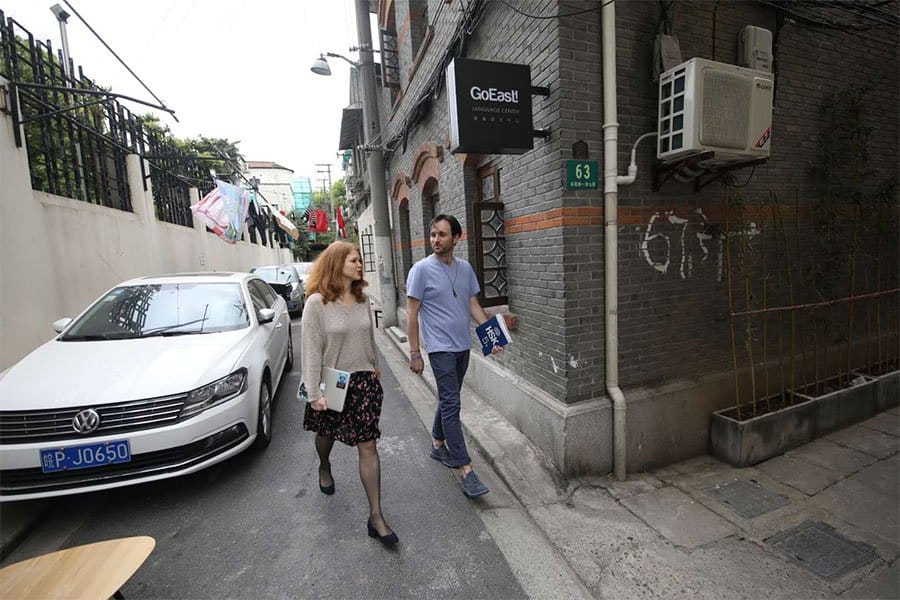 French Concession campus
Visit our campus in a hundred year old shikumen house, close to the Shanghai Library metro station. Join for tea, events or classes.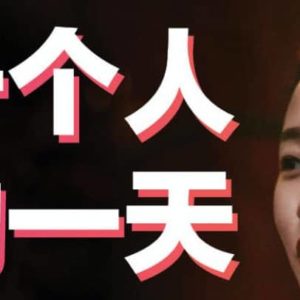 GoEast French Concession campus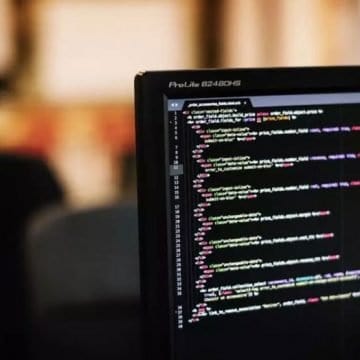 It takes around five minutes to cycle from GoEast's campus in Shanghai to LeWagon — but while one school teaches Mandarin and the other teaches code, are they really that close in class material too? Is learning a foreign language similar to learning a coding language? Would a Chinese-speaker code differently than an English-speaker? We […]
Students rate us 5 out of 5 (from 48 reviews)
And over 90% of our students renew their lesson package with us.
We work for companies too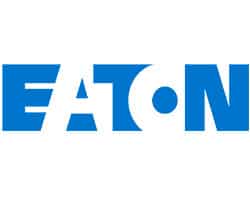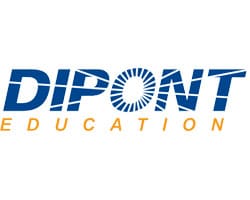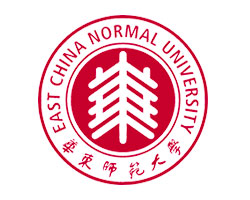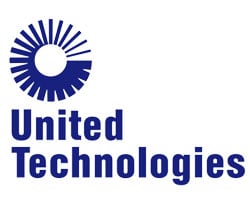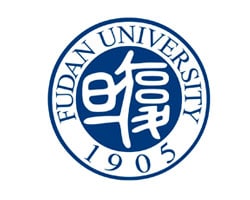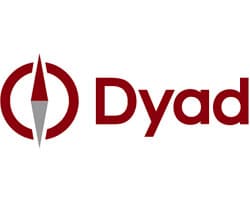 We work for companies too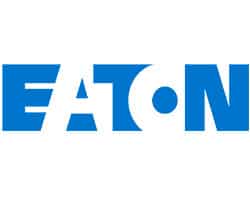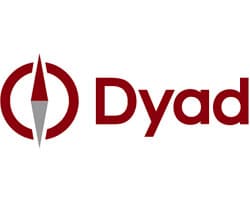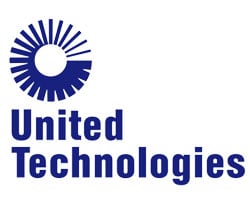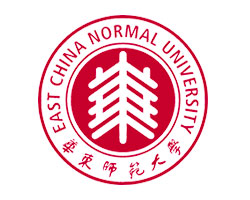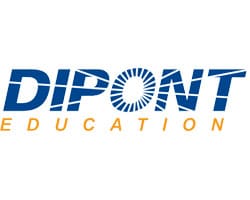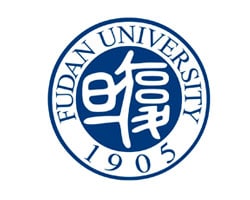 Today is a great day to start learning Mandarin
Contact us for a free learning plan tailored to your time, budget, location and Mandarin level.